MLB
MLB: 5 Players With the Greatest Comeback Stories of 2015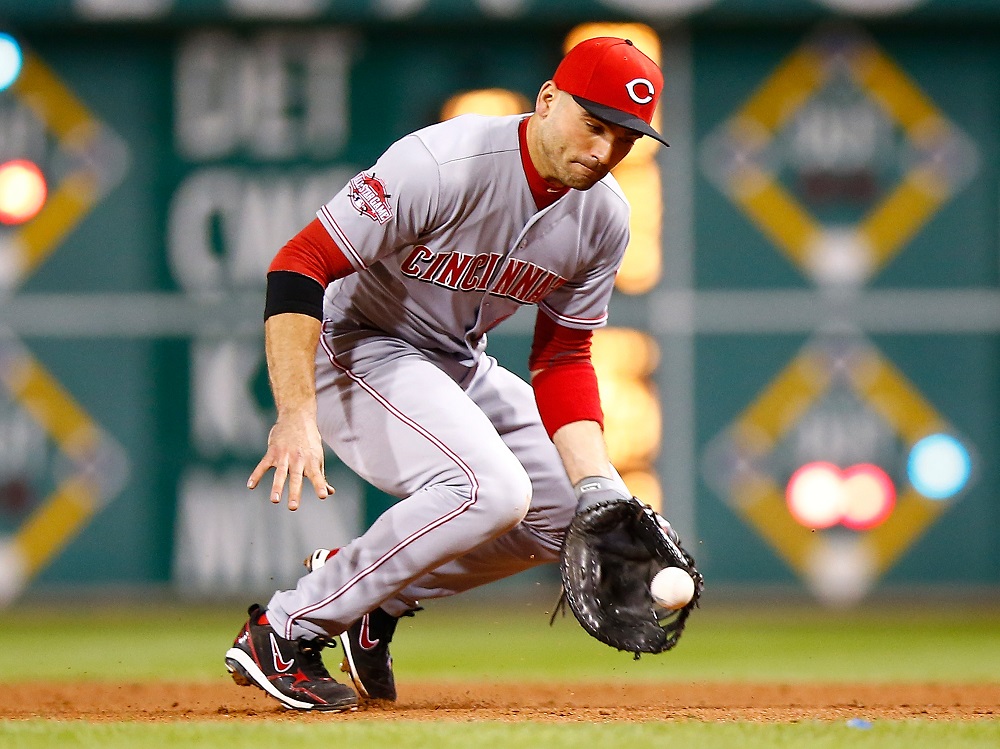 Sports fans loves an underdog and, barring that option, most seem happy settling for a comeback. The beauty of the comeback is that you have a former star who fell to earth and must endure the pain of feeling mortal before finding his way back to the top. It's a humbling experience, and it humanizes even the most aloof athletes.
In Major League Baseball, the journey from decline back to stardom is especially grueling and unlikely, but the 2015 season showcased some of the game's best beating the odds after years of battling injuries or personal problems. By the end of the year, fans from New York to Kansas City and Arlington had heroes to cheer for again. Some of these stories were especially sweet. As we round up the best of the 2015 MLB season, here are the five players with the greatest comebacks of the year.
5. Ryan Madson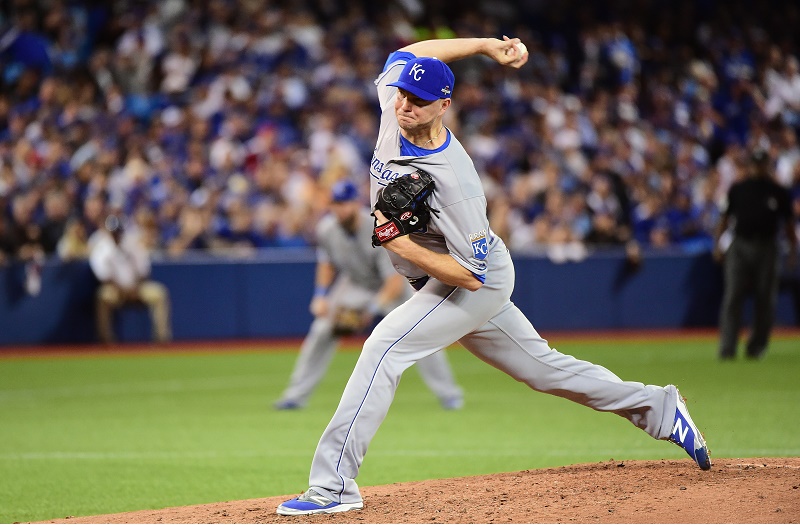 After saving 32 games for the Phillies in 2011, Ryan Madson joined the Reds in 2012 and tore his UCL, requiring Tommy John surgery. In 2013, he was unable to rehab and pitch effectively. Ditto for 2014. He appeared unlikely to get on a Major League mound and be anything like the force he had been for Philly. Then he showed up at Royals camp last spring and made the roster, throwing smoke. By year's end, Madson had posted career bests in ERA (2.13) and WHIP (0.96). He also got himself a win in three appearances and a World Series ring for his work in the Fall Classic. We'd say that's coming all the way back.
4. Joey Votto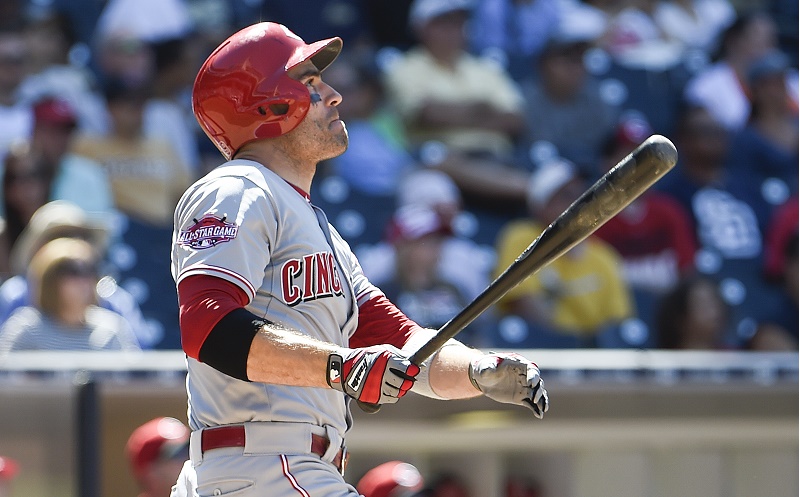 The 2010 National League MVP was on a brilliant run through 2013, but 2014 found him with health issues and a severe power drop-off (6 HR in 62 G). Having just signed a 10-year deal that would keep him in Cincinnati for life, it couldn't have happened at a worse time. Even his most devoted fans wondered if the great Joey Votto would be average for the coming decade. In 2015, Votto returned in spectacular fashion, batting .314 with 29 HR and a league-best 143 BB. Toss in his gaudy .459 OBP and .541 SLG and you get a cool 1.000 OPS. He placed third in the MVP race in what was his best season since 2010.
3. Prince Fielder
Prince Fielder's 2014 season was not unlike Votto's. The big man joined a new team in Texas and immediately faced health issues that cut his season short at 42 games (3 HR, 16 RBI). He hadn't missed a single game (including the All-Star Game) between 2011 and 2013, yet people wondered what would become of the slugger who had six years left on his $214 million deal. Fielder roared back in 2015, posting a .339 BA, 14 HR, and 54 RBI by the break. His second half didn't match that pace, but he still ended up hitting .305 with 98 RBI in 158 games. The durable, intimidating Price had returned.
2. Alex Rodriguez
The case of Alex Rodriquez was unique in that he missed a year due to a suspension for PED use. Along the way, he alienated nearly everyone in the game through lawsuits or general unpleasantness. It didn't take long for A-Rod to regain his stroke at age 39, and he had 18 HR and 53 RBI by the break. As the cherry on this comeback sundae, A-Rod became a Yankees fan favorite. In two highlights of New York's season, Rodriguez passed Willie Mays on the home run list in May, then homered into the right-field stands at Yankee Stadium for his 3,000th hit in June. He appeared in 151 games, his most since 2007.
1. Matt Harvey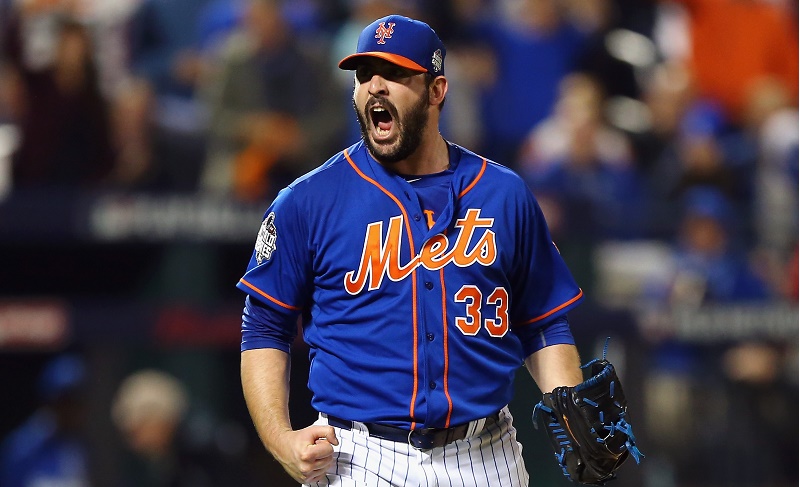 The return from Tommy John surgery was a rocky one for Mets phenom, Matt Harvey, in 2015. There were disagreements with management about when he would pitch; there was awkwardness about a Donald Trump shout-out; and, finally, he and Scott Boras discussed shutting his right arm down while the Mets were in the thick of a pennant race. Luckily, Harvey was lights-out on the mound (13-8, 2.71 ERA). In the playoffs, he was brilliant, taking a shutout into the ninth inning against Kansas City in Game 5 of the World Series. It was enough to forgive all and — corny as it is — anoint him the Dark Knight once again.
Statistics courtesy of Baseball Reference.
Connect with Eric on Twitter @EricSchaalNY