MLB: 5 Prospects Ready to Boost Fantasy Teams After the Break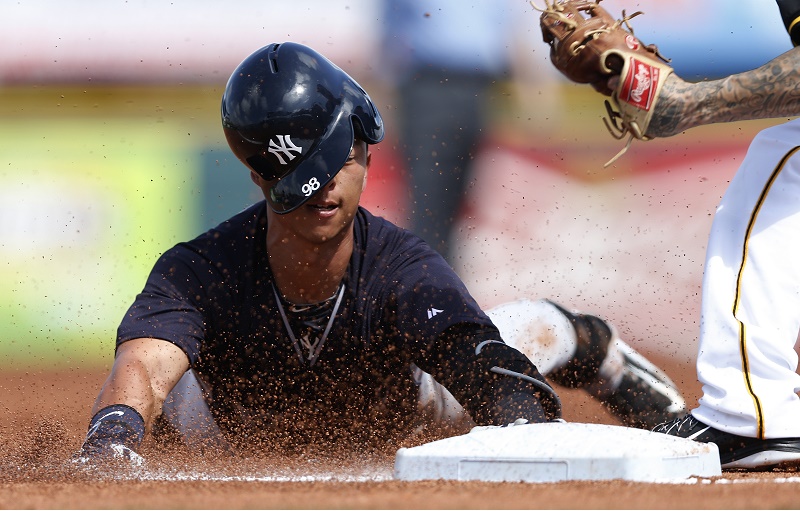 As we open the second half of the 2015 MLB season, Fantasy owners can find injections of talent in a variety of ways. Between players getting dropped after a half-season slumps to pitchers coming back from Tommy John surgery, you have low-cost options on the waiver wire late in July and August.
For our first Fantasy report of the second half, we turn to another bit of fertile ground: MLB prospects. We've seen the instant impact Kris Bryant and others have had on their teams since hitting The Show, and the story does not end there.
Here are five prospects ready to give your Fantasy team a boost in the season's second half.
1. Brian Johnson, Red Sox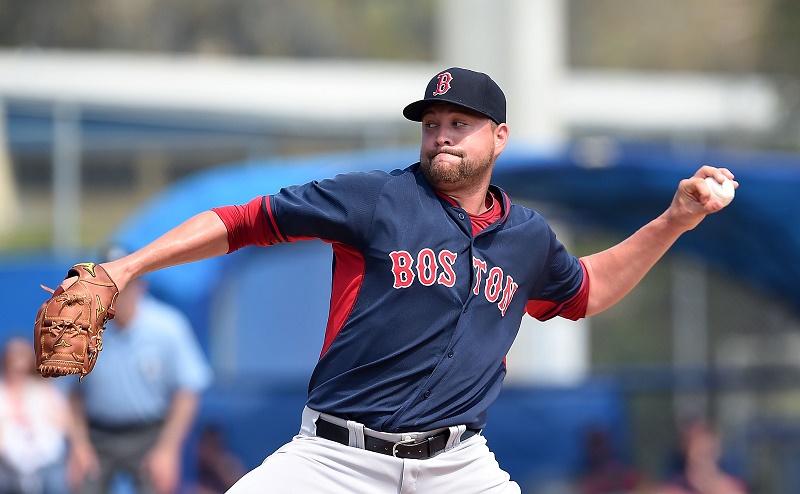 Just when the Red Sox were heating up, the team's hottest pitcher (Clay Buchholz) hit the deck. Fantasy owners frustrated with their rotation at the break should consider Boston callup Brian Johnson, a southpaw who spent the season excelling at Pawtucket. The 24-year-old lefty is not a frontline ace but rather more of a No. 4, so adjust your expectations accordingly. With his debut set for July 20, you can get two starts out of Johnson in the coming period.
2. Kyle Schwarber, Cubs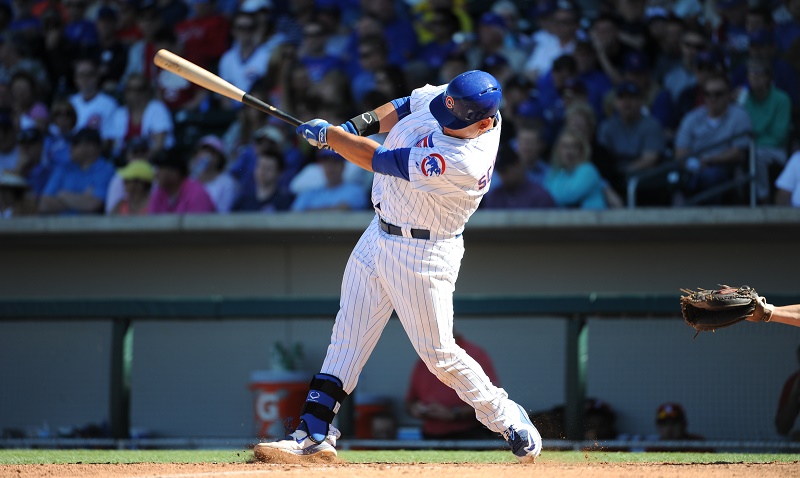 Kyle Schwarber, the catcher who did nothing but hit (.364, 6 RBI in 6 G) in his first run in Chicago, was sent down because of the crowded big-league roster. However, Miguel Montero is currently on the shelf with a thumb injury, opening the door once again for Schwarber. He won't play every day right away, but he has the potential to hit his way into the starting lineup. Considering the lackluster Fantasy catching corps, he's definitely worth a flyer.
3. Rob Refsnyder, Yankees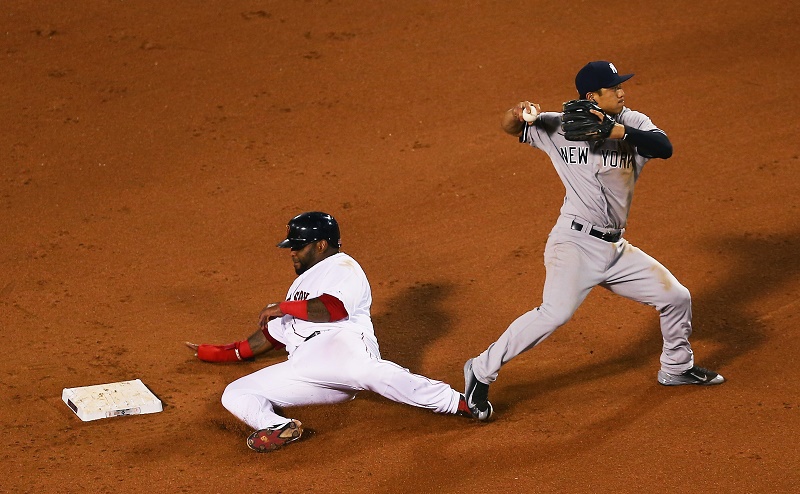 What did we see in Rob Refsnyder's first two games after his callup by the Yankees? Despite some miscues in the field, his improvement at second base was noticeable, as was his poise on both sides of the game. Of course, Refsnyder's staying with the big-league club to start the second half because of the pop he showed in his bat before the break at Fenway. After lacing a single to right-center for his first Major League hit, Refsnyder corked a home run into the Monster seats in left. With Stephen Drew still below the Mendoza Line, you can bet Refsnyder's live bat will get a shot in the Yankees' lineup.
4. Aaron Nola, Phillies
Nola, the seventh pick of the 2014 MLB Draft, left a trail of scorched earth in A and AA ball before landing on the Phillies' Triple-A squad in 2015. Now that no one is pretending there is any point to trying this season in Philadelphia, Nola will join the rotation and make his first start against Tampa for the big-league club July 21. The young right-hander's polish and 92-18 K-BB ratio suggest promise against weak-hitting lineups like Tampa's or others in Philly's division (i.e., Miami and the Mets).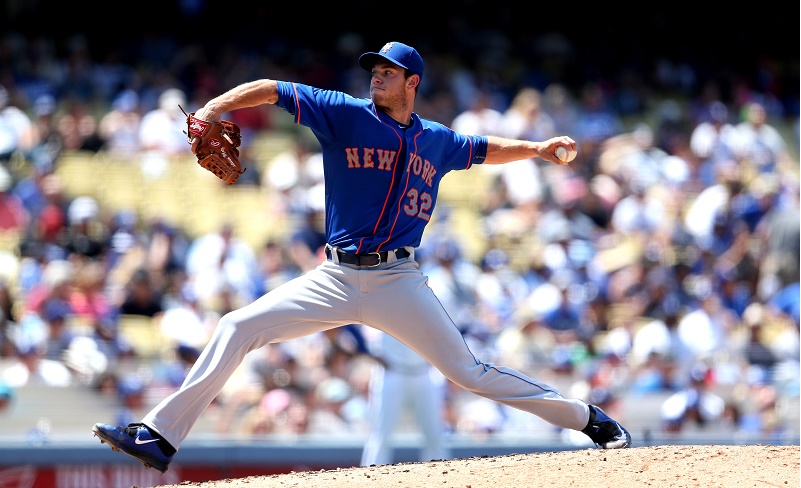 5. Steven Matz, Mets
Steven Matz already has a sandwich named after him and two big-league wins (one against the Dodgers in L.A.) to his credit, but he hit the DL on July 10 and will not pitch until early August if his rehab goes as planned. Nonetheless, Fantasy owners should keep an eye on his progress and/or keep him stashed on the bench until his return. Matz put up big strikeout numbers (14 SO in 13.2 IP) and put points on the board while he was on the mound. He could offer a huge boost late in the season as the Mets try to remain competitive.
All statistics courtesy of Baseball-Reference (current as of July 16).