MLB: 5 Reasons Mariners Fans Should Be Excited in 2016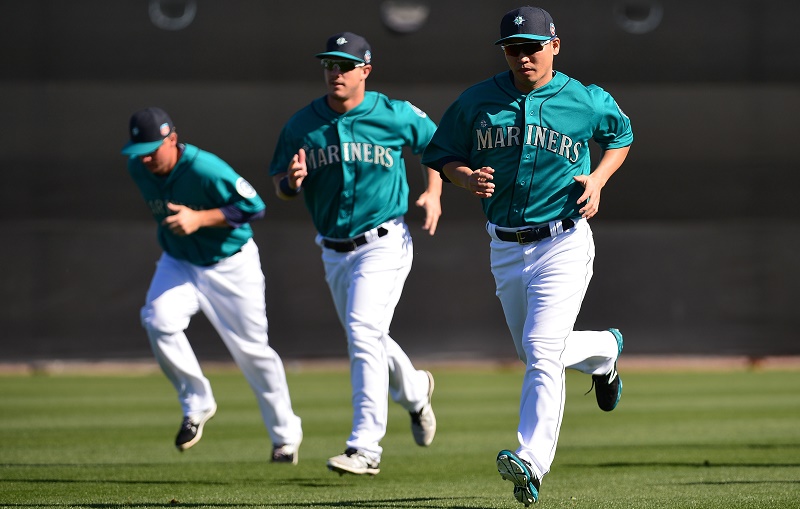 After such high expectations for 2015, we don't blame Mariners fans for being skeptical about the upcoming season. Just about everyone got their AL West picks wrong last year because they saw good things ahead in the Emerald City. One year later, things have palpably changed in Seattle. Heck, judging by the amount of transactions new GM Jerry DiPoto was involved in during the offseason, he probably never went skiing once.
From the front office to the rotation, bullpen, and positions on the diamond, this Mariners team is noticeably different from the one that disappeared amid the new power structure of the AL West. The team is still defined by its brightest stars (Felix Hernandez, Robinson Cano, and Nelson Cruz), but there is reason to expect improvements around them this summer. Here are five reasons for Mariners fans to get excited about 2016.
1. Defensive upgrades
Adding Leonys Martin to play center and Nori Aoki to play left gives Seattle two solid defenders, which was a priority for DiPoto in the offseason. Another important move comes with veteran backstop Chris Iannetta. Catcher was a sore spot for the M's last season, and bringing in Iannetta puts a competent receiver in place to handle the rotation. For a team that ranked 24th in defensive WAR last season, these changes were crucial.
2. The rotation reload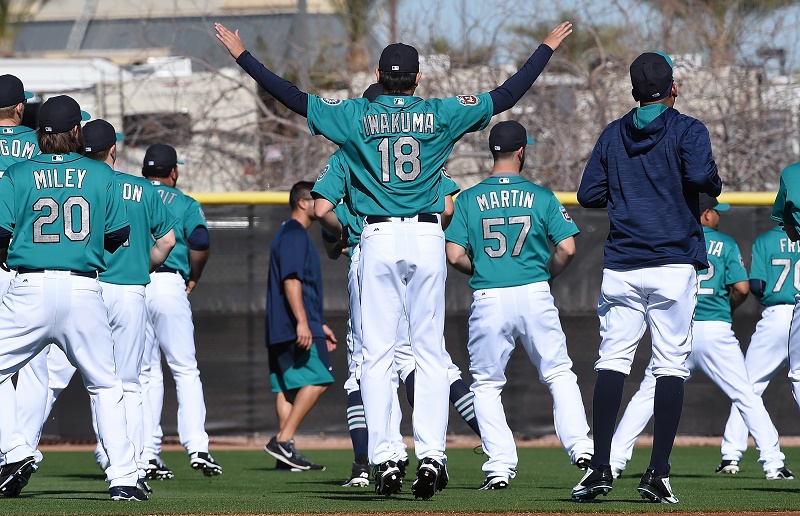 For a while, Hisashi Iwakuma's departure to Los Angeles looked like a done deal, which would have left the club thin at the top behind King Felix. Then, a breakdown in contract terms gave Seattle the chance to re-sign the club's No. 2 starter at team-friendly prices. Trades for Nate Karns and Wade Miley ensure they have depth — in addition to Taijuan Walker, who remains a source of optimism within the organization as the No. 4 starter. This unit has the potential to outperform last year's rotation, which was 17th in ERA (14th in FIP).
3. New leadership
Despite Lloyd McClendon's popularity among Mariners players, the club's on-field failure led to wholesale changes. Scott Servais, assistant GM to DiPoto in Anaheim, takes over the role of skipper. Aside from hitting coach Edgar Martinez and infield coach Chris Woodward, Servais had his pick for support staff. Gone are the disruptions one imagines from Andy Van Slyke, who said Cano "couldn't drive home Miss Daisy" when asked about the star's RBI abilities. A new voice can do wonders for a disappointing club.
4. Better focus from Cano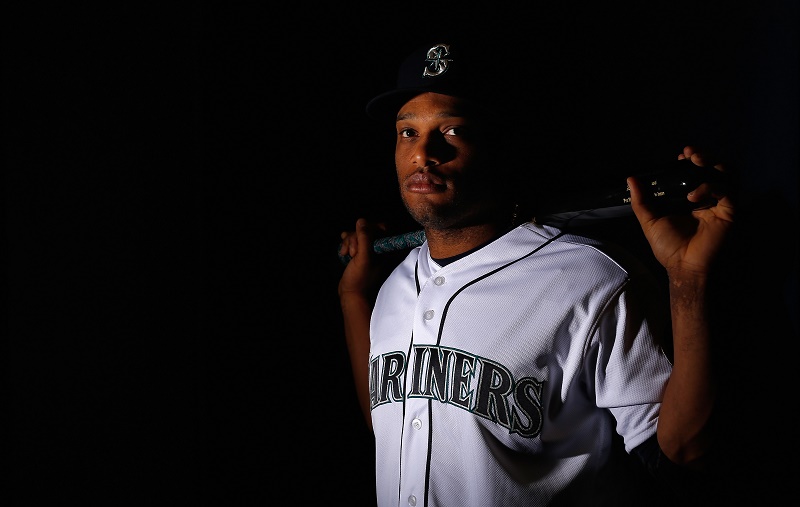 It's spring, so we'll drink the Kool Aid on Cano, too. According to reports and interviews, the All-Star second baseman has put the illness and heartache that clouded the 2015 season behind him. He's also feeling healthy after a core injury affected him late in the season. Cano told the Associated Press he's "98 percent there" physically in the early-going at Mariners camp.
With the star 2B back hitting .300 in front of Nelson Cruz and Kyle Seager, this team will score runs. It'll require a better focus than Cano showed last season, as in the embarrassing episode on Jackie Robinson Day. The only positive note from that incident was that it prompted a great zinger by Vin Scully.
5. Bullpen reshuffle
Pessimists feared the worst when Carson Smith, the club's most reliable reliever, went to Boston in the Miley trade. Yet DiPoto brought back several bullpen pieces, including Joaquin Benoit, closer Steve Cishek, and Joel Peralta. Bullpen management is one of the true tests of an MLB manager, and we'll see how the situation evolves in the early weeks of the season. If Cishek maintains his late-2015 form, Servais should have the options to protect wins this season.
Connect with Eric on Twitter @EricSchaalNY
Statistics courtesy of Baseball-Reference.com and FanGraphs.