MLB
MLB: 5 Teams With the Largest Payrolls in 2015
It's been said that you have to spend money to make money. When it comes to Major League Baseball, that mantra couldn't be more true.
According to the figures released by The Associated Press (via Forbes), the MLB's 30 teams combined to exceed $4.4 billion in player payrolls for the 2015 season. That is absolutely insane. In fact, put it this way, the aforementioned figure is actually 8.3%, or $338,310,875, more than the grand sum from 2014.
Impressive or crazy? You decide.
Regardless, one thing remains clear, the majority of Major League Baseball teams had no issues with shelling out big bucks to stack their rosters with the best possible talent. Of course, as it always is with sports and money, some teams had to go above and beyond the rest. Therefore, with that in mind, here's a look at the five organizations with the largest payrolls in 2015.
5. Detroit Tigers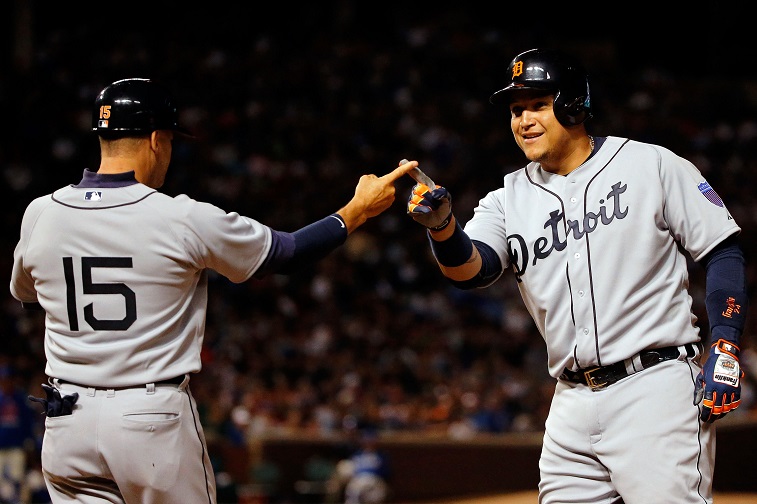 2015 Payroll

: $181,612,247
Even with a payroll that was 2.9% less than it was in 2014 ($187,003,795), the Detroit Tigers still managed to have the fifth largest payroll in all of Major League Baseball. If you're curious to know how this club was able to reach a 2015 payroll of $181,612,24, you might want to start with the salary of Miguel Cabrera. It's quite substantial.
4. San Francisco Giants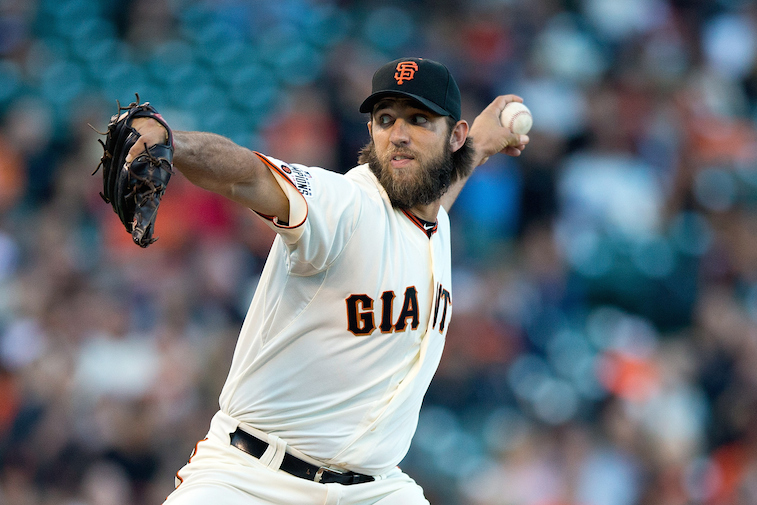 2015 Payroll

: $196,619,525
By hitting a 2015 payroll of $196,619,525, the San Francisco Giants found themselves paying $16,785,086 more in player salaries than they had the year before. Not only was that 9.3% increase enough to put the organization at No. 4 on the list of teams with the highest payrolls, it also meant that the organization would need to shell out $1,333,417 in Luxury Tax penalties.
3. Boston Red Sox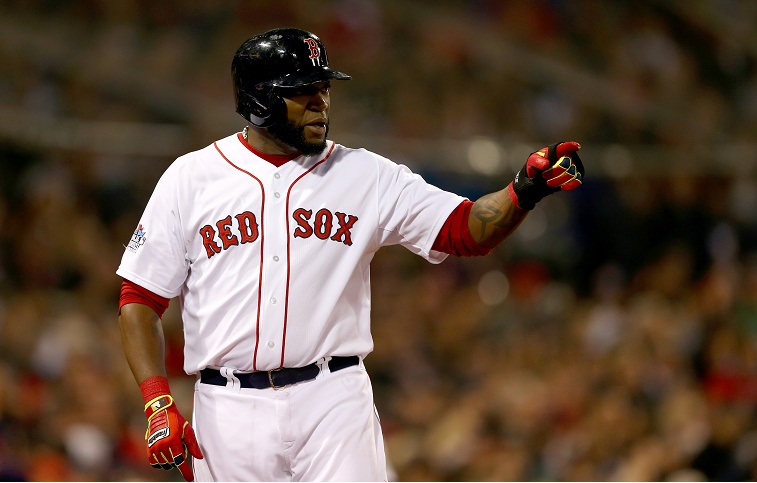 2015 Payroll

: $199,491,005
You have to hand it to the Boston Red Sox. Not many teams would be willing to throw out $199,491,005 in player salaries, only to finish in last place in the AL East with a 78-84 record. Then again, not many franchises can pull off the kind of offseason moves that the Red Sox just did. One things for sure, this organization always keeps things interesting.
2. New York Yankees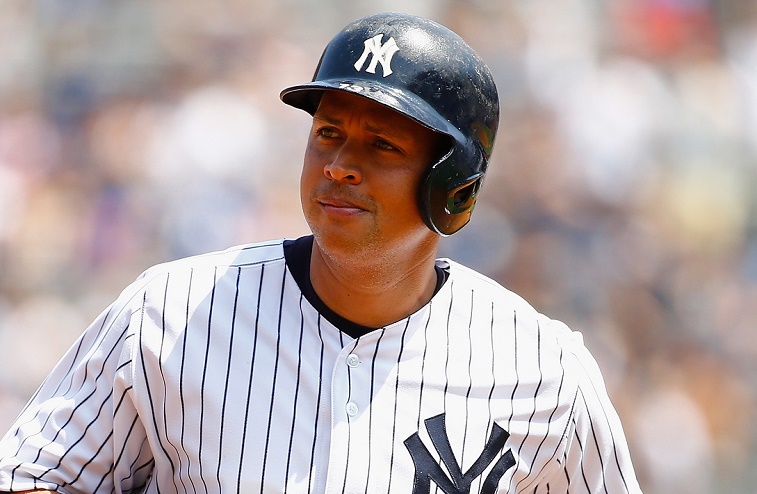 2015 Payroll

: $241,217,569
After spending $225,653,896 in players salaries in 2014, the New York Yankees decided to up the ante — by 6.9% — to come up with a 2015 payroll of $241,217,569. Unfortunately, despite dropping all that cash, the Bronx Bombers finished in second place in the AL East and went on to lose in the AL Wild Card game to the Houston Astros. Moral of the story: money can't buy happiness or championships (all the time).
1. Los Angeles Dodgers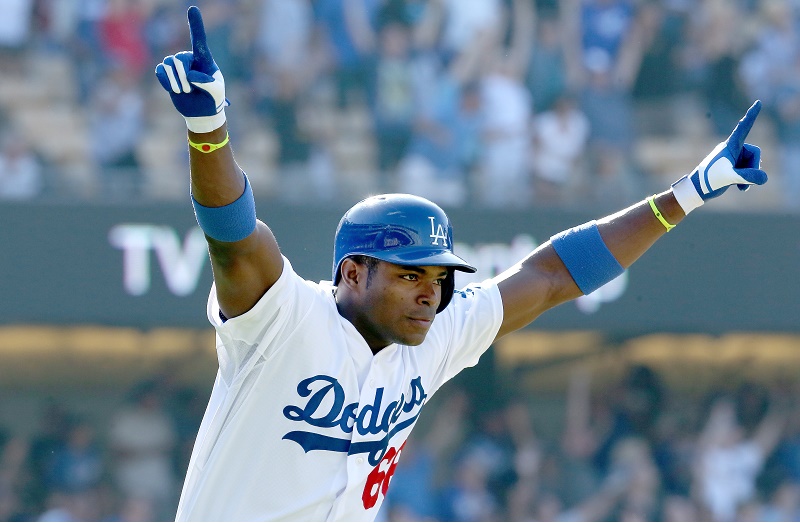 2015 Payroll

: $297,918,681
For the second year in the row, Hollywood was home to the largest payroll in Major League Baseball. Just when we thought the Los Angeles Dodgers couldn't go higher than the $277,737,082 they spent in player salaries in 2014, they dug deeper into the proverbial war chest, putting together a ridiculous 2015 payroll of $297,918,681. The sad part is, all the money in the world wasn't enough to keep superstar pitcher Zach Greinke from trading in his Dodger blue for a fresh Diamondback design. We guess what they say is true: LA is not for everyone.
All statistics are courtesy of The Associated Press and Forbes.