MLB: 5 Things We'll Miss About A-Rod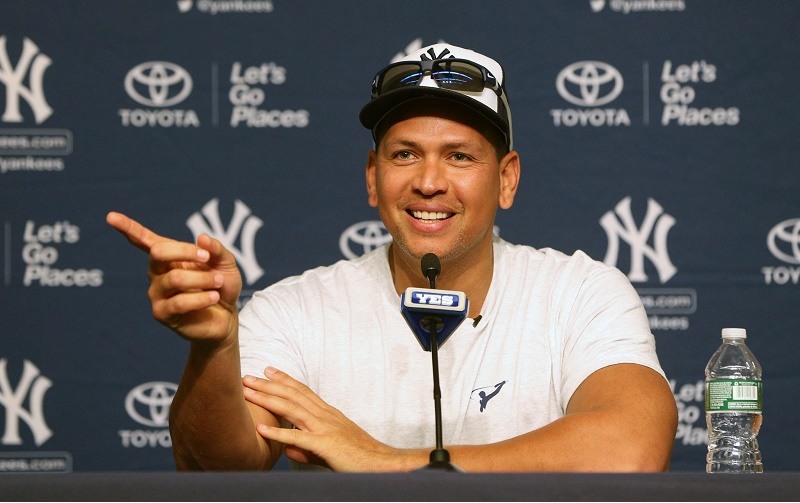 At the end of Alex Rodriguez's New York Yankees career, it's easy to think of things you won't miss about him. There was the ugly Biogenesis scandal; the violation of fans' and teammates' trust; the displays of arrogance, especially early in his career; and the whirr of negative attention he could drum up at a moment's notice. Hey, nobody's perfect.
A-Rod's baggage was so heavy in the later years of his career you could be excused if you forgot he hit 696 home runs and trailed only Hank Aaron in RBI among every Major League hitter in history. Now that he's stepping aside in an uncharacteristically graceful way, we thought we'd take a moment to look back on the things we'll definitely miss about A-Rod as he rides off into the sunset (or at least pretends to).
1. The talent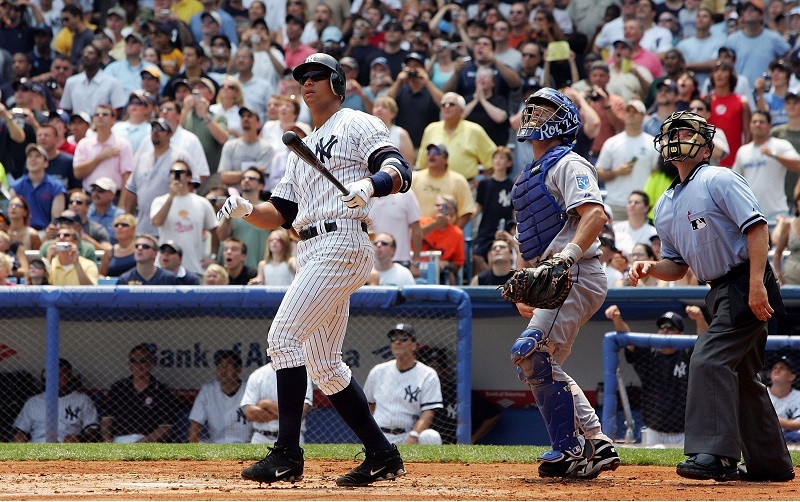 As 2007 Yankees season ticket holders with seats on the third base line, we had a close-up look at A-Rod's greatest season in Major League Baseball (54 HR, 156 RBI, 1.067 OPS). There seemed to be nothing he couldn't do, and the MVP trophy he got was something of an afterthought. Many wondered how he would top that achievement. With his talent, anything seemed possible.
It never got that good again, but there were many more excellent years, including his dominant 2009 postseason and the comeback campaign of 2015 (33 HR, 86 RBI), when he turned 40. Fans took his talent for granted for many of the last years; now that he's leaving, they may realize how spectacular he was in his prime.
2. The verbal blunders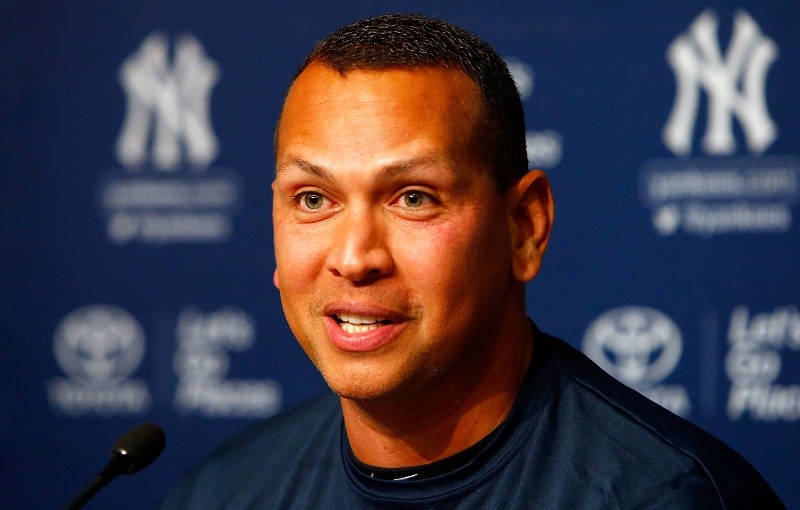 The New York Times did a great piece about A-Rod's penchant for botching common expressions and saying puzzling things. A few examples include "pressure's running out," which he said in response to a Wild Card chase, or his comments about a teammate playing well "on both sides of the baseball." Most people listening get the idea, but these lines are by no means the correct way of speaking.
Even cliches seemed to throw him for a loop. "I've made my bed," he once said in reference to the drug scandal that so badly damaged his reputation. "Now I have to sit on it."
3.  The posing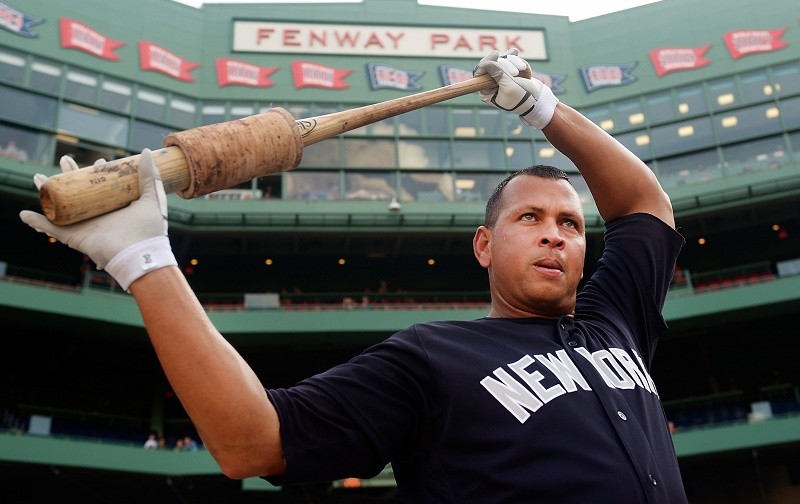 Like many players before him, A-Rod was a showman, a man who understood (or believed) he was the main attraction on any field on any given night. Consciously or not, he would put on the show, often in the form of exaggerated posing. You could make him out on the field well before the game started twisting with a bat, and you would see a similarly over-the-top routine before every at-bat in the on-deck circle.
After making out or doing something great at the plate, he could then be seen posing his way around the bases. (His high-kicking jogs to first base have been their own bit of theater.) This level of self-conscious performance is uncommon even on a Major League field, and we'll miss the curiosity of it, if nothing else.
4. The goofiness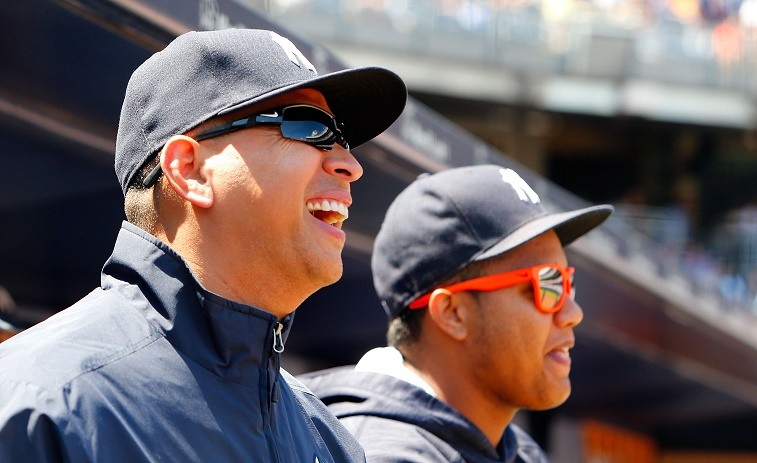 Without question, A-Rod is a complicated person, psychologically speaking. You don't have to read the (available) profiles about him to understand there is some insecurity in his character (as in all of us), and sometimes it manifests itself as goofiness and guffaws on the field. On any given night at the ballpark, you will see him engage someone on the field and have an outsized reaction to the exchange while the other person often responds with noticeably less enthusiasm.
A-Rod knows a lot of eyes are on him at all times, and it seems intent to prove he's having a good time when it is not entirely necessary. The feeling leads him into awkwardly goofy moments that usually involve a guffaw or three.
5. The ballpark buzz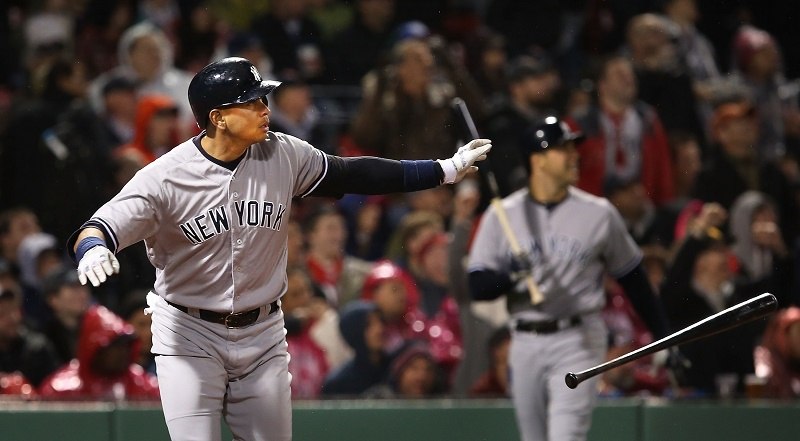 Whether catching hell in Boston, hearing cheers in Tampa, or getting a mixed reaction in so many other places, A-Rod was a generator of ballpark buzz. They didn't call him "Lightning Rod" for nothing, and that outsized personality has served as the team's de facto distraction for more than a decade. Now that he's off the map, the Yankees organization might miss having that light off other, more boring players.
No one's gonna make a sign mocking Jacoby Ellsbury or even acknowledging Chase Headley's presence on the field. A-Rod is a true George Steinbrenner-type Yankee: great, but also a greatly flawed figure for the media to cover. In Yankeeland, the loss is something everyone will miss about A-Rod.
Connect with Eric on Twitter @EricSchaalNY
Statistics courtesy of Baseball-Reference.