MLB: 5 Ways the Dodgers Have Gotten Worse During the Offseason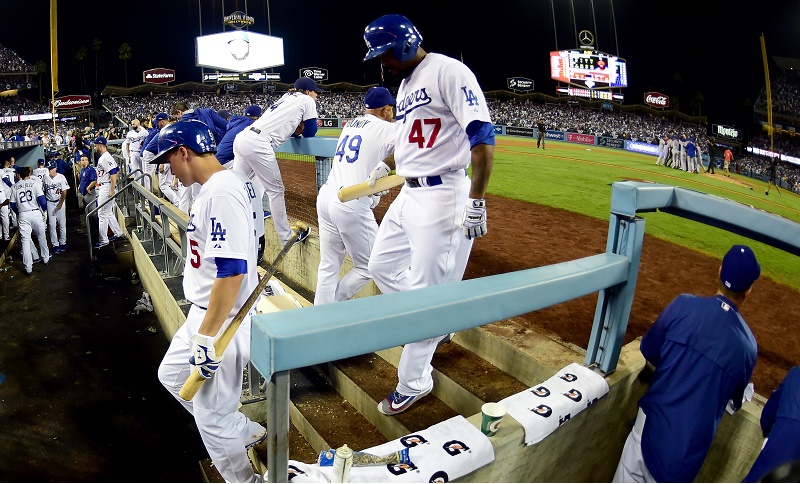 There are a few ways to look at the Los Angeles Dodgers in 2016. On one hand, Opening Day is April 4 in San Diego, so there is plenty of time to correct flaws that exist on the roster. On the other hand, the team coveted at least three players who either signed elsewhere or became unavailable. Barring the next Ichiro or Nomo emerging from professional leagues overseas, the front office is left with heavy lifting to do on the free agent and trade markets.
Aroldis Chapman and Hisashi Iwakuma won't be in Dodger blue next season, but there are several available players who are even better fits. While they work on that equation, we take a look at how LA has downgraded since the World Series. Here are five ways the club is worse heading into 2016 than it was a few months back.
1. Howie Kendrick became Chase Utley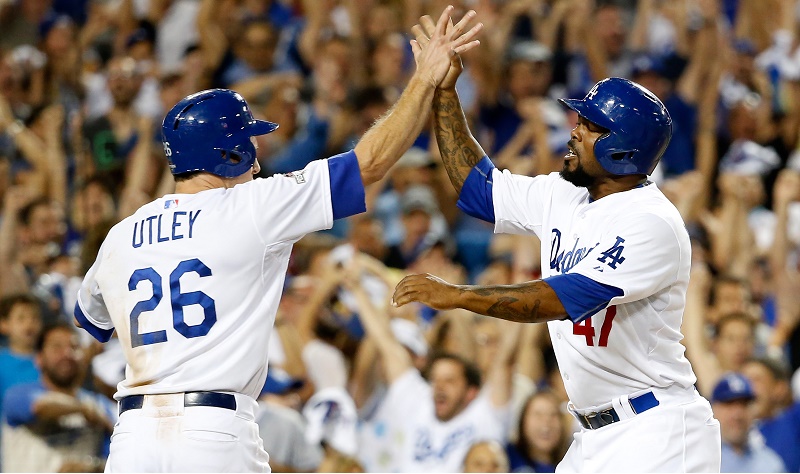 Howie Kendrick was productive for LA in 2015 before losing over a month of play to a hamstring injury late in the season. He ended up with a .295 average and .746 OPS. When Kendrick went down in August, the Dodgers acquired Chase Utley from the Phillies and saw numbers from the position decline in every category. In 34 games, Utley hit .202 with a .654 OPS for LA. As anemic as those stats are, they're better than the numbers he put up in Philadelphia (.217/.617). After letting Kendrick walk, the Dodgers signed Utley to a one-year deal worth $7 million.
2. Zack Greinke left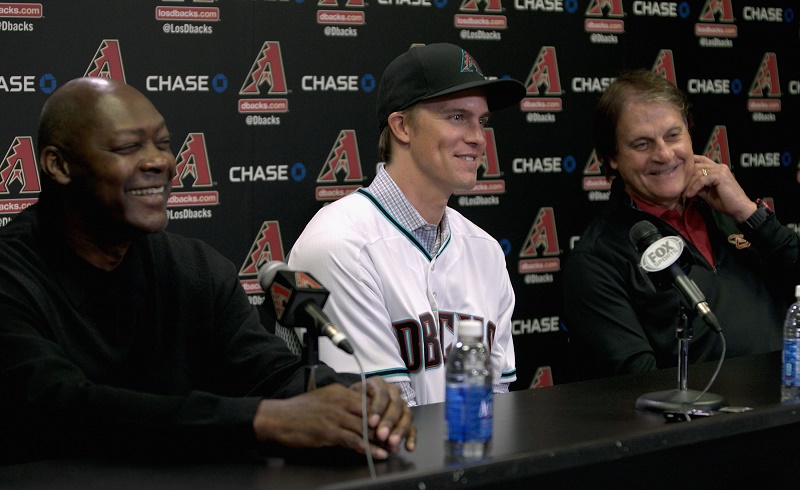 Zack Greinke was the runner-up to Jake Arrieta for the NL Cy Young Award, and you could argue that he got robbed. Greinke's 1.66 ERA, 0.84 WHIP, and .886 winning percentage (19-3) were all league bests, and he threw in Gold Glove play at his position as well as two home runs, just for kicks. In other words, his season was historically dominant, and the Dodgers are much worse without him. Perhaps most galling to LA fans is that it only took money — something ownership seems to have in limitless supply — for Arizona to snag him. As of December, there is no replacement for Greinke.
3. San Francisco got better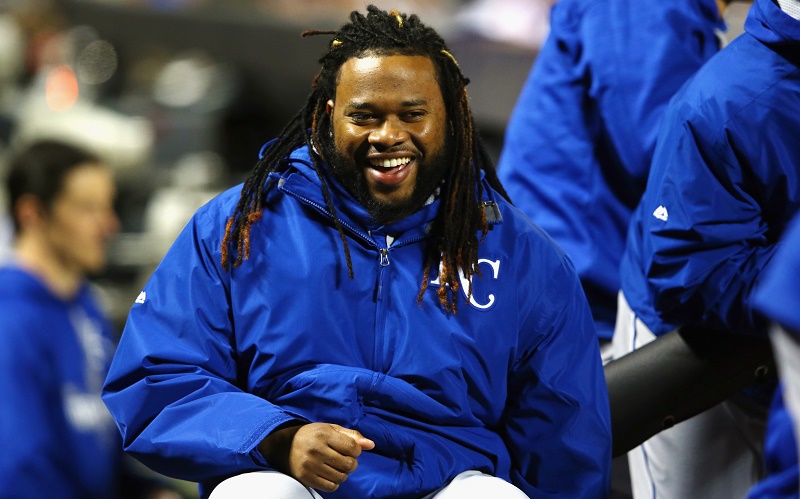 Being good or bad is a relative concept. If the Dodgers lost Greinke and Kendrick while the Giants did nothing, you could argue that LA still had the advantage over its rival to the north. That hasn't been the case. San Francisco has already acquired Johnny Cueto and Jeff Samardzija, improving its pitching staff considerably over the 2015 club. Now that the Giants are better, a soft spot has opened up in the division for the Dodgers, and they're worse for it.
4. Don Mattingly left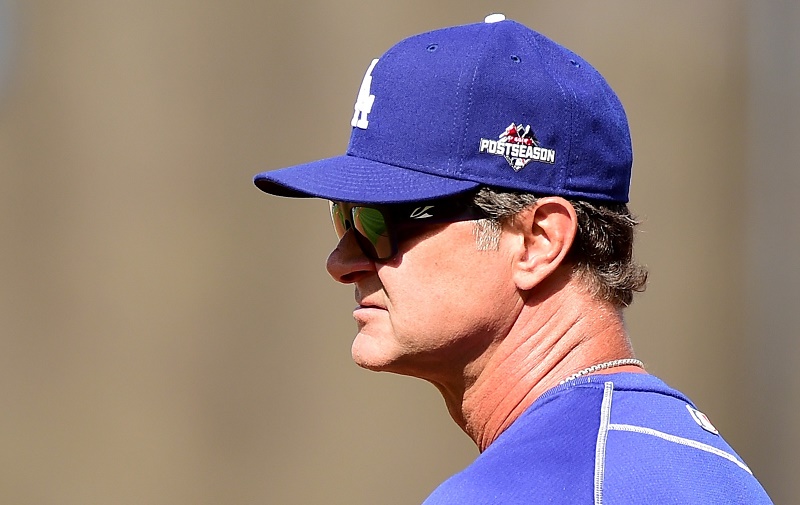 Whether you believe he fled from a burning house or got smoked out, Don Mattingly is now the Marlins manager and LA won't have him to kick around anymore. Always calm under pressure and capable of managing a few divas on the Dodgers club, Mattingly made up for the shortcomings he had as a tactician during his tenure, which included three straight playoff appearances. In his place, LA will have Dave Roberts at the helm in 2016. Respected for his character across the game, Roberts may be a great fit in Los Angeles. For now, the jury is out — and that's a downgrade since the World Series.
5. Arizona got better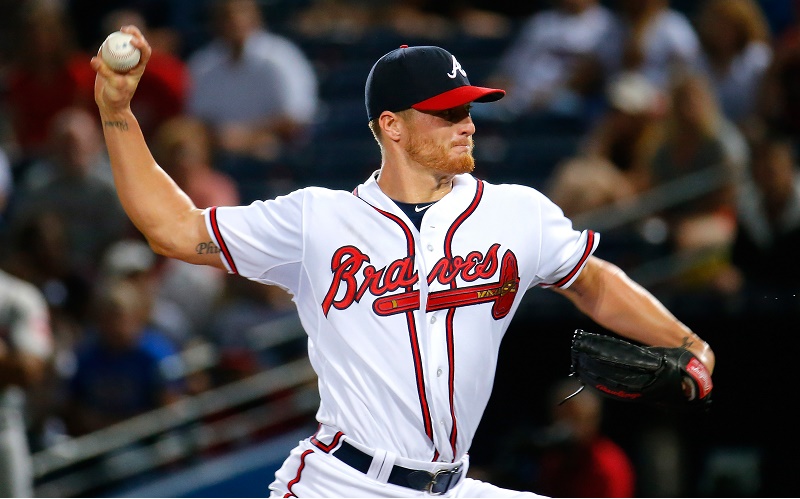 Like San Francisco, Arizona was not content with one new starting pitcher. Following the signing of Greinke, the Diamondbacks traded the farm for Shelby Miller, the durable Braves starter who defines the tough-luck loser (6-17, 3.02 in 2015). Tacked onto Arizona's powerful offense, these two arms equal an addition that is a net subtraction for the Dodgers. LA will not be able to take advantage of the weak D-backs starters who the club featured last season. They'll have a much harder slog in the desert in 2016.
Statistics courtesy of Baseball Reference.
Connect with Eric on Twitter @EricSchaalNY