MLB
MLB: A Holiday Gift Guide for the Baseball Fan in Your Life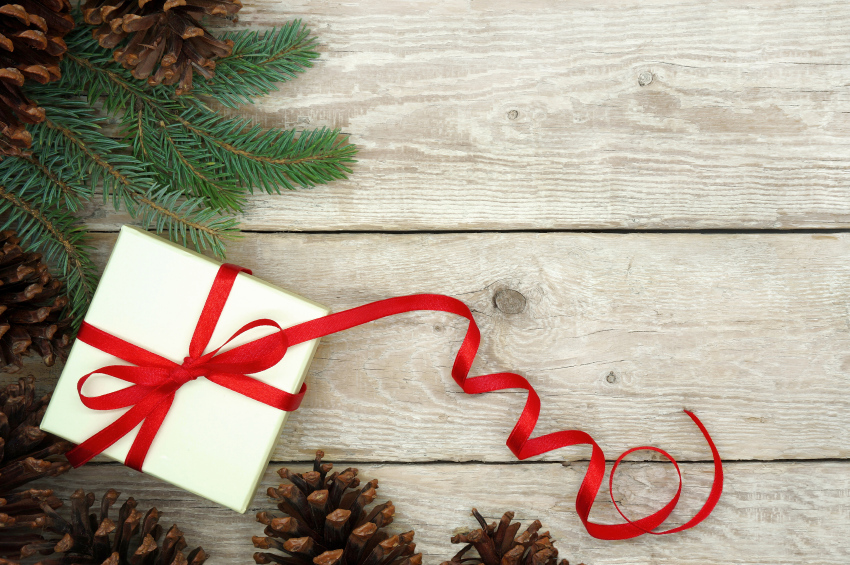 So you don't know anything about baseball but have someone in your life who is a huge fan? Or maybe you know your way around the diamond but get lost as soon you start shopping for the holidays.
In either case, that's where this Cheat Sheet holiday gift guide can help. We have done some legwork so you can cut down on shopping time and get back to the friends and family who are really tough to shop for. Baseball fans are comparatively easy.
What's great about shopping for fanatics of a certain team (or player) is the gifts have a slim chance of flopping. Any die-hard Cardinals or Royals fan will enjoy seeing the iconic logo on an article of clothing or bit of memorabilia. The same goes for Red Sox fans, Dodgers fanatics, and Giants obsessives. In the worst-case scenario, the recipient will think of you as someone who thought enough to focus on a known interest of theirs. There is no way you'll be accused of re-gifting.
Here are MLB gift ideas for the entire range of baseball fan, broken down by types from face-painting bros to old-school Joes who still keep score on paper.
1. The demonstrative fan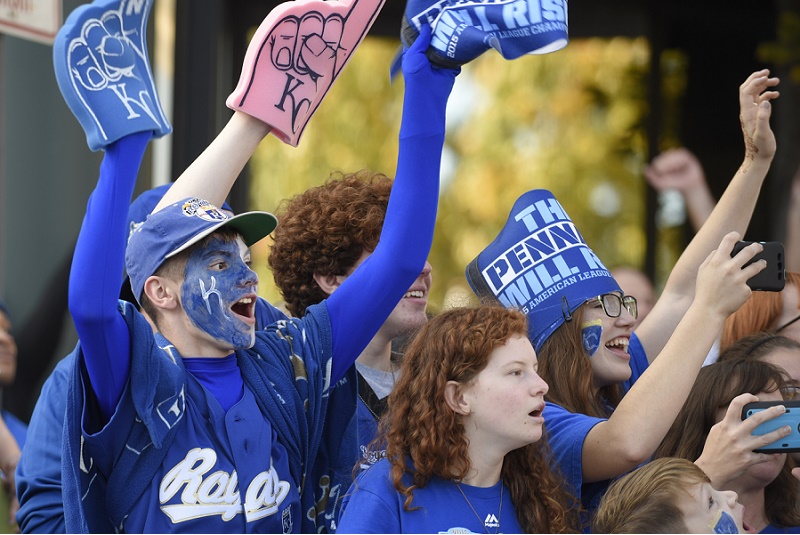 If you are shopping for a fan known to wear team jerseys and don face paint for a night at the ballpark, you have an easy task on some levels. Click onto shop.MLB.com and make your way to the specific team you need. Of course there are player jerseys and team apparel to choose from, but team flags and framed pictures are also on the menu. The one danger is buying something he or she already owns. Otherwise, you have a lot of leeway and choices on any budget. Note: When dipping into the clearance bin, beware of items that are no longer relevant, like Troy Tulowitzki Rockies apparel. (Tulo now plays for Toronto.)
2. The passionate but low-key fan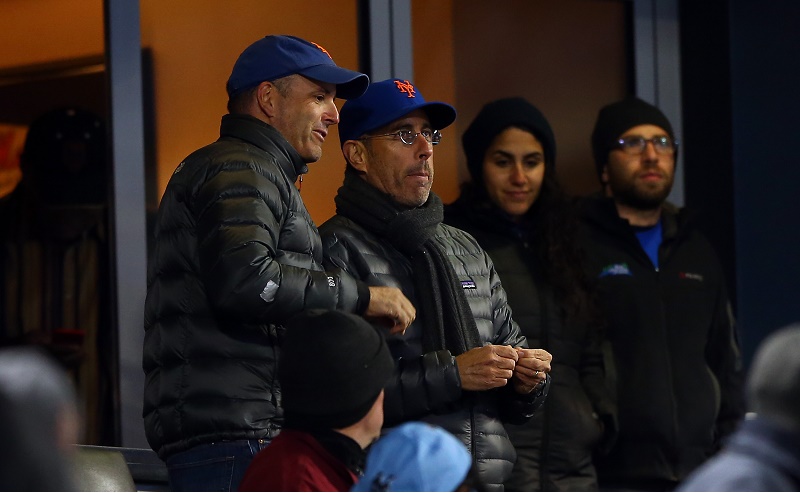 Then there are fans you know love a certain team without seeing them in head-to-toe team apparel every weekend. (Think Jerry Seinfeld and the Mets.) For this fan, a subtler approach is recommended. Check out the options on EverythingBaseballCatalog.com when you need something that recognizes this passion without forcing the recipient to flaunt it 24 hours a day. Souvenirs, desktop items, calendars, and odd bits of memorabilia are all on the menu here. Whether you have a distant cousin you visit for the holidays or need a stocking stuffer, you can find it at an affordable price.
3. The nerdy and proud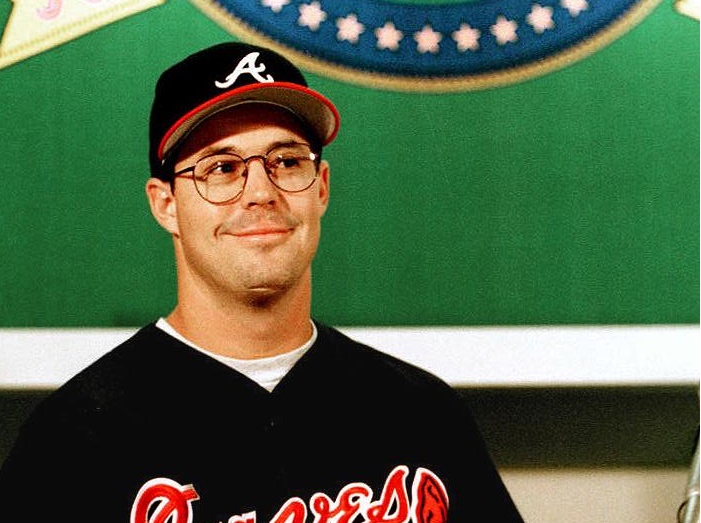 With all the statistics and science going into baseball, there has always been room for the studious fan who may veer toward the nerdy. (The model would be Greg Maddux, also known as The Professor, whose insights helped improve his game.) For this fan, we direct you to Amazon's extensive baseball book collection. There, you will find classics like Roger Kahn's Boys of Summer alongside Ball Four (the ribald 1970s document) and Moneyball, the tale of sabermetrics clashing with old-school horse-sense. For the widely-read fan in your life, focus on new releases to avoid doubling up on the same volume.
4. The displaced fan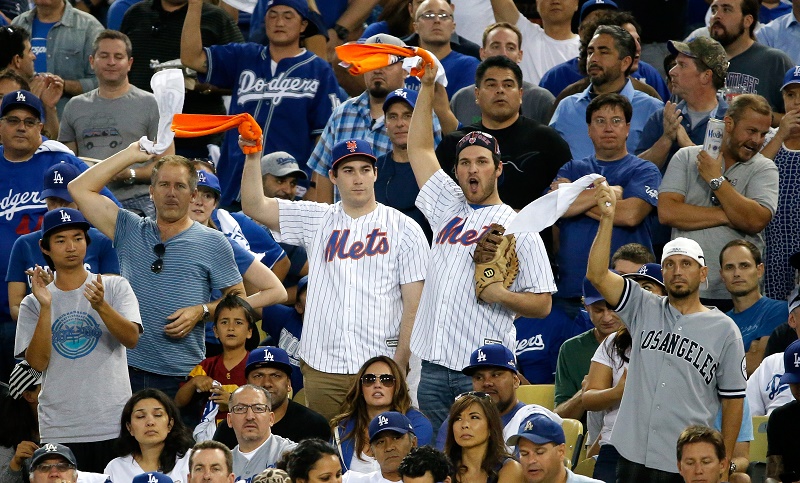 Do you know a Yankees fan living in the Bay Area? Has your Angels fan moved to D.C. for work? These displaced fans are rather easy to please this holiday season. Pick them up individual game tickets for a date when their preferred club is in town. The many interleague games taking place throughout the year even make the odds greater you'll have National League teams playing in American League parks (and vice versa). This gift also works for fans of a certain player (e.g., Bryce Harper). Mets fans who like (or despise) the unanimous NL MVP would be perfect for Nationals game tickets at Citi Field next summer.
5. The maverick fan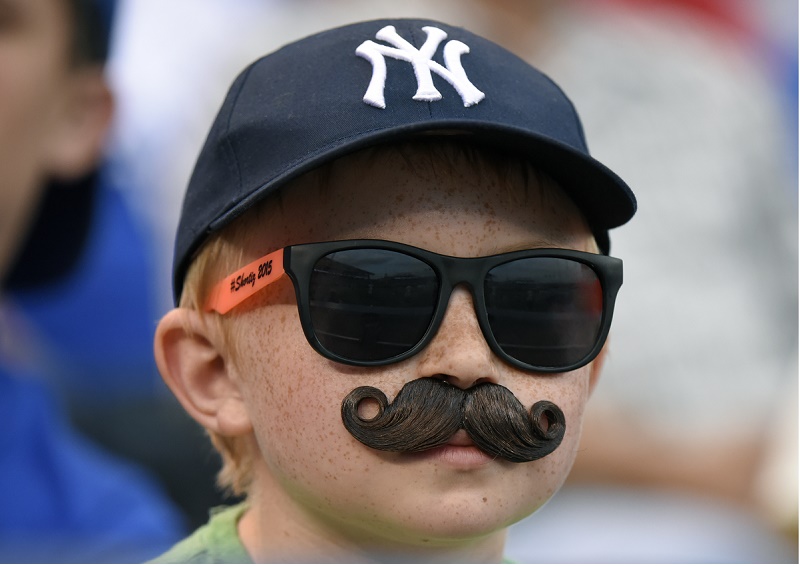 Finally, there are the baseball fans who root for teams the way they do everything else: in a defiantly individualistic way. These folks are the hardest to shop for in general, but the taste for our national pastime gives you a window this holiday season. Just log onto Etsy.com and browse the one-of-a-kind (sometimes, custom-made) collections. If a vintage umpire mask ($65) doesn't cut it, maybe a handmade tribute to Yogi Berra ($30) or ornament celebrating Andrew McCutchen ($22.50) will.
Statistics courtesy of MLB.com.
Connect with Eric on Twitter @EricSchaalNY