MLB: Are the Chicago White Sox for Real?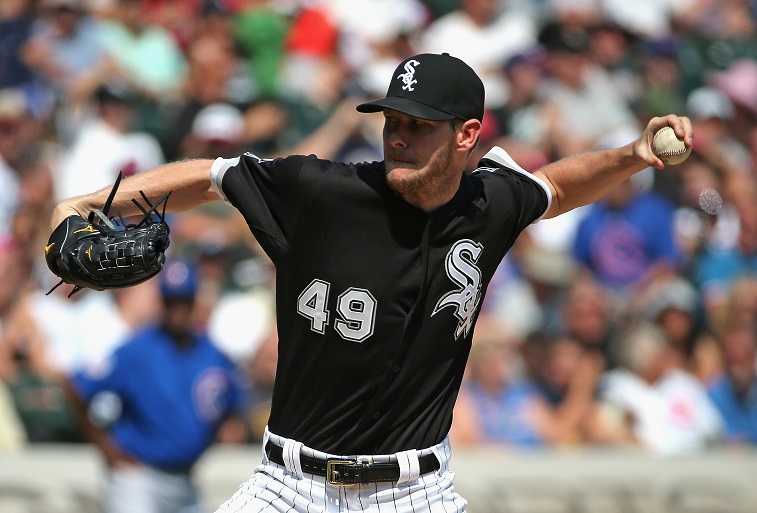 The Chicago Cubs have been one of the biggest stories of the baseball season to this point. But in Chicago, baseball fans might tell you that the bigger story is the surprising White Sox. The Cubs, by comparison, were supposed to be this good and are simply meeting their expectations — or slightly exceeding them.
The White Sox? Nobody expected them to jump out to a 13-6 record in the first three weeks of the season, even if some had them as a dark horse candidate to win the AL Central. How have they been doing it? To this point, it's been all about the pitching. They allowed just 2.5 runs per game to their opponents, utilizing both strong starting pitching and a bullpen that's been slamming the door shut.
Chris Sale, Jose Quintana, Carlos Rodon, and Mat Latos have combined to throw 116? innings so far for the Sox, and they have just a 1.70 ERA as a group. That excludes John Danks, who has an awful 6.23 ERA in three starts and is in danger of losing his job in the rotation. But fifth starters are somewhat easily replaced, either through internal improvement or a mid-season trade.
So assuming the White Sox are able to improve on Danks' performance to this point, Chicago could have one of the best rotations in the game. Of course, that assumes a lot things about them continuing on this path as a collective group, and that may not be a sure thing.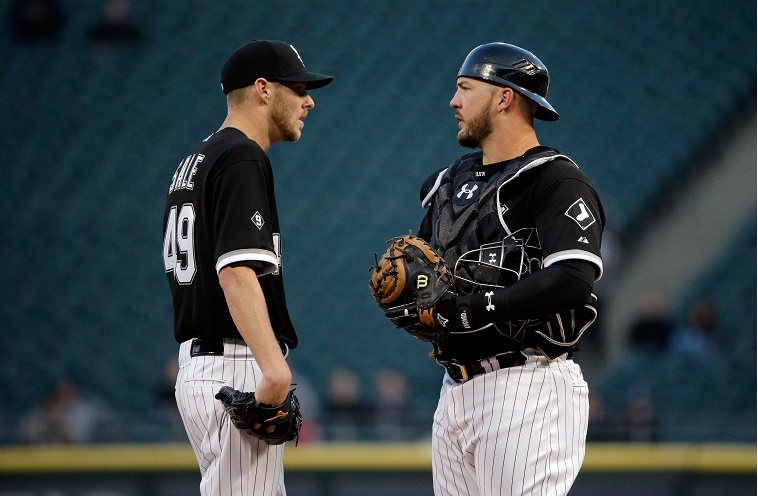 Latos, who has a 0.74 ERA so far this season, has been the beneficiary of some good luck. He's pitched 24? innings but just struck out 13 batters, which means he has an abysmal 4.8 K/9. That's well below his career mark of 8.0 K/9, and even the 7.7 K/9 he posted in his poor 2015 season when he had a 4.95 ERA and 3.72 FIP.
The strikeout statistic isn't the only concerning number that points to Latos coming back down to earth. He also has 2.6 BB/9, which in itself isn't a bad number, but is in line with his career numbers. There's no reason to expect regression there. He's also allowing just 4.8 H/9, which is unsustainably low and nowhere near his career numbers (7.9 H/9).
Most damning for Latos, however, is the insane 96.9% rate at which he's stranded runners on base. His career number is a perfectly acceptable 73.1%. The Sox have also received strong performances from Sale and Quintana, with both sporting beautiful ERA's under 2.00. That's not sustainable either, but the regression isn't nearly as stark as what Latos is looking at.
Sale is a legitimate ace, and there is a strong argument to be made that he might be one of the best pitchers in baseball. Quintana is severely underrated as well, but would probably be the best starter on half the teams in the league.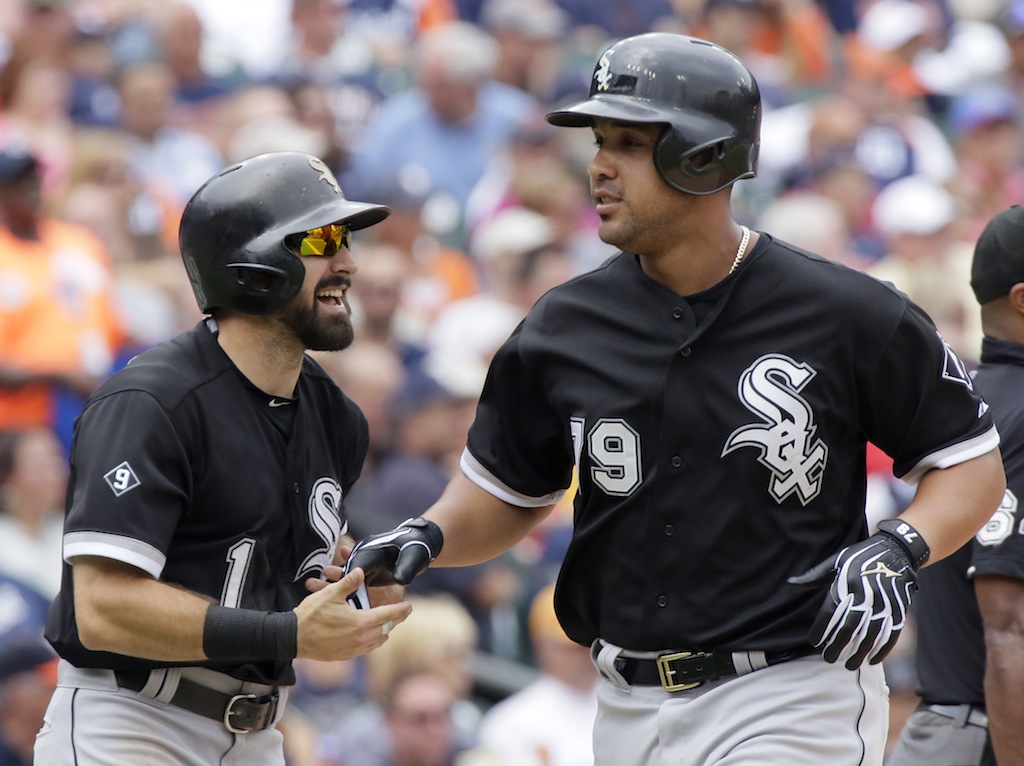 On the other side of the ball, things haven't looked quite so good for the Sox. The offense has been putrid, scoring just 3.2 runs per game. They've hit a combined .227/.293/.356 with a .649 OPS, which ranks 14th in the American League. The good news? There appears to be plenty of room for positive regression in the group.
Jose Abreu, the third-year first baseman with insane power, has just a .597 OPS through 19 games played on the season despite coming into 2016 with an outstanding career OPS of .904. He's bound to get going soon, and the same could be said about third baseman Todd Frazier. The 30-year-old right-handed slugger hit .264/.322/.479 the last two years in Cincinnati but is still getting into the swing of things in Chicago so far this season, hitting just .205/.275/.438 in 80 plate appearances.
Maybe the White Sox aren't as good as they've shown so far, but they're probably a serious contender in their division. The pitching will certainly regress, especially in the starting rotation. There's no way Latos can continue stranding runners at the rate he's done in his first four starts of the season. But at the same time, you might imagine that the hitters will get things turned around on their end of it too.
The end result could be close to a wash, depending on whether the hot start by the bullpen is for real — and with a 1.51 ERA in 53 2/3 inning, it would be hard to envision a scenario where it doesn't regress back to the norm eventually. So how good are the White Sox, really? Pretty good, even if they're not this good.
Follow Ryan on Twitter @RyanDavisBP
Statistics courtesy of ESPN.com, Baseball-Reference.com, and Fangraphs.com.