MLB: How to Beat the Chicago Cubs in the Postseason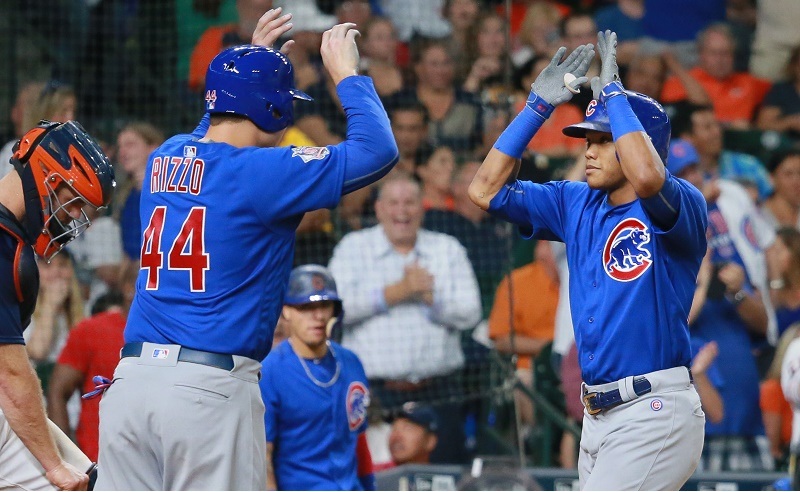 The Chicago Cubs are unbeatable. There's no way any MLB club can touch them this year in the playoffs. They're like the Toronto Blue Jays of 2015 or — better yet — the 102-win Phillies of 2011, who backed up a 3.03 team ERA with a potent offense. Of course, there's a punchline; neither team won the World Series. Actually, neither team even made it to the World Series, and both will go down in history as teams that were big favorites entering the postseason but lost. (Most won't remember them at all.)
It's too bad, because here we are in 2016 and we already have scouts going on the record saying there's no NL club that can beat Chicago. Like every other thing that seems impossible until it happens, these Cubs have a real shot of losing in the first few rounds or, if it comes to that, the World Series. Here are some of the ways playoff teams can bump off the heavily favored Cubs this postseason.
1. Run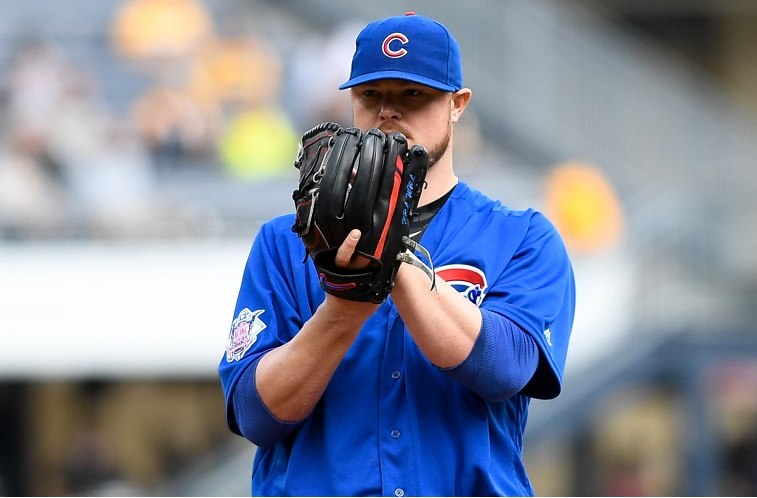 As of September 13, Chicago was tied with the New York Mets for most stolen bases allowed in 2016. The numbers for David Ross, who has allowed 44 of 60 baserunners (74%) to steal, are only slightly better than those of Miguel Montero, who has allowed 56 of 63 runners (89%) to take their bases successfully. (Willson Contreras has been the best of the three in fewer chances.)
Ross is likely to get the start catching Jon Lester in an NLDS Game One, and the whole league knows about the lefty's issues throwing to first base, which is part of the reason he leads the Cubs staff in steals allowed (25). Jake Arrieta (21 SB) is right behind him. Whether the Mets, Cardinals, or Giants end up playing Chicago in the first round, the game plan would be to get on base and try to take advantage of this weakness.
2. Bring two aces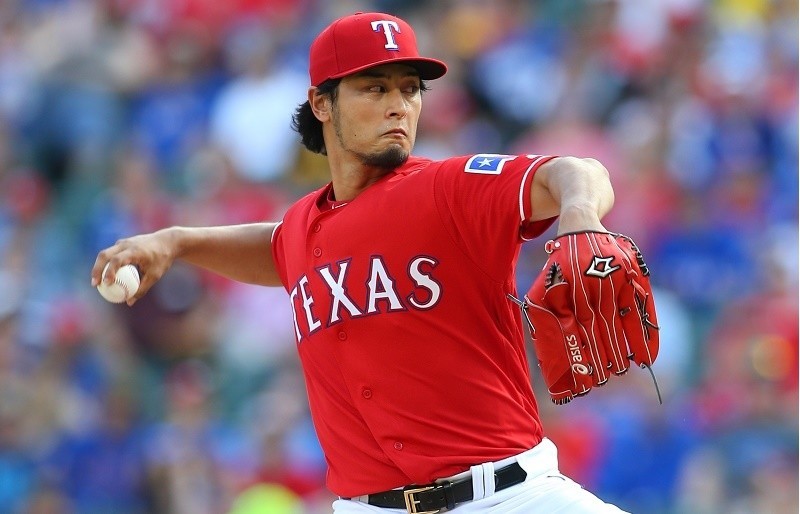 Great pitching beats great hitting, and the Cubs will have to face another crop of aces in this postseason, even if they don't see a staff like the Mets fielded in 2015. They could face a club like Texas in the World Series, and the Rangers can throw Cole Hamels and Yu Darvish in four of seven games. Though both have shown weakness at times this season, either is capable of shutting down Chicago on any given night.
Boston's rotation also features two tough cookies in Rick Porcello and David Price, though neither has experienced success in the postseason. Washington will have more trouble bringing a pair now that Stephen Strasburg's status is uncertain. Whatever team hopes to beat the Cubs will have to bring strong starters and a deep bullpen, but there are several teams in the hunt that profile this way. 
3. Attack the middle relief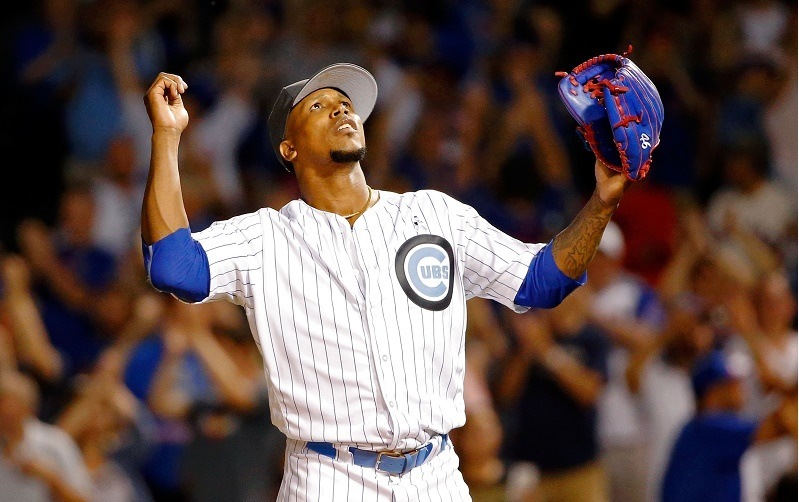 With the Cubs' powerful rotation and closer Aroldis Chapman waiting in the bullpen, teams facing Chicago in the postseason must take advantage of the middle relievers. This group, including Carl Edwards Jr. and Justin Grimm, has been excellent in late August and September, but October takes another level of performance to retire a club's best.
Any team that keeps the Cubs close and forces Joe Maddon to pinch-hit for a pitcher will have a few innings to get at this soft spot. To beat them this postseason, you have to make every at-bat count.
4. The Bumgarner effect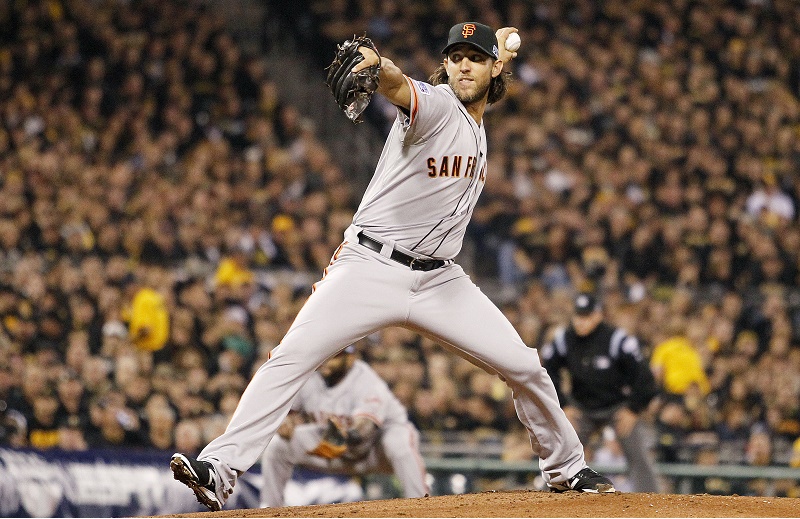 The 2014 World Series featured an otherworldly performance by Madison Bumgarner, who gave up one earned run in 21.0 IP while recording two wins and a save. Bumgarner, in effect, buried the Kansas City Royals for three of the Giants' four wins that series. You could see the same thing happening if someone like Clayton Kershaw or Max Scherzer becomes unhittable two or three times in the same series.
While Kershaw continues working his way back from injury, the Dodgers southpaw remains in the Cy Young conversation for his historic performance across the first three months of the season. Likewise, Scherzer is having another monster year for Washington. Through his first 30 starts, the Nationals' right-hander had an NL-best 250 SO and 0.92 WHIP.
Follow Eric on Twitter @EricSchaalNY
Statistics courtesy of Fangraphs and Baseball-Reference.