MLB: 4 Best Landing Spots for Edwin Encarnacion in Free Agency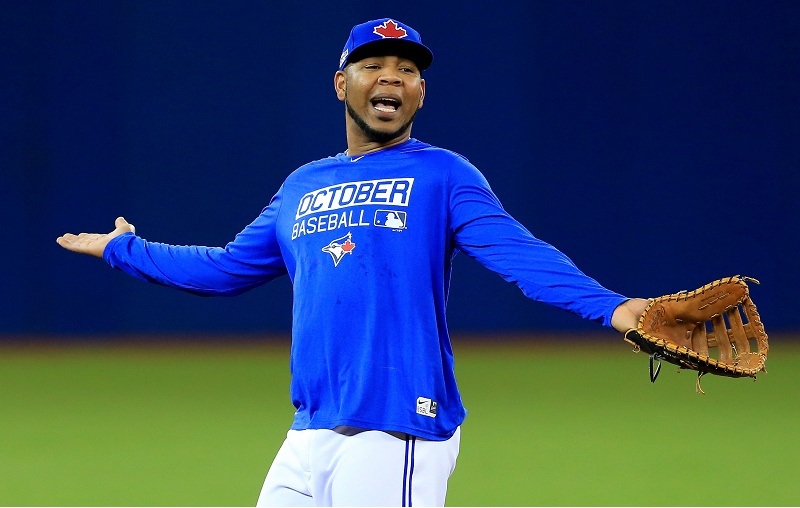 In a way, Edwin Encarnacion is the trickiest of free–agent hitters to project. He will start the 2017 season at age 34 after averaging about 37 HR for the past five years. So he is a strong candidate for decline while he is also a strong candidate to hit 40 HR in a hitter's park for the next two years (at least).
Teams who said the big, slow, aging Nelson Cruz would not rake watched the Mariners slugger hit 127 HR over the last three seasons, beginning when he was almost 34. For all the cautionary tales and bad contracts on the books, there are some players who defy the odds and continue slugging into their late 30s. But no one is sure Encarnacion is that guy.
We do know he is one of the most lethal bats available this offseason and he profiles best for an American League team where he can DH about half the week. These four AL clubs are good fits for Encarnacion as he tests free agency.
1. Houston Astros
Every sundae needs a cherry on top. For Houston, which has already addressed several weaknesses this offseason, Encarnacion fits the bill. Astros management already signed Josh Reddick to boost outfield depth and brought in Brian McCann to replace Jason Castro. How about putting a knockout punch in the cleanup spot? Encarnacion would follow a projected lineup with George Springer, Jose Altuve, and Carlos Correa at the top. You can complain about the heavy right-handed effect; we'd counter it worked just fine for the Blue Jays in 2016. Houston would have an overpowering lineup with EE in town.
2. Boston Red Sox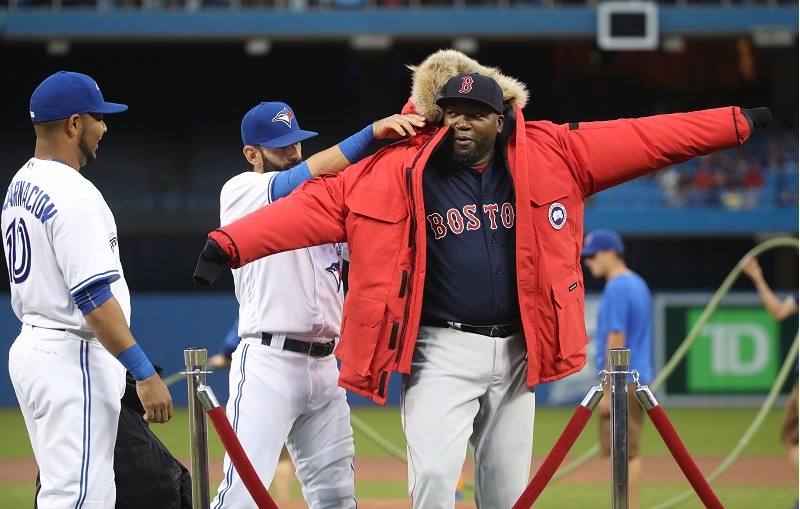 Encarnacion bludgeoned Red Sox pitching (.282, 7 HR, 17 RBI in 19 G) in 2016, and his numbers were actually a little better in Fenway than Rogers Centre. You probably heard Boston has a vacancy in the designated hitter spot this season, and not much of a first baseman playing in the field. From that angle — plus David Ortiz's personal blessing — Encarnacion makes sense. On the other hand, Boston's already got a top-three payroll and overpaid players like Pablo Sandoval on board for the coming years. Yet EE would guarantee the Red Sox offense could hit its way to the playoffs again in 2017.
3. Texas Rangers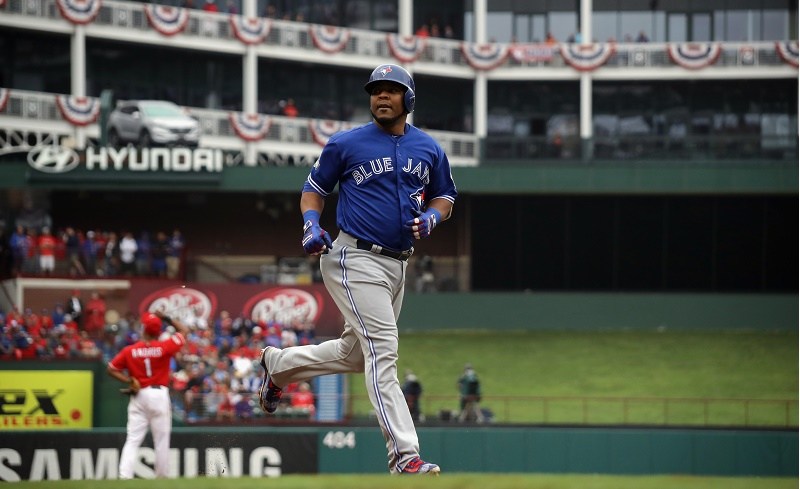 Globe Life Park never met a home-run hitter it didn't like, and EE's swing would likely produce 100 HR (probably more) over the next three years there if Texas signed him. Considering how the offseason is going for the Rangers, the team might really need that type of thump. Ian Desmond declined his qualifying offer and is looking around; Mitch Moreland is a free agent; and Prince Fielder retired. So the circumstances and the position Encarnacion plays make a meeting of these two parties quite possible.
4. New York Yankees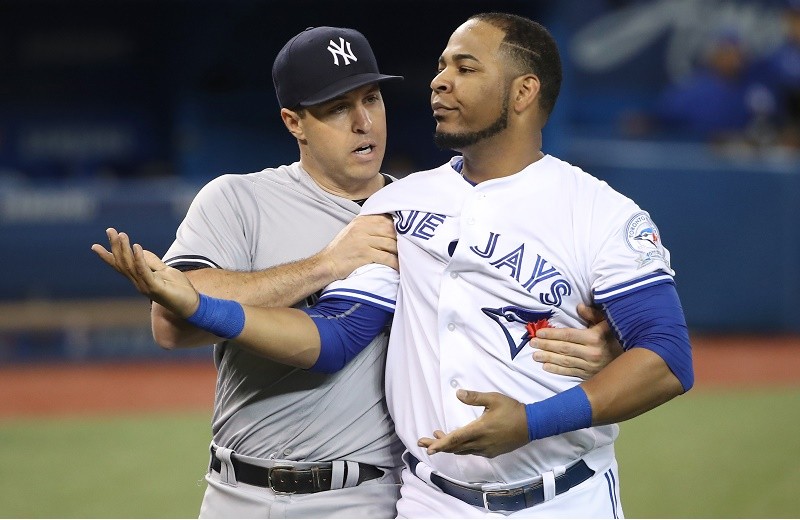 Like the Red Sox, the Yankees know the threat of Encarnacion firsthand. As a member of the Blue Jays, the slugger hit .301 with 2 HR and 17 RBI in 19 G versus New York. Thinking about the Yankees roster, there is space at first base with Mark Teixeira retired and Greg Bird returning to the club. Bird is no sure thing at this point, and the retirement of A-Rod plus the trade of McCann leaves plenty of space in the DH spot, too. Most of all, the Yankees need right-handed power in 2017 and beyond. Encarnacion doesn't profile well with a team getting younger, but the right deal could land him in the Bronx.
Connect with Eric on Twitter @EricSchaalNY
Stats courtesy of Fangraphs and Baseball-Reference.com.