MLB: The 5 Best Position Players to Ever Pitch in a Game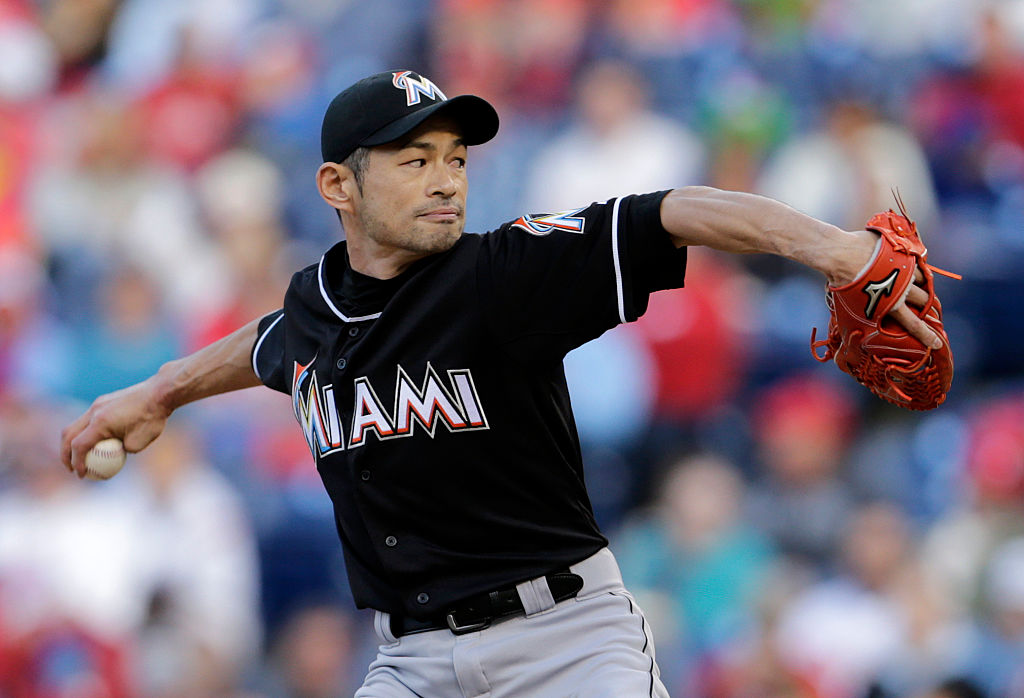 When you watch a baseball game at any level, whether in person or on TV, you always hope for a close, exciting contest. When the game starts getting away from one of the teams, though, and we all know that a blowout is on its way, we can't help but hope for something that we haven't seen before.
Luckily, unlike other sports, where teams will shy away from letting loose, a severe mismatch in Major League Baseball can, on a rare occasion, lead to a beautiful thing — a position player taking the mound.
Other than an occasional broken call or trick play, you will never see a running back, wide receiver, or — what would truly top them all — an offensive or defensive lineman calling a play under center and taking a snap in football. Very few basketball contests ever feature a big, bulky center bringing the ball up the court to run the show.
In baseball however, if the match is truly out of hand and a comeback is all but impossible, we may witness the amazing spectacle of an infielder, outfielder, or even catcher taking the bump for an inning or two. Here are the five best position players to ever pitch in a game.
Note: Due to his significant run (and success) as a starting pitcher before moving to positional play, Babe Ruth is not included.
5. Jimmie Foxx
Class of 1951 National Baseball Hall of Fame member Jimmie Foxx is primarily remembered as one of the most dangerous sluggers of the '30s, but Double X also has some pretty splendid pitching statistics across his solid, albeit limited time on the mound.
With 10 career games pitched, including two starts, Foxx has at least five times the amount of action on the hill as any other guy on this list. His numbers across his 10 appearances are pretty impressive. He holds a 1-0 record with a 1.52 earned run average; allowed only 13 hits in 23 2/3 innings pitched; and picked up 11 strikeouts. Foxx could do it all.
4. Wade Boggs
"Chicken Man" Wade Boggs sure was no chicken when it came to jumping on the mound in unfamiliar territory to face some big-league bats. In fact, Boggs enjoyed his time during his 1997 debut on the hill with the New York Yankees so much that he decided to give it a second go at the age of 41 in his final MLB season with the Tampa Bay then-Devil Rays.
In 2 1/3 innings pitched, he allowed one run on three hits, walked one, and struck out two. With 3,010 career hits with his bat, this means the longtime third baseman produced more than 1,000 times the number of knocks himself than he let up. So that's pretty cool.
3. Ichiro Suzuki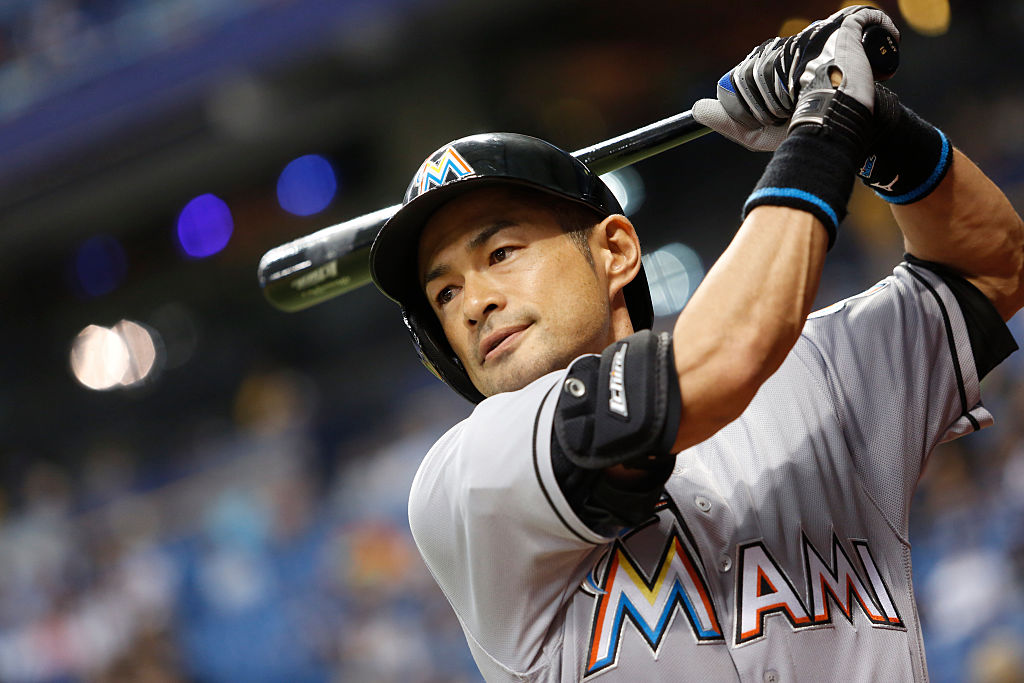 The countdown to Ichiro Suzuki's milestone 3,000th hit in the majors is officially underway. We could easily see the Japanese superstar reach the mark in the coming months. For now though, let's review that one time No. 51 showed his stuff as a relief pitcher in 2015.
In the late stages of a 7-2 loss at the hands of the Philadelphia Phillies, Suzuki came on to close out the game in front of the entertained Philly crowd. Facing a modest four-run deficit at the time Suzuki came in, it may seem like a questionable time to bring in a non-pitcher, but on October 4 in game 162, with both teams having nothing to play for, why not?
In his one inning of work, Suzuki allowed a run on two hits, threw 11 of his 18 pitches for strikes, and had a heck of a time.
2. Stan Musial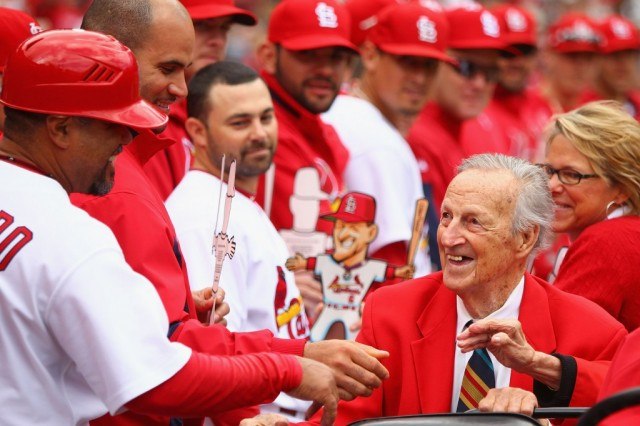 The late, great Stan Musial is not only one of the best position players to take the bump in the history of baseball, but he is one of the greatest hitters of all time. Stan the Man racked up 3,630 career hits, 475 home runs, and posted an unbelievable .331/.417/.559/.976 slash line. He spent his entire 22-year career with the St. Louis Cardinals and is one of the most beloved sports figures in the city's history.
On one afternoon in 1952, Musial turned in the first baseman and outfielder's mitt (or maybe he didn't) for a shot to prove what he could do toeing the rubber. The three-time MVP oddly faced just one batter, and it was in the top of the first in an eventual 3-0 loss to the Chicago Cubs.
However insignificant the "outing" may have been, it still must have been pretty cool to see Musial on the mound some 60 years ago. The one batter against Musial, by the way, reached on an error.
1. Ted Williams
Boston Red Sox legend Ted Williams is widely regarded as the best hitter in the history of baseball. Teddy Ballgame's resume speaks for itself, as he still holds the best career on-base percentage at .482 and is the last player to post a .400 batting average, as he hit .406 in 1941.
Like Musial, Williams spent his entire career with one team and also like Musial, Williams got into one game as a pitcher. Back in one of his first MLB seasons in 1940, the Splendid Splinter pitched two frames at the end of a 12-1 loss to the Detroit Tigers. Williams allowed one run on three hits, while striking out one of the nine batters he faced.
Statistics courtesy of ESPN.com and Baseball-Reference.com.