MLB: 5 Closers Who Belong to the 400 Saves Club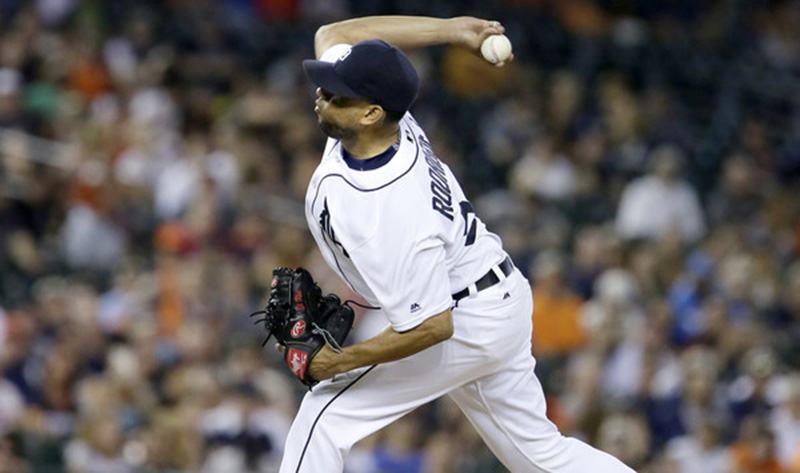 With how close MLB games usually are, it's understandable why closers who can come in for the ninth inning and shut the door on the opposing lineup are such a hot commodity in the league. These aces out of the bullpen — who can earn boatloads of saves season after season — are as critical a part of World Series championship seasons as a home-run hitter and a dominant starter.
Recently, one of the most notable closers in the league today joined an exclusive club that only highlights the importance of the position. That pitcher is Francisco Rodriguez, who is the current ninth-inning man for the Detroit Tigers. In a Tigers' win last on Tuesday over the Philadelphia Phillies, the seasoned veteran, commonly known as "K-Rod," notched his 400th career save.
This mark has been reached by only a select few legendary closers who came before Rodriguez, as he became just the sixth pitcher to ever reach the milestone. Let's review the other closers who have at least 400 saves to their credit, ranked in ascending order of number of career saves.
5. Billy Wagner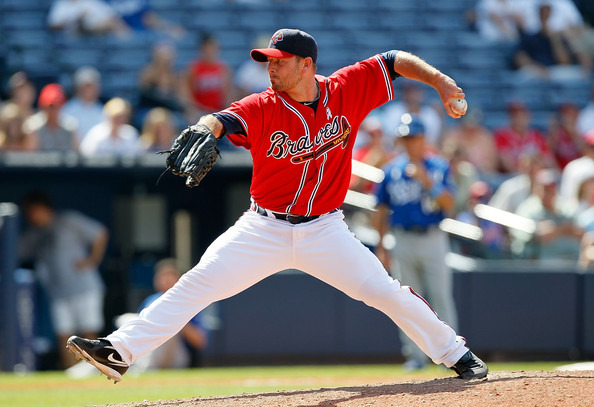 Career saves: 422
Billy Wagner pitched for several teams throughout his 16-year career in the big leagues, but he spent a majority of it playing for the team that drafted him. The Houston Astros were blessed with Wagner's services for nine seasons from 1995–2003, during which the closer saved 225 games. Following his stint with the Astros, Wagner pitched for the Phillies, Mets, Red Sox, and Braves to close out his career.
Aside from his 422 career saves (fifth all-time), he also managed a career ERA of 2.31 and struck out nearly 1,200 batters. With seven career All-Star appearances as well, Wagner certainly experienced a great stint in baseball; he retired following the 2010 season.
4. John Franco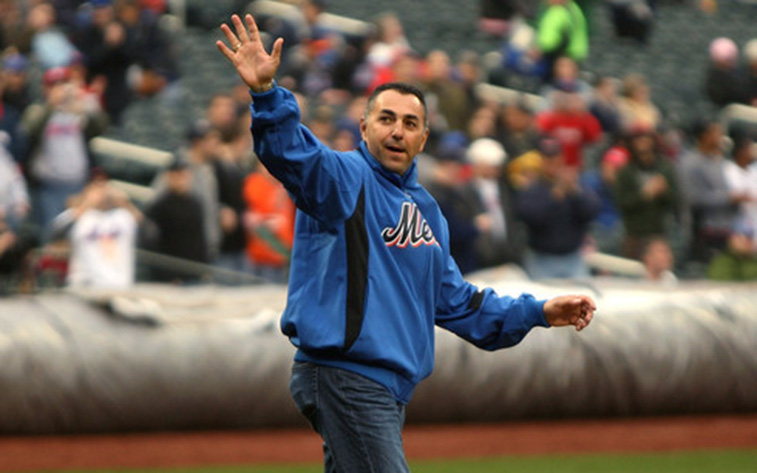 Career saves: 424
A longtime New York Met, John Franco began his career with the Cincinnati Reds, where he earned 148 of his career 424 saves in six seasons in Ohio. Franco also earned three of his four All-Star appearances with the Reds, but he moved to the Mets prior to the start of the 1990 season.
This spurred a run of 14 seasons and 276 saves in New York, as Franco became one of the most beloved Mets of all time. In 2005, the 44-year-old retired after a season with the Houston Astros, finishing his career with a 2.89 ERA and 975 strikeouts to support his saves mark, which is currently fourth all-time.
3. Lee Smith
Career saves: 478
The first member of the 400 saves club, Lee Smith enjoyed an 18-season career from 1980–97, as he bounced around the league, playing for eight different teams. Smith began his career with the Chicago Cubs, the longest tenure of his career at eight seasons. However, Smith was likely at his best during his four seasons with the St. Louis Cardinals from 1990–93, when he notched 140 saves (fueled by three straight 40-save seasons) and earned three All-Star selections.
Smith had two more excellent seasons in 1994 and '95 with the Baltimore Orioles and California Angels, respectively, earning more All-Star selections and 30-plus save seasons. Upon retirement in 1997, Smith ended up with a 3.03 ERA and 1,251 strikeouts for his career to go along with the third-most saves ever.
2. Trevor Hoffman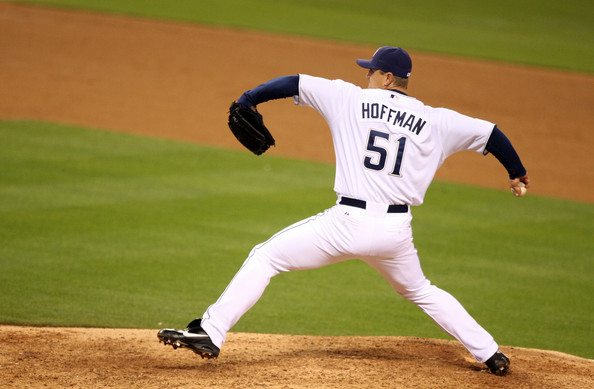 Career saves: 601
400 saves is one thing. But Trevor Hoffman took breaking barriers as a pitcher even further during his 18-year career from 1993–2010, though. The longtime San Diego Padre was not only the first closer to ever record 500 career saves, he was also the first to go over 600 (a club that only includes Hoffman and the top closer on this list).
In 16 years with the Padres, Hoffman had 552 saves, earned six All-Star appearances, and notched an impressive 2.76 ERA. In all but two of his full seasons with the team, Hoffman had at least 30 saves for the year. He finished his career with the Milwaukee Brewers to get over the 600-saves mark, but it's clear what Hoffman meant to San Diego. He's not yet in the Hall of Fame, but it's safe to say that he belongs there.
1. Mariano Rivera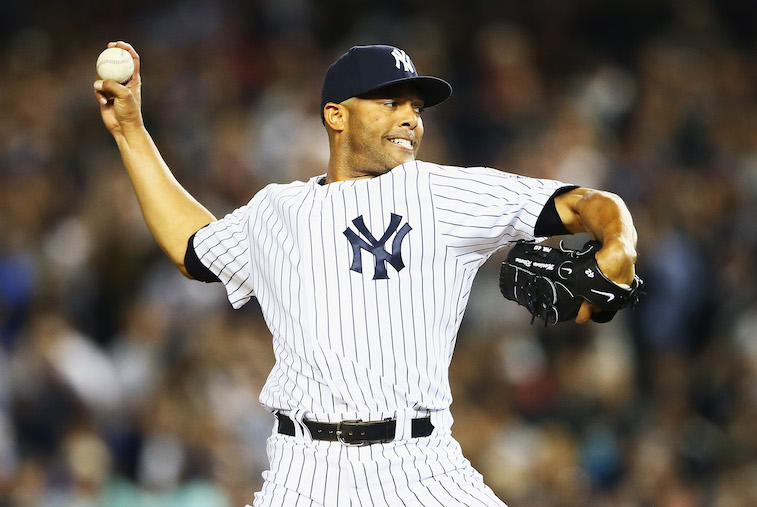 Career saves: 652
The only closer with over 400 saves to spend his entire career with one team, Yankees' legend Mariano Rivera is also the career leader in saves with a mark that nobody ever may reach. In 19 years with New York, he earned 13 All-Star selections while pitching to the tune of a 2.21 career ERA and 1173 strikeouts.
Rivera also won multiple World Series rings and was a force in the playoffs for the Yankees. He retired in 2013 with a brilliant 44-save season at age 43, but to this day Yankees' fans likely wish that "Enter Sandman" was still playing in the ninth inning on a regular basis. Rivera deserves to be a first-ballot Hall of Famer — without question.
Statistics courtesy of ESPN.com and Baseball-Reference.com.