MLB Commits Massive Donation to Help Gameday Employees During Coronavirus Shutdown
Major League Baseball is stepping into action and planning to help ballpark employees. MLB commissioner Rob Manfred announced Tuesday that the league's 30 clubs will make a sizable donation to help gameday staffers who otherwise would not have been paid because of the coronavirus shutdown. The 2020 season was delayed last week and is now not expected to start until May at the earliest.
How does Major League Baseball plan to help the ballpark staffers? What else does the league need to do in the coming weeks? We have all of the answers here.
Major League Baseball needed to help the staffers out
This was a given and a necessary move with the season indefinitely postponed. While baseball's attendance has been dropping for a myriad of reasons, the traditional gameday experience cannot happen without vendors, security, and all others in between who help to make sure games happen without a hitch or social media controversy.
Teams in other sports, including the Dallas Mavericks, had already announced plans to help ballpark employees. The Detroit Tigers announced a similar plan last week.
Each MLB team will donate $1 million to cover lost wages for those employees. It is not yet known if the 30 teams are contributing to one overall fund or if they are only covering wages for their respective ballparks.
Houston Astros center fielder George Springer donated $100,000 to help ballpark employees. Reds pitcher Trevor Bauer has raised nearly $25,000 and Astros third baseman Alex Bregman promised to give 1,000 quarantine food kits to Houston-area children.
Major League Baseball's 30 owners shouldn't stop here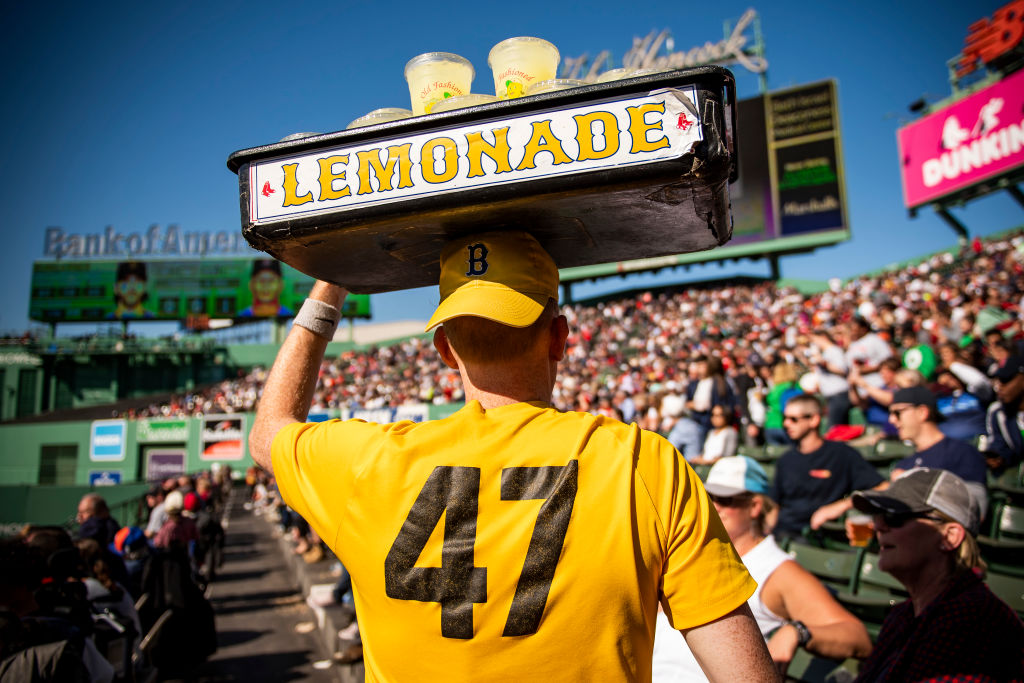 The $30 million donations are a tremendous gesture by the league and its 30 owners, but there is more money to give. Every MLB team has a substantial revenue stream and, with baseball not expected to return for another two months, should continue helping the gameday employees. The New York Yankees had a local revenue of $712 million in 2018 and certainly have more to give.
"Our gameday staff is part of our family and we want to make sure that we take care of them and support them during these challenging economic times," Arizona Diamondbacks owner Ken Kendrick said. "When times are tough, this is when organizations like ours need to step up and I'm proud of all 30 teams who are motivated by a desire to help others in our baseball community."
Major League Baseball needs to work on the minor leaguers next
Minor league players are not paid for spring training and have not received a paycheck since August. After Major League Baseball and the players union create an agreement that allows players to be paid during the next few weeks, all sides need to make sure the minor leaguers are accounted for, too.
Players who are not on the 40-man roster are unable to use team facilities and their services, including food and equipment. Minor league players received a weekly stipend during spring training and only three teams — the Los Angeles Dodgers, New York Mets, and Tampa Bay Rays — have indicated those players will continue to be paid a per diem.
Several minor leaguers have voiced their frustrations on social media. Minor League Baseball delayed the start of their season, too.