14 MLB Contracts Teams Will Regret Next Year
Teams are putting together their rosters for the 2017 season. Some teams bring high hopes and open wallets to the table. But some teams must deal with the fact that they already have large salaries committed to less than ideal players. Here are the 14 worst MLB contracts for the 2017 season.
1. Homer Bailey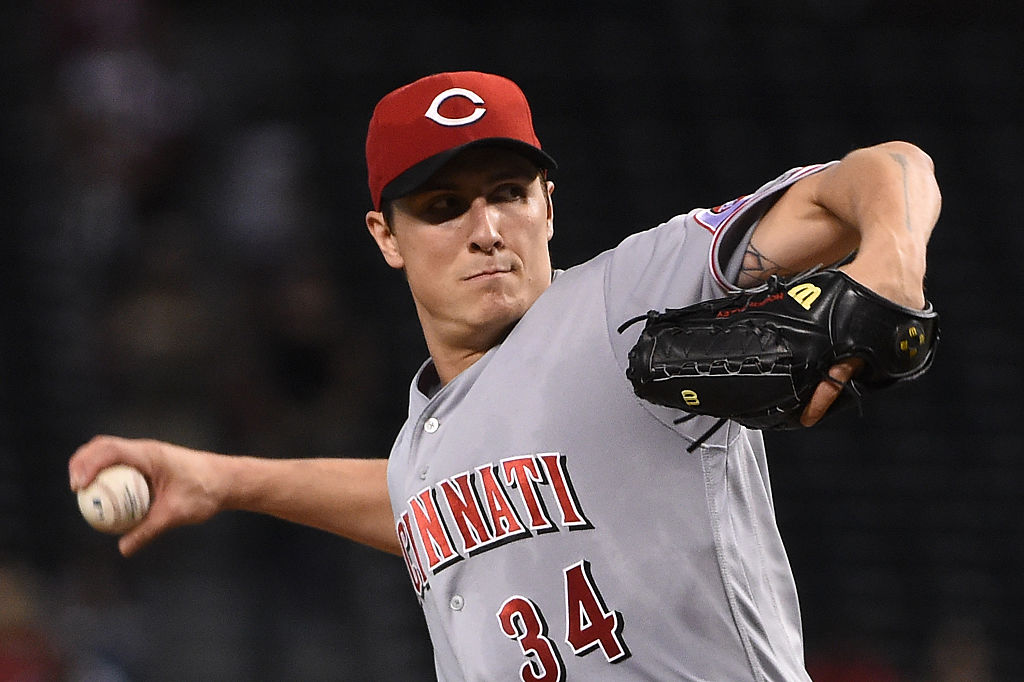 Did you forget about Cincinnati Reds starting pitcher Homer Bailey? He had two strong seasons with the team back in 2012 and 2013, combining those two years for a 3.58 ERA in 65 starts and 417 innings. This helped Bailey earn a massive contract, signing for six years and $105 million prior to the 2014 season. But over the last three years, the 30-year-old pitched in just 31 games with a 4.20 ERA in 180 innings.
Bailey made a total of eight starts over the last two years due to elbow injuries and surgery. He is a massive question mark heading into the 2017 season. Even if you ignore the fact that he's under contract for three more seasons at least, the $19 million he's set to make next year is pretty sad. The Cincinnati Reds lost on this one.
2. Adam Wainwright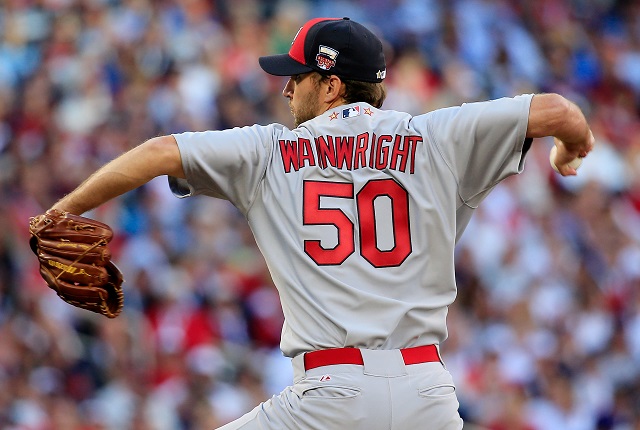 Despite some past injuries, Adam Wainwright has been a phenomenal pitcher for the St. Louis Cardinals. However, he's already 35 years old and doesn't throw with a ton of velocity; his fastball generally tops out in the low 90s. Wainwright was healthy this season, but posted a 4.62 ERA in 198 2/3 innings pitched. He may improve in 2017, but at the $19.5 million price tag that comes with the aging hurler, it probably won't be enough to matter. Wainwright's salary is enough to land him on this list even if both his team and fans love him dearly.
3. Shin-Soo Choo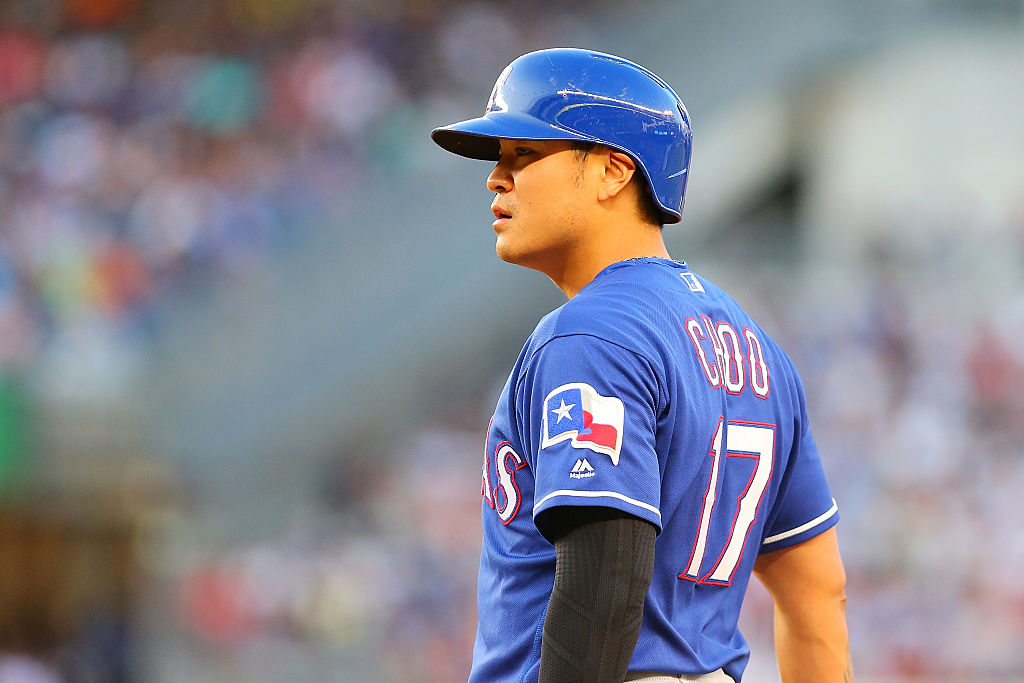 Shin-Soo Choo signed a seven-year, $130 million contract with the Texas Rangers prior to the 2014 season. Next season, he will be 34 years old, with a $20 million salary and four years remaining on his contract. Choo has been okay with the bat in a Rangers uniform, getting on base at a respectable .359 rate in his three seasons.
But he's only played an average of 107 games per year, capped by getting into just 48 games in 2016. There will be plenty of questions about his health and viability going into next season, as he's combined for just 3.9 WAR in his three seasons in Texas.
4. Matt Cain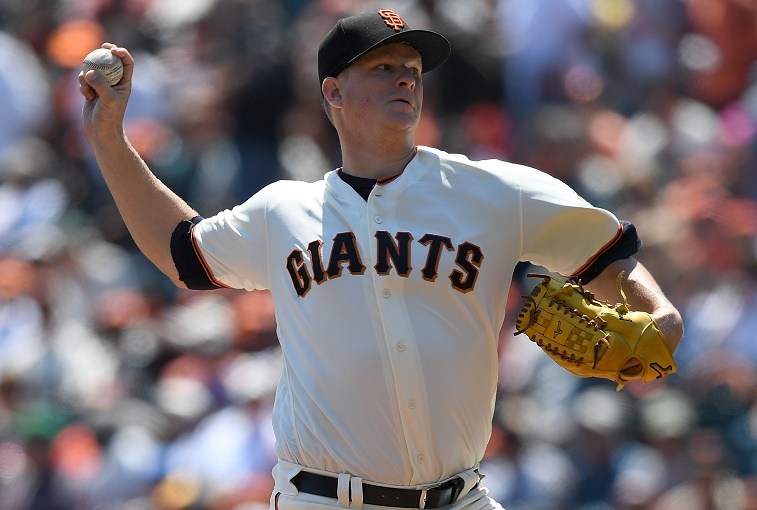 San Francisco Giants pitcher Matt Cain signed a six-year, $127 million contract extension back in April 2012 — and it looked good after his first season. That year, Cain had a 2.79 ERA in 219 1/3 innings and won the World Series with his team. But ever since then, things are speeding downhill for the right-hander. Cain has a 4.64 ERA in just 424 2/3 innings over the last four seasons, with a 5.64 ERA in 17 starts in 2016. The Giants owe him $21 million for 2017, but the good news is that they have a $7.5 million buyout on Cain's 2018 contract.
5. David Wright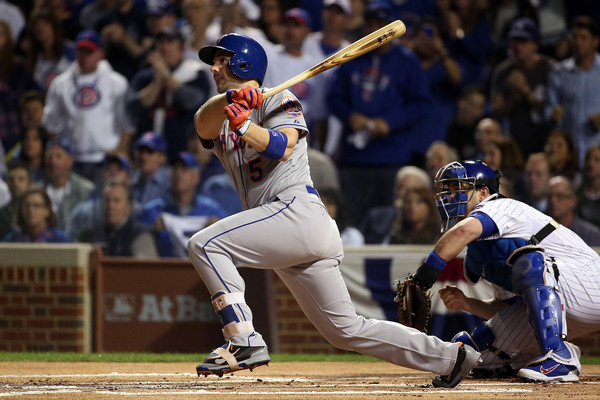 New York Mets third baseman David Wright may be one of the more beloved players of recent franchise history, but there's no avoiding placing him on this list. He's been ravaged by injuries over the last two seasons, getting into just 75 games and accumulating 0.3 WAR over that period.
Wright did get to play in the postseason in 2015, experiencing a few big hits while hitting a tepid 10-for-54 at the plate. However, he finished 2016 on the disabled list with a serious spine injury that may be career-threatening. Wright will be 34 years old next season. He is set to make $20 million, so unfortunately for the recovering Wright, he's on our list of the worst MLB contracts for 2017.
6. Jayson Werth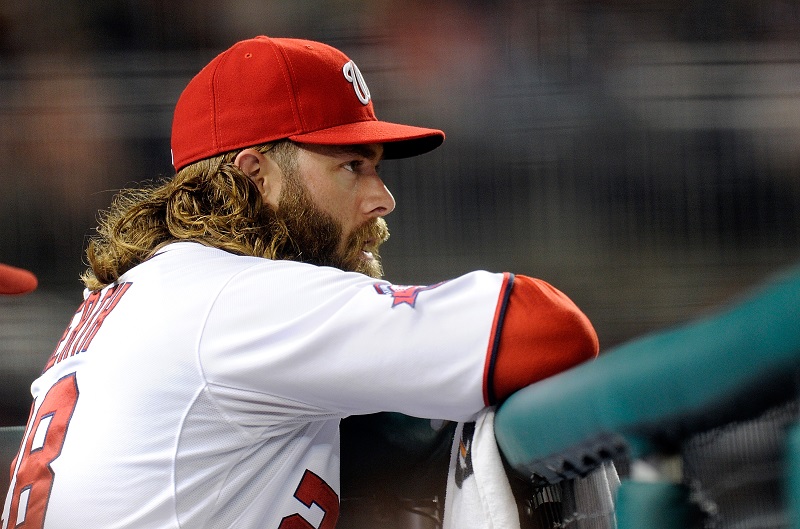 When the Washington Nationals signed outfielder Jayson Werth to a seven-year, $122.5 million contract back in 2011, most thought of it as the worst contract in baseball at the time. And although it may have been, they certainly got several quality years from Werth's bat. But he's going to be 38 years old next year, which is the final year of his deal, and has a -1.3 WAR over the last two seasons.
Werth is nothing more than a part-time player at this point in his career, and his fielding skills have diminished to the point where he's pretty much a designated hitter in a National League park. Werth will make $21 million in 2017.
7. James Shields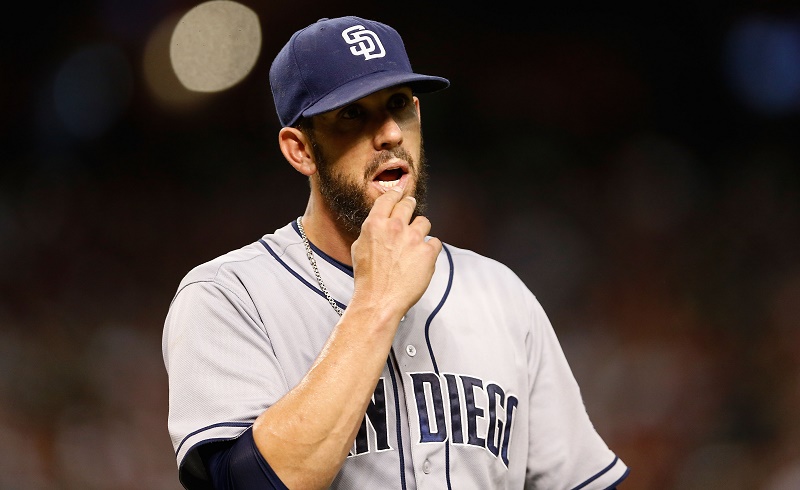 Prior to the 2015 season, starting pitcher James Shields signed a three-year, $65 million contract with the San Diego Padres. The Padres dealt him to the Chicago White Sox in the middle of this last season to help them in their chase for the AL Central title. He posted a 6.77 ERA in 22 starts for the Sox, allowing 139 hits in 114 1/3 innings. Shields, who will be 35 years old in December, finished the year with a 5.85 ERA in 33 games. Still due $21 million next season and a $2 million buyout for 2018, he is definitely one of the worst MLB contracts of 2017.
8. Jacoby Ellsbury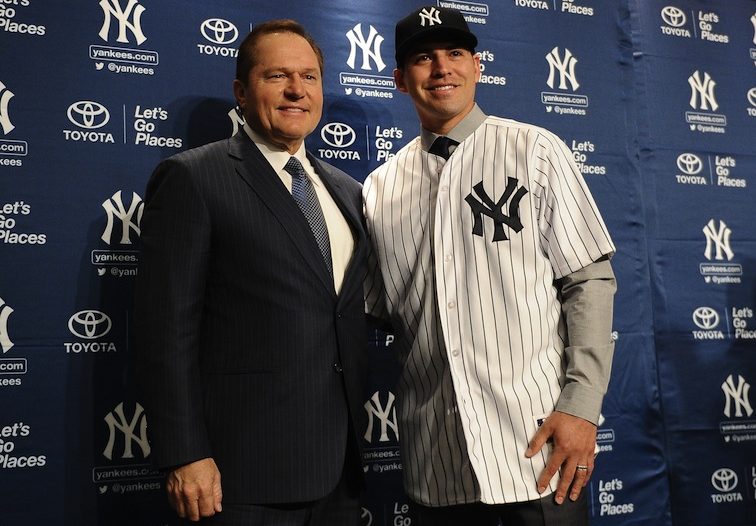 At one point, New York Yankees outfielder Jacoby Ellsbury was a speedy, defensive-minded outfielder with great skills at the plate. Now 33 years old, his speed has declined — down to 20 stolen bases in 2016 after stealing 52 in 2013 — and his defense is not what it used to be. Ellsbury's on-base percentage is down, at .326 over the last three years after sitting at .356 over the previous three. He's still a decent player, with 4.7 WAR since the start of 2015. However, he's no longer worth the $21.1 million that the Yanks are paying him in 2017 — and he will only continue to decline.
9. Matt Kemp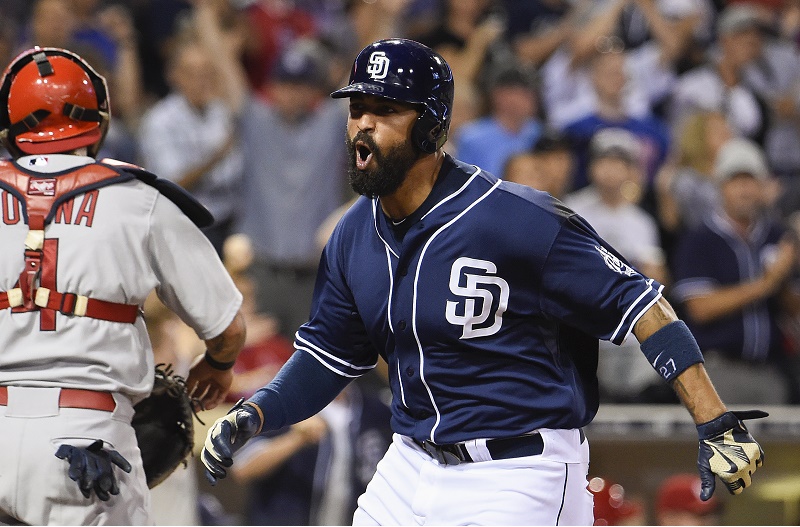 Now with the Atlanta Braves after a stint with the San Diego Padres, outfielder Matt Kemp, heads into 2017 with slightly more than $65 million remaining on his contract — and $21.7 million owed for next season. While he still produces with the bat at times, hitting 12 home runs with a .855 OPS in 56 games since arriving in Atlanta, he's basically a replacement-level player at this point in his career. Kemp will be 32 years old next season and has totaled 1.7 WAR over the last three seasons.
10. Jason Heyward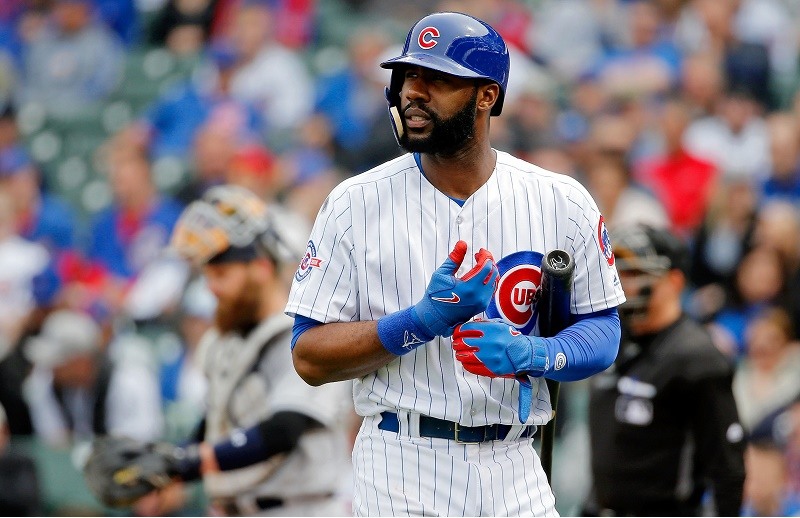 The Chicago Cubs signed outfielder Jason Heyward away from their rival, the St. Louis Cardinals, last offseason — giving him an eight-year, $184 million contract. It looked like a great deal for the Cubs, who got a 26-year-old with one of the best gloves in the game. But just one year into the deal, he's been all glove. Heyward posted a .631 OPS in 2016, down from .797 the season before. He was worth just 1.5 WAR, and if his bat can't bounce back he will be one of the worst bargains in the game at $28 million in 2017.
11. Joe Mauer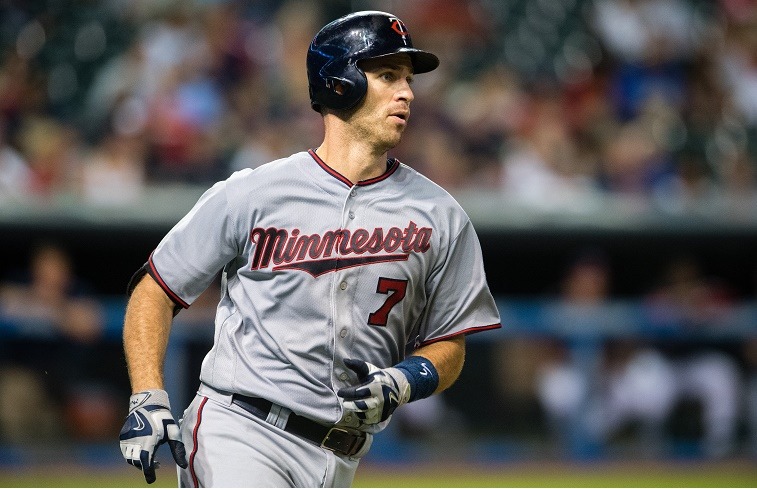 Minnesota Twins first baseman — and former catcher — Joe Mauer has a strong argument for making the Hall of Fame. He's played 13 years in the league, winning an MVP award and hitting .308/.391/.446 with 50 WAR. But at 34 years old heading into next season and requiring a $23 million salary, Mauer still qualifies to land on this list. His numbers have declined significantly, with him posting a .733 OPS over the last three seasons and 2.2 WAR in 2016. That may be fine, but not worthy of $23 million.
12. Prince Fielder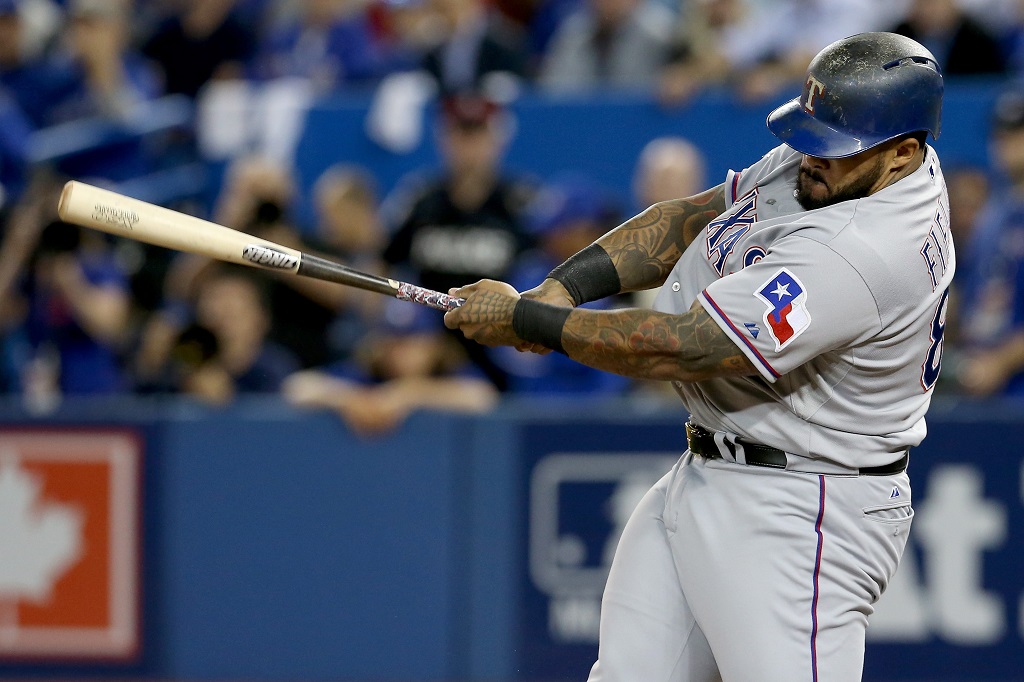 Prince Fielder is the hardest player to put on this list. He experienced a nice career, but unfortunately the Texas Rangers' medical staff could not clear him to play due to neck injuries, and he was forced to retire. Fielder's neck injury will cost him his career, but not his salary. Fielder will collect $24 million next season to sit on the sidelines. That doesn't sound like such a bad deal to the majority of us, but for a player who's spent his life in and around the game of baseball, it's pretty tough to say goodbye to the field at just 33 years old.
13. CC Sabathia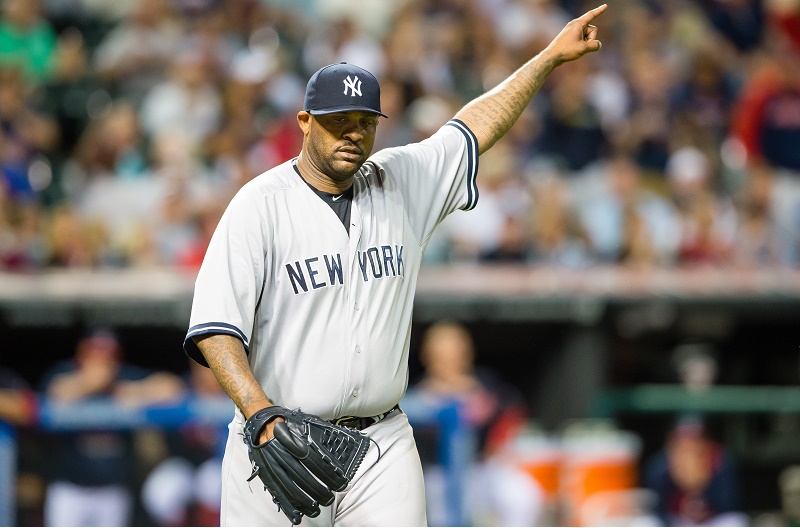 New York Yankees starting pitcher CC Sabathia was once one of the very best pitchers in the game. He had a 3.14 ERA in 226 starts from 2006–12, winning a Cy Young award, finishing top five in voting five times, and leading the Yankees to the 2009 World Series. But since then, he's aged and his skills have declined. Sabathia has a 4.54 ERA in 99 starts over the last four seasons. The big left-hander will begin 2017 at the age of 36 and is owed $25 million next season.
14. Albert Pujols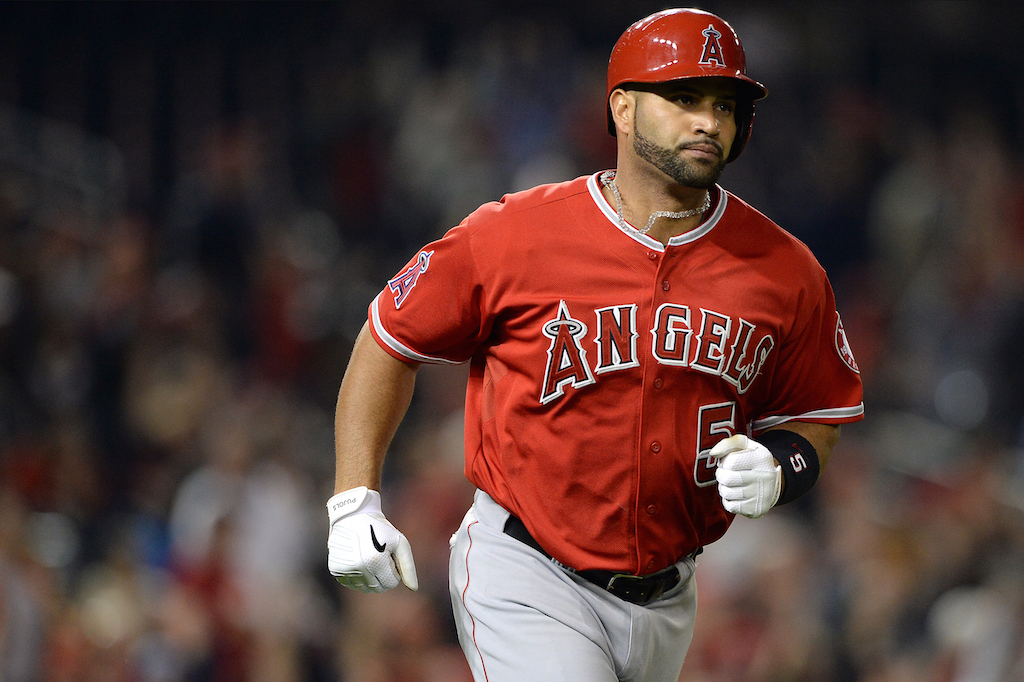 Los Angeles Angels slugger Albert Pujols will begin the 2017 season at 37 years old, and he is due for $26 million on the year. That isn't even taking into consideration the fact that he'll be owed more money, with progressive raises, over the three following seasons either.
While Pujols is an all-time great and a first-ballot Hall of Famer, he's just a shadow of the player he once was. He was a Gold Glove first baseman at one time. Now he gives no value on the defensive side. Pujols can still hit home runs, but he hasn't posted an OPS over .800 in five seasons and had just a 1.4 WAR in 2016.
Statistics courtesy of ESPN and Baseball-Reference.