MLB: The David Ortiz Stats That Boost his Hall of Fame Credentials
Former Boston Red Sox slugger David Ortiz piled up plenty of iconic moments during his career. The designated hitter swatted plenty of memorable home runs during 14 productive years on winning teams in Boston after a forgettable stint with the Minnesota Twins. Big Papi walked away from baseball in 2016 at 40 years old after Boston's playoff loss against Cleveland, and he'll be eligible for the Hall of Fame in 2022. It's not always easy for designated hitters to enter Cooperstown, but David Ortiz has a few stats that make him a shoo-in for the hall.

.286 career batting average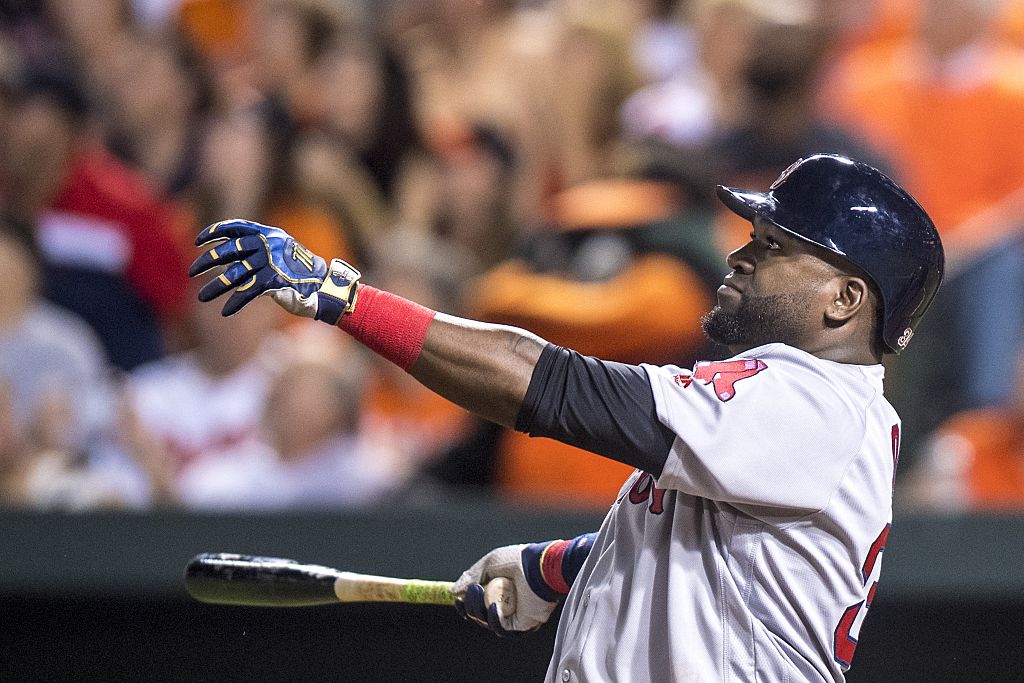 Hitting a baseball is one of the hardest things to do in sports. David Ortiz made it look relatively easy. His .286 career batting average includes seven seasons .300 or above, and all those seasons came at age 28 or later. Thousands of players have played Major League Baseball over the years, and Big Papi's batting average puts him in the top 500 all-time. We understand that baseball fans favor advanced stats these days, but having a career average that pushes .300 is one thing that boosts David Ortiz's Hall of Fame case.

1,768 RBIs
True, RBIs are as much about your teammates getting on base as they are about your ability to drive them in, but David Ortiz was one of the best at driving them in. He had 10 seasons in which he plated 100 or more, and that includes a league-leading 127 in his final season in 2016. Ortiz is top-25 all-time in runs batted in, and every other player with a similar number of career RBIs is either a Hall of Famer or one in waiting.

541 home runs
His number of home runs is one of David Ortiz's most bulletproof Hall of Fame stats. Aside from Sammy Sosa, Mark McGwire, Rafael Palmeiro, and other notable cheaters, every player with 500 or more home runs is either in the Hall of Fame or will be. Big Papi is top-20 all-time in home runs, which adds up to a lot of time spent circling the bases when you take his slow home run trots into account.

55.3 career WAR
So far, we've discussed David Ortiz's more standard stats. Now, we're taking a look at an advanced metric. During his career, Ortiz had 10 seasons with wins above replacement numbers of 3.0 or higher. His 55.3 career WAR number is similar to ones from Hall of Fame players such as Willie Stargell and Tony Perez.

Plus, David Ortiz had just one season where his runs above replacement (RAR) was negative, and that came in 1999 when he appeared in just 10 games for the Twins.

Beyond the stats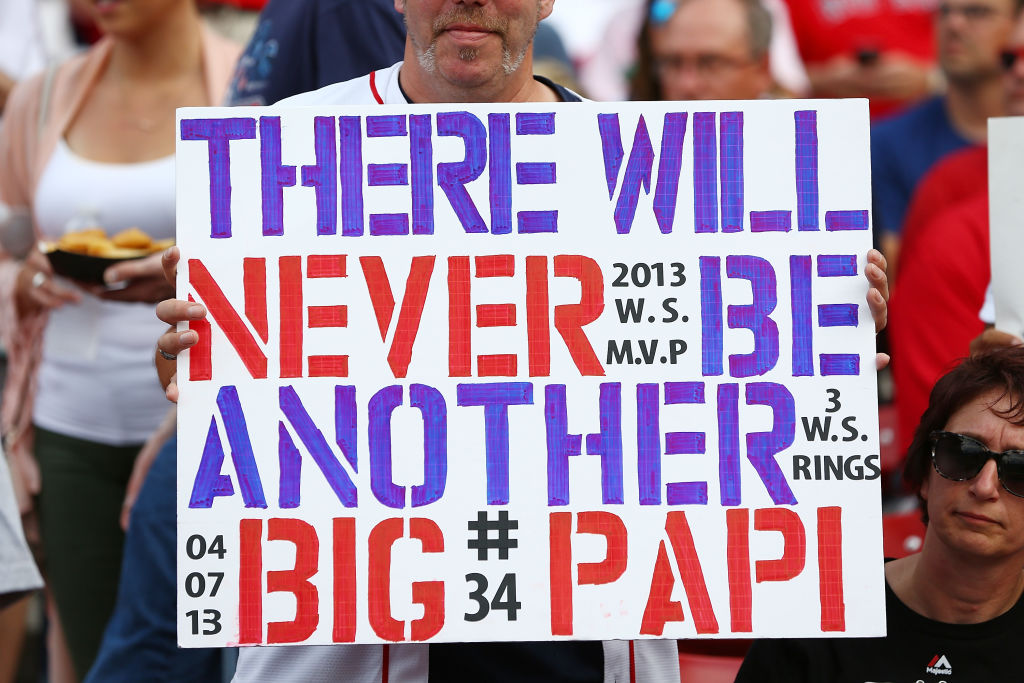 It's not just the stats that make David Ortiz a Hall of Fame-worthy player. He has plenty of accolades and hardware worthy of a spot in Cooperstown.

Ortiz made 10 All-Star teams, including five straight from 2004-2008. He won seven American League Silver Slugger awards, including four in a row from 2004-2007. Ortiz was a three-time World Series champion, earned the World Series MVP in 2013, and took home ALCS MVP honors in 2004.
David Ortiz is in good company
When you look at every aspect of David Ortiz's career, his body of work is similar to several Hall of Fame players. Baseball Reference assigns every player a similarity score, and Ortiz rubs elbows with the likes of Hall of Fame players Frank Thomas, Jeff Bagwell, Jim Thome, Willie McCovey, and Miguel Cabrera.

Why is David Ortiz in the news in 2019?
Sports fans are used to professional athletes having serious problems with the law. Sometimes, it seems as if there are as many touchdowns as arrests during an NFL season. Baseball tends to avoid those major legal issues, but David Ortiz might change that.

During a night out in the Dominican Republic on June 9, 2019, a man shot Ortiz in the back. The man fled as Ortiz collapsed to the ground. The bullet exited Ortiz's body through his abdomen, according to Sports Illustrated, and he had emergency surgery to remove his gallbladder and parts of his intestines.
Initial reporting didn't offer a motive for the assault, but details are sure to come out eventually as the story develops.