MLB: Delusional Padres Executive Ron Fowler Rips Team for 'Embarrassing' Season
Despite a few bright spots, the San Diego Padres had a bad 2019. They had high expectations heading into the season, but they ultimately didn't play well at all. That has had consequences within the organization, including some rather shocking comments from one of the team's most visible executives — co-owner Ron Fowler.

Let's take a look back at the 2019 season for San Diego, those explosive comments, and whether they were fair or not.

The Padres 2019 season results
The Padres had a disappointing season, finishing in fifth place in the NL West. Here's a rundown of their year including how the Padres ranked in some key offensive categories:
70-92 win-loss record
219 home runs (20th overall)
652 RBI (28th overall)
.308 on-base percentage (26th overall)
A team ERA of 4.60 (18th overall)
It was a disappointing year all-around for a team that invested a lot of money in Manny Machado this offseason. The team also saw heralded prospect Fernando Tatis, Jr.'s promising rookie season cut short by an injury.

Ron Fowler's comments on the Padres' "embarrassing" season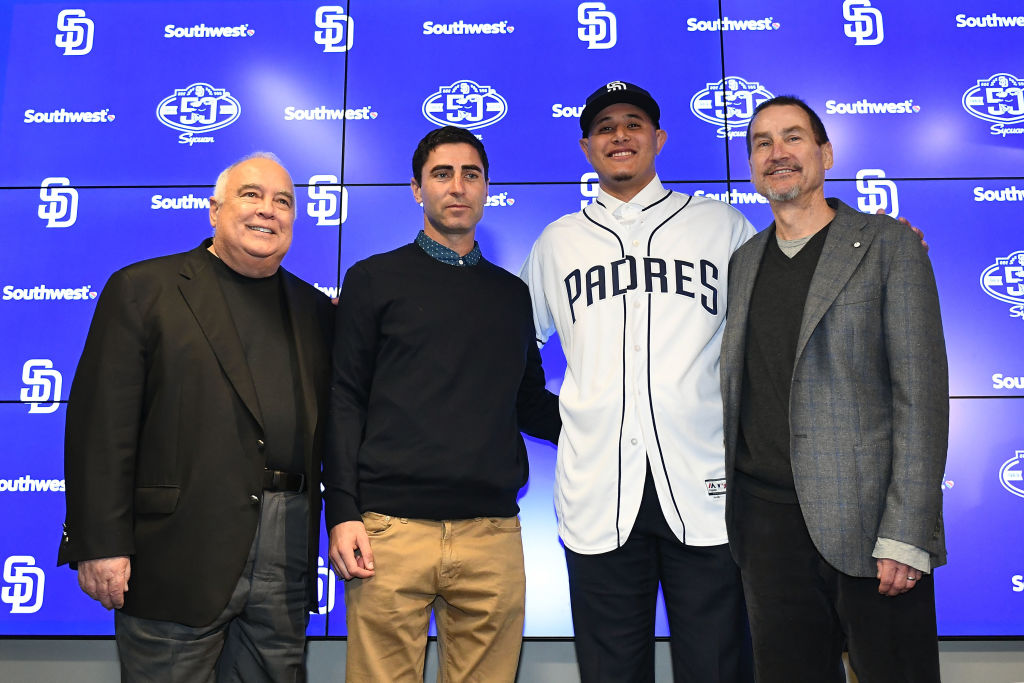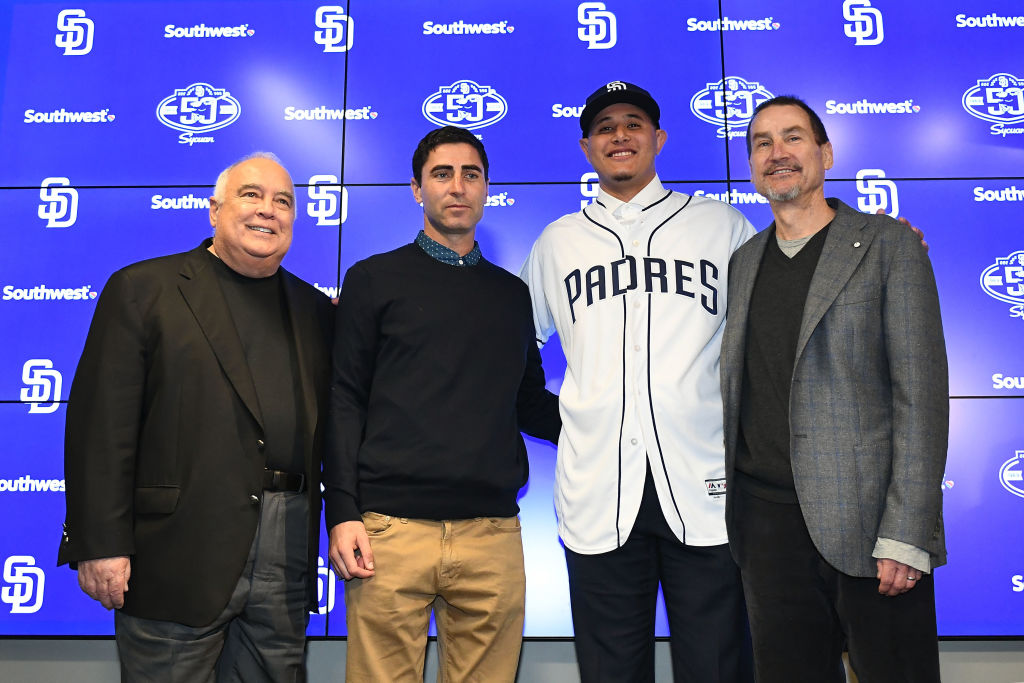 Following the season's end, Padres executive chairman Ron Fowler spoke at a fan event, blasting the team for its poor performance. According to the San Diego Union-Tribute, here's how it went down:

Fowler addressed his disappointment with Wil Myers' offense and Eric Hosmer's defense, said "heads will roll, beginning with mine" if the team does not begin to have success in 2020 and apologized profusely for an "embarrassing" 2019.

He did it while sitting on a stool facing those invited to the team's annual Social Summit, setting off a social media frenzy that characterized the owner as going scorched earth."
When asked for follow up, Fowler doubled down by saying, "Why wouldn't I be candid? We sucked."

Is Ron Fowler right about the Padres?
The team has already experienced consequences from the forgettable 2019 season. The Padres fired manager Andy Green on September 21 for their poor performance. According to MLB Trade Rumors, accountability may not end with Green:

"With the Padres having scapegoated the manager for their dismal 2019 showing, GM A.J. Preller could become a realistic candidate to lose his job sometime next year if the tide doesn't start turning. Preller has helped amass an impressive collection of young talent since his hiring in August 2014, but even when he made a serious effort to build a winner early in his tenure, the roster fell well shy of expectations." 

Understandably, Fowler is upset. The team's prized acquisition, Manny Machado, underperformed with a .256 batting average and .334 on-base percentage.

What's unfair about Fowler's comments is that while the team invested heavily in its success, they could have put more money into it. The team's current 40-man payroll hovers at around $118 million, which is $73 million short of the $206 million tax threshold.

What's also unfair is that the team DID get 32 home runs out of Machado. His average and on-base percentage dipped, but he was still productive. Also, Tatis's injury was simply bad luck. The young phenom played only 84 games.

Plus, even with a fully healthy Tatis, a consistent Machado, and more All-Star caliber innings from rookie pitcher Chris Paddack, it was unlikely the Padres were ever going to catch the Dodgers in the NL West. Los Angeles won the division by 21 games and finished 36 ahead of San Diego.

Fowler needs to calm down — for now
Ultimately, while the team compensates the players well, comments like Fowler's are disrespectful to the efforts of those players. Presumably, they're all giving maximum effort, but luck and circumstance can affect anyone.

In 2020 the Padres will have new leadership in the dugout and possibly the front office. The team and the fan base are clearly expecting a better result. They can probably expect it, as now their star player, Machado, is more comfortable in year two of his contract. Plus, a full season from Tatis ought to help their offensive production as well.

Ron Fowler would have a right to be embarrassed with another poor season in 2020, but in 2019, the Padres simply weren't ready to compete.