MLB
Why MLB Experts Are So Bad at World Series Predictions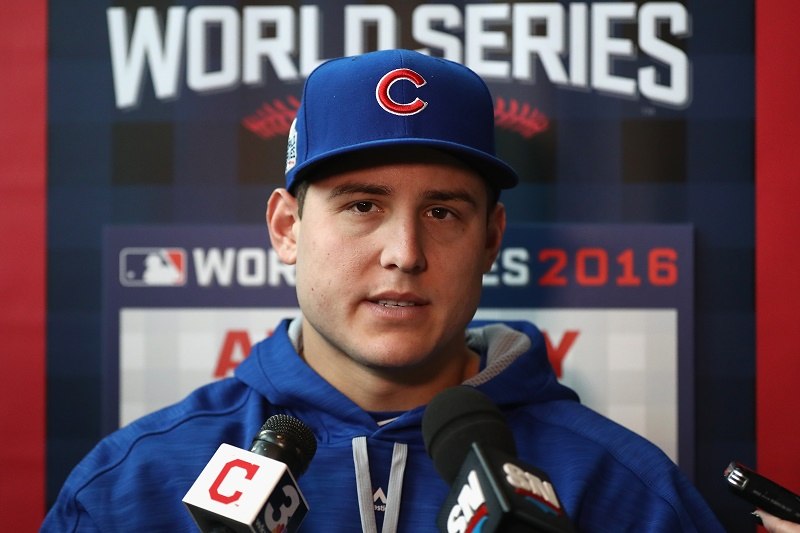 Why is Major League Baseball so hard to predict? Forget about preseason predictions, because people have no idea what will happen at the trade deadline and what injuries will force a team to wave the white flag in July. Let's focus on something easier, like predictions made at the start of the 2016 postseason. Everyone making those predictions had the list of playoff teams and knew how they were playing in October.
So how many of the top MLB experts picked a Cleveland Indians-Chicago Cubs World Series with that advantage? Out of the 40-odd members of the media whose predictions we saw, just one — Adam Rubin, who covers the Mets for ESPN — called these two clubs in the Fall Classic. Everyone else writing for a major publication or spouting opinions on sports talk shows was wrong.
We don't blame them for missing the mark. After all, an editor demands a pick and it goes out for the world to see. Only in rare cases do they get called out for missing with their picks. Instead, we will focus on the reasons so many picks go bad. Three come to mind immediately.
Favorites don't win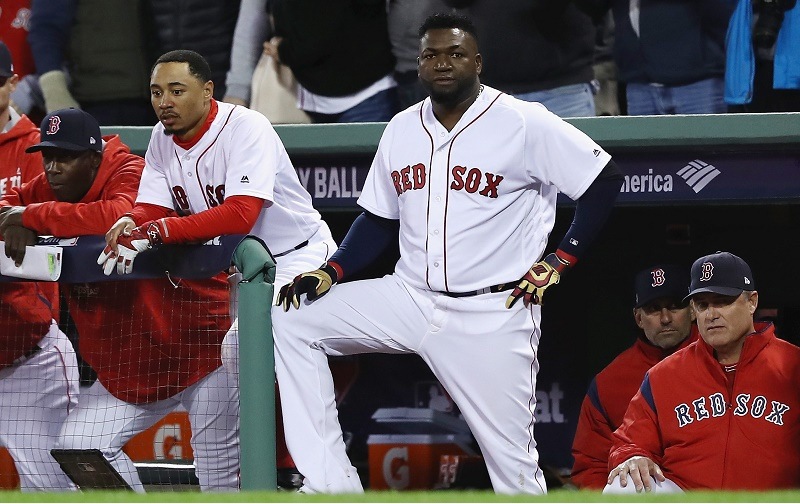 Baseball isn't like other sports where favorites tend to win. Last year, anyone who casually followed the NBA could tell you Golden State would face the Cleveland Cavaliers in the finals. Every one of them was right. After the regular season, most people had the Warriors winning the title, but seven close games validated picking them as favorites. A supernova named Lebron James just happened to change the narrative.
This year in baseball, Chicago was the overwhelming NL favorite while the Red Sox were the popular AL pick. Both spent hundreds of millions of dollars reloading in the offseason and both looked strong in September. So 23 of 32 ESPN experts picked Boston for the World Series. They were all wrong. Boston and Toronto, both favorites against the Indians, lost badly. It takes more than a winning streak and Vegas on your side to win in the MLB postseason, and writers forget that every year.
 Stats don't help
Statistics are a baseball writer's best friend. You can use them to identify weaknesses and predict matchups between players who will face off in the postseason. But they only take you so far. Exhibit A is Keith Law, ESPN's resident prospect analyst who used to work in Toronto's front office. While calling the series between Boston and Cleveland, Law bought in on Boston's high OBP and slugging and sold on Cleveland's thin rotation.
The theory was sound, except Law ignored the biggest weakness of the Red Sox: starting pitching. Heading into a postseason series with David Price (good, but bad in the playoffs) and Clay Buchholz (just bad) starting two of three games was a recipe for disaster. Law liked the stats but ignored Corey Kluber, the Tribe's biggest weapon, who faced the vulnerable Price in Game 2. Once Indians batters bombed Rick Porcello in Game 1, the series was basically over.
Experience is useless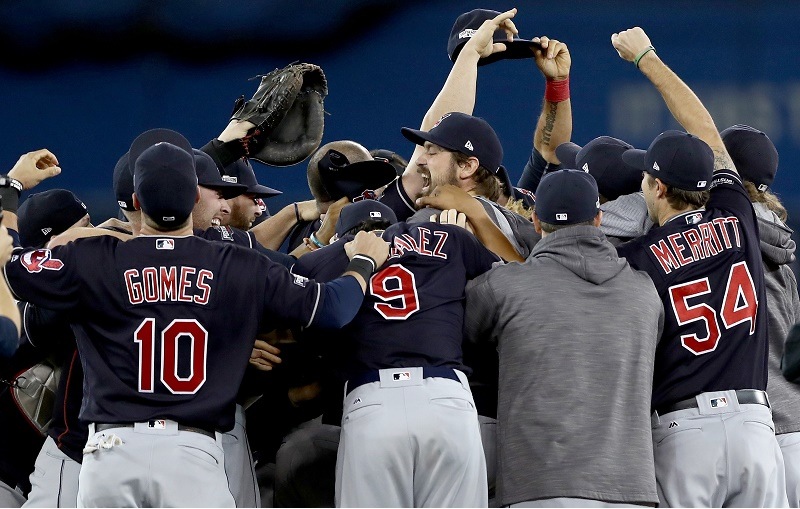 We're not just picking on 31 of 32 ESPN writers here. MLB executives offered equally bad World Series predictions to (who else?) ESPN's Jayson Stark before the playoffs began. In a scalding take titled, "Who will win the World Series? It's not who you think," Stark reported the findings of a survey of 25 "astute" baseball execs. No fewer than 16 picked the Red Sox to win the AL, and naturally, Stark went with them, as well as the six who picked Boston to win the World Series.
If you added the decades of experience Stark has writing about baseball to the centuries of experience those 25 executives claim as a whole, the sum is overwhelming. Yet almost every single one of them flunked. Fox's Ken Rosenthal, one of the premier baseball reporters, also picked Toronto and Boston over Cleveland. At least experts can take comfort in the fact they're not alone.
Follow Eric on Twitter @EricSchaalNY