MLB Fantasy: 5 Players to Drop in Week 1 Lineups
Whether you missed your MLB Fantasy draft or start second-guessing your picks by Opening Day, you still have options. Even in head-to-head leagues, questionable starters and players not quite healthy can take a seat in favor of options ready to hit the ground running. As we continue our Cheat Sheet Fantasy Baseball series, we look to those who did not make it out of Spring Training boasting that midseason form. Here are five players to consider dropping from your lineup for Week 1.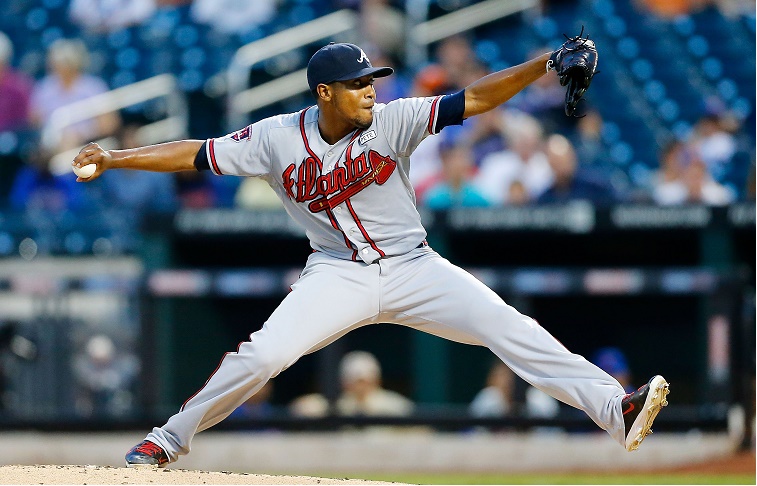 1. Julio Teheran
Teheran, who ranks in the top 25 among SP in most leagues, might be a tempting option as a two-start pitcher for Week 1. Coming out of the spring, the right-hander told the Atlanta Journal-Constitution he was feeling top notch. "I felt really good," Teheran said to the publication. "I'm not going to lie, I felt the best that I've felt in spring training. Talking about my arm. … Other than that, just a couple of mistakes that I made." Sound great, right? The problem is Teheran had just given up 4 HR and 7 ER over 4 IP against Philadelphia. Sure, he's the Braves' No. 1 starter, but consider giving a little time to get his mojo working. You do not want a double beating to kick off the season. He'll face the new-look Marlins on Opening Day.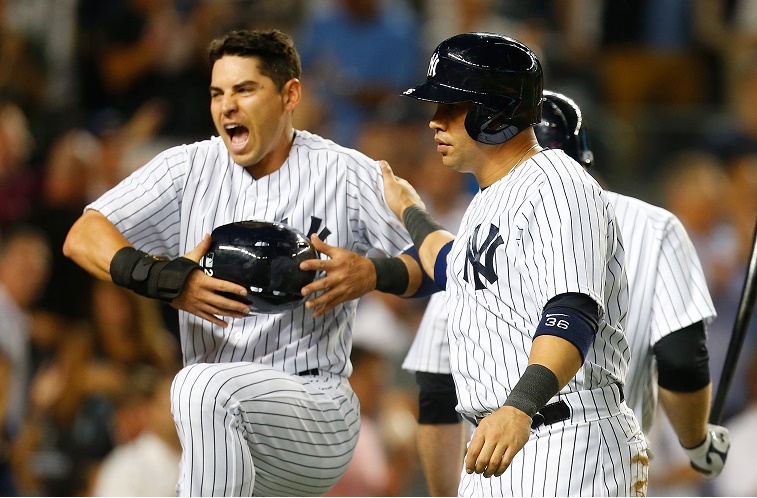 2. Jacoby Ellsbury
There are both sides to the debate when it comes to drafting Ellsbury with a high pick. When healthy, he will run amok on the bases and could hit .300 with 18 HR over the 314 sign in right field at Yankee Stadium. Then again, he could run into a wall, hurt a finger sliding into third, or tweak an oblique muscle (as he did in Spring Training). If you drafted Ells, he's yours for 2015, but while still recovering after a 6-27 spring, it should be a no-brainer to bench him for Week 1.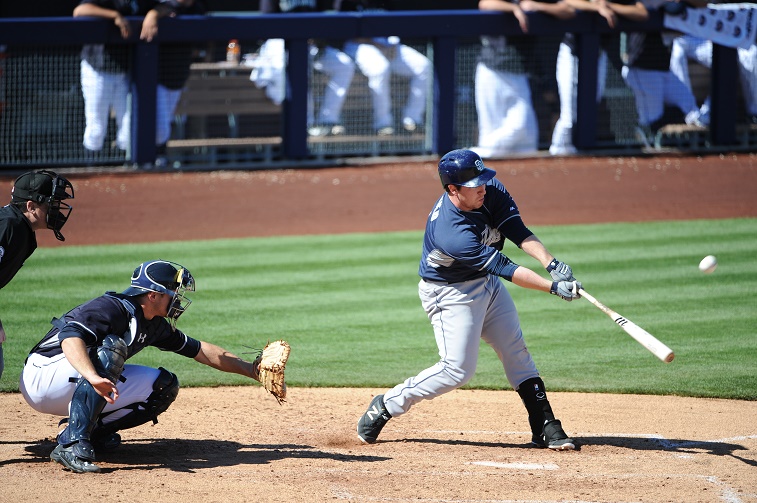 3. Jedd Gyorko
Gyorko's stock fell dramatically in 2014, but he has appeared on several lists for potential fantasy rebounds in 2015. That may turn out to be true. For now, Gyorko is showing signs of more struggles in the earlygoing. Over 21 spring games, the Padres 2B racked up 20 SO despite posting a solid .826 OPS. Gyorko's 2B position may not give you many options in some leagues, but it wouldn't hurt to give him some time to work out in his swing in Week 1.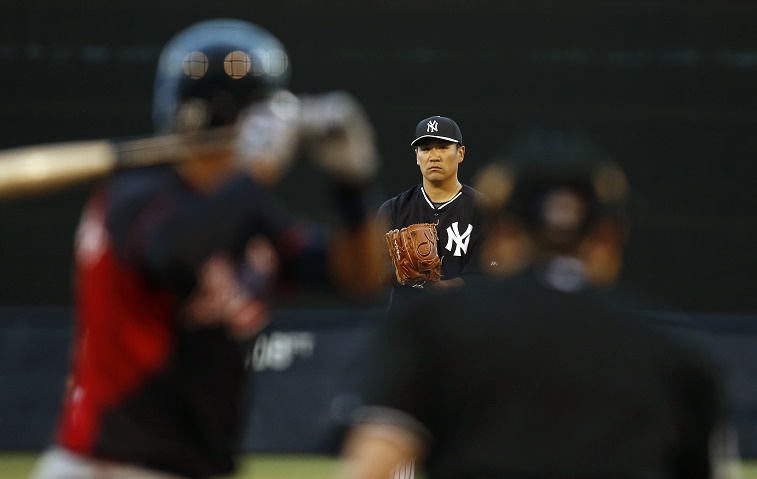 4. Masahiro Tanaka
Though we named him a fantasy sleeper pick for 2015, Tanaka is by no means in midseason form as we approach the first week of the season. Still, it may be tempting to give him the nod for a two-start week. Considering he was hit pretty hard and will face the menacing Blue Jays followed by the Red Sox, there is a good case to drop him in Week 1. Hopefully, you have the starting depth to cover it, but in any event, Tanaka is a gamble this week.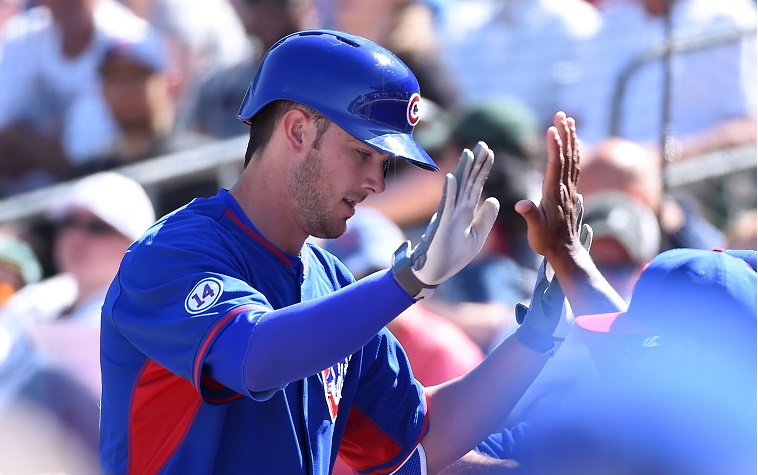 5. Kris Bryant
Wait, you didn't draft Bryant because he was sent down? Try and take the Cubs phenom off an unsuspecting rival's hands. Either way, he won't see Major League action until (at least) a few weeks into the season. Make sure he's on the bench this week while you replace him with one of the many slugging 3B available. Bryant is sure to do damage later on in the season. Until then, bide your time and get ready for a rash of home runs set to fly out of Wrigley this summer.