MLB Fantasy: 5 Waiver-Wire Pickups for the Championship Series Win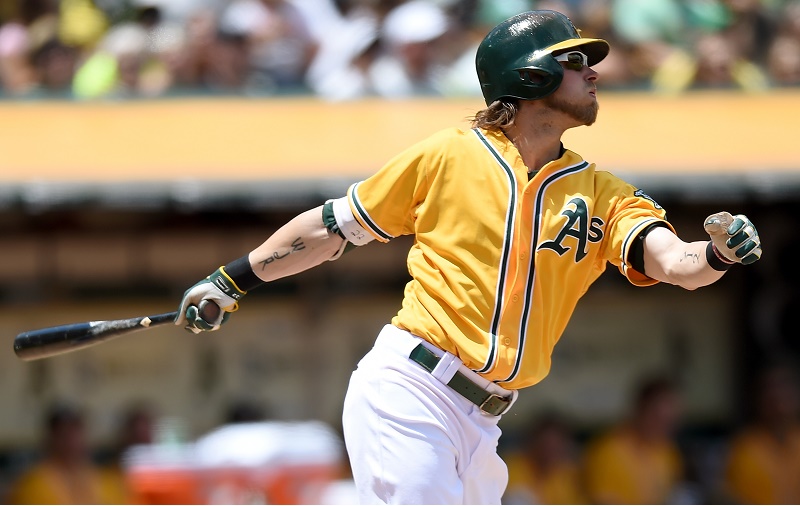 While the race for the final postseason spots is in full swing for Major League Baseball clubs, the playoffs are already underway for Fantasy owners who made the cut. Those who were able to dominate are enjoying the bye round, while the rest are clawing their way through the opening series in hopes of getting a shot at the title.
For this Fantasy baseball edition, we turn to the players who can help you get through the championship series for a shot at winning it all in your league. Fantasy owners don't have a ton of chances to improve at this point, but there are still a few hot players available on the waiver wire. Here are five to pick for the final run.
1. Josh Reddick
Reddick's been fairly hot of late but went ballistic the week of September 14 with 2 HR, 5 RBI, and 5 R in the space of two games. That's good enough for a good week of most Fantasy players, but he was just getting warmed up for a weekend in Houston. Look for him to stay in the zone facing Colby Lewis and Texas before a weak Giants staff arrives in Oakland on Friday.
2. Erasmo Ramirez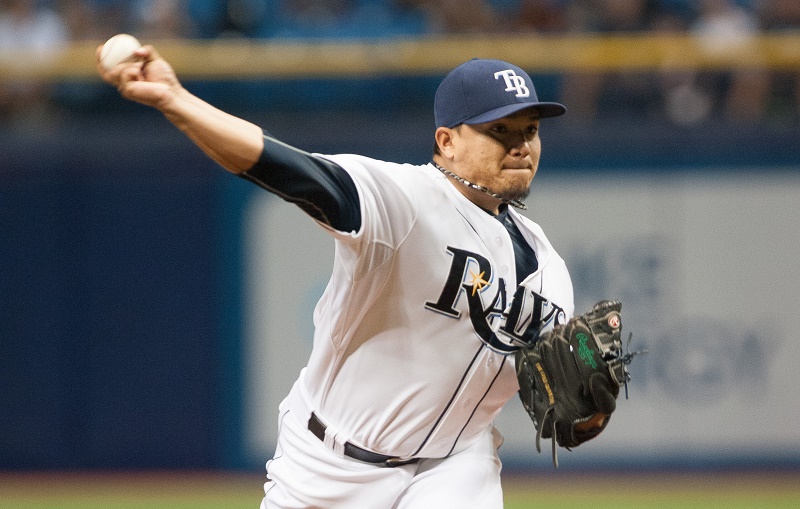 Erasmo Ramirez has been firing for the Rays in his last two starts. After striking out nine Tigers over 5.0 IP in Detroit, the right-hander had a no-hitter going through seven inning against the Yankees at home. (Strangely, he didn't get the win in either game). Ideally, Fantasy owners would like the length of the latter game (7.2 IP) combined with the SO total of the former, but either way Ramirez is delivering solid starts for teams that needs rotation help.
3. Tommy Pham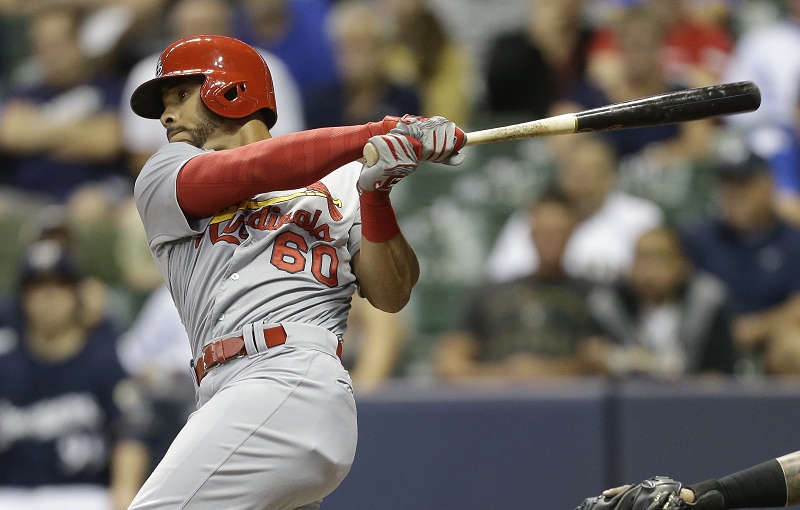 Unlike MLB general managers, Fantasy owners don't have to worry about the mirage-like numbers from a player who came out of nowhere. Take Tommy Pham of the Cardinals, for instance. Pham, an elder statesman of a rookie at 27, hasn't quite played 40 game in The Show but is making every at-bat count. He slammed Brewers pitching for 2 HR and a triple (4 RBI) on September 16, one game after homering versus Cincy. As a result, he was bumped to second in the lineup, where he notched another three hits. Don't overthink this one. Just take Pham and start him in your outfield.
4. John Lackey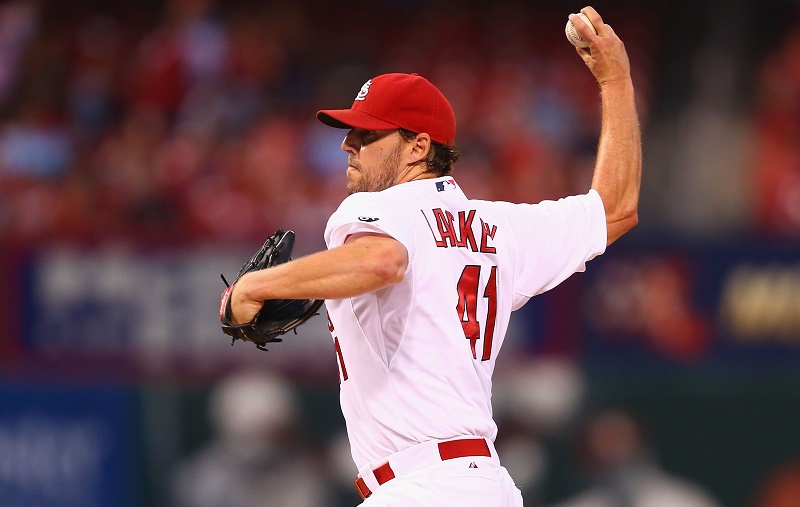 There has been something of a rush on John Lackey after notching 18 SO in 14.0 IP (2 ER), but he remains available in about 15% of Fantasy leagues. A home start against Cincinnati in the next period should be all the convincing anyone needs. Lackey heads into his final starts of 2015 sporting a 2.79 ERA and 1.22 WHIP. Not bad for a player who got hustled out of Boston for Allen Craig and Joe Kelly. Let's just say that trade won't go down in Red Sox history as one of the better deals.
5. Mike Napoli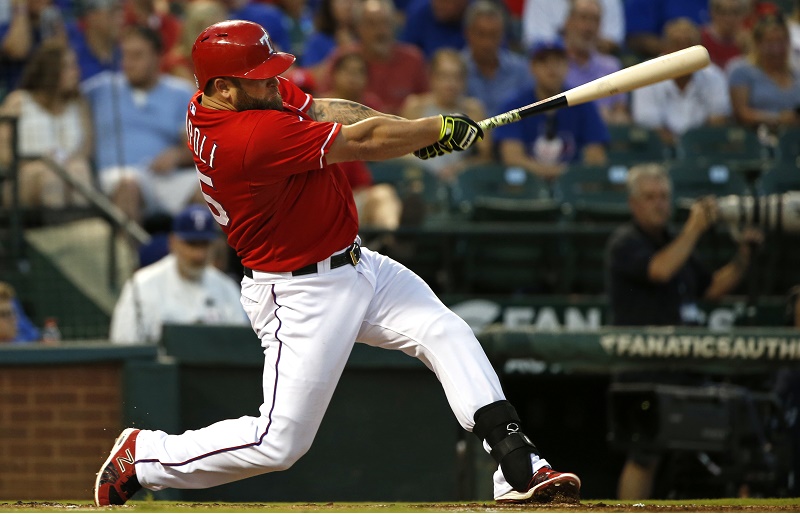 Speaking of players who began to thrive after leaving Boston, the much-maligned Mike Napoli has been taking well to his Texas homecoming — so much so that Rangers manager Jeff Banister has taken the platoon hex off him. Napoli started in left field against righty Lance McCullers September 17, one day after crushing a home run and putting up 3 RBI. He doesn't look good in left, but as long as Banister takes "the best defense is a good offense" approach, a slugging Napoli is a good call.
Connect with Eric on Twitter @EricSchaalNY
Statistics are courtesy of Baseball Reference.