MLB Free Agency: 5 Teams Most Likely to Sign David Price
David Price is the biggest fish this side of Jason Heyward in MLB free agency, and rumors are already flying about who his agent is meeting with and what his preferred destination might be. The most fun thing about free agency is the beginning, when everyone thinks their team might have a chance to sign a big-time player who could help in a big way. The number of teams that are interested in signing the left-hander is likely 30, but the number of teams that realistically might do it is much smaller. In fact, we've narrowed down the list to five of the destinations that Price will most likely consider.
5. St. Louis Cardinals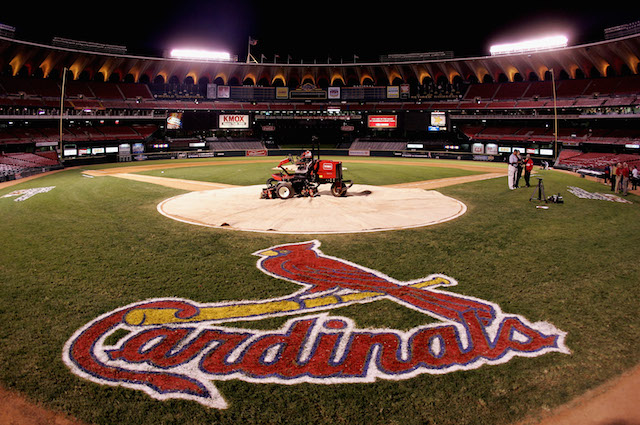 They may have been interested in Price last week, but with the news that Lance Lynn will miss all of 2016 due to Tommy John surgery, the Cardinals really need another reliable starting pitcher. John Lackey will likely not return, and as of this moment the Cards don't have a single projected starting pitcher without a history involving injury. It's still unlikely they get Price, hence their No. 5 spot on this list, but they'll definitely throw their hat in the ring.
The Cardinals have the money to do it. The problem is whether they want to spend that kind of money on one pitcher. Most people forget that they were bidding on Jon Lester before he signed with the Cubs. So, if the Cardinals don't land Price, they're going to need to narrow down a list of reliable innings-eating starters to replace Lynn, Lackey, and any other pitchers they may lose to injury in 2016.
4. Chicago Cubs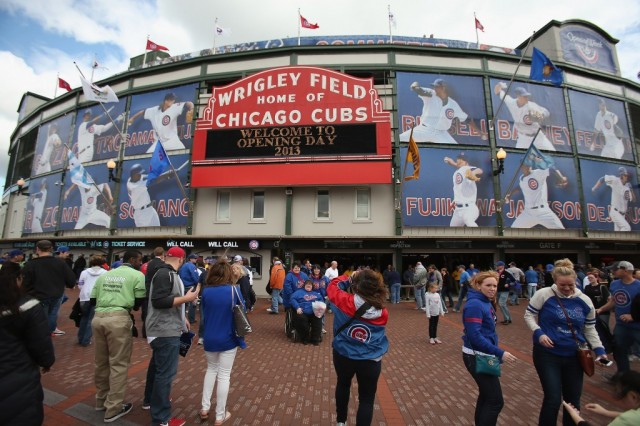 The Cubs are the hot team that everyone wants to talk about concerning Price, but I don't think it's all that likely. First, the Cubs don't have an unlimited supply of money. Second, they don't need just one starting pitcher — they need at least two, as well as some depth that can wait at Triple-A in the event of injury. The Cubs will do their due diligence, but if Price is going to sign a $200 million deal, they're not going to be the ones paying out on it.
For what it's worth, Theo Epstein even confirmed that they have money to spend, but can't go crazy with it. They're going to need to be creative, probably signing one pitcher and making a deal to bring in another. If Price really wants to pitch for the Cubs, they could make this work. But not at the dollar amount he's likely to receive.
3. Los Angeles Dodgers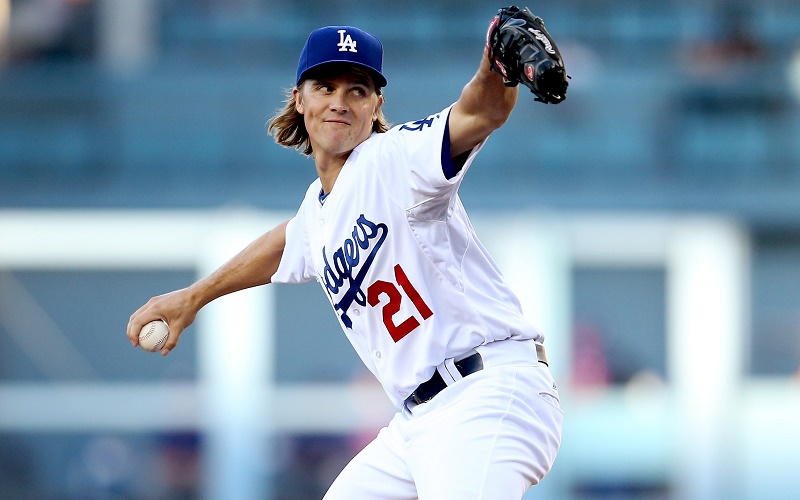 The Dodgers only make this list as a caveat, and that is "in the event Zack Greinke actually leaves." Most feel that Greinke only opted out of his contract to get more money from the Dodgers, and that the Dodgers will oblige. Greinke had four years, $71 million left on his contract when he chose to go to free agency, and he will likely command something north of $150 million on his next deal. But until it's set in stone, we can't assume anything.
If the Dodgers do let Greinke go, it will be because they've locked up Price. If anyone has the money to sign him, it's certainly them. We don't yet know how Andrew Friedman intends to deal with this situation, but the past demonstrates that he's willing to think outside the box.
2. Toronto Blue Jays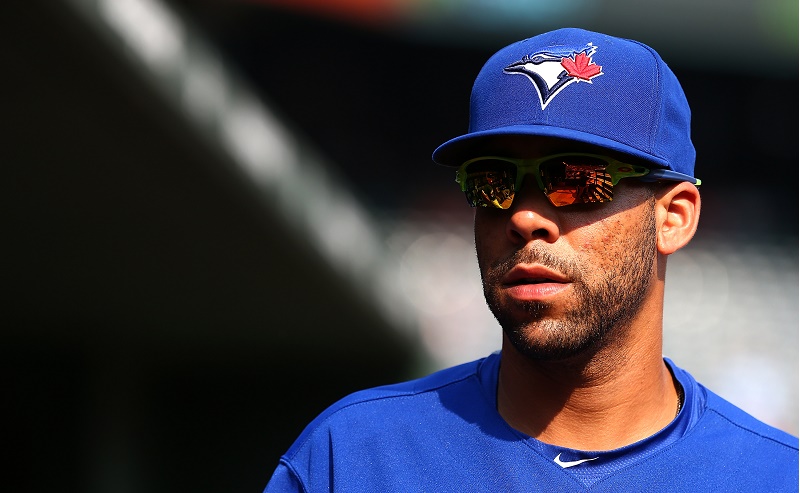 The Blue Jays would really like to bring Price back, especially after trading prospects to the Tigers to acquire him last July and making a run all the way to the ALCS. They do have some money coming off the books with the expiration of Mark Buehrle's contract, and their 2015 payroll of nearly $140 million suggests they aren't hurting for cash. Signing Price would make them the instant favorite to win the AL East again.
But like the Cubs, the Jays may not want to spend all their money on just one guy. If the bidding leaves their comfort zone, we would expect them to bring Marco Estrada back, and then go after a guy like Johnny Cueto or even Jordan Zimmermann. Add Marcus Stroman and R.A. Dickey, and you have starting pitching that is certainly good enough to win with that offense behind them.
1. Boston Red Sox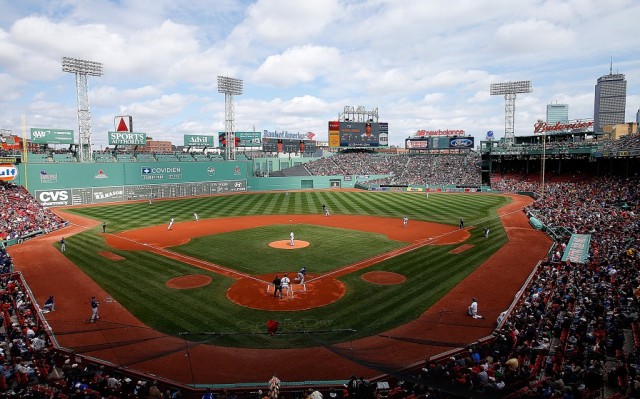 All the teams on the list, to this point, have a reason they may not be able to sign Price. The Red Sox, on the other hand, have nothing standing in their way of pursuing the 30-year-old ace. They have the money, they have the need, and they have the will. Dave Dombrowski, the new president of baseball operations, is also familiar with Price from his time in Detroit, having traded for Price back in 2014.
The Sox are going to need at least two starting pitchers, which does make it a little bit fuzzy, but I don't think that stops them from making a massive offer to Price. The pitchers currently penciled into the Red Sox 2016 rotation are Wade Miley, Rick Porcello, and Clay Buchholz (if healthy), and that doesn't inspire a lot of faith among New Englanders. Adding Price gives the rotation a true ace, which makes it easier for the Sox to settle for shopping in the bargain bin for the rest of their free agents, considering guys like Rich Hill, Doug Fister, and Brett Anderson.
With the GM meetings coming to a close and all the relevant parties now having an understanding of what it will take to land the big names on the market, it shouldn't be long before players start to move. When Price does eventually sign, whenever that may be, it will likely be one of the teams on this list.
Statistics courtesy of Baseball Reference.