MLB Free Agency: 5 Teams That Spent Big Money This Offseason
Major League Baseball has never been richer. Here are the 5 MLB teams that shelled out the most cash for free agents this offseason.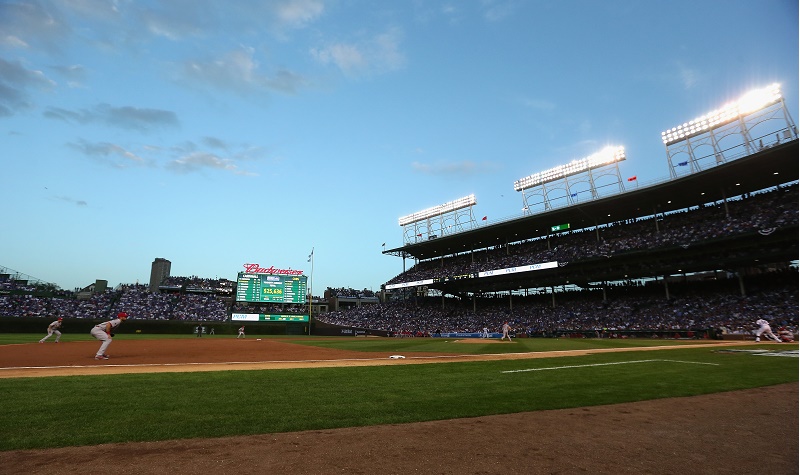 Major League Baseball has never been richer, and the game's wealthiest owners have been happy to shell out massive sums for this year's best available players. Despite the presence of Yoenis Cespedes and other big names still on the market, MLB free-agent contracts have already surpassed $2 billion in the months leading up to the 2016 campaign. In fact, just four teams have combined to spend over $1 billion on free agents since the World Series, and that doesn't even include the $206.5 million pact Zack Greinke signed with the Diamondbacks.
Meanwhile, notoriously big spenders, like the Los Angeles Dodgers and New York Yankees, seem to be prudent buyers, with both of them outside the top 10. (At press time, the Yankees had spent zero on free agents.) Maybe black is white — and vice versa — in a game blessed with increasing parity, or maybe a few owners holding the purse strings tightly have decided to let go for next season. Either way, a ton of money is changing hands in baseball. Here are the five teams that have spent the most on free agents this offseason, according to Spotrac.
5. Arizona Diamondbacks
Arizona has not exactly gone on a spending spree, but the club's one signing represented the largest average annual salary ($34.4 million) in the sport's history. The full tally of the Zack Greinke deal came to $206.5 million, which keeps the Diamondbacks in fifth place, well ahead of the Orioles' spending this offseason ($192.6 million). Not even the deal handed to Chris Davis (seven years, $161 million) in January could tip the scale in Baltimore's favor.
4. Boston Red Sox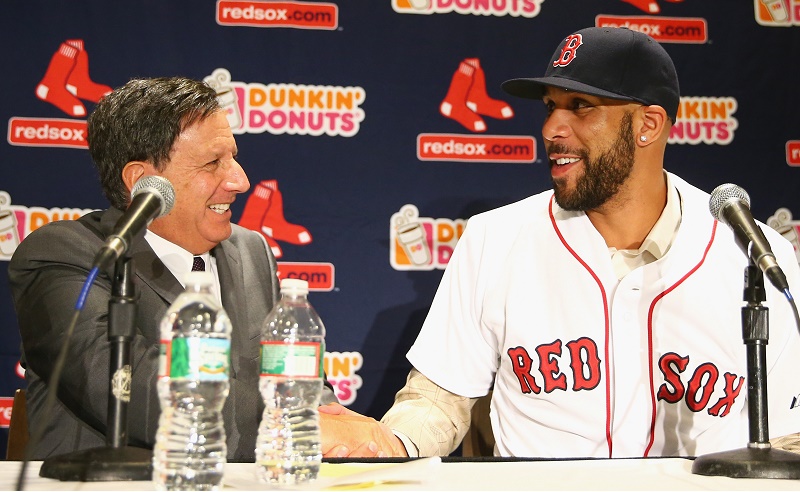 Like Arizona, Boston didn't so much spread its money around as throw a princely sum at one player: David Price. That seven-year deal worth $217 million represents the bulk of the club's $230 million in spending this offseason. The other $13 million went to a two-year deal for Chris Young, who will serve as the club's fourth outfielder and see action against left-handed pitching next season. Prepare thyself for endless "Price Was Right" and/or "Price Was Wrong" headlines for the next seven years.
3. San Francisco Giants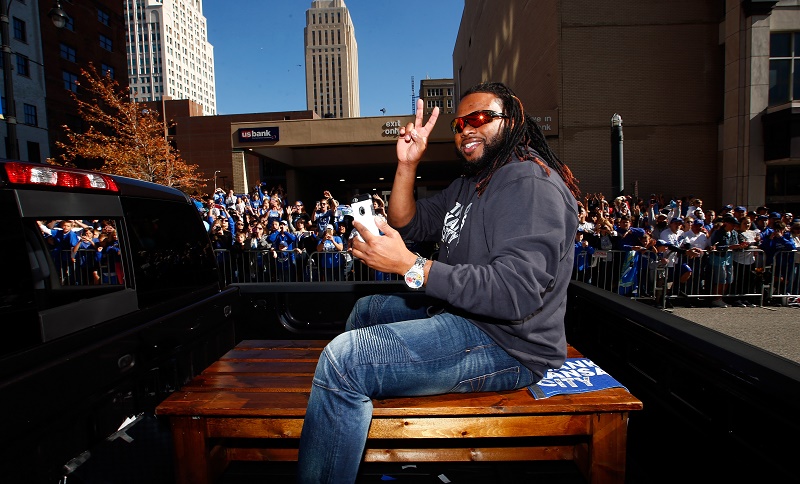 Heading into the offseason, the Giants needed much in the way of starting pitching depth and help in the outfield. The front office took care of both problems with three signings amounting to $251 million. Along with front-of-the-rotation help from Johnny Cueto (six years, $130 million) and Jeff Samardzija (five years, $90 million), San Francisco took outfielder Denard Span off the market with a three-year deal worth $31 million.
2. Detroit Tigers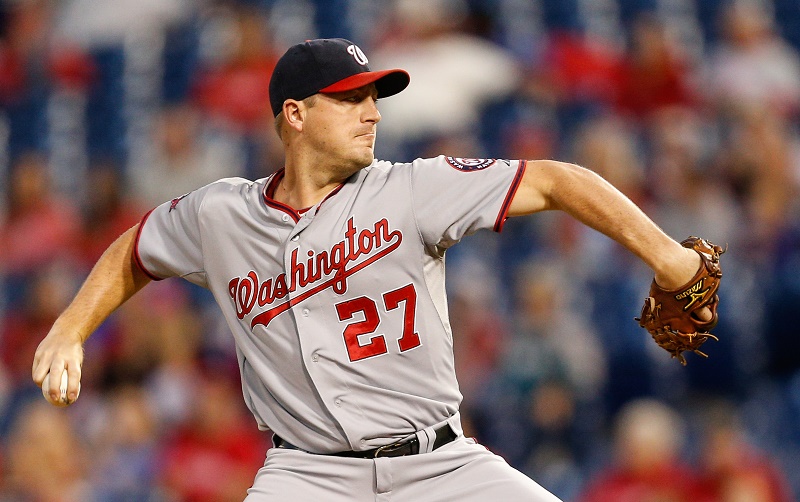 Tigers owner Mike Ilitch is the embodiment of most sports fans' dreams. At the end of the 2015 season, Ilitch handed general manager Al Avila a blank checkbook and told him to fix the team. Avila obliged with free agent signings that amounted to $272 million this offseason, mainly using the kitchen-sink approach. In addition to marquee starter Jordan Zimmermann (five years, $110 million) and the slugging Justin Upton (six years, $132 million), Avila added Mike Pelfrey (two years, $16 million), reliever Mark Lowe (two years, $11 million), and utility man Mike Aviles (one year, $2 million) to the fold.
1. Chicago Cubs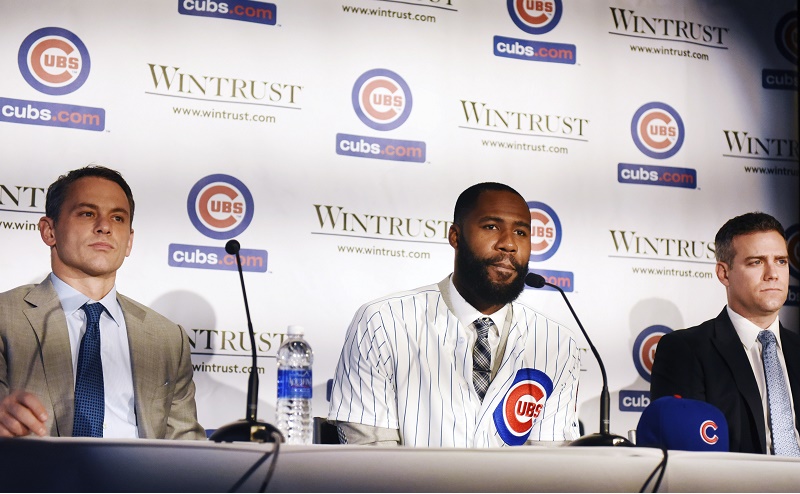 As blank checkbooks go, Chicago Cubs ownership has been impossible to top this offseason. In the course of a few months, the club committed $276 million to free agents to plug holes in the outfield, rotation, and infield for 2016. Starting with Jason Heyward (eight years, $184 million) at the top of the wish list and continuing with Ben Zobrist (four years, $56 million) and John Lackey (two years, $32 million), there was no club that spent more on free agents. In overall cash expenses, the Giants hold a slight edge from contract extensions.
Connect with Eric on Twitter @EricSchaalNY
Statistics courtesy of Baseball-Reference.com and MLB.com.