MLB
MLB Free Agency: 5 Best Bargains for 2017
The concept of a bargain is relative. Buying a new car at the end of its model year and saving 20% will save you a few thousand dollars. In MLB free agency, landing a valuable player for $5 million a year is considered a bargain, relatively speaking. As the regular season concludes, you can call Doug Fister of the Astros a decent steal. For $7 million, the 'Stros got a dependable innings-eater who has won 12 games so far with an ERA a tick over 4.00. Even better bargain? The Blue Jays' J.A. Happ, who cost Toronto about $12 million a year. In what some consider a borderline Cy Young year, Happ leads the Jays staff with 18 wins and an ERA of 3.33.
For those teams already out of the hunt and those teams lacking decent farm systems, it's time to scroll through the list of players who will become free agents after this season. There is value among the hurlers and position players. An example would be a player who suffered through injuries this season, but is normally solid when healthy. Some free agents need a change of scenery, and some are in the twilight of their careers but may have a productive season or two left. Here are the five best bargains of MLB free agency in 2017.
1. Jason Castro, catcher, Houston Astros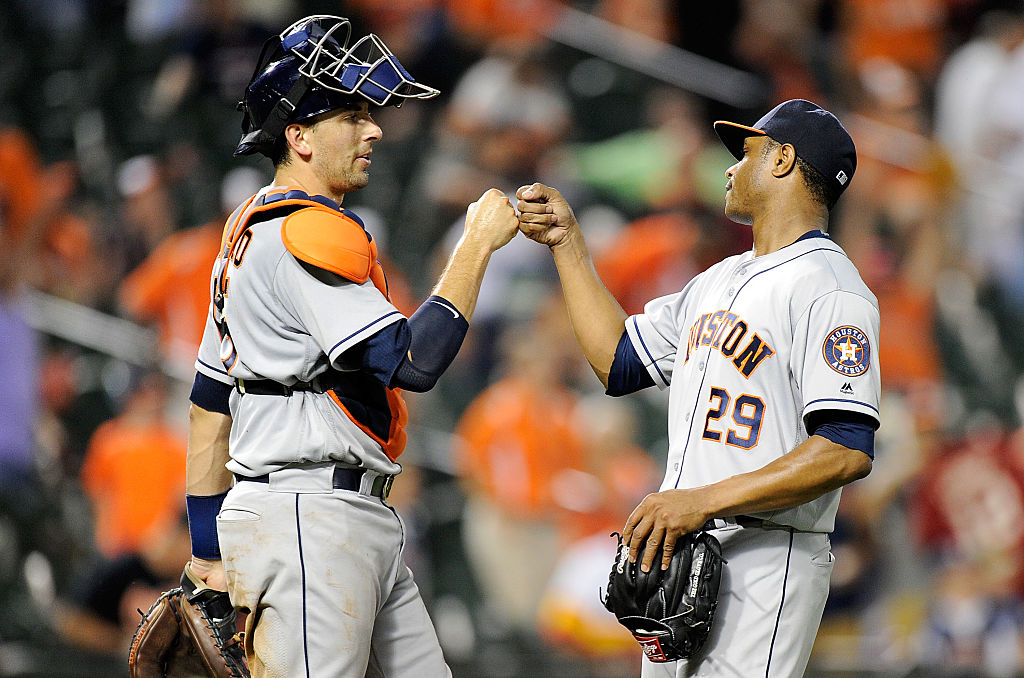 Coming to the end of his Houston contract, Jason Castro earned $5 million this season and will likely be an affordable option for teams looking for a decent catcher with a lot of mileage left in the tank. The former Stanford star — currently batting .214 with weak OBP number — is capable of much more, especially since he won't turn 30 until midway through the 2017 season.
A good handler of pitchers with decent pop, Castro has double-digit home-run totals for the fourth consecutive season. As a fielder, he's thrown-out-stealing numbers are generally below league average, which will prevent him from getting top dollar. As a comparison, Twins catcher Kurt Suzuki (also a free agent) earns $6.5 million. With lots of catchers available on the market, Castro could be a bargain as a starter or backup.
2. Logan Morrison, first baseman, Tampa Bay Rays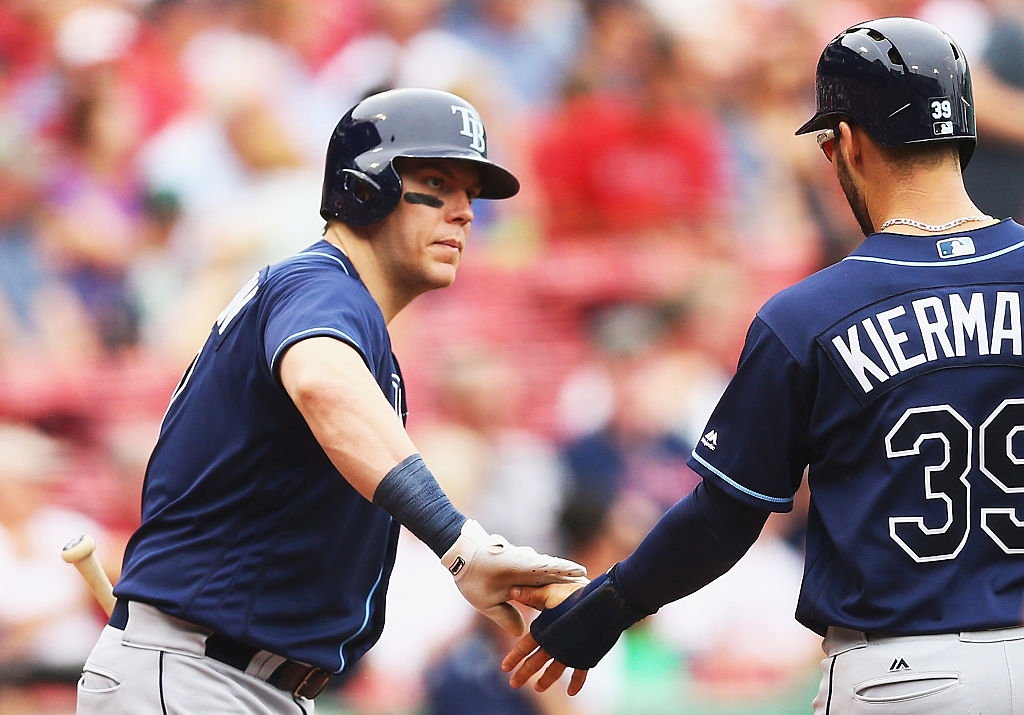 Before you scratch your head on this one (Logan Morrison is out for the season with a wrist injury), we must point out that this first basemen will hit the open market after making only $4.2 million for 2016. Morrison has played for both Florida teams as well as the Seattle Mariners, and he is seemingly always on the verge of a breakout season.
At age 28, prior to his season-ending injury, Morrison was batting .238 with 14 home runs and 43 RBIs. Known for his versatility — but a tad error prone in the outfield — Morrison played only first base this season, but in the past he played right and left field. While it's likely Morrison will never hit for a high average, he has hit as many as 23 home runs, which could profile him as a strong off-the-bench fill in. Known as a gritty, somewhat vocal guy, Morrison's success will be based on signing with the right team; one with a manager and clubhouse to suit his energetic style.
3. Brandon Moss, first baseman/outfielder, St. Louis Cardinals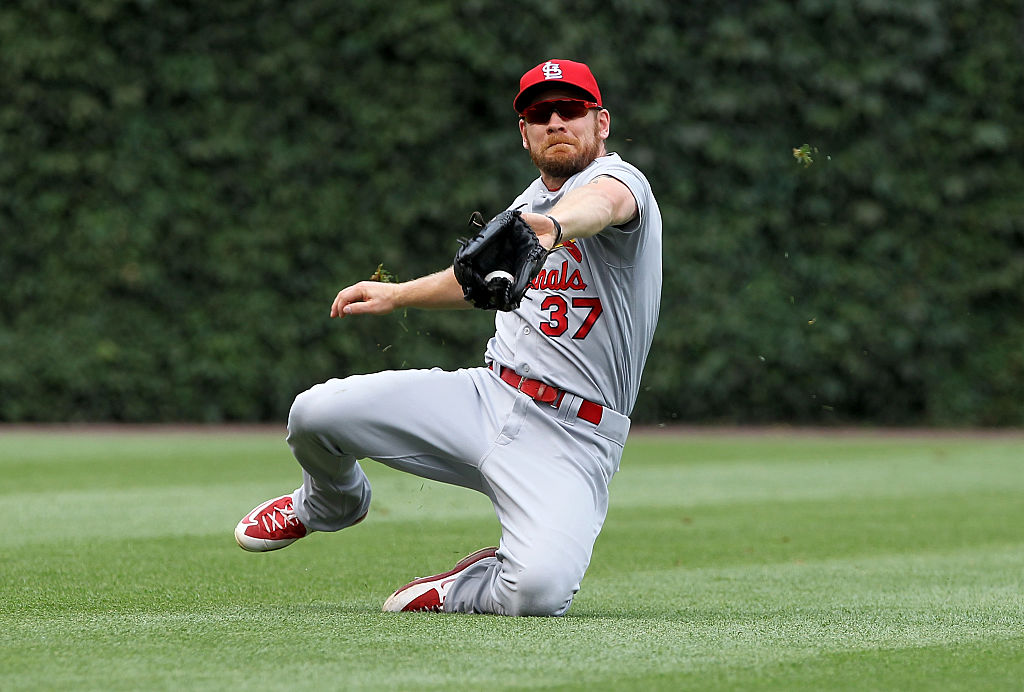 Looking at Brandon Moss's stats and then seeing that he earned only $8 million for the 2016 season, one can imagine the 33-year-old slugger getting double-digit millions for 2017 and beyond. In his 10 years in the majors, Moss averages 25 home runs and 77 RBIs a season. With many injuries to the Cards this season, his 25 dingers this season loom large if St. Louis makes it as a wild-card team.
A 2014 All-Star when playing with Oakland, Moss has played with six teams in 10 years, which will cause some teams to assume something is wrong with this versatile Georgia native. Compared to some of the high-priced talent on the market, including Jose Bautista, Jay Bruce, Ian Desmond, and Matt Holliday, Moss could be a steal — and a lot more productive than some of the big names.
4. Neftali Feliz, Pitcher, Pittsburgh Pirates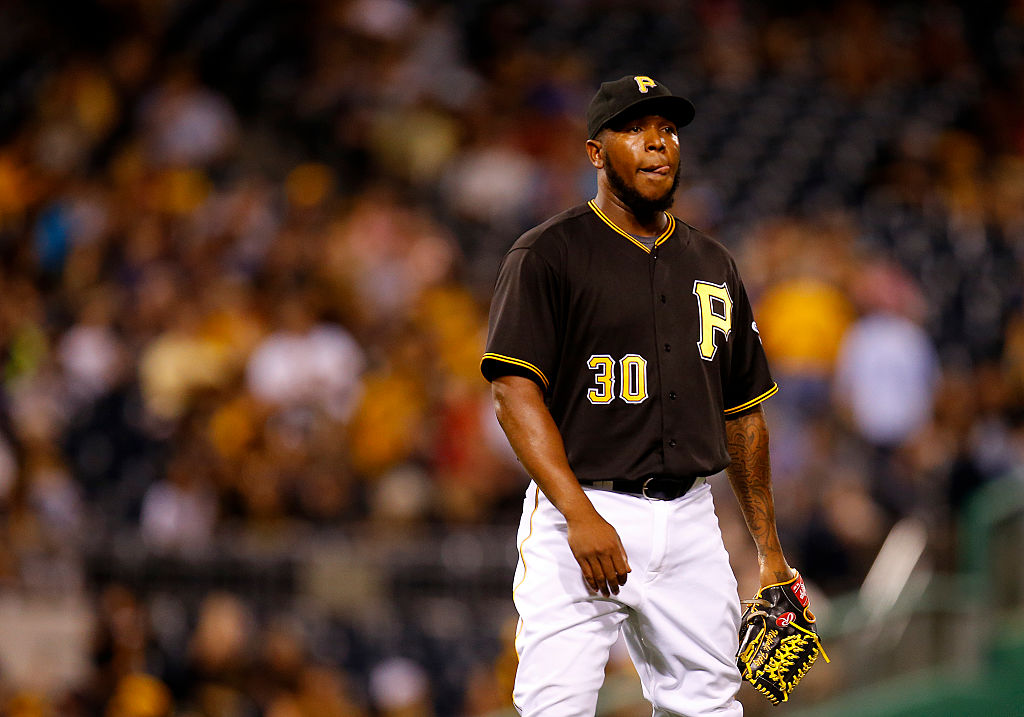 A former All-Star and Rookie of the Year, Neftali Feliz was among the most dominant relief pitchers in 2010, when he racked up 40 saves while striking out more than one batter per inning. He followed that season with a 32-save year before things starting going downhill for the young Dominican.
With the addition of Joe Nathan, the Texas Rangers moved Feliz to the starting rotation. Then, in August, he underwent Tommy John surgery. Feliz came back late in the 2013 season and eventually became the team's bullpen ace in 2014, but his season was cut short by an injury. Still possessing an overpowering fastball, he was cut from the Rangers, and picked up by the Tigers in 2015, but he non-tendered after the season. The Pirates then picked Feliz up for a bargain-basement $3.9 million.
His stats this season look a bit like the Feliz of old, but this time as a set-up man. In 62 games, Feliz is 4-2 with a 3.52 ERA and 61 strikeouts in 53 innings. Top relievers are really difficult to come by, and can be expensive. However, for Feliz to break out of his current mold and earn the big bucks, teams will need to view him as a closer again. His current salary is on par with others of his sort, such as Steve Cishek and Hector Rondon. Perhaps a better comp would be the Giants' Sergio Romo, who makes $8 million a season and is no longer a closer.
5. Daniel Hudson, Pitcher, Arizona Diamondbacks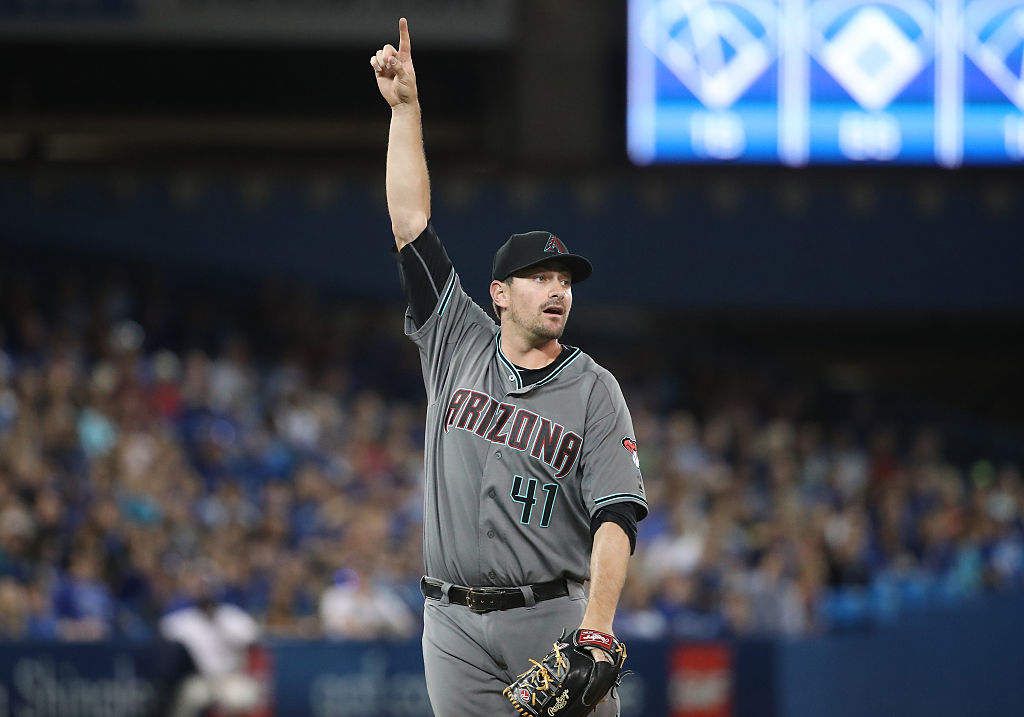 If for nothing but sheer guts, teams need to take a closer look at Daniel Hudson. In one of the Arizona Diamondbacks' better trades, the team got him from the White Sox in a deal that sent Edwin Jackson to the Southsiders. At the age of 24, Hudson wowed with a 16-12 record and an ERA of 3.49. But after that flash of brilliance, the former Old Dominion star went through two Tommy John surgeries.
For all intents and purposes, Hudson missed the 2013 and 2014 seasons. Loyalty prevailed, and he resigned with the Diamondbacks after being non-tendered. Hudson pitched well in 2015 as a setup man with a record of 4-3, an ERA of 3.86, and 71 strikeouts in 67 innings. He has lost his way in 2016, and it's clear he needs a change of scenery. For the right team — and more importantly the right pitching coach — Hudson's $2.8 million salary makes him a potential steal.
Statistics courtesy of ESPN and Baseball-Reference.