MLB Free Agency: Why These Sluggers Are Still Out of Work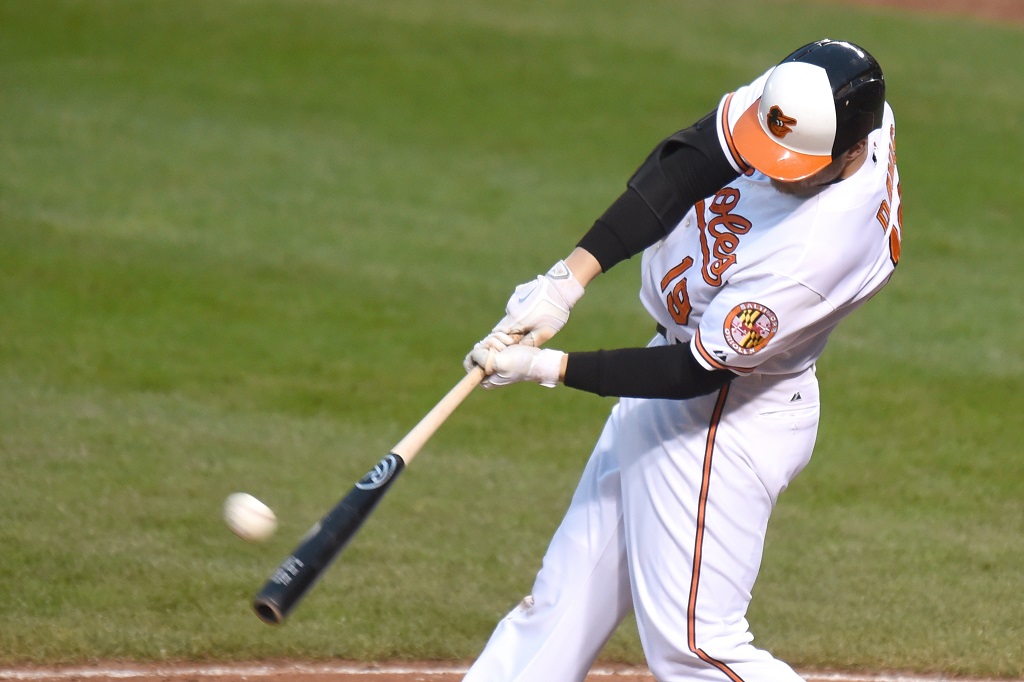 Does anyone need a slugger who hit 47 home runs last year? What about a dazzling left-fielder who sported a .942 OPS leading his team to the World Series? Well, both players are still available in mid-January and there is little sign of either finding a new home any time soon. The market for Chris Davis, Yoenis Cespedes, and Justin Upton has collapsed due to a number of strange assumptions made by the players and their management.
Going by actual offers on the table, only Davis has received a substantial bid to date. That came from his old club, Baltimore, with the terms set around $154 million for seven years ($22 million a year), according to MLB.com. While it isn't superstar money in this day and age, the total sum is nothing to sneeze at, yet it seems like Davis's agent, Scott Boras, is content to do just that at this point in the offseason. Davis's old manager, Buck Showalter, had the perfect quip to summarize the negotiations, saying the rejection was "not surprising, given the way that camp does business." MLB.com quoted Showalter saying that the waiting game could continue until March if Team Boras holds the line.
Despite the inherent risk in signing a 30-year-old slugger to a long-term deal, there may even be a taker willing to gamble $200 million — the reported asking price these days — on Davis. Teams have to be skeptical about consistency with the player, who batted .196 with 26 HR in 2014, a lost season compared to the ones before and after. Likewise, Davis's suspension at the end of 2014 has to raise a few red flags, even though the situation (an Adderall prescription exemption) was settled. Unfortunately for him, the teams usually willing to overspend are not in the bidding war this year. As for Cespedes and Upton, the softening of the overall market after the Alex Gordon signing should be worrisome.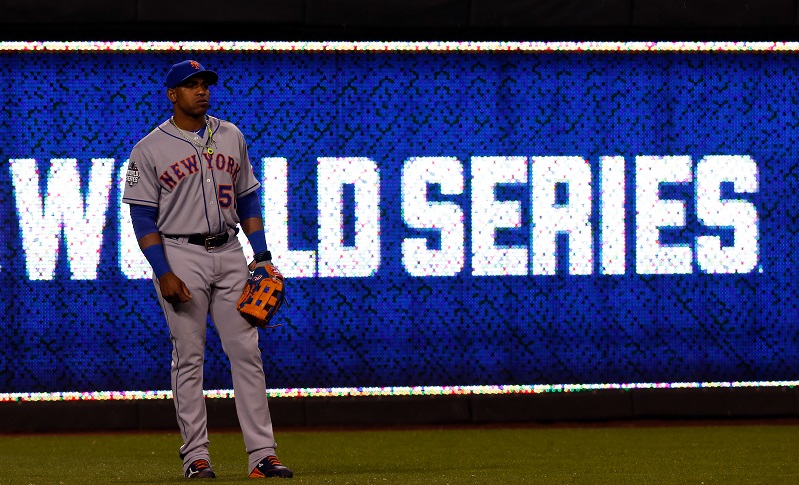 With Gordon locked in for four years at $18 million per, the case for Cespedes at mega-money terms is thinning. Jay-Z's Roc Nation, the player's representation, is reportedly looking for about $150 million over six years, largely on the superhero act he put on in New York after Detroit traded him at the deadline. His place on the Mets is problematic because of his position. Other big-money teams (the Red Sox, Dodgers, and Yankees) have too many outfielders to spare a spot.
Yet maybe the 2013 and 2014 seasons are the best arguments against La Potencia. He hit 22 HR and 26 HR those years while barely placing above the league average in OPS. Joe Sheehan's look at the weak pitching Cespedes feasted on late in 2015 provides another argument against him. You just cannot guarantee he'll be a superstar — though you have to pay him like one.
In the case of Justin Upton, we don't see anyone jumping at the chance to get a sub-30 HR left fielder for five to six years. In his defense, he'll enter the 2016 season at age 28, so he's the youngest of the three here. He's also the least imposing, sporting a .790 OPS (120 OPS+) in 2015 while seeing his OBP drop for the third straight year. (It ended at .336.) The answer is simple economics this offseason. Teams looking for thump in the lineup don't want to offer long-term deals to players who may only have two or three impact years left in them. Unless Boras, Jay-Z, and other agents get into compromise mode, this standoff could last into Spring Training.
Connect with Eric on Twitter @EricSchaalNY
Statistics courtesy of Baseball-Reference.com.