MLB: Have the Nationals Actually Improved This Offseason?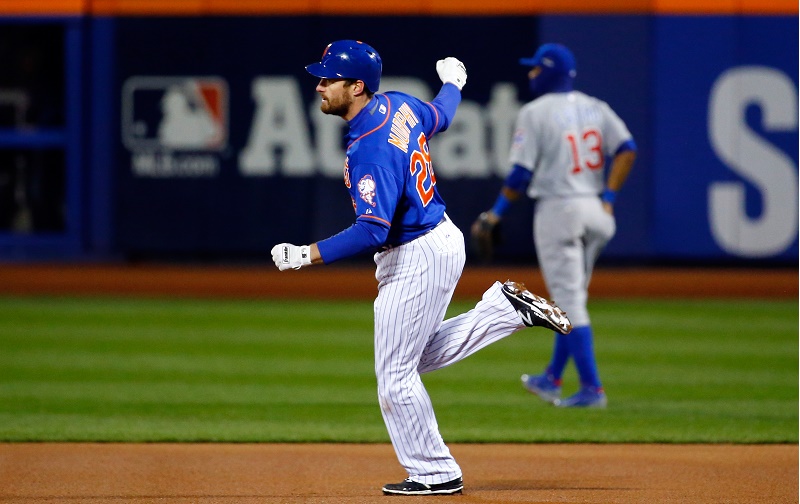 In terms of disappointments, the Washington Nationals of 2015 were hard to top. The superstar rotation underachieved and the rest of the team followed suit, all the way down to Matt Williams in the dugout and Mike Rizzo in the front office. After trading Yunel Escobar for relief help and signing Daniel Murphy to a three-year deal, the Nats began heading in the right direction for 2016. Yet, whether or not this club has gotten better in the offseason remains up for debate.
The subtractions from the 2015 roster are easy to summarize. Escobar (.314 BA, .790 OPS) went to Anaheim; Ian Desmond (.233 BA, .674 OPS), Jordan Zimmermann (13-10, 3.66), and Denard Span (.301, .796 OPS in 61 G) left as free agents; and Williams got fired after he lost credibility in September. Replacing the infield tandem will be Danny Espinosa at short, with Daniel Murphy sliding into second and Anthony Rendon at third. Backing up this trio will be Stephen Drew (.201, .652 OPS), signed early in the year off the scrap heap.
In comments quoted by the Washington Post, Rizzo was exceedingly bullish on the prospect of Drew playing in D.C., which seems like unnecessary boosting. Nonetheless, the front office has filled the infield holes and retained future depth with Trea Turner, who could end up in AAA when the Nats break camp after Spring Training. Michael Taylor looks set to play center field with Bryce Harper and Jayson Werth at the corners.
Even if this lineup won't terrify many pitchers, the Nationals have added a couple of lefties in Drew and Murphy, which provides some coverage that didn't exist last season. Full seasons (or at least more games) from Werth, Rendon, and Ryan Zimmerman will help as well. Other noticeable improvements have come in the bullpen.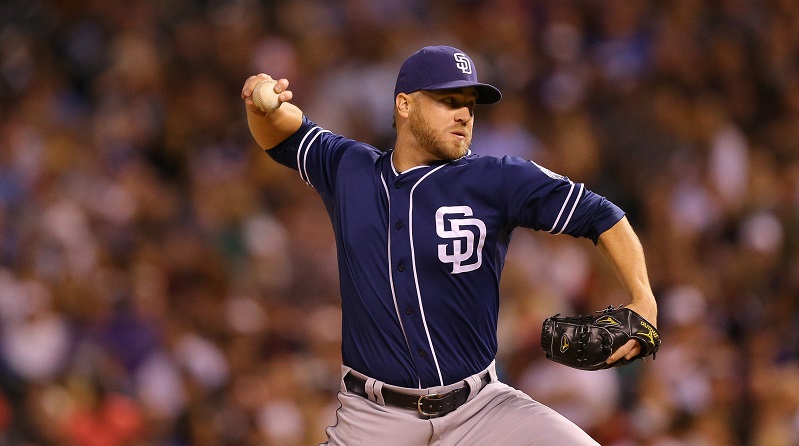 In addition to the acquisition of Trevor Gott (48 G, 3.02 ERA), Washington added Shawn Kelley (53 G, 2.45 ERA), Yusmeiro Petit (42 G, 3.67 ERA), and Oliver Perez (70 G, 4.17 ERA) in what looks to be a solid middle relief corps. There is no telling what will come of the current situation featuring Drew Storen and Jonathan Papelbon in the back end. The way that the Aroldis Chapman trade played out must have made the Nats braintrust wonder a little bit, as he went from toxic to a bargain trade piece in a matter of weeks.
Regardless of what the club couldn't do, starting 2016 with the most feared hitter alive and one of the game's most lethal pitchers has to feel good. Most would bet on a bounce-back year from Stephen Strasburg and Gio Gonzalez before they enter free agency as well. The calm stewardship of Dusty Baker, who stepped in for Williams, is another reason for Washington and Rizzo to like their chances next season.
Maybe all it takes is a little veteran leadership, some luck in the health department, and a new voice in the dugout to turn around a team that looks strong on paper once again. We can't say the Nats have compensated for all the subtractions made in the offseason, but they have to be considered a contender in the NL East in 2016. We can't say Washington's competition, starting with the Mets, has become much better, either.
Connect with Eric on Twitter @EricSchaalNY
Statistics courtesy of Baseball-Reference.com.