MLB: The Highest-Paid Players at Every Position Make a Fortune
While the MLB free agent market has been slow to develop in recent years, and players like pitchers Dallas Keuchel and Craig Kimbrel remain unsigned into the regular season, the best players in Major League Baseball will always get paid. So exactly how much are the highest-paid players in MLB making in 2019? Here's a breakdown of the player who makes the most money at each position on the diamond.

Catcher: Buster Posey, San Francisco Giants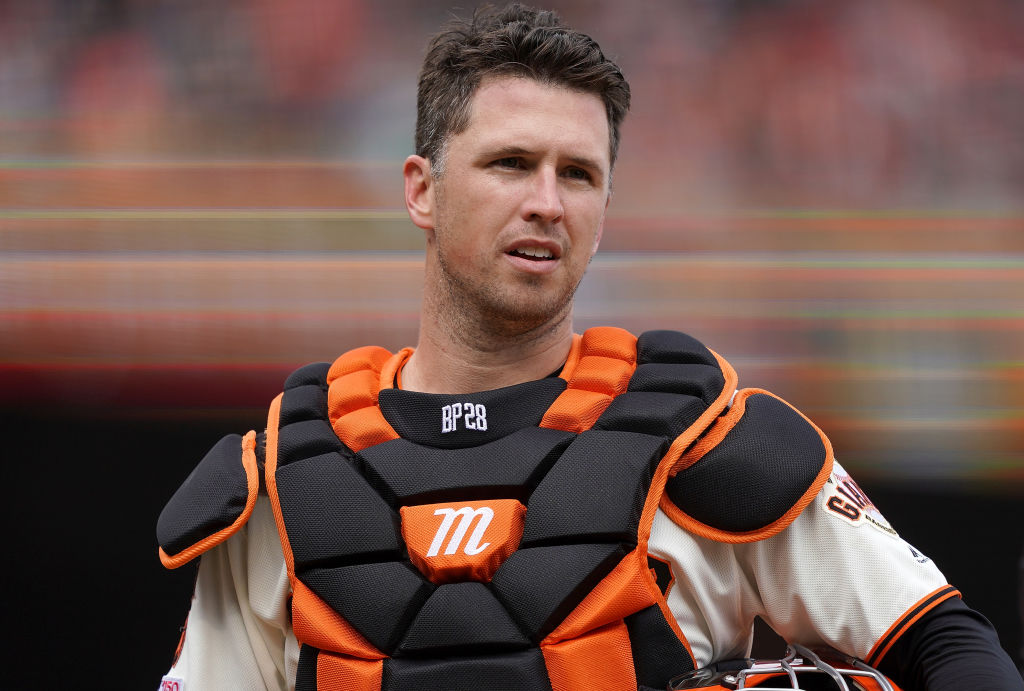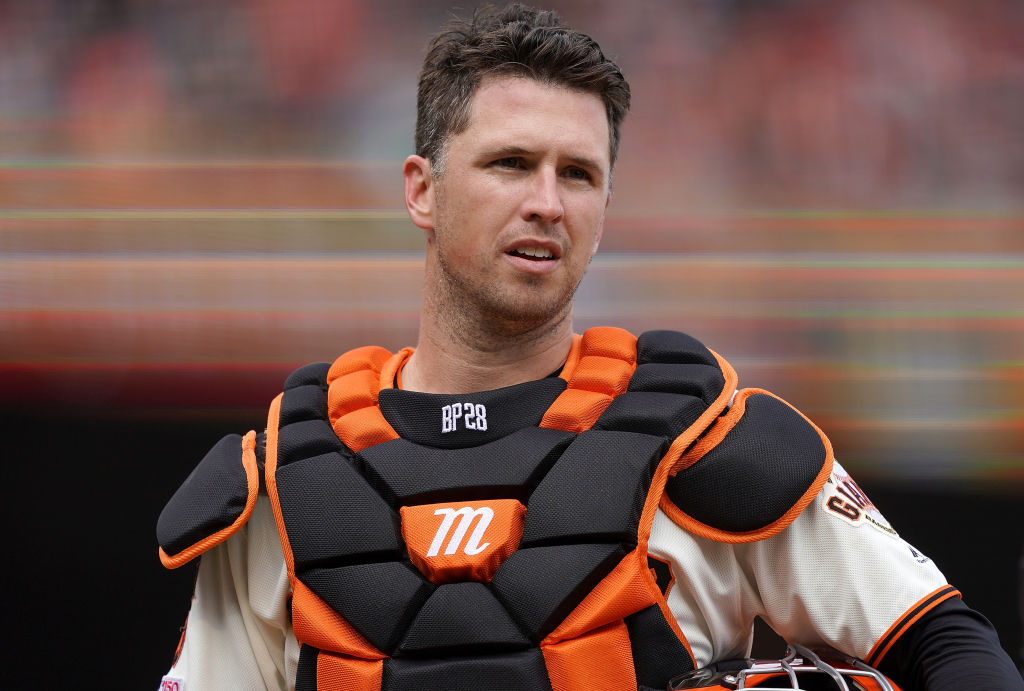 Posey is on the decline and is coming off his worst season since 2011, due in part to a hip injury that limited him to 105 games last season. Regardless of his decreased offensive production, Posey is one of just three catchers making north of $20 million in 2019, and he is the highest-paid player at the position.

First Base: Miguel Cabrera, Detroit Tigers
Cabrera just turned 36, hasn't hit more than 16 home runs since 2016, and is homerless so far in 2019, but he's still coasting on the eight-year, $248 million contract he signed with the Tigers before the 2016 season. With that deal in place, he's scheduled to make at least $30 million each season through his age-40 season in 2023, potentially keeping him on this list for the foreseeable future.
Second Base: Robinson Cano, New York Mets
The 2019 season is the sixth straight season that Cano is earning $24 million as the highest-paid second baseman in MLB, but it's the first time the Mets are paying him after he was traded from the Mariners this winter. Like Miguel Cabrera, he is 36 years old, and he is struggling at the plate, hitting right around .200 in the early part of the season. In possibly bad news for the Mets, he's under contract and making $24 million each year through the 2023 season.

Shortstop: Elvis Andrus, Texas Rangers
Andrus may be the most surprising name on this list. He's the lowest paid of these players, but he's the highest-paid shortstop in MLB in 2019. He's also on this list thanks to a technicality. The Blue Jays released SS Troy Tulowitzki and his nearly $20 million salary, allowing the Yankees to sign him for the league minimum — $555,000 — which officially is his salary for 2019. The Blue Jays are still paying Tulowitzki, and that's why they have so much dead money on their books.

Third Base: Nolan Arenado, Colorado Rockies
Signing a $260 million contract extension in the offseason is a good way to be the highest-paid MLB player at your position. That's what Arenado did this year, but his extension was well-deserved. He's coming off a season in which he hit .297 with 38 home runs and finished third in National League MVP voting.

Left Field: Yoenis Cespedes, New York Mets
The second Mets player on the list, Cespedes is entering the third year of a four-year, $110 million contract he signed with the team. The deal has to be considered a disappointment so far, as he only played in 81 games in 2017 and 38 last season, and he's not expected to take the field for the first time in 2019 until after the All-Star break.

Center Field: Mike Trout, Los Angeles Angels
Like Arenado, Trout got his big payday in spring training, and he is earning his big bucks so far in 2019. He's hitting over .360 and is right in the thick of things in terms of the league leaders in home runs. He's well on his way to contending for another American League MVP. When you look at it that way, he deserves to be one of the highest-paid players in MLB no matter the cost.

Right Field: Jason Heyward, Chicago Cubs
The Cubs gave Heyward an eight-year, $184 million contract following the 2015 season, but he has not lived up to the deal through his first three seasons in Chicago. Since joining the Cubs, he has yet to hit more than 11 home runs in a season, but with four home runs so far this season, Chicago hopes Heyward is back on the upswing offensively so it can start getting some value out of his big contract.

Designated Hitter: Albert Pujols, Los Angeles Angels
Pujols was one of the best players in the game when the Angels signed him away from St. Louis with a huge 10-year, $240 million contract before the 2012 season. However, he has been on a steady decline since then due to a combination of injuries and age. He is now 39 years old and far from his prime, when he would regularly hit 35-plus home runs in a season.

Starting Pitcher: Stephen Strasburg, Washington Nationals
When he's healthy and able to pitch, Strasburg is among the best starters in MLB, but injuries are a regular concern for him. He is coming off a season that saw him post a career-worst 3.74 ERA in 22 starts, which were his fewest since 2010. Strasburg has made 30 or more starts in a season just twice, most recently in 2014.

Relief Pitcher: Kenley Jansen, Los Angeles Dodgers
Jansen was an elite closer earlier in his career, but he's now 31 and ended 2018 with a career-worst 3.01 ERA. He has also struggled on the big stage, allowing five earned runs in eight World Series appearances in 2017 and 2018. He's off to a decent start so far in 2019, and he'll have to keep it up if the Dodgers want to get a good return on their nearly $20 million investment in him this season.