MLB: How Boston Red Sox Players Reacted to the David Ortiz Shooting
The baseball world was shocked and saddened to hear about the shooting of David Ortiz in the Dominican Republic. From his play on the field as a member of the Boston Red Sox to his role as an analyst off the field, the man known as Big Papi has consistently represented himself as a statesman of the game beloved by Boston and fans from other cities alike.
Let's take a look at how some notable Boston Red Sox teammates of his reacted to the David Ortiz shooting.

David Ortiz's career numbers
Before discussing the reaction to the incident, it helps to look at Ortiz's career numbers to emphasize his overall impact on the game of baseball.
Ortiz broke into the bigs in 1997 with the Minnesota Twins, and he spent six mediocre seasons there. It wasn't until he arrived in Boston in 2003 that he had a miraculous breakout season, hitting 31 home runs with 101 RBIs as he led the Red Sox to Game 7 of the ALCS. The next season he guided them to their first championship in more than 80 years.

Ortiz retired after the 2016 season, and it helps to look at his career numbers and achievements to put his impact on the game into context:
541 home runs
1,768 RBI
2,472 hits
10 All-Star game appearances
Seven top 10 finishes in the MVP Award voting
Three World Series championships
It's clear that he's one of the all-time greats and his place in Cooperstown is all but assured in just a few seasons.

Reactions to the David Ortiz shooting
Obviously, news of Ortiz's condition was an unwelcome jolt to not just Red Sox fans, but the baseball world as a whole. Ortiz was a beloved teammate by many, and there were no shortages of reactions from his former Red Sox teammates. They came pouring in after the news hit:

The outpouring of emotion makes it clear that Ortiz was a revered figure by his former teammates. But it was the reaction of one former dominating ace pitcher that stood out as particularly poignant.

Pedro Martinez gets emotional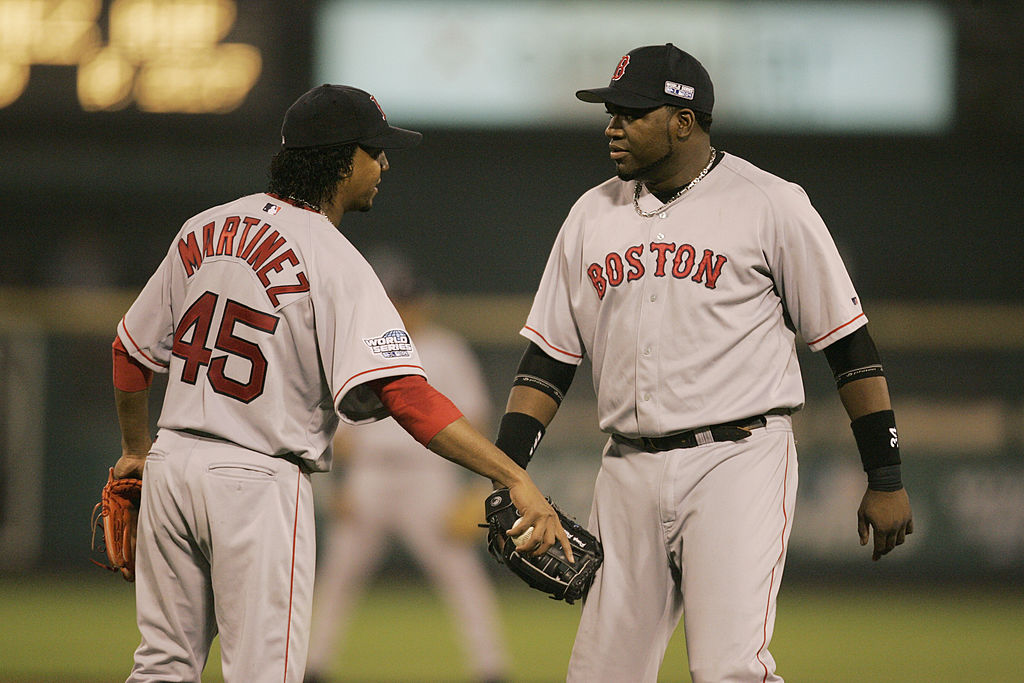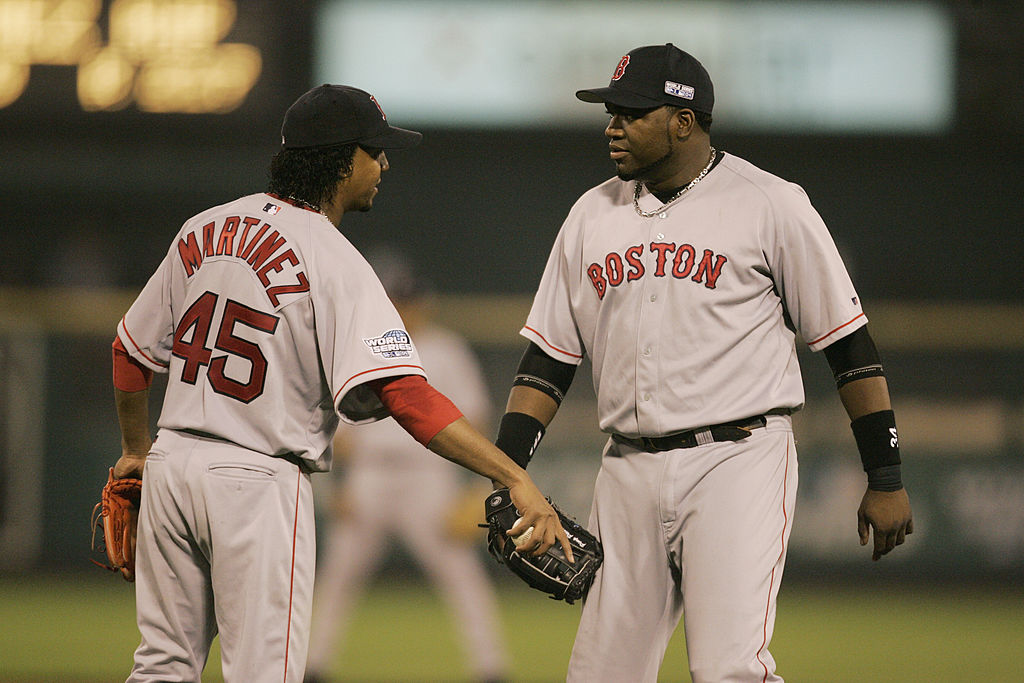 Of all the current and former Red Sox reactions to Ortiz's horrible incident, perhaps the most emotional was the reaction of former pitcher Pedro Martinez. Martinez and Ortiz were teammates on the Red Sox during the beginning of their era of success in 2003 and 2004. He is one of Boston's all-time best pitchers.

Martinez is currently an analyst for MLB Network, and it was in this role that he commented on the situation through tears. In an emotional statement, Martinez had this to say:

"I don't have enough words to describe who David is, what David means to baseball. But I'm so disappointed to know that someone like David, who saved so many lives, can have someone after his life. And I'm sorry. I'm sorry. But it hurts me. It hurts me."

Martinez was clearly rocked by the news. Luckily, David Ortiz was in stable condition following the attack. He received initial treatment in the Dominican Republic, and then the Red Sox flew him Boston for more treatment.