MLB: How Dodgers' Moves Solved 4 Pressing Problems Overnight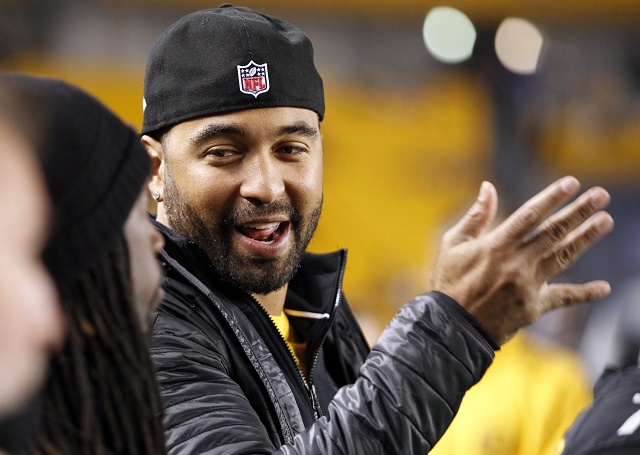 When we outlined the Dodgers' five biggest needs ahead of the 2015 MLB season, we didn't guess they would get the job done overnight. Andrew Friedman, new president of baseball operations for Los Angeles, nearly did just that in a 24-hour blaze of deals at the MLB winter meetings. Once the smoke cleared, 12 Dodgers (including Matt Kemp) had been traded, a free agent pitcher was signed, a veteran shortstop was acquired, and the team had an upgrade at second base. The Dodgers plugged four holes overnight and have the prospects to do much more damage.
Kemp out; Rollins, Kendrick, McCarthy in
The details of the Dodgers trades are lengthy and at times confusing, so we'll offer a summary that should help. Matt Kemp (and $31 million of his contract) went to the Padres in exchange for catcher Yasmani Grandal; Dee Gordon and Dan Haren went to the Marlins for prospects; the top Marlins prospect then went to the Angels for Howie Kendrick; Dodgers prospects went to Philly for shortstop Jimmy Rollins; and L.A. signed free agent pitcher Brandon McCarthy to a four-year deal worth $48 million.
Within 24 hours, the Dodgers front office replaced the departed Hanley Ramirez at short, got better at second base, strengthened their pitching rotation, lessened the glut of outfielders, and replaced two toxic figures in the clubhouse with respected veterans. All in all, it has to be considered a smashing success in that the Dodgers slashed payroll and upgraded at three positions. MLB insider Ken Rosenthal argues the Dodgers got robbed on Kemp's return, but the improved situation in the outfield ought to count for bonus points. Besides, with the slew of prospects the team acquired, it now has the tools to upgrade offensively or in the pitching staff.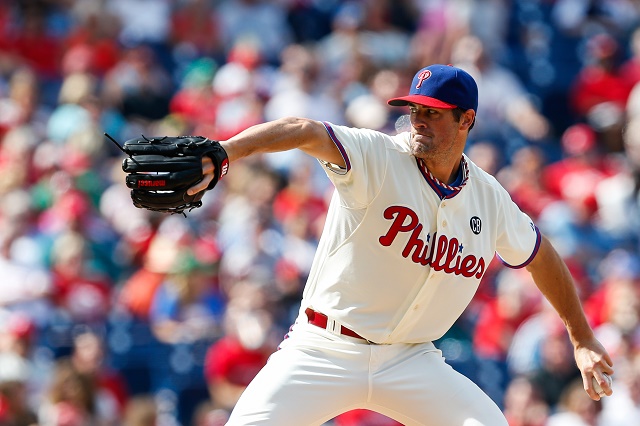 Still on Dodgers' to-do list
With several prospects now in tow, the Dodgers will likely target Cole Hamels or look at free agents Max Scherzer and James Shields. Even without the money saved in the Kemp deal, L.A. has deep pockets and the will to get better immediately. (Imagine a rotation starting with Clayton Kershaw and Cole Hamels and continuing with Zach Greinke, Brandon McCarthy, and Ryu.)
Bullpen upgrades are still a pressing need for the Dodgers.While such upgrades are often made internally, the Dodgers need a better plan early in the season to avoid the burnout that occurred late in 2014. They also will have to replace the pop in Hanley and Kemp's bats (well, at least for the time they were healthy).
The bottom line is the Dodgers have a lot of prospect ammunition along with an improved roster and far more civilized clubhouse. That's not bad for a day's work. We can't wait to see what Friedman and his team have in store next for L.A.