MLB: How Jose Abreu Already Made History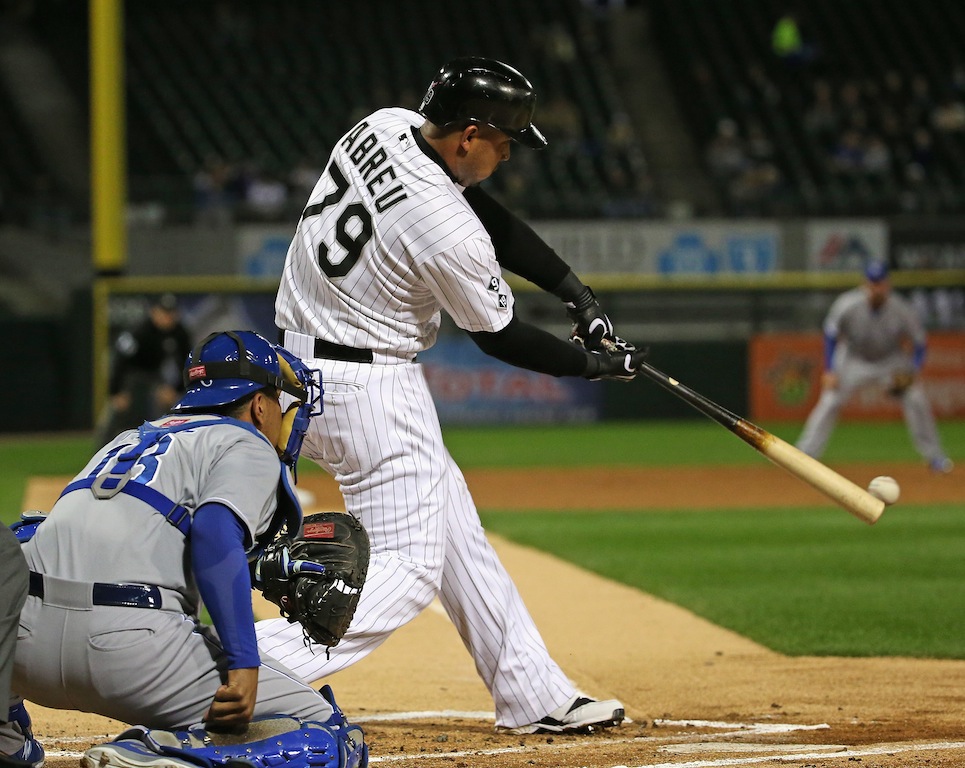 There are still plenty of teams in Major League Baseball fighting for a postseason berth. The Chicago White Sox are not among them.
With a 6-4 loss on Thursday night at the hands of the Kansas City Royals, the White Sox fell to 74-85 on the season, and now sit 18 games back in the AL Central. Clearly, the South Side's favorite team is simply treading water at this point, waiting for its difficult 2015 campaign to come to an end. An end that can't come soon enough.
For the White Sox, hopefully the offseason will be a time for the organization to come together, regroup, and figure out how to get this team back on track. It will take a fair share of work to turn this thing around. Fortunately, the franchise can at least take solace in knowing that this season wasn't all bad. After all, there was still Jose Abreu. And his play was certainly worth the price of admission.
The White Sox may have fallen short on Thursday night, but the same cannot be said for their superstar first baseman. For on this particular evening, by hitting his 30th home run of the season as as well as crossing the 100-RBI barrier, Abreu managed to cement his place in Major League Baseball history.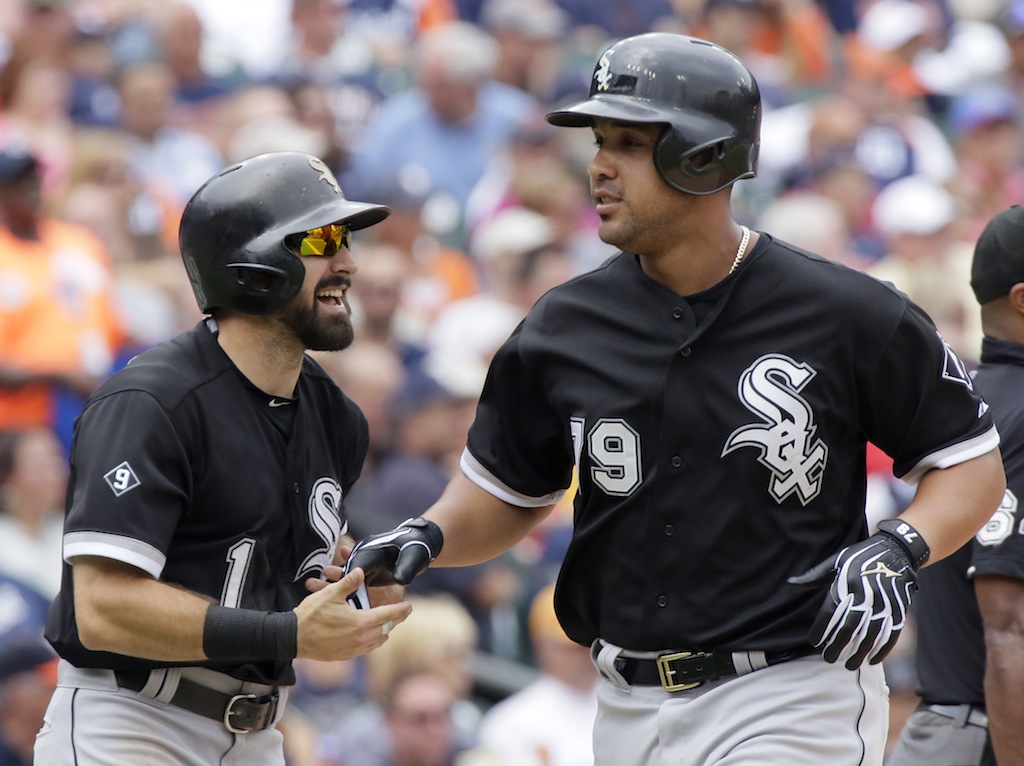 When you watch Jose Abreu on the diamond, it's sometimes easy to forget he's just a 28-year-old, playing in only his second Major League season. Yet, if you think about what he's already been able to accomplish in such a short amount of time, it's no wonder people continue to talk about how special he is.
With his performance this past Thursday, Abreu became just the second player in MLB history to start off their career with two consecutive seasons of at least 30 home runs and 100 RBIs. The only other person to ever match this feat was none other than the great Albert Pujols, Trust us, Abreu most certainly recognizes the significance of that.
"It is a big honor to see my name along with Albert," said Abreu. "He's one of the greatest players in the history of baseball and now I have the opportunity to see my name next to his."
There are plenty of reasons to root for Jose Abreu. Yet, if we had to choose just one, it wouldn't be because of how well he swings a beat, it'd be because of how humble he remains amid all the success.
"It's an important accomplishment in my career," Abreu said through an interpreter. "I want to thank the White Sox for the opportunity because I couldn't have done this without the help of the organization. And of course I want to thank my family for always being with me and giving me all the support to get through the bad moments."
Although the 2015 season will end in disappointment for the Chicago White Sox, it's not as if the entire year was in vein. Jose Abreu made sure of that. And history will remember him for it.
All statistics are courtesy of Baseball-Reference.com, ESPN.go.com, and ESPN Stats & Information.