MLB: Is Gabe Kapler Better for the Dodgers Than Don Mattingly?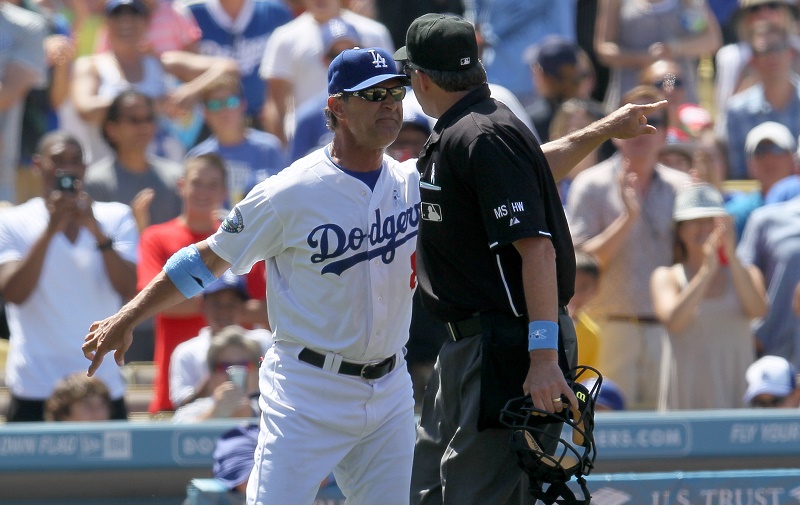 Every time a manager is fired, the assumption is the front office has someone better in mind. So it's time to check on the Los Angeles Dodgers, who recently (and amicably) parted ways with skipper Don Mattingly after another early playoff exit. According to multiple sources, the frontrunner for the job is Gabe Kapler, the former player who spent parts of 12 seasons in the big leagues. The question is whether Kapler is the guy to crack to Dodgers code.
The ousting of Mattingly surprised few observers following LA's loss to the Mets in the NLDS. It marked the third straight year the club cold not advance to the World Series after reaching the playoffs. (The three straight postseason appearances were a franchise record.) Sporting the highest payroll in MLB history and players who felt comfortable yelling at Mattingly in the dugout after failing on the field, it certainly looked like it was time for a change.
It's just difficult to see how Kapler will deliver an improvement in the areas the Dodgers need help and easy to see how things could get worse with an inexperienced manager in the mix.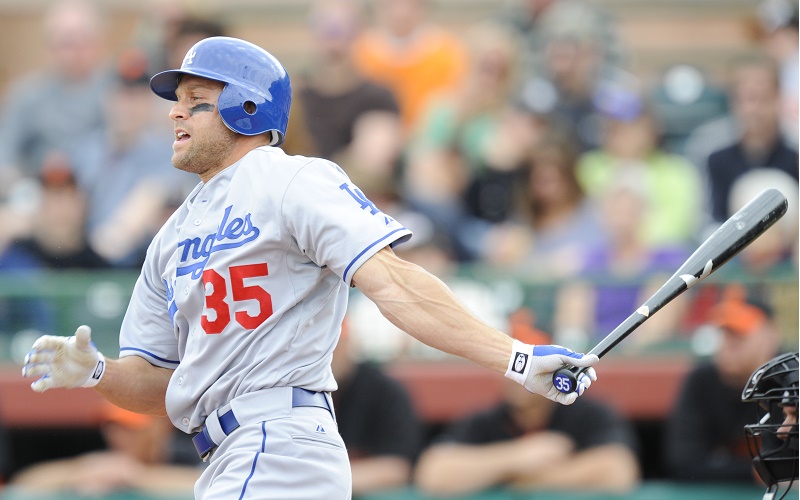 Whatever Mattingly's weaknesses were (some say in-game strategy), even his critics agree he excelled at managing egos of any size and was widely respected for his sterling career on the field. Few ballplayers ever get to the level Mattingly did in the game, which keeps primadonna stars in check when they think they have an upper hand on their managers. (Andre Ethier, for his part, never sniffed the dominance Mattingly wielded in his prime.)
In Gabe Kapler, the front office under Andrew Friedman and GM Farhan Zaidi would get a manager willing to implement their stat-heavy approach on the field. They may also get a fresh voice to lead a team that included some players frustrated with Mattingly. They would also get a manager who has to prove himself to a high-profile team and fan base.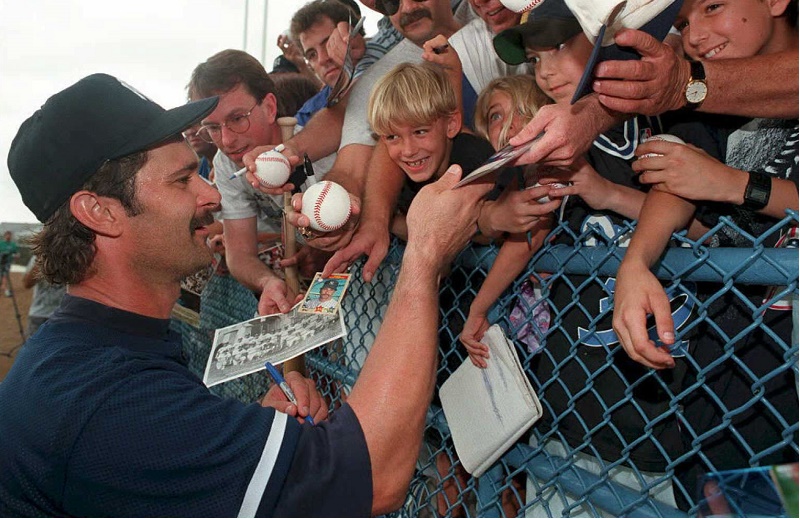 In the 12 seasons Kapler played, he bounced around between six teams and finished with a .268 career mark at the plate after averaging fewer than 100 games per season. From a managerial standpoint, his resume is even less impressive: he has no MLB experience whatsoever.
Kapler does serve as the Dodgers director of player development, so he may be a good call if the organization lets Zack Greinke and other stars go via trade and free agency. Were LA to retain the majority of its roster and try to improve incrementally, their new skipper would have a lot of superstar egos to control.
Friedman and Zaidi would provide cover and support for Kapler in such a transition, and you'd expect the players to publicly offer their blessings and commitment. And when things go wrong? We've already seen Ethier and (earlier in the year) Clayton Kershaw confront their manager, a former MVP, in the dugout mid-game. Expect the fury to double down on a figure like Kapler.
Of course, the fan base would have even less mercy. If you think the #FireMattingly movement was misguided or premature, imagine how those who want Kapler's head would act…
The Dodgers needed to make a change. We sincerely believe Mattingly is better off this way, too. We just don't see how Kapler is the upgrade this $300 million team needs.
Check out 2015 MLB postseason coverage from Sports Cheat Sheet.
Connect with Eric on Twitter @EricSchaalNY