John Lackey Does Not Want Baseball to Be Fun, Ever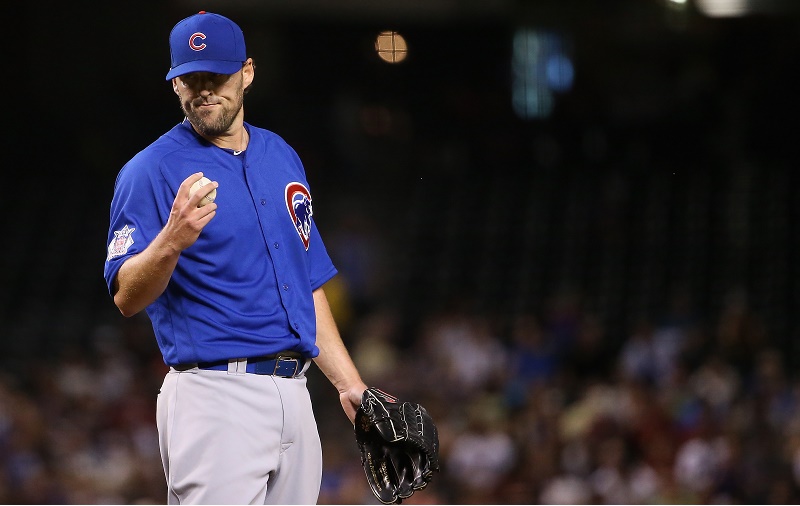 Remember John Lackey? He spent several years growling in Anaheim before becoming super old-school in Boston, where he complained about even more stuff. After an embarrassing stint as one of the Chicken 'n' Beer Boys on the 2011 Red Sox, Lackey wore out his welcome and spent a low-key, timeout-type year in St. Louis. Now he's on the Chicago Cubs and he's really angry again, and he wants at least one Padres hitter to know he's in danger.
If you're wondering how someone on this rock-em, sock-em Cubs team could be carrying grudges into the night, well, you just don't know Lackey. The right-hander, now in his 14th MLB season, is the sour-puss yin to Bryce Harper's flamboyant yang. Lackey can create a beef after someone has the nerve to look at a home run for a split-second longer than pitchers consider polite. Christian Bethancourt did just that in a 1-0 Padres win on May 11 at Wrigley.
You might notice a few strange things from this video. For starters, there is no bat flip. There is no overt peacocking. In fact, Bethancourt only spent a few seconds admiring his home run, which broke a scoreless tie and was a tape-measure shot measured at 445 feet. Though the video doesn't show it, Lackey was screaming at Bethancourt to "fucking run" while he was headed toward first base. Afterwards, Lackey picked up the subject with reporters.
"How many home runs does he have?" Lackey asked when Bethancourt's dinger came up in conversation, according to CSN Chicago. The pitcher wanted to remind everyone that Bethancourt was not Babe Ruth. Then he said the magic words. "I have a long memory. He'll learn."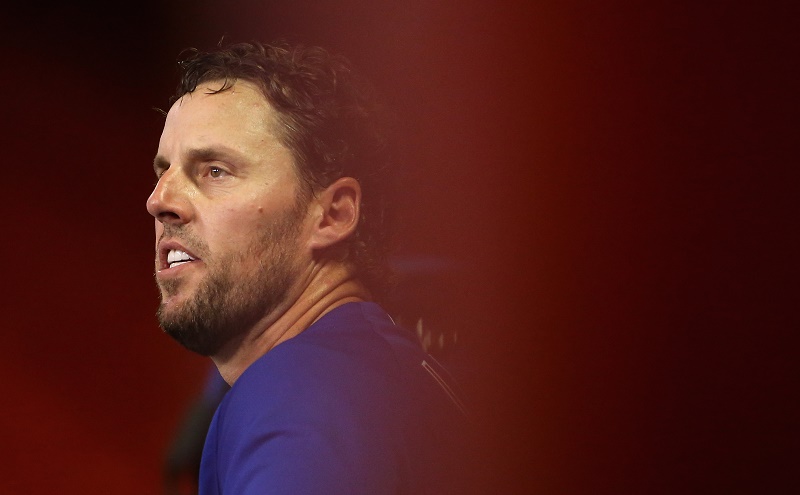 The idea, of course, is that John Lackey himself will teach Bethancourt a lesson at some point in the future, and he'll wait as long as it takes to make that happen. In one brief exchange with reporters, the Cubs pitcher provided a succinct summary of everything baseball's new school hates. Bethancourt must be punished for doing something other than running briskly to first base with his head down, we should understand. And Lackey is the one who must do it.
Lackey's job as guardian of the eternal flame has been consuming him for several years now. In 2014, after being clobbered by Nelson Cruz of the Orioles, the right-hander noted that the media "forgets pretty conveniently about stuff." The stuff he wanted reporters to remember was Cruz's suspension for PED use. Maybe he expected writers to describe Cruz as "former PED user Nelson Cruz" in every reference to him on the field?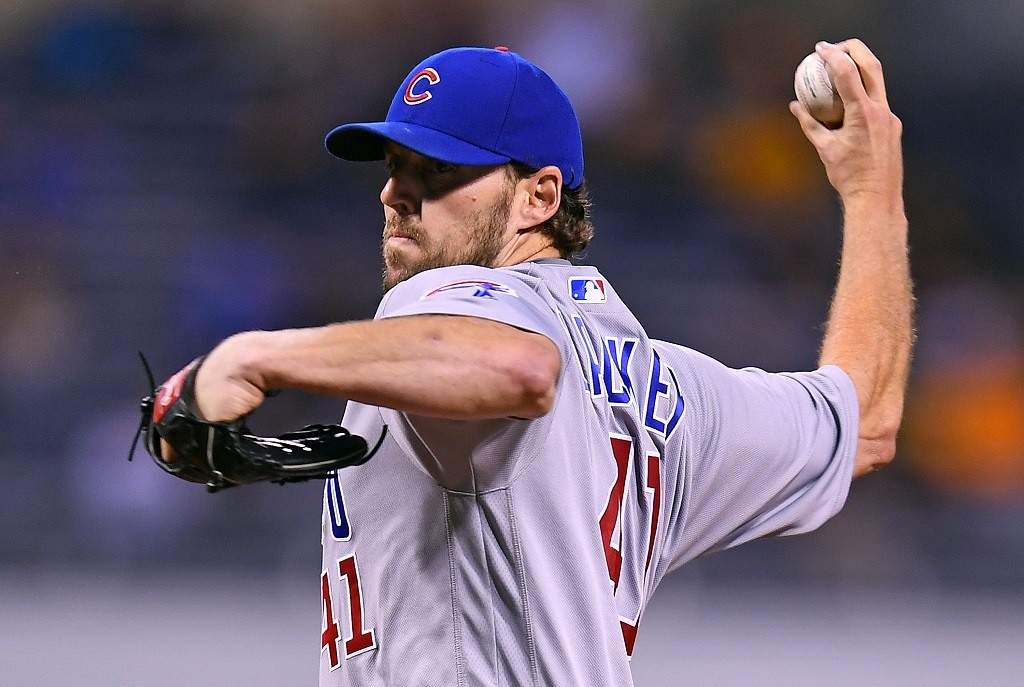 Some people call Lackey a sore loser because he only brings these things up when he's angry about a losing performance on the field. That seems about right. But we have to wonder how thin his skin is. What would happen if Bryce Harper pulled out a wild bat flip? Or what if Yasiel Puig tried one of his signature moves? Lackey might flip his lid completely.
Connect with Eric on Twitter @EricSchaalNY