MLB: The 5 Players With the Lowest Averages to Win Batting Titles
Outsiders to the game of baseball quip that how can a sport flourish where the failure rate is, at best, 70%. For major league hitters, batting .300—an achievement that is considered successful—it means hitting a 95 mile-per-hour fastball or 12-to-6 curve somewhere in the field of play outside the range of opposing fielders. Or, for that matter, into the upper deck for a home run.
Batting .300 means, that in a season with 600 at-bats (not including walks, sacrifice bunts, being hit by pitch or catcher's inference) a player gets 200 hits. It also means that 400 times, the batter shakes his head and returns to the dugout. As those who witnessed the 2016 MLB All-Star Game observed, the batting titles for the NL and AL now are honored by fearing the names of Rod Carew (AL) and the late Tony Gwynn (NL) who were known for their prodigious wizardry with the bat.
It is, with some irony, that as we look at the five players who have won league batting titles with the lowest seasonal scores, both Carew and Gwynn are among those ranks. The five players won batting titles with the lowest averages since 1960 are…
1. Carl Yastrzemski, 1968, .301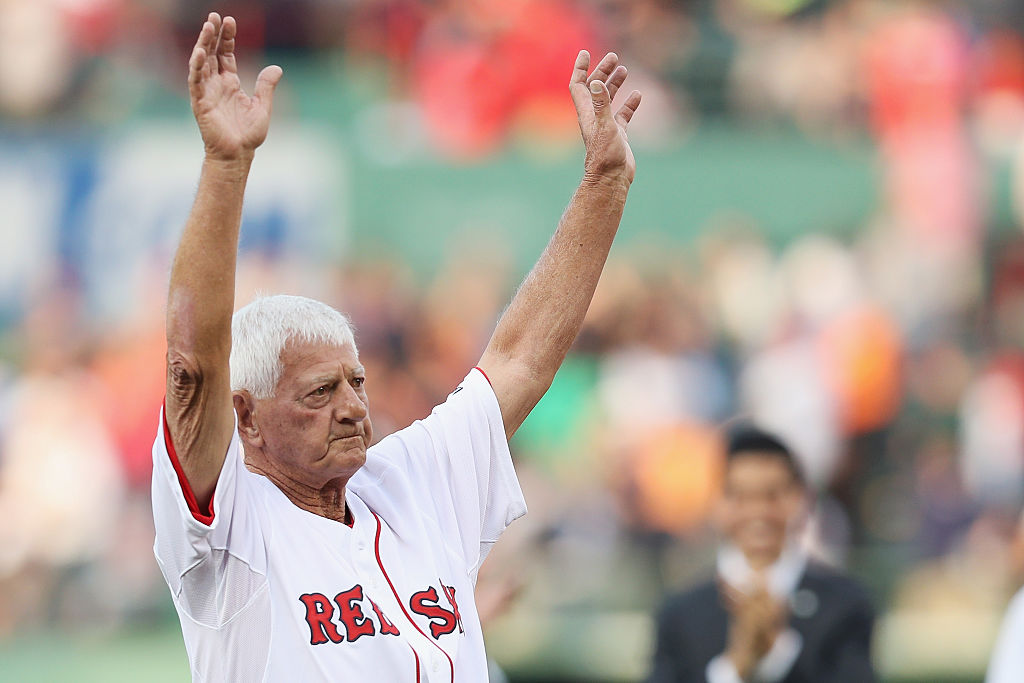 1968 was an interesting year for the American League batting title winner. Yaz, a fixture in left field for the Boston Red Sox, won the batting crown with a .301 average, the lowest total in the major leagues since 1960. That average does not do justice for his accomplishments; Yaz led the league in walks with 119 (and more walks that strikeouts) OBP at .426 as well as OPS at .922.
Yaz also won the Gold Glove for fielding, was named to the All Star team and finished ninth in the MVP voting to Tigers pitcher, Denny McClain. Even more interesting was the following year, 1969, when Yaz's average dipped to .244 but his power numbers jumped to 40 home runs and 111 RBIs. Yaz, who played all 23 years of his career with the Bosox, was named to the Hall of Fame in 1989.
2. Tony Gwynn, 1988, .313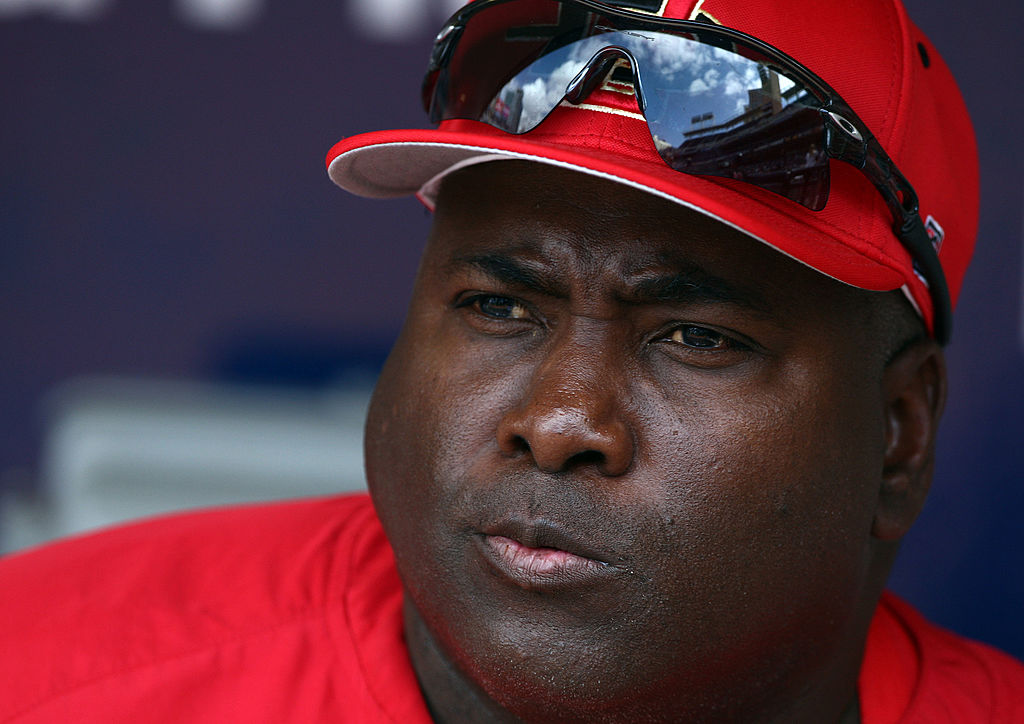 It's difficult to imagine that a player batting .313 can be considered having an off year. In his 20 year career, all with the San Diego Padres, Gwynn ended with a lifetime batting average of .338 — a number that would put current players to shame. In 1988, Gwynn dipped below 200 hits for the season, a rarity for the LA native. As was his custom, Gwynn has more walks than strikeouts in 1988 (56-40) and finished 11th in the MVP voting to the Dodgers' Kirk Gibson. Fear not, Tony Gwynn fans; in 1989, Gwynn won the title batting .336 and led the league in hits with 203 while winning Gold Glove and Silver Slugger Awards.
3. Frank Robinson, 1966, .316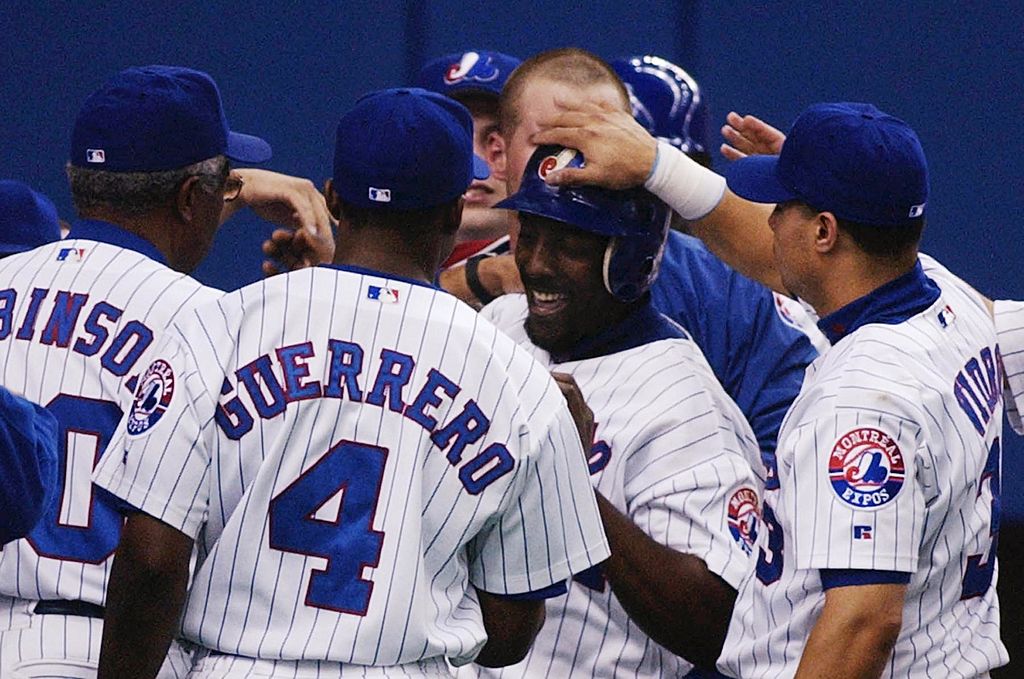 Frank Robinson's .316 average might appear to be fringy as batting titles go, but 1966 was a magical year for the Hall of Famer. Leading the Baltimore Orioles to a World Series sweep over the Dodgers, Frank Robinson won the Triple Crown in 1966 with 49 home runs and 122 RBIs to go with his .316 average. He also led the AL in OBP, runs, total bases, and sacrifice flies. By the way, he also won the AL  MVP, becoming the first player to win the MVP in both leagues (he won it with the Reds in 1961).
4. Rod Carew, 1972, .318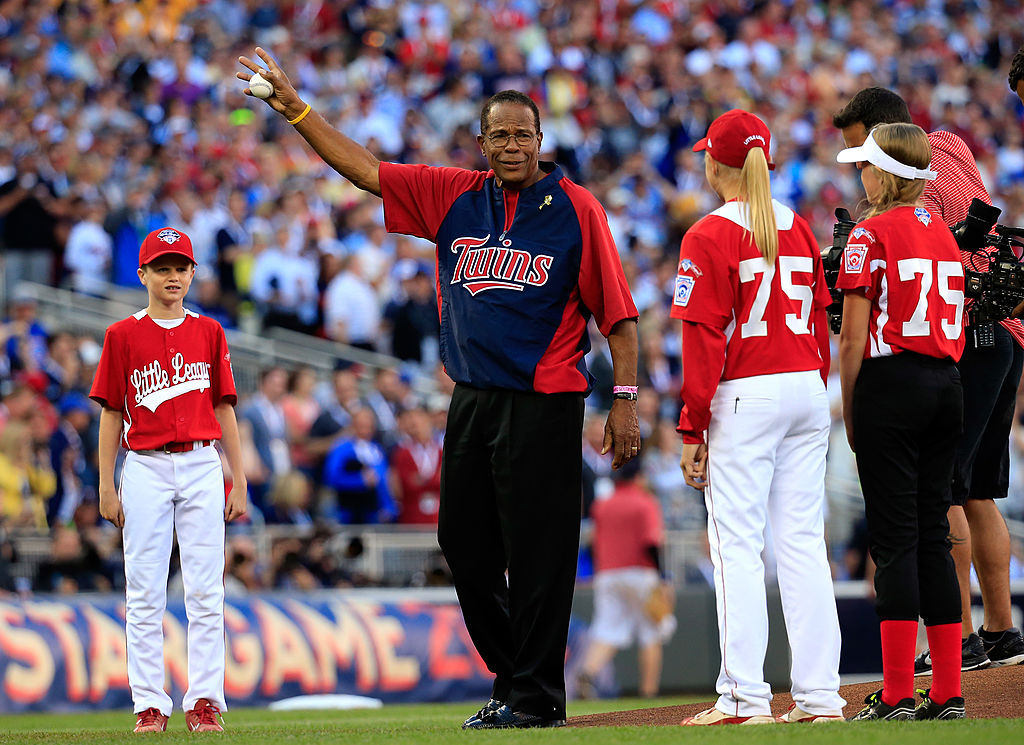 In his sixth full season with the Minnesota Twins, Hall of Famer Rod Carew won his second of seven batting titles with a .318 average, a full 10 points below his lifetime average of .328. 1972 was somewhat of an off year for the Panamanian star as he had 170 hits in 535 at bats. It also was notable for the fact it was the only year of his career he did not hit a single home run. Carew went on to play 12 years with the Twins before joining the California Angels.
Carew never won a batting title while on the Angels as he moved from second base to first base. He did make the All Star team six times with California, but never had the sort of season that resembled his Twins MVP year of 1977 when he batted .388 and led the American League in hits, runs, OBP, OPS and intentional walks.
5. Justin Morneau, 2014, .319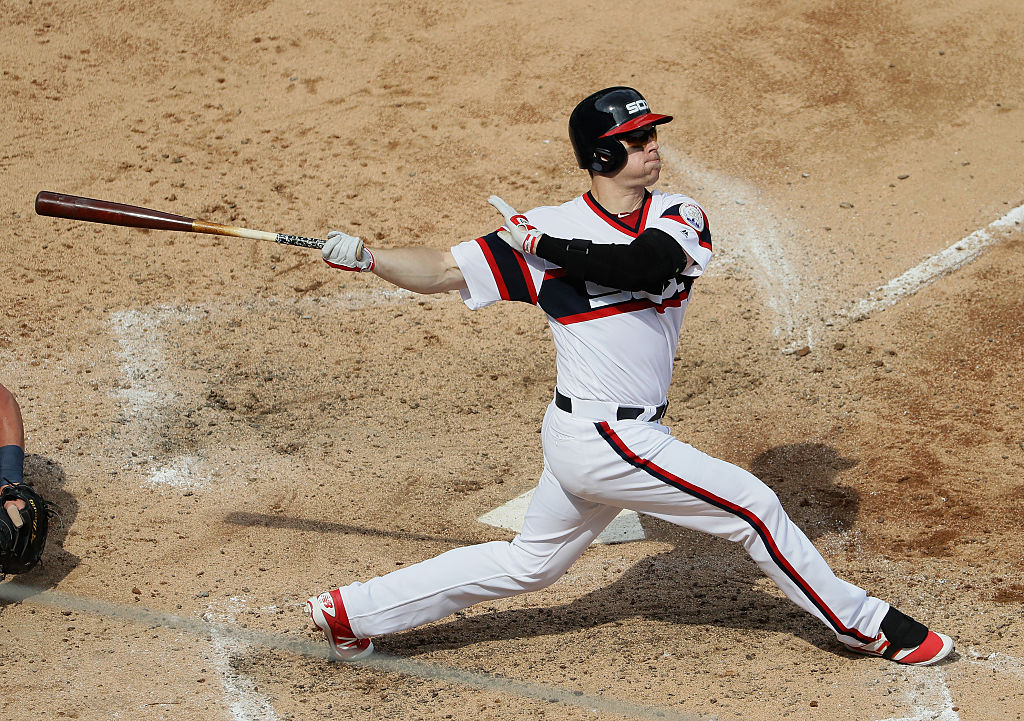 It should be noted that Terry Pendleton also won the NL batting title with a .319 average in 1991, but Justin Morneau is far more interesting. Morneau who came up with Minnesota in 2003, won his title while playing for the Colorado Rockies in his 11th major league season. Prior to his 2014 batting title, Morneau's career highlight was winning the AL MVP in 2006 with a batting average (.321) higher than the one that gave him the 2014 NL crown.
Other than winning the batting title, 2014 was an average year for the British Columbia native. Morneau had 17 home runs (nine below his career average) and 82 RBIs (22 below his career average). At age 35, after working through concussion issues, Morneau plays for the Chicago White Sox and is batting .261 with two long balls.
Statistics courtesy of ESPN and Baseball-Reference.