MLB: 3 Major Leaguers Who Fell Just Shy of Batting .300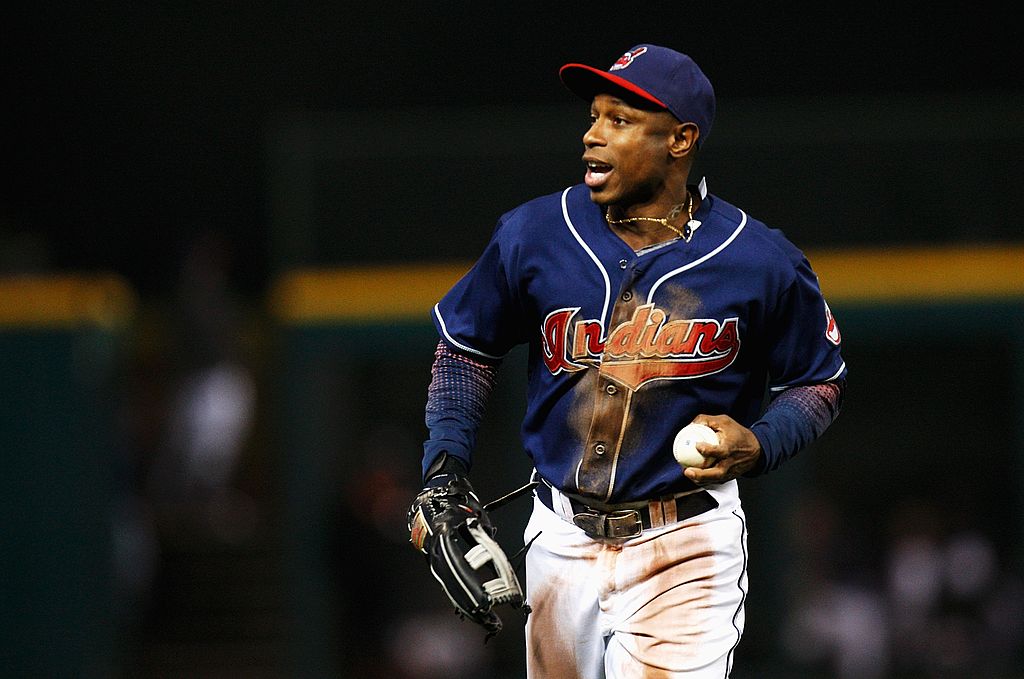 Just that close. Just ask the fictitious Stan Ross, portrayed by the late Bernie Mac in the 2004 film, Mr. 3000. Ross had to come out of retirement after — in a script only Hollywood could imagine — three hits were removed from his MLB career total due to some sort of clerical error. (And Andrew McCutchen thought he had issues with official scorers…)
In a life-imitates-art scenario (or perhaps the other way around), a handful of major league players ended solid careers just short of batting .300 — the magical career average. Such a notion conjures up thoughts of the great Moonlight Graham from Field of Dreams, who made it to the majors but never had an at bat. Just that close. It also begs a question: Why would a player not want a few more swings to make it over the prized .300 lifetime average?
1. Kenny Lofton
A superb two-sport star, Kenny Lofton also ended his tenure in the majors with a .299 batting average. Only one of two major league players to make it to the Final Four (MJ, the other), Lofton was a point guard who played behind Warriors coach Steve Kerr and later, as a starter, led the University of Arizona squad to the Sweet Sixteen in 1989.
Lofton didn't play college baseball until his junior year and saw limited action as an outfielder, instead concentrating on basketball. Recognizing his raw talent, the Houston Astros drafted him in the 17th round of the 1988 draft. Lofton played for 11 teams in his career; 10 of those as a center fielder for the Cleveland Indians. As an Indian, he led the junior circuit in stolen bases for five consecutive years, finishing second in Rookie of the Year balloting to Tacoma Rainiers manager, Pat "Pencil Thin" Listach.
Lofton, an East Chicago, Ind. native, hung up his spikes with 2,428 hits in 8,120 at bats. Those totals leave Lofton four hits shy of the .300 mark. Given his speed, one could imagine that there would be four more hits somewhere in his career if instant replay were available. A skilled bunter, four bang-bang plays that were called out instead of safe would be just enough to put Lofton at the .300 mark.
2. Alphonse "Dante" Bichette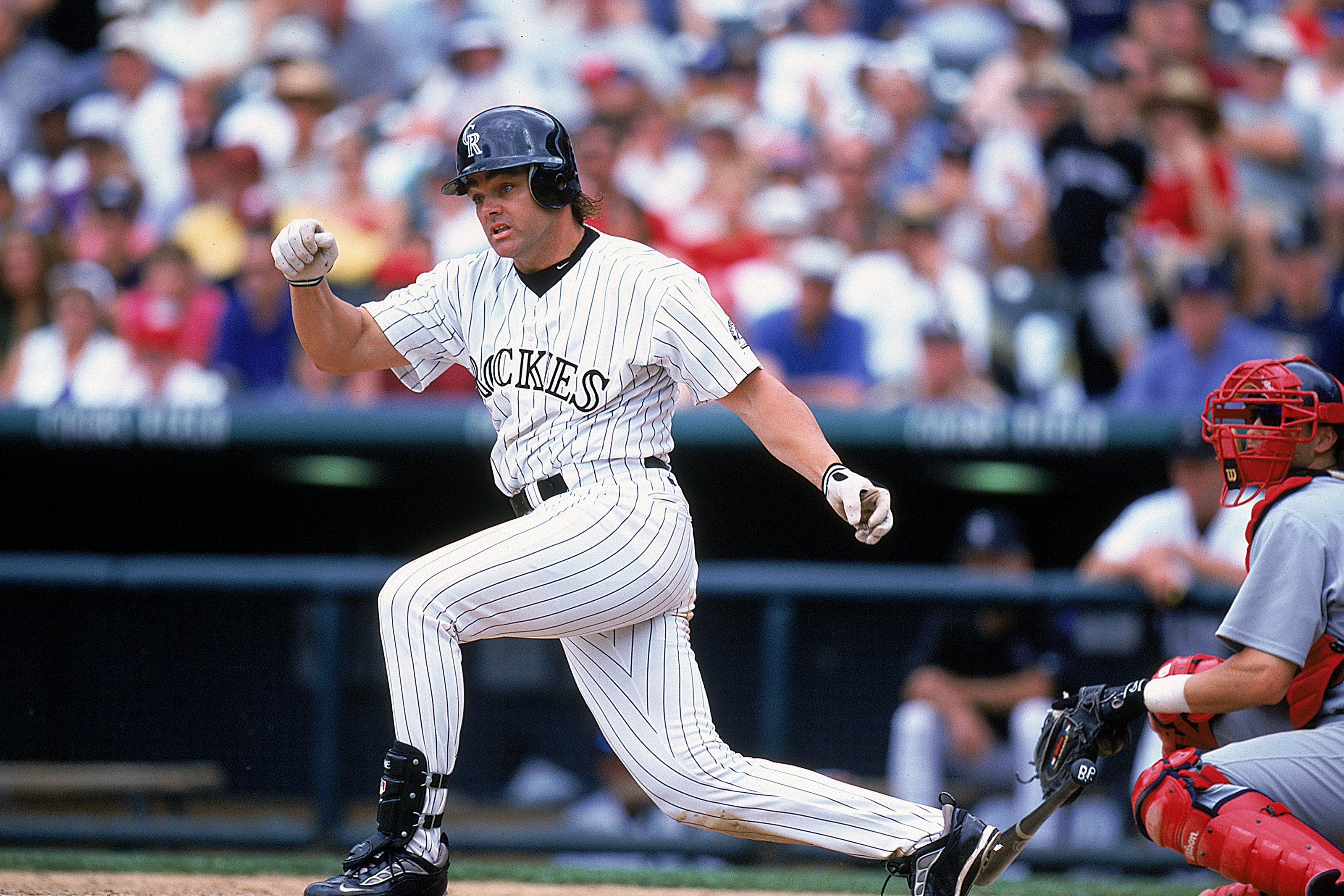 Although he looked like a power hitter, Alphonse "Dante" Bichette was more than a player who could launch one into the upper deck of Coors Field, The Big A, or Fenway Park. The 1995 National League home-run champ with the Colorado Rockies finished second to Barry Larkin in the MVP balloting that season.
Bichette started off his career with the Angels before playing seven seasons in the Mile High City. In 6,381 at bats, the Fla. native had 1,906 hits, which compiles to a .299 average. A four-time All-Star, Bichette needs six more hits to reach the .300 mark.
If the MLB could bend the rules a bit, consider the fact that Bichette's son, Dante Jr. (a first-round pick for the Yankees in 2011) could donate his first half-dozen major league hits to his dad, pushing Dante Sr. to the .300 club. Sadly, the younger Bichette, at age 23, is struggling at AA ball with a .223 batting average in three years in the Eastern League.
3. Arnold Ray "Bake" McBride
Arnold Ray (Bake) McBride ended his 11-year stint with the Cardinals, Phillies, and Indians with 1,153 hits in 3,853 at bats. A simple math exercise reveals that one more hit would have put him at .2995, which rounds up to .300 in most circles; maybe two more hits for the former 37th-round draft pick, just to be safe.
A solid outfielder who was a burner on the base paths, McBride averaged 38 steals per season and was part of the Philadelphia Phillies 1980 World Series team the same year he finished 10th in MVP voting (teammate Mike Schmidt won the award). At this point we have one question: Is it too much to ask a team to let the now 67-year-old McBride one more plate appearance to change those double-nines to zeroes? Even if he strikes out, he'll still be at .299.
Statistics courtesy of ESPN.com and Baseball-Reference.com.