MLB
MLB: 5 Managers Who Could Be Fired After the 2016 Season
If all good things must come to an end, then bad seasons come to an end with MLB managers finding a pink slip in their pay envelopes. For the most part, managers live and die by the fate of the men they put on the field, which makes them pawns for upper management. The manager's role comes down to equal parts cheerleader, motivator, strict dad, and apologist. These five MLB managers — the ones most likely to find themselves out of work come the end of the 2016 season — are mostly at the helm of teams on the road to oblivion. A few MLB managers are merely victims of circumstance beyond their control.
1. Pete Mackanin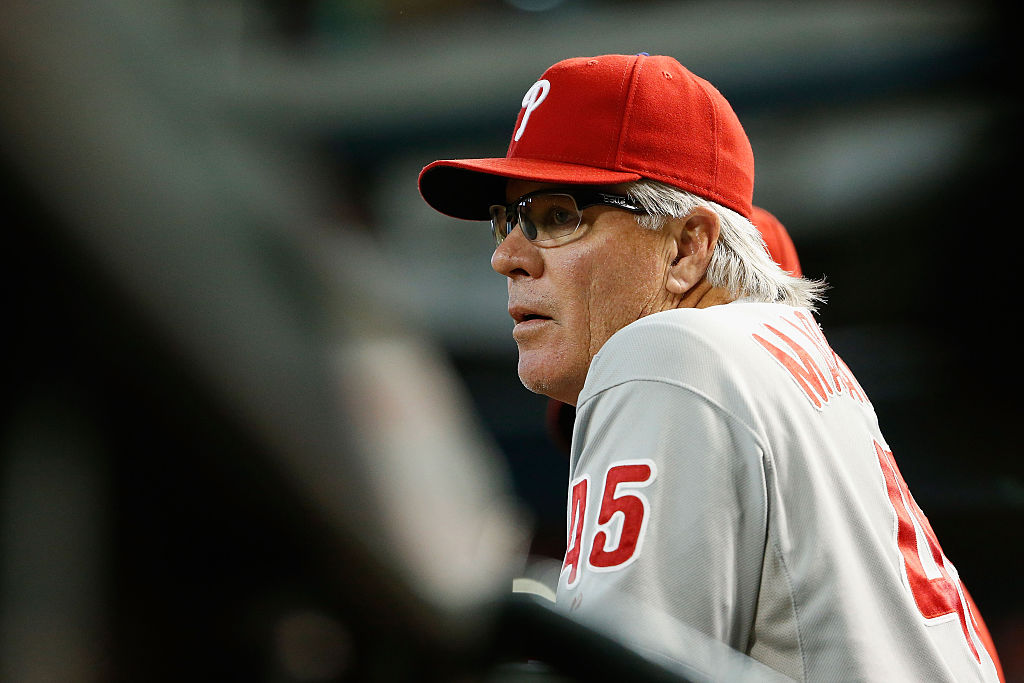 To say the Phillies have mixed feelings about Pete Mackanin is an understatement. He was hired in 2009 as a bench coach, but was fired after the 2012 season. In 2014, however, whatever was wrong during his first tenure was forgiven or forgotten — and he was hired as a third base coach under Ryne Sandburg. After Ryno was canned in June of 2015, Mackanin took over. Figuring that the team was in a rebuilding year (hence what damage could he do?), Pete was kept on for the 2016 season.
The Phillies may be playing over their heads, but Mackanin offers little in terms of strategy or nurturing of young players. He is as vanilla as they come in the world of MLB managers. During October, he will likely be out of a job. If the team wants to stay inside the organization, Dave Brundige, who does a fine job managing the Lehigh Valley IronPigs is a good choice. If they go outside and want to shoot the moon, Mike Scioscia is the man.
2. Chip Hale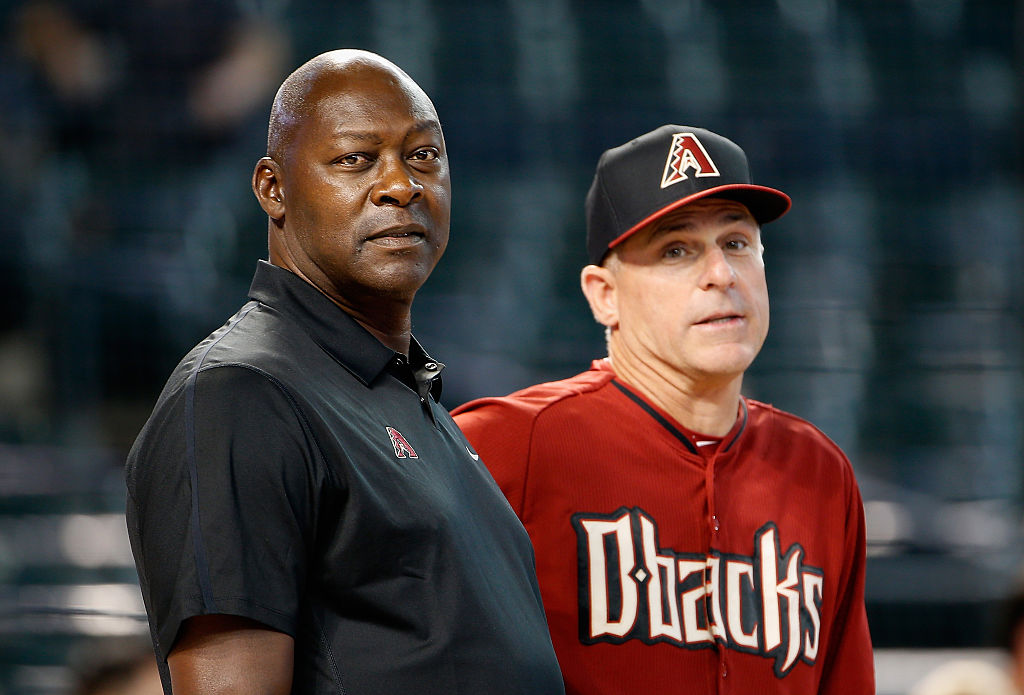 The blame of the Diamondbacks miserable season might not be fully on Chip Hale's shoulders, but he doesn't offer much to inspire his team to play through tough times (a la Bruce Bochy). To the credit of management, head of baseball operations Tony La Russa and GM Dave Stewart are taking equal responsibility for the team's lackluster play.
Hale does head a team that made (what it thought were good) acquisitions over the winter that would allow the team to contend for the NL West title. As of now, the teams ahead of them are playing somewhat flat ball, you would think the team would be motivated to rebound. Hale is a goner, no doubt. The team would send him packing now, but his likely replacement is Reno Aces (AAA) manager Phil Nevin. With the Aces in contention for the Pacific Coast League playoffs, it would be unfair to yank him from Nevada and install him as one of the MLB managers for the teams going nowhere.
3. Bob Melvin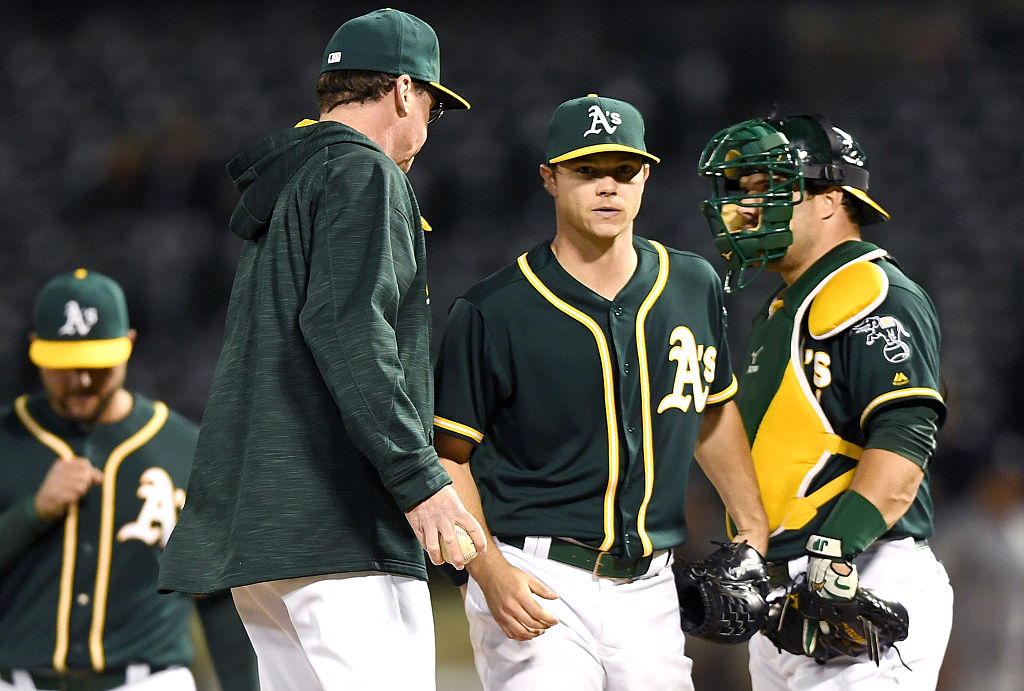 Bob Melvin is a decent MLB manager, but he has his highs and lows. Highs: 2007 with the Diamondbacks (first place) and 2012, as well as 2013 with Oakland (first place); lows: 2004 with Seattle (99 losses) and 2015 with Oakland (94 losses). In short, Melvin is as good as the team his GM puts on the field. With the mercurial Billy Beane running the show in Oakland, Melvin often has some off-piece parts to align to create a winning team. The 2016 model of the A's is especially bad, with not a lot of promise in the offing from the farm system.
Melvin will get let go not because he is a bad manager. He will receive a pink slip because the team needs a change, and after six years with Oakland, Beane will likely hand Bob a gold watch and thank him for his service. Replacements? Steve Scarsone is the manager of the AAA Nashville Sounds, but is not a strong candidate as the team is mediocre. The field is wide open.
4. Brian Snitker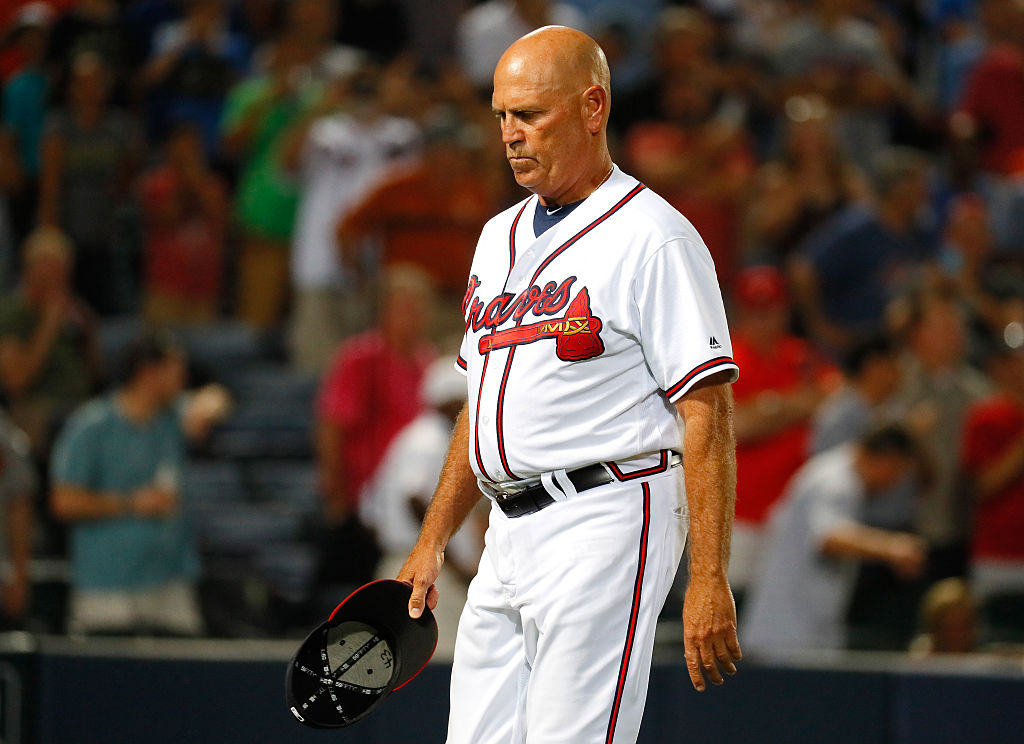 Brian Snitker is a cardboard cutout of MLB managers. Snitker, a minor league coaching lifer, took over for Fredi Gonzalez, who was eliminated after the Atlanta Braves came out to a slow start in 2016. While there is nothing particularly wrong with Snitker, he is a placeholder until the team moves into its new stadium in 2017.
After relocating to Cobb County next season, the team claims it is prepared to spend money on acquiring free agents and, presumably, a new manager. Not many big names will be available, and no manager in the Braves farm system stands out. Dave Martinez, the Cubs' bench coach, has been knocking on the managerial door for years and may be just what Atlanta needs.
5. Brad Ausmus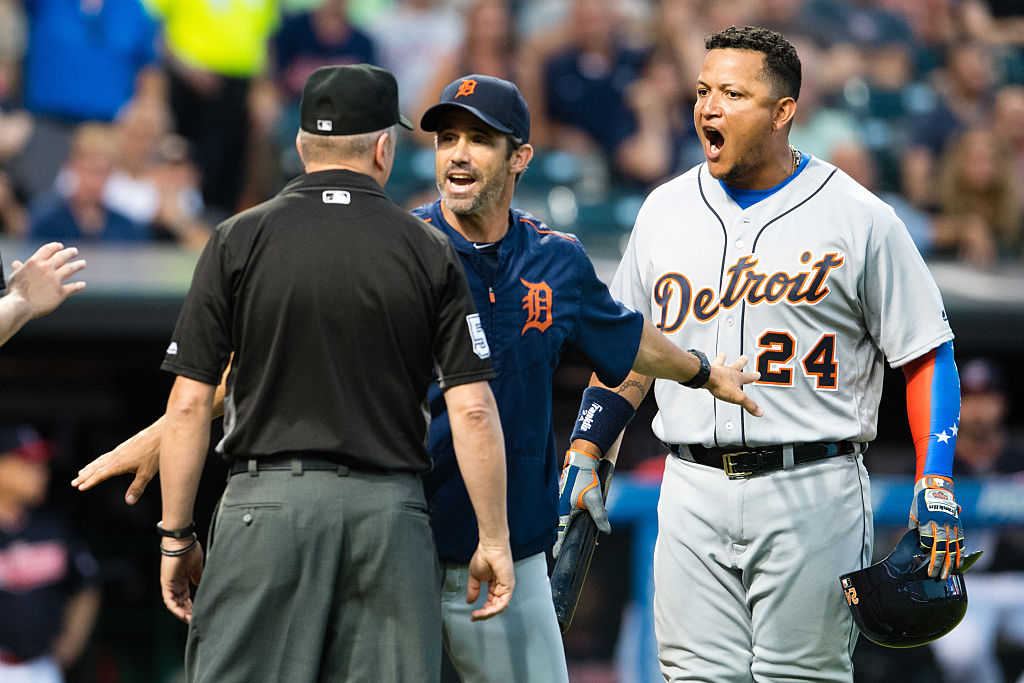 The skipper of the Detroit Tigers, Brad Ausmus falls into that "neither fish nor fowl" category. Ausmus, a former catcher, is in his third season as MLB manager of the Tigers with the team winning the AL Central in his first season. 2015 was less kind as the team finished in last place after losing key pitchers (David Price, Max Scherzer) to free agency. The team also ditched the heralded GM Dave Dombrowski in 2014 in an attempt to give the organization a shot in the arm.
In 2016, the Tigers have played well in spurts, currently in second place and 4.5 games behind the Indians. It is safe to say, as goes the team, so goes Ausmus's tenure as manager. Mike Ilitch, team owner, is a loyal steward of both the Tigers and Red Wings, and he will likely be patient with a team that has the third highest payroll in baseball at $173 million.
Statistics courtesy of ESPN.com and Baseball-Reference.com.