MLB: 5 Mid-Season Deals That Came Back to Haunt Teams
The stove is heating up for midseason trades, with the Chicago Cubs striking quickly and landing reliever Aroldis Chapman from the New York Yankees in a five-player deal. The Cubs gave up a lot in the way of talent, as their top prospect, 19-year-old Gleyber Torres, had to be involved to make the trade for the two-month rental work.
We've already looked at midseason deals that helped lead to a World Series, but what about the trades that flopped? Here are five midseason trades that blew up on contenders down the road.
1. Bartolo Colon for Cliff Lee, Grady Sizemore, and Brandon Phillips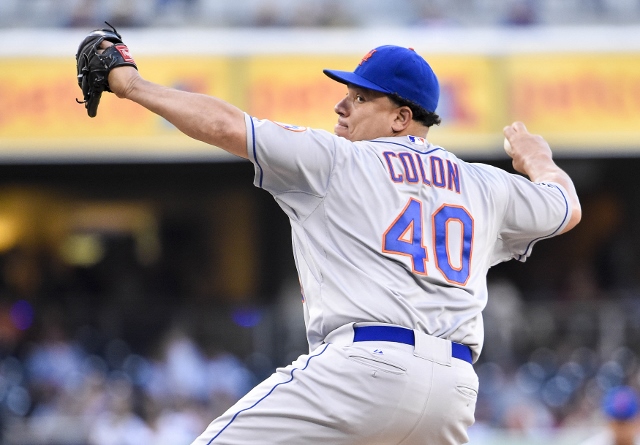 In 2002, the Montreal Expos felt the heat of potentially seeing their franchise leave the city; they desperately needed a playoff run to stay relevant. With a talented young core including Vladimir Guerrero, Jose Vidro, Fernando Tatis, Javier Vazquez, and Tomo Ohka, they decided to make a deadline deal to bring in a top-of-the-rotation ace.
The Cleveland Indians were happy to oblige, and they sent then-29-year-old Bartolo Colon to the Expos in exchange for a package of prospects. Colon pitched well, compiling a 3.31 ERA in 17 starts for Montreal. But they missed the playoffs and ended up dealing Colon away in the offseason to the Chicago White Sox.
Montreal will always wonder what could have been with that young core and the players coming up through the system behind them. The package of prospects, which included future Cy Young winner Cliff Lee as well as All-Star's Grady Sizemore and Brandon Phillips, had some pretty fine careers in their own rights.
2. Heathcliff Slocumb for Derek Lowe and Jason Varitek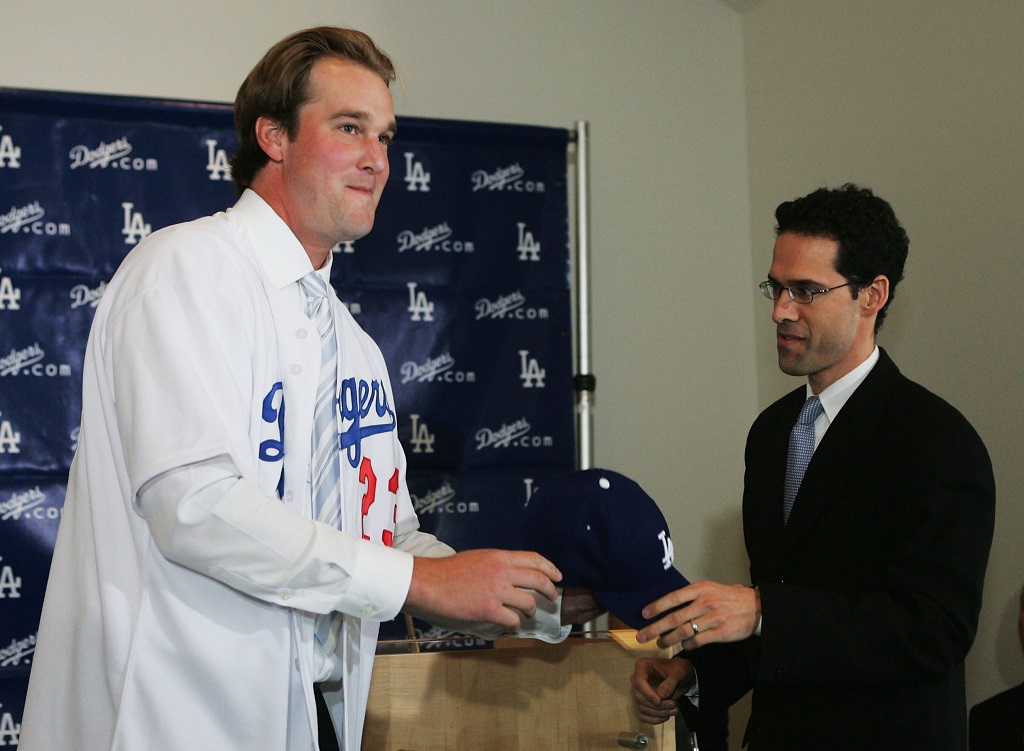 The 1997 Seattle Mariners felt they were one major piece away from contending for a World Series: a closer. Norm Charlton, who began the season as the closer in Seattle, had a 7.27 ERA and was struggling at the end of the ballgame. So, the Mariners did what all contenders would do and made a trade for a closer.
They acquired also-struggling right-handed reliever Heathcliff Slocumb from the Boston Red Sox for struggling pitching prospect Derek Lowe and catcher Jason Varitek. Slocumb was better down the stretch, although nothing special, and the Mariners won 90 games and eventually lose in the ALDS.
Lowe developed into a pretty good closer in his early career for the Red Sox, and then a decent starting pitcher. Varitek had an excellent career for Boston, and both players were instrumental in bringing a World Series trophy to the Red Sox organization in 2004.
3. Doyle Alexander for John Smoltz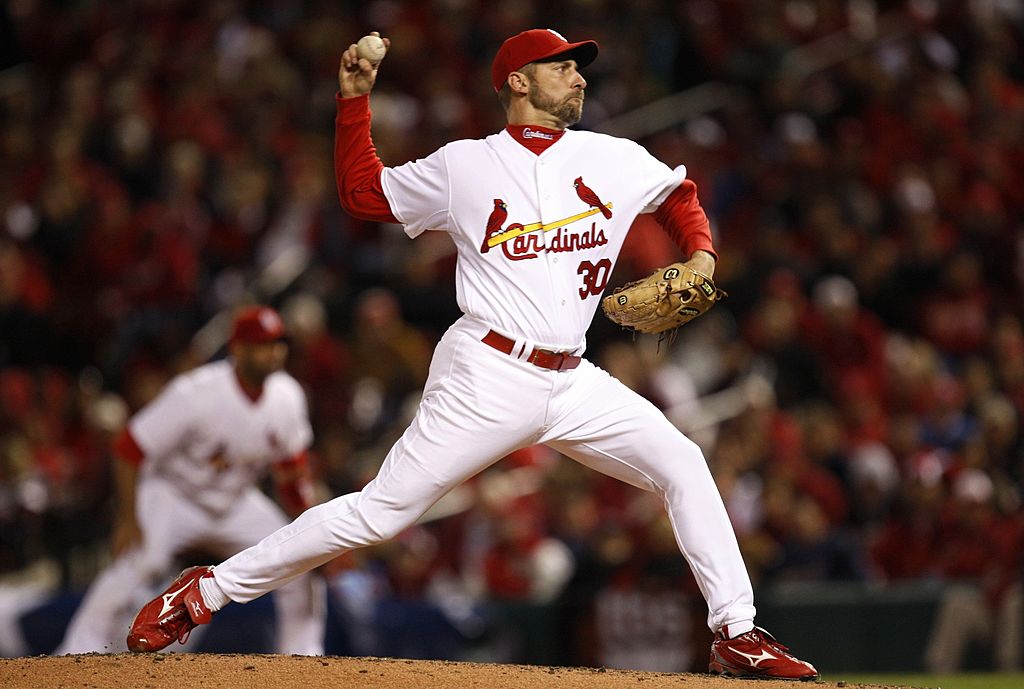 The 1987 Detroit Tigers were a really good team on their way to 98 victories. They were best in baseball in scoring runs with 896 on the season — which is 5.5 runs per game — but if there was one deficiency, it was the starting pitching. Outside of Jack Morris, the Tigers really didn't feel good about their pitching going into a playoff series with the Minnesota Twins.
That's why, on August 12, they traded a young pitching prospect for aging Atlanta Braves' starter Doyle Alexander. Detroit really couldn't complain about the performance of Alexander, who compiled a 1.53 ERA in 12 starts in the regular season — at least until his Game 1 start against the Twins, when he allowed four earned runs. The Tigers lost the series in five games.
On the other side, Smoltz went to Atlanta and had a Hall of Fame career, dominating as a starting pitcher, as a closer, and then again as a starter. He won a World Series alongside Tom Glavine and Greg Maddux in 1995.
4. Larry Andersen for Jeff Bagwell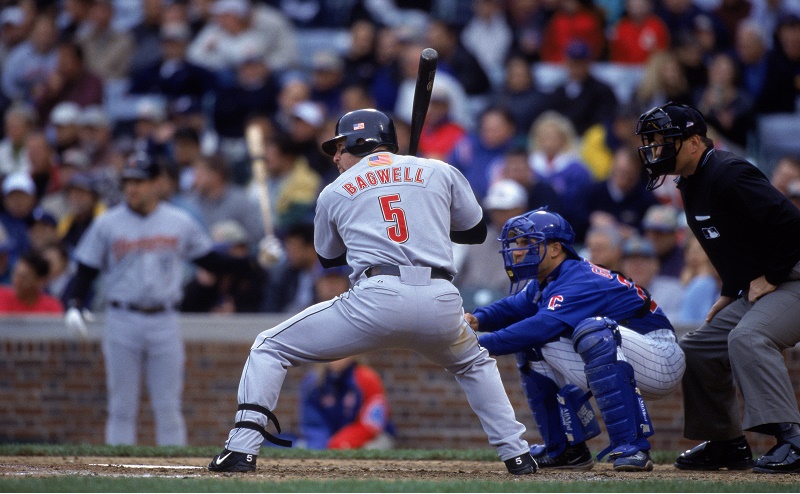 The 1990 Boston Red Sox were looking to win their first World Series in decades, and with a chance to make the playoffs and take on the Oakland A's, they tossed their best trade chip on the table. Needing badly to improve on a bullpen that was shaky at best, Boston traded first base prospect Jeff Bagwell to the Houston Astros in exchange for 37-year-old reliever Larry Andersen.
Andersen pitched really well in 15 appearances for Boston, allowing just three earned runs in 22 innings pitched. The Red Sox would go 88-74 that year and play in the ALCS against the Oakland Athletics, getting swept in four games. Andersen would move on after the season was over, pitching four more years before retiring at 41.
Bagwell, on the other hand, would be one of the best first basemen in the game for a period spanning the better part of two decades. He would hit 449 home runs with a career .948 OPS, all in an Astros uniform, and play in his only World Series in his final year in the big leagues — losing to the Chicago White Sox in 2005.
5. Mark Langston for Randy Johnson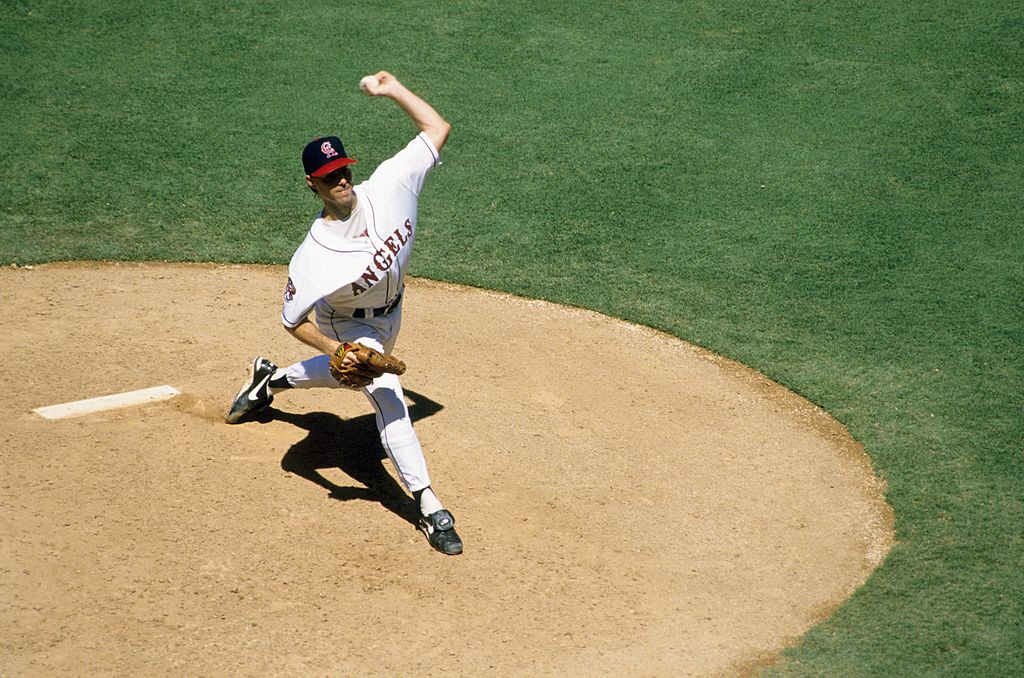 The 1989 Montreal Expos needed a starting pitcher, so what did they do? They went out in late May and put together a package for 28-year-old Seattle Mariners starter Mark Langston. He would pitch well that year, posting a 2.39 ERA with the Expos in 24 starts. It wouldn't make much of a difference in the team overall, as they still finished just 81-81 and not in the playoffs.
Langston would be done with the Expos after 1989, though. He signed with the California Angels and ended up having a nice career that would run through 1999. He won 179 games with a 3.97 ERA in his time in the big leagues.
The trade for Langston would be much more notable for what the Expos gave away than what they received. Wild 25-year-old left-handed pitcher Randy Johnson was sent to the Mariners, and he would have a few decent seasons early in his career in Seattle before settling in as one of the best pitchers in the game. When his career was over, "The Big Unit" had won 303 regular season games with a 3.29 ERA, a World Series, and was on his way to the Hall of Fame.
Follow Ryan on Twitter @RyanDavisBP
Statistics courtesy of ESPN.com and Baseball-Reference.com.