MLB: Midseason Deals That Led to a World Series Victory
With the end of the baseball postseason closer than we'd like to admit, all eyes are on the four teams battling for the chance to play in the MLB World Series. While there have been lot of crazy storylines for fans to chew on this year, but none of them come close to seeing a team win a World Series — potentially for the first time in over a century.
To that end, every front office on a competitive team is willing to pull whatever levers they can in order to win now — there might not be anything as entertaining, or exciting, as watching a team  will cash in a bushel of prospects to successfully swing for the fences on baseball's biggest stage. And sometimes it happens. Don't believe us? Here's  five instances in MLB history where it did.
The Arizona Diamondbacks acquire Curt Schilling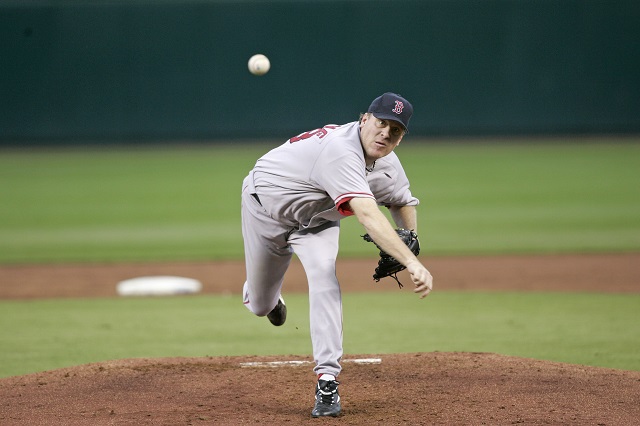 This one is a bit misleading. On July 26, 2000, the Arizona Diamondbacks traded Nelson Figueroa, Omar Daal, Travis Lee, and Vicente Padilla to the Philadelphia Phillies for starting pitcher Curt Schilling. In 13 starts, Schilling was simply mediocre that season in Arizona, with a 3.69 ERA in 97 2/3 innings. The D-Backs finished 85-77 and missed the playoffs that year. But the reason this makes the list is because what happened the following season.
The ace pitching tandem of Schilling and Randy Johnson both posted ERAs under 3.00 during the regular season and led the D-Backs to the postseason with a 92-70 record. Once they were there, the duo carried them through the World Series, winning against the New York Yankees in seven games. 
On Philadelphia's end, nothing extremely notable ever came of the deal. The players they received either became solid role players or slipped away into anonymity. It might not have made a difference for the 2000 D-Backs, but their midseason acquisition of Schilling put them over the top the following season.
The St. Louis Cardinals acquire Jeff Weaver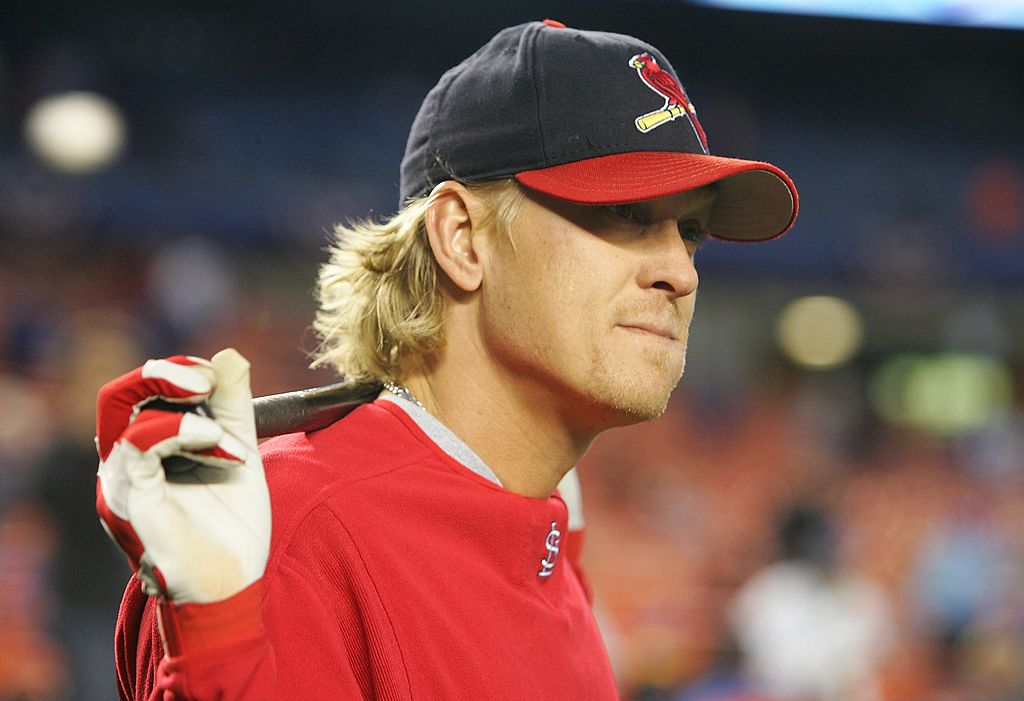 On July 5, 2006, the St. Louis Cardinals made a move out of complete desperation. Needing a half-decent starting pitcher who they could pair with Chris Carpenter and Jeff Suppan, the Cardinals dealt unremarkable minor league outfielder Terry Evans to the Los Angeles Angels for Jeff Weaver. Weaver had been having an awful year in Los Angeles, with a 6.29 ERA at the time of the trade.
He wasn't a lot better in St. Louis during the regular season, posting a 5.18 ERA in 15 starts. But his 83-78 Cardinals team won an awful division and snuck into the playoffs, going on an unpredictable run that ended in a World Series parade. Weaver was a huge part of it, compiling a 2.42 ERA in five postseason starts, including the clinching game of the World Series against the Detroit Tigers.
New York Yankees trade for David Justice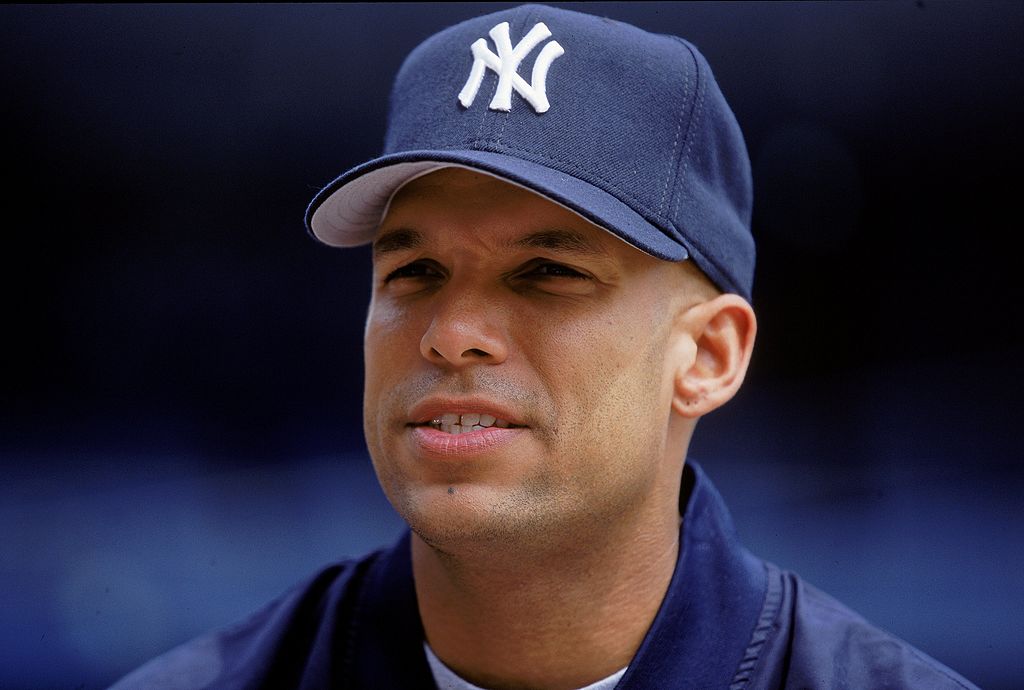 Back in late June of 2000, the Yankees decided to jump the market for outfield help and make a deal that would end up helping them win the World Series. On June 29, they traded outfielder Ricky Ledee and pitching prospect Jake Westbrook to the Cleveland Indians for 34-year-old slugger David Justice. 
Justice played in 78 games for the Yanks that season, hitting 20 home runs — totally 41 on the season — and posting a superb slash line of .305/.391/.585. He hit three playoff home runs, won the ALCS MVP award, and played a huge role in New York's championship. On Cleveland's end of it, Westbrook turned into a solid starting pitcher for several seasons, which is about the best they could've hoped for at the time.
San Francisco Giants get Jake Peavy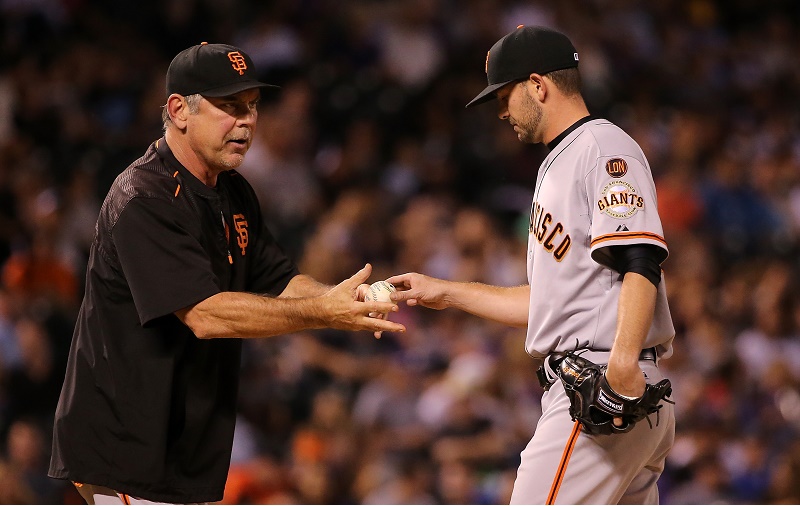 On July 26, 2014, the San Francisco Giants made a relatively overlooked trade for an aging starting pitcher. They traded relievers Edwin Escobar and Heath Hembree to the Boston Red Sox for 33-year-old Jake Peavy, who had a 1-9 record and a 4.72 ERA with Boston at the time. 
But Peavy had an unexpected turnaround, going 6-4 with a 2.19 ERA in the regular season with San Francisco, starting five games in the postseason and playing a role in bringing the Giants their third World Series trophy in five years. Boston did fine in the deal, all things considered. Escobar has since moved on, but Hembree has a 2.74 ERA in 62 1/3 innings over the last two seasons in the Red Sox's bullpen.
The Boston Red Sox trade Nomar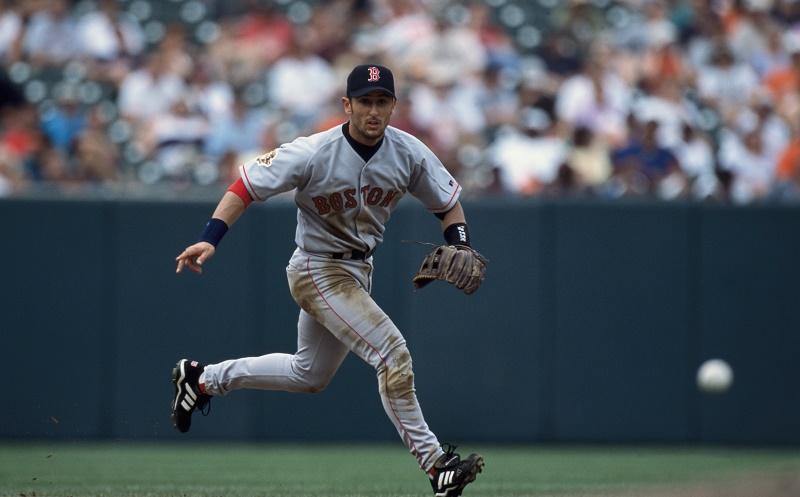 On July 31, 2004, the Red Sox made a deal that would change the entire course of their franchise. Nomar Garciaparra, a popular figure among Sox fans but a player who was injury prone and had declining skills, was dealt in a complicated four-team trade with the Chicago Cubs, Minnesota Twins, and Montreal Expos.
The main bullet point is that Chicago got Nomar while the Red Sox ended up with first baseman Doug Mientkiewicz from Minnesota and shortstop Orlando Cabrera from Montreal. While Garciaparra struggled to stay on the field and hit up to his standards with the Cubs — who ended up missing the playoffs — Cabrera ended up hitting 11-for-29 in the seven-game ALCS win over the Yankees. 
The Red Sox won the World Series for the first time in 86 years in 2004, and they ended up making return trips in 2007 and 2013, coming away with World Series trophies in those seasons as well. But the risky move in dealing Garciaparra will always be the catalyst that started it all.
Statistics courtesy of ESPN and Baseball-Reference.