MLB: Mike Trout Still the Hardest Player to Replace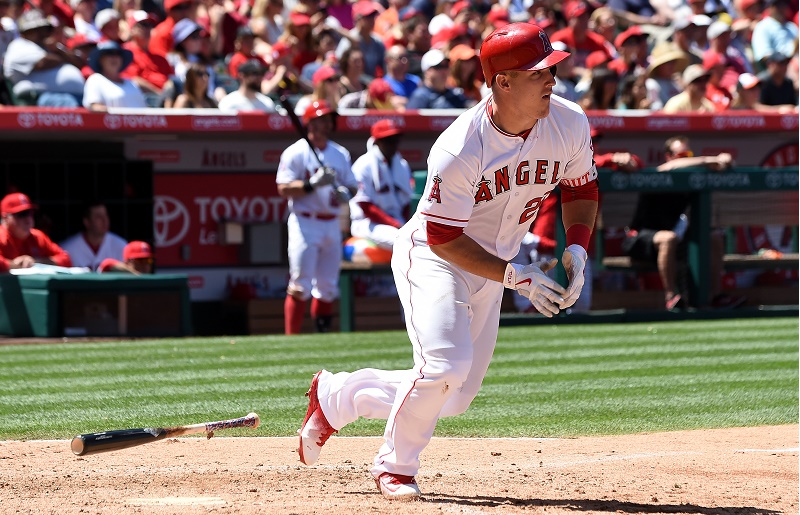 How do you determine the hardest player to replace in Major League Baseball? There are many ways to approach the subject, but if you run a team, you'd have to put a specific dollar amount on the player, especially if he will be a free agent when the season ends. How much would it cost to replace Bryce Harper or Manny Machado, both of whom will hit the open market in the coming years?
Fangraphs has a number for this, and you can find it on every player's stat page under "value." By putting a dollar amount on the player's win total for the season, the site approximates what it would cost to buy that production in free agency. Since his debut in 2012, Anaheim's Mike Trout would be the costliest player to replace, even for well-off teams like the one paying him. He's given the Angels over $300 million in value.
Try finding that in the bargain bin or piecing it together between Albert Pujols and Josh Hamilton. (Anaheim seemingly tried this, with disastrous results.) Clayton Kershaw, the top pitcher since 2012, hasn't even matched that type of worth for the Dodgers. It's probably unsurprising that Trout is back in the thick of it in 2016, but the other top players might catch you off-guard. Here are the five position players who have delivered the most value to their clubs this season.
5. Ben Zobrist, Cubs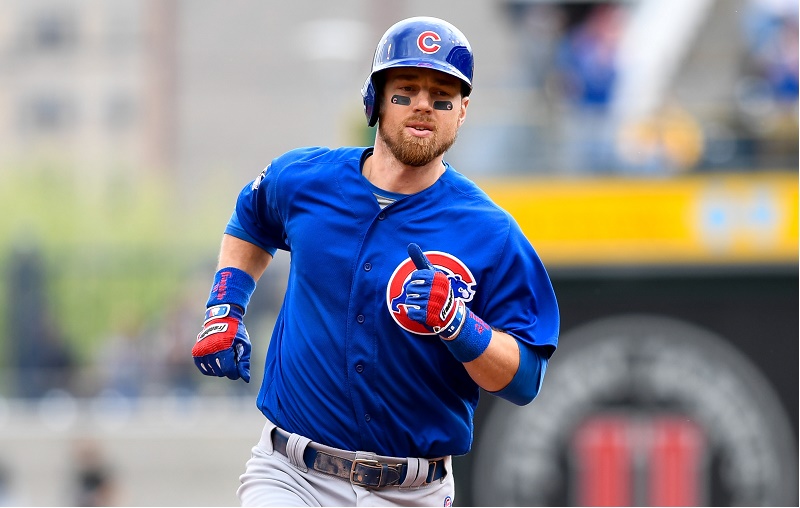 When the Cubs signed Ben Zobrist for four years at $14 million per, the price tag seemed a little high, but that was based on numbers from the past. Since landing in Chicago, Zobrist has put up MVP-caliber stats with a .348 average and .929 OPS; both are way above his career rates. He's also on pace to top his career bests in home runs, RBI, and runs.
Of course, "on pace to" do anything is meaningless in baseball, where streaks dominate and regression is always lurking around a corner. However, the Cubs can be happy about the investment in Zobrist in 2016. According to Fangraphs, he's already topped his 2015 production (2.1 WAR) 41 games into the season (2.5 WAR). This would be worth about $20.3 million on the open market.
4. Jose Altuve, Astros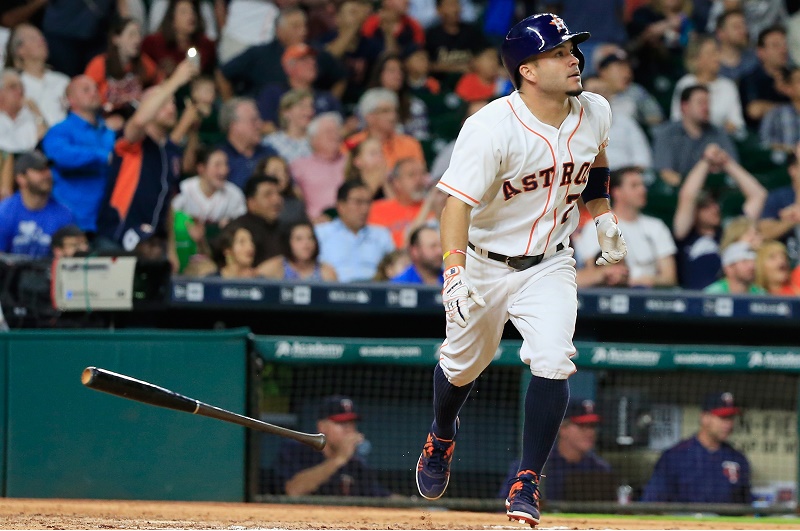 He may be small in stature, but Jose Altuve is delivering the biggest value of any player on the Houston Astros — Carlos Correa and Dallas Keuchel included. His .328 average is again among the league leaders, and his .998 OPS looms gigantic for a second baseman. The 5-foot-6 infielder has cracked nine HR and scored 39 R through the first 45 games of 2016. His fielding has been equally impressive.
According to the value calculator, it all adds up to a 2.8 WAR already this season, which is the equivalent of $22.3 million. If you wanted to get the run production, batting average, and second-base skills of a player on Altuve's level, you'd have to spend that much for a partial-season solution on the open market. Suffice to say the $3.125 million he's earning this year is a steal.
3. Manny Machado, Orioles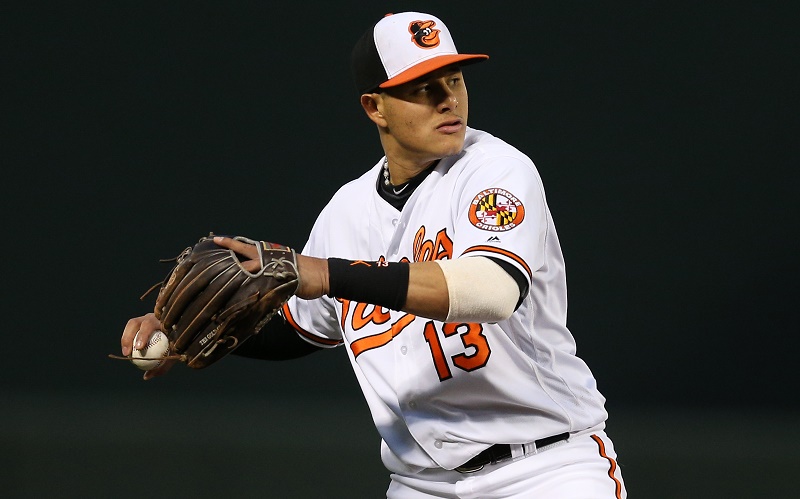 Manny Machado may seem like he's been around forever, but the Orioles' star third baseman has yet to turn 24. He set new career highs in home runs, runs, RBI, and just about every other statistical category in 2015, and he appears determined to put up even bigger numbers in 2016.
So far, his .308 average and .977 OPS are doing just that. Machado has even showed improvements in base running and — though it seems impossible — been better with the glove at third this season. This run has him at 2.8 fWAR through the first quarter of the season, and it's no coincidence that the Orioles have been in first place for most of the time. To get this production off the open market, Baltimore's front office would have to spend about $22.4 million.
2. Dexter Fowler, Cubs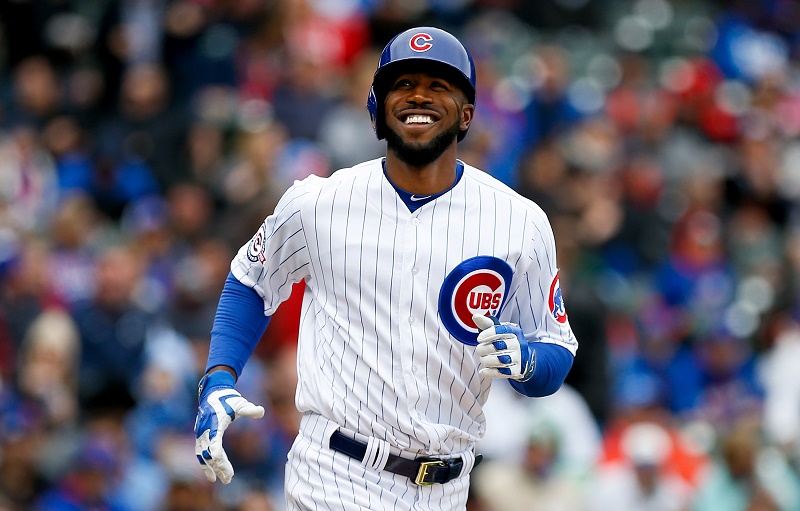 When Dexter Fowler rejoined the Chicago Cubs in Spring Training, it seemed like the club had every piece in place for a World Series run. Outside of a few mid-May blips, it's turned out exactly the way Chicago planned. For his part, Fowler has put up career highs in every offensive category. His scorching April may have given way to more realistic numbers in the second month of the campaign, but he's still playing way above his expectations.
His .314 BA and .961 OPS are almost too good to be true, and we expect the numbers to come down by the time the All-Star break rolls around. But Fowler has been having a career year in center field, too, and his 2.9 WAR this early in the season is a testament to how far he's come. That performance is worth about $23.1 million on the free agent market, according to Fangraphs.
1. Mike Trout, Angels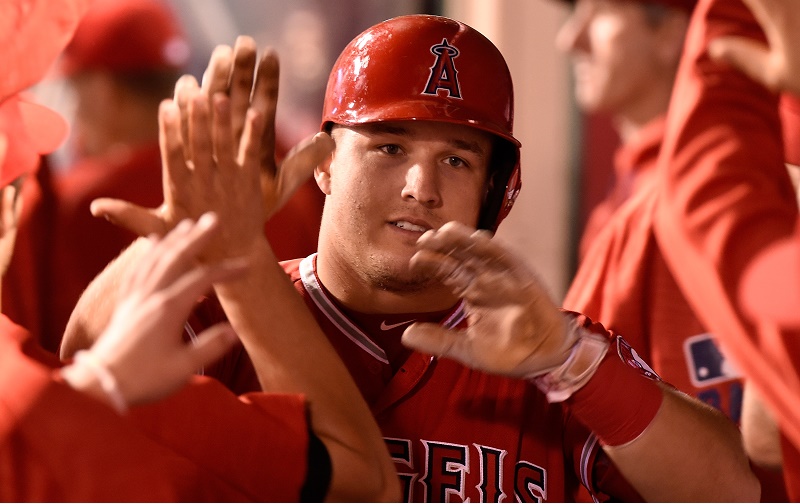 While some players on this list are having career seasons, Mike Trout is having another ho-hum, sensational year in Anaheim. We understand if you take the Melville Meteor for granted at this point, but we present his numbers just in case: .325 BA, .981 OPS, 10 HR, 32 R, 31 RBI, 5 SB in 45 games. Oh, and he's also having his best season in the field since his rookie year, according to the advanced stats.
Being the hardest player to replace seems like a point of pride for Trout. So far in 2016, he has put up a 3.1 fWAR, which is the equivalent of a great year for most players. If you wanted to try and piece together his production on offense and defense, you'd probably spend about $25.1 million doing it. At this rate, Trout will have a $100 million season.
Considering the fact that he's making $15.2 million in 2016, you can accuse the Angels front office of spectacular thievery. Where the team has failed so often, it succeeded with Trout, and will continue to do so when his salary bumps to its peak of $33 million in 2020.
Source: Fangraphs
Connect with Eric on Twitter @EricSchaalNY