MLB Money: The Most Expensive Tickets in Baseball for 2017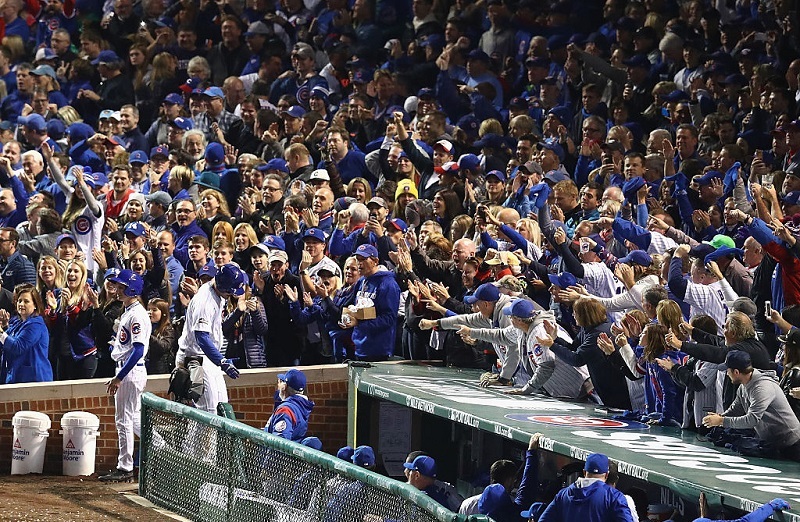 Is going to a Major League Baseball game expensive? It depends who you ask. To an old-timer who hopped the fence and bought a 5-cent hot dog while watching Koufax pitch, today's expensive ticket prices are insane. However, talk to someone who went to an NFL or NBA game recently. Compared to those prices, a $40 box seat at Dodger Stadium sounds great.
Even today's beer prices are not as outrageous as some might have you believe. At Yankee Stadium, a tall imported beer costs $12, but here's the thing: It's 24 ounces. That counts as two beers in the real world, and $6 is normal anywhere else in New York. (We'd like to see a similar rationale behind popcorn prices at any major movie theater.)
If there's one place where MLB ticket prices get crazy, it's on the secondhand market. For the most popular teams, ticket brokers snatch up most of the good season tickets, leaving fans with little choice but to pay surge pricing or stay home. To see where resale prices are craziest, TickPick crunched the numbers for the 2017 season. Here are the 10 highest resale prices at MLB parks.
10. New York Mets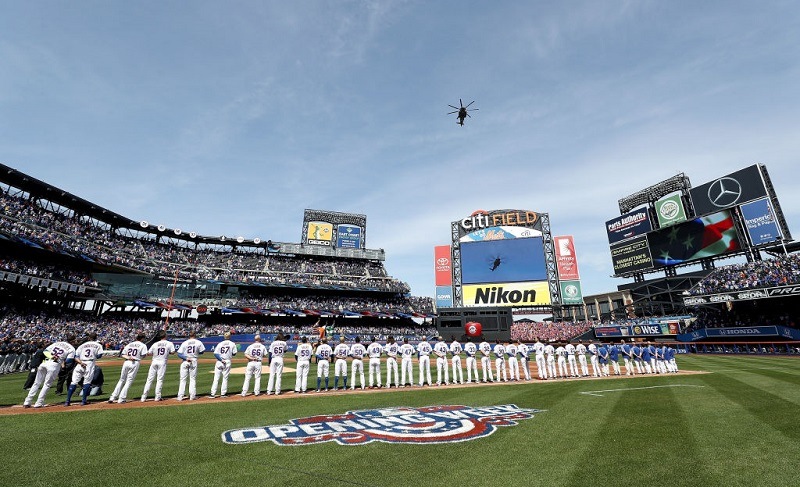 Citi Field, home of the New York Mets, ranks among fans' favorite parks for its classic design and overall value. Like the Yankees' new park, Citi also opened in 2009 and hosted one World Series (2015). Another thing this ballpark has in common with its Bronx neighbors: relatively expensive ticket prices. The average Mets ticket cost $69.31 on the resale market in 2017.
9. San Diego Padres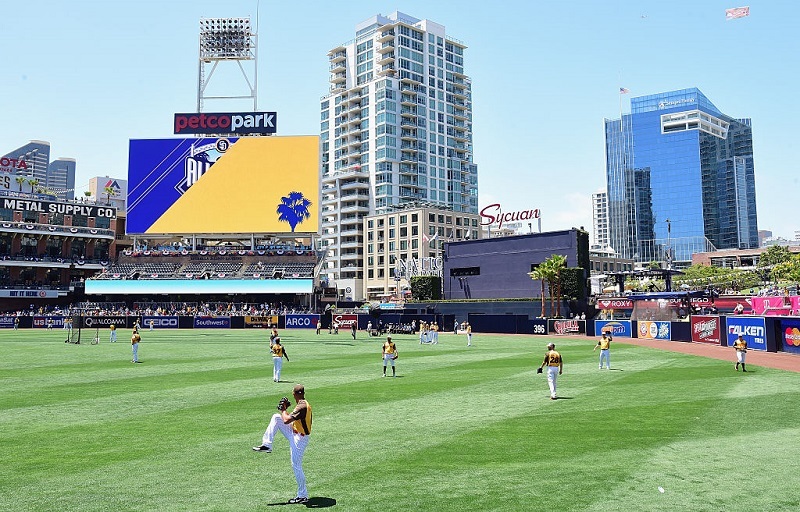 Some mysteries in life are too difficult to solve. For example, why an exciting World Series team like the Indians draws fewer fans than the San Diego Padres. Our best guess is weather. Compared to Cleveland's dreariness, the eternal sunshine of San Diego is pure pleasure. It doesn't matter that the team is beyond bad, we suppose. Fans still willingly paid an average of $72.66 per seat on the resale market to attend a game at Petco Park.
8. St. Louis Cardinals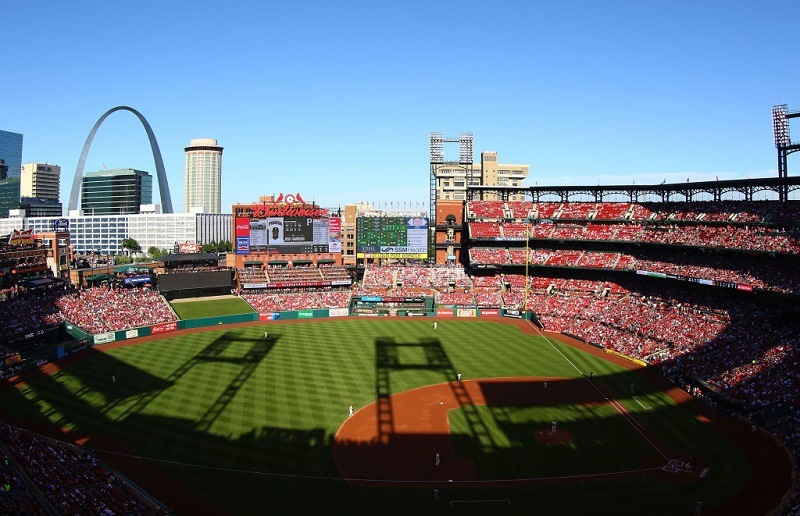 St. Louis is a true baseball town. In 2017, Busch Stadium attendance was second only to Dodger Stadium (one of MLB's cheapest tickets) at the midway point of the season. Fans who wanted to see the Cardinals play paid an average of $72.80 for tickets on the resale market. That may be a steep price, but it's easier to pay that for one game than pay for season tickets at face value.
7. Pittsburgh Pirates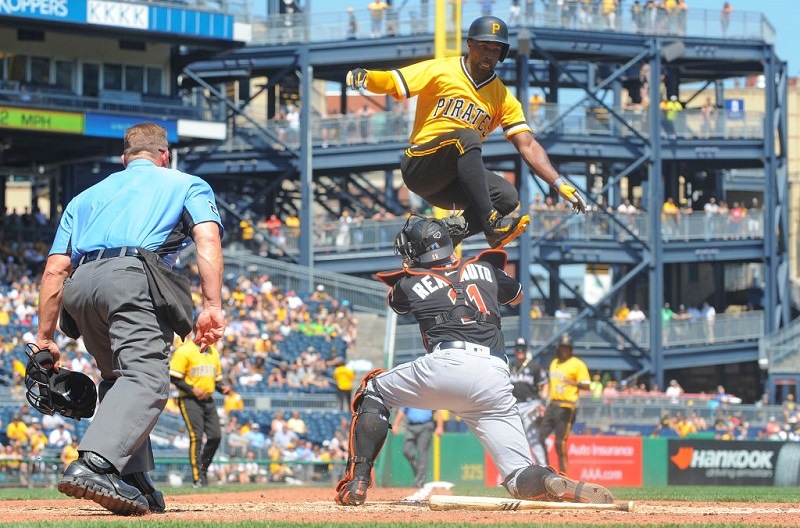 In what has been a lost year for the Pittsburgh Pirates, PNC Park's average resale price of $76.07 seems inflated. Nonetheless, season ticket prices for this fringe contender commanded such high prices early in 2017. Even if you get to PNC Park on a pricey ticket, you get a break on concessions. According to GoBankingRates, the stadium's $3.25 hot dog is among the cheapest in the league.
6. Baltimore Orioles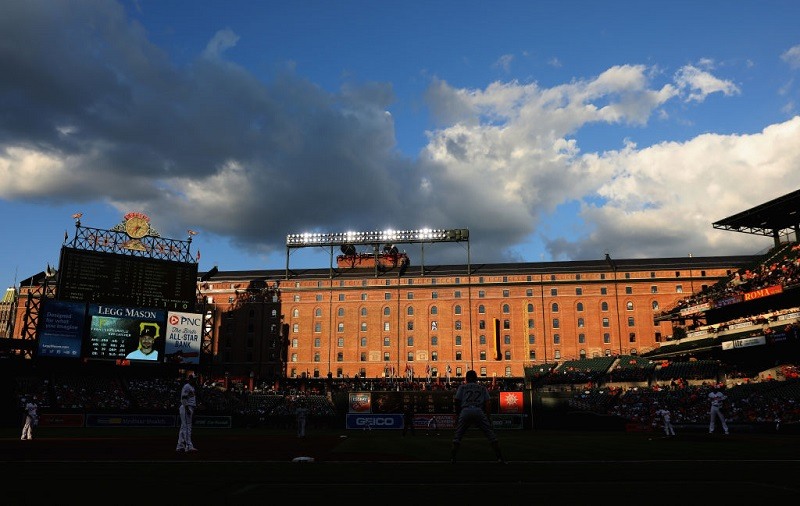 Among modern retro stadiums, Camden Yards may be the greatest ballpark of the bunch. With the old warehouse where a young Babe Ruth roamed in the background, the home of the Orioles has a foot firmly planted in baseball history. The stadium actually sits below street level, so when you enter you step down into the outfield stands from a blocked-off street. Baltimore fields a competitive team just about every year, and the average resale price of $78.19 reflects that. During darker days, tickets were much cheaper.
5. Cincinnati Reds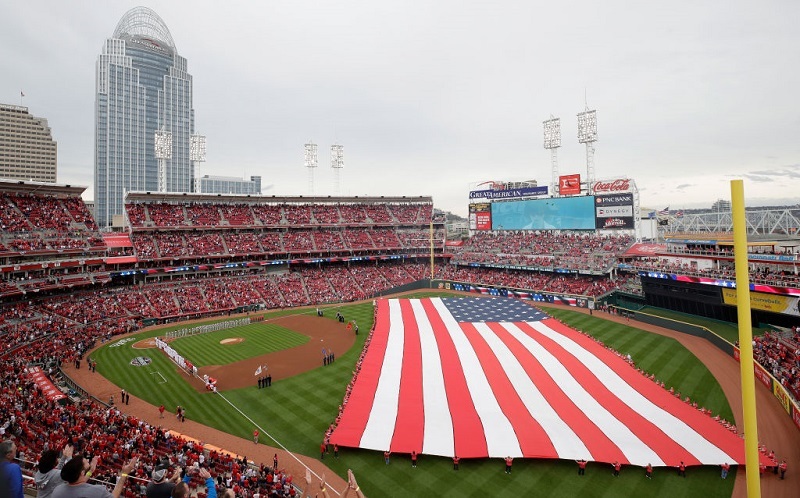 The Cincinnati Reds may be in the middle of a rebuild, but resale prices were quite high early in the season. Compared to the 2016 numbers, attendance is down about 22,000 fans at the midway point in 2017, so we guess the price of seats ($79.71) declined with it. Still, Great American Ballpark has its moments, especially on holidays and weekends in the summer.
4. Atlanta Braves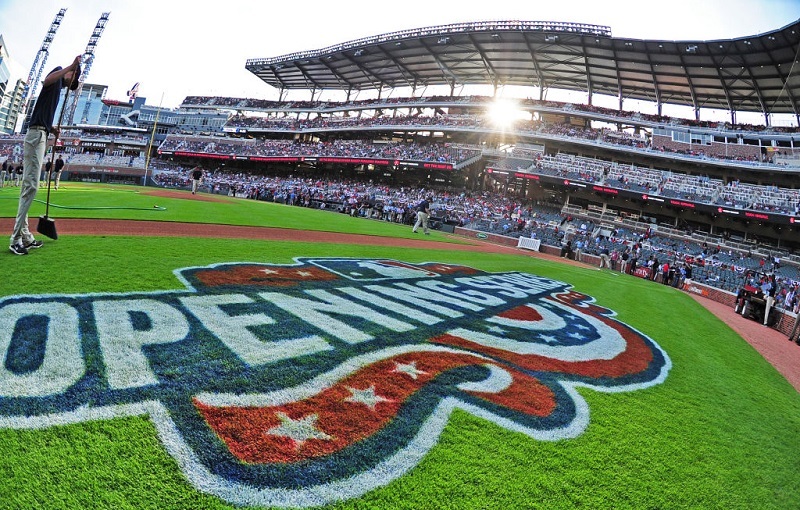 Credit the new stadium bump for the Braves' expensive ticket prices. SunTrust Park, which became home to Atlanta's ballclub after 20 years at Turner Field, opened its doors at the start of 2017. This park is located in Atlanta's affluent northwest suburbs and — at least in the early-goings — ticket resale prices matched the area's real estate values. Buying a ticket from one of the resellers cost an average of $101.08 during opening week. Those prices haven't kept fans away; the Braves had by far the biggest spike in attendance (over 6,800 per game) through the season's first half.
3. Boston Red Sox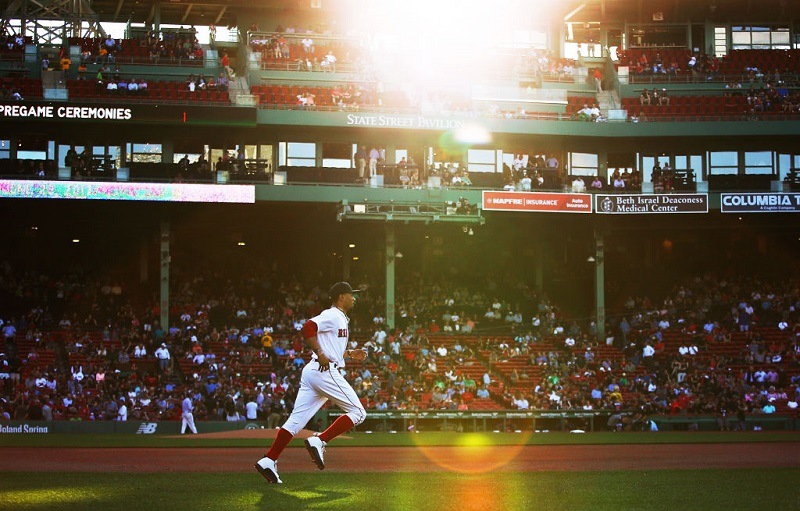 Supply and demand rules the day at Boston's Fenway Park. MLB's oldest stadium opened in 1912 and, even with added seating (notably, above the Green Monster), the park still only holds 37,731 fans. Given the winning ways of the Red Sox, these tickets stay in constant demand. At the start of 2017, average ticket prices went for $102.09. With the club contending for an AL East title, expect the prices to remain high through the summer months and into October.
2. New York Yankees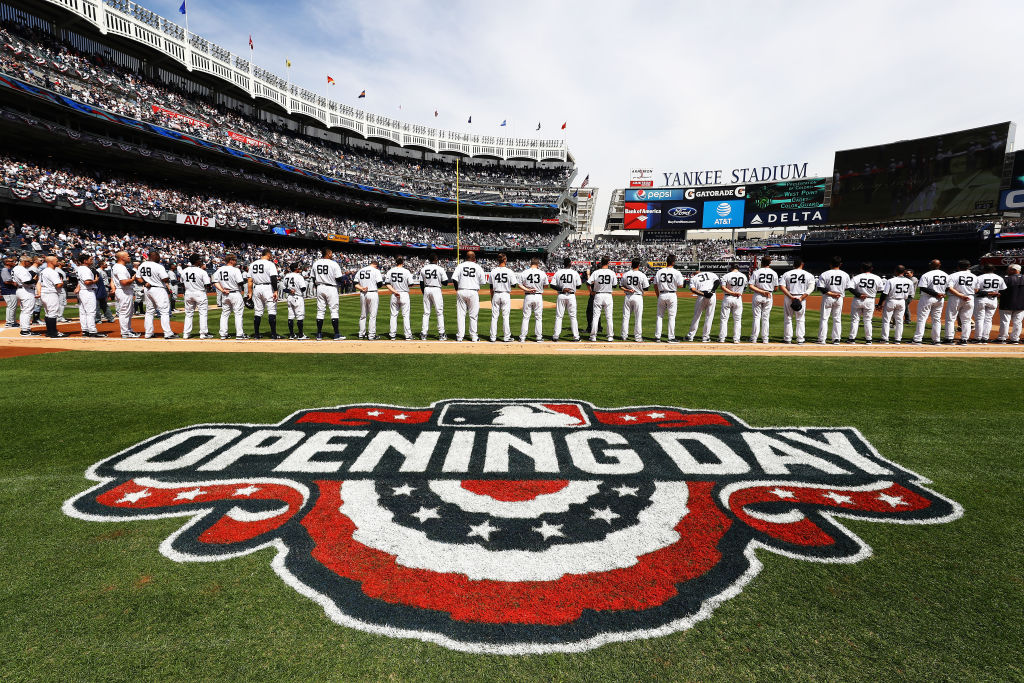 If you want to see a majestic ballpark, visit the new Yankee Stadium in the Bronx. Designed with four levels and a homage to the facade gracing the original House That Ruth Built, the $2.3 billion park is grand in every way.
Since the inaugural year (2009), the Stadium has seen a decline in ticket sales, but a few winning seasons have the potential to turn that around. At the start of 2017, resale prices averaged $106.05, so some lower ticket costs would help. As a way to offer fans a new option, the Pinstripe Pass ($15) includes standing-room admission and a beer.
1. Chicago Cubs
Seeing a Cubs game at Wrigley Field is a must-do for any visitor to Chicago. The ivy-covered outfield wall, brick backdrop behind the plate, and proximity to ballplayers make it the ultimate stadium experience. Wrigley opened in 1914, and its age is reflected in its seating capacity (41,268).
Between the high demand and the club's first World Series win since 1908, resale prices were by far the highest in Major League Baseball in 2017. Tickets went for an average of $150.63, which had a lot to do with management raising season-ticket prices by 19.5% after installing the trophy at Wrigley.
Source: TickPick