MLB News: Julio Cruz Was Part of a Rare Feat With the 1983 White Sox
The baseball world received some sad news on Feb. 23, 2022, with word of Victor Cruz dying of cancer at age 67. He never made an All-Star Game, didn't win any major awards, and never appeared in a World Series game. Yet the 10-year MLB veteran, a fan-favorite with the Seattle Mariners, was part of a rare feat after being traded to the Chicago White Sox before the 1983 deadline.
Julio Cruz scored the run that clinched the White Sox 1983 division title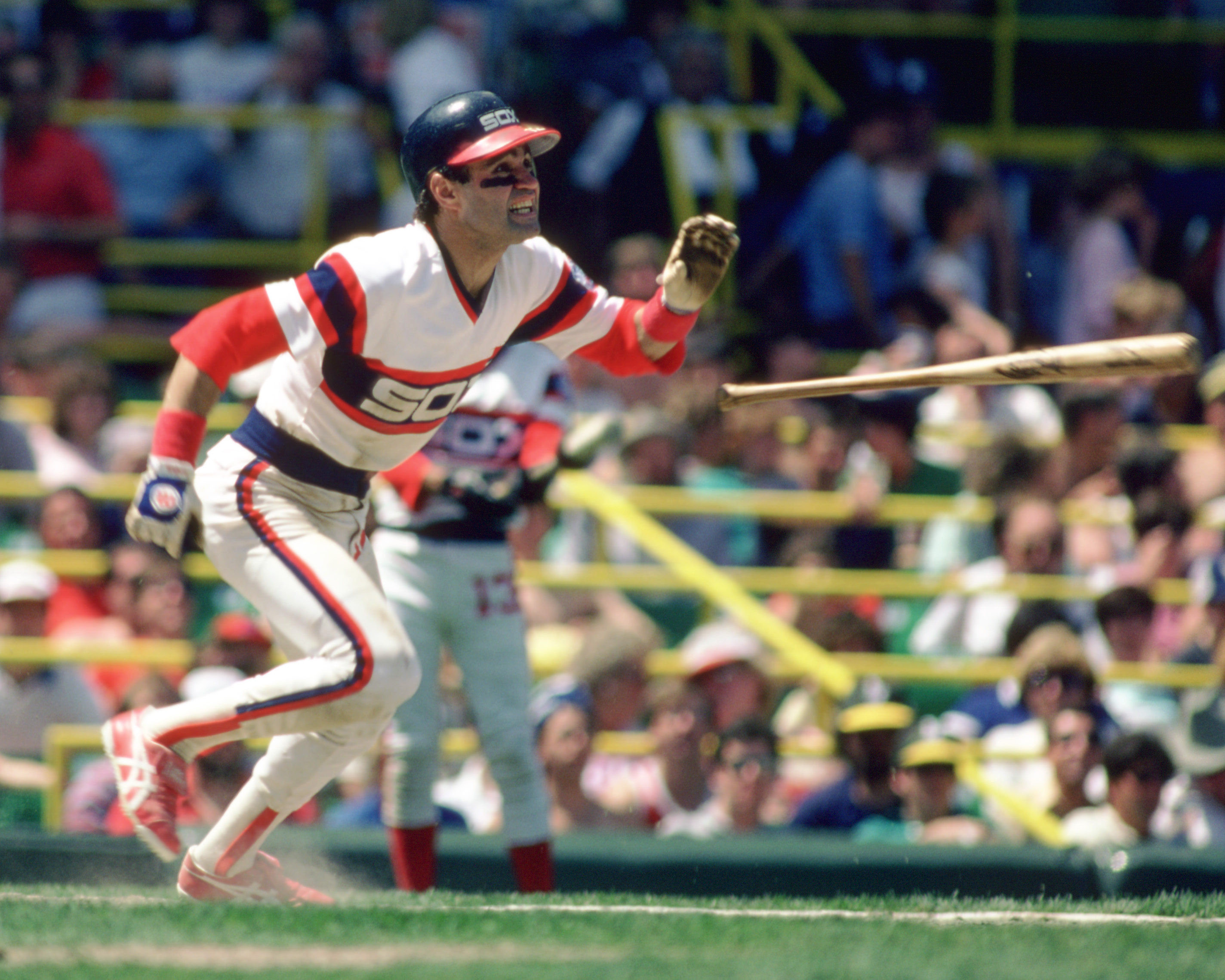 The downtrodden White Sox were approaching 25 years without a postseason appearance in 1983. Chicago lost the 1959 World Series and hadn't been back to the playoffs since.
That all changed on Sept. 17, 1983, when Cruz scored the winning run in a 4-3 win over the Mariners, according to WGN TV. The victory clinched the AL West division title for the White Sox. Chicago finished 99-63 but fell to the Baltimore Orioles, the eventual World Series champs, in the AL Championship series.
Cruz was part of a rare feat after the 1983 season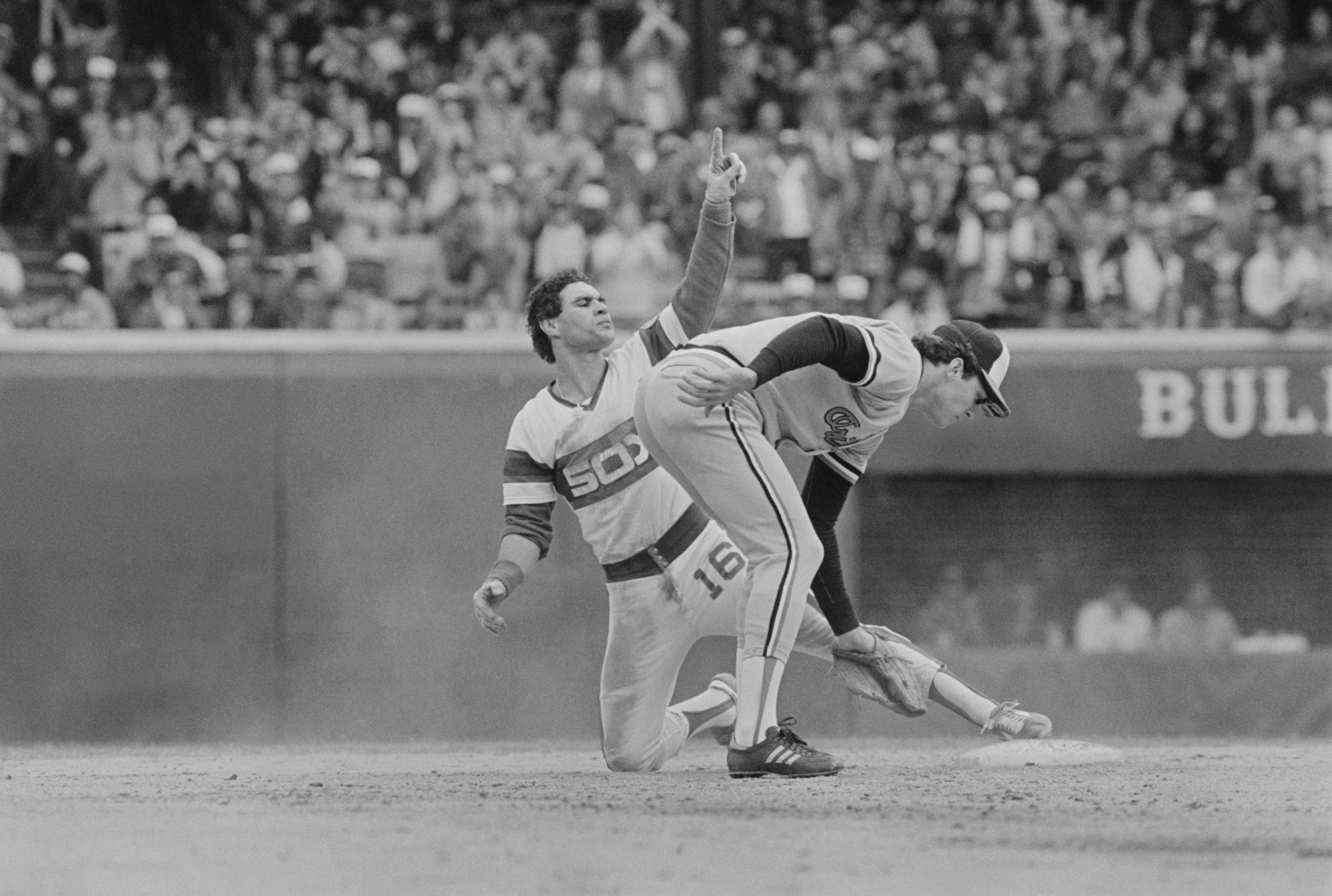 The Tony LaRussa-led White Sox came up short in their quest for a World Series title, but Cruz and several of his teammates still accomplished a rare feat that year.
Chicago had seven players earn votes in the AL MVP race in 1983:
Carlton Fisk (third place)
Harold Baines (10th)
LaMarr Hoyt (13th)
Greg Luzinski (17th)
Richard Dotson (20th)
Rudy Law (tied for 21st)
Julio Cruz (tied for 24th)
Cruz was never a masher (23 career home runs), and he clubbed only one home run in hitter-friendly Comiskey Park after the trade from Seattle. Yet he found a way to drive in 40 runs and score 47 runs with the White Sox in 1983.
Having that many players show up in MVP voting doesn't happen often
Having seven players earn MVP votes, as the White Sox did in 1983, doesn't happen often. In fact, it's been more than 30 years since it happened in the AL.
The 1989 Oakland A's had just one top-5 vote-getter (Dennis Eckersley), but they saw Rickey Henderson (after arriving from the Yankees in a trade), Dave Parker, Dave Stewart, Carney Lansford, Mike Moore, and Mark McGwire garner votes.
The 1970s were rife with teams having a half-dozen or more players earn AL MVP votes. The 1970 and '71 Orioles, 1973 and '75 A's, 1976 Yankees, and 1978 Red Sox all had seven or more players show up in MVP voting.