MLB: NL Wild Card Preview and Predictions
The Pittsburgh Pirates and Chicago Cubs were two of the best teams in the regular season. In fact, they owned two of the top three records in all of the majors. Unfortunately for them, the St. Louis Cardinals play in their division and had the top record in the game, leaving both teams stuck playing each other in the wild card play in game to begin the postseason.
It's crazy to think that one of these teams has to be eliminated so early in the postseason, but that will be the case on Tuesday night when the two legitimate World Series contenders face off in Pittsburgh. Both clubs have enough offense to win and more than enough pitching to be successful. It's going to be a terrific game that you won't want to miss.
With how big and anticipated this matchup is, we've decided to break it down to see who should ultimately come out victorious. So, here's a look at each team's offense, pitching, and x-factors that will play a significant role in the outcome.
Battle on the mound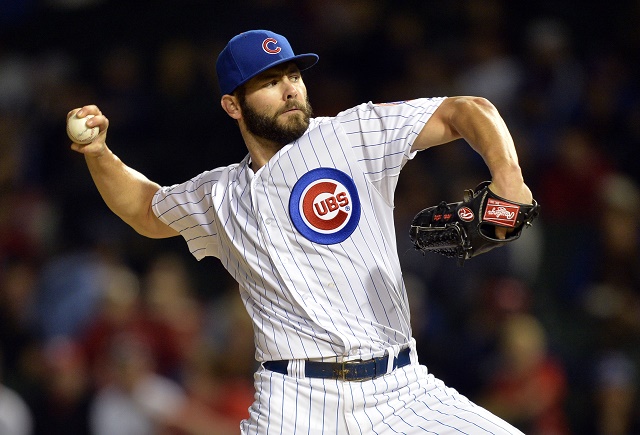 This game will feature an epic pitching duel between two of the best in the business. For Chicago, that means Jake Arrieta will be taking the mound. Arrieta's season was historic in dominance, as he compiled an ERA of 1.77 (second lowest in the majors), 236 strikeouts, and 22 wins (the most in the majors). His second half in particular was impressive, as he led baseball with a 0.75 ERA after the All-Star break, leading the Cubs' surge into the postseason. The Cubs won't lose if Arrieta pitches like he has been.
If you're Pittsburgh, you have to be over there saying, "Hey, our starter is pretty good too." Gerrit Cole will be taking the mound in this winner take-all game for the Pirates, and, while not as good as Arrieta, you couldn't ask for a much better arm in the situation. Cole owned one of the best ERAs in the majors at 2.60 in the regular season while striking over 200 batters and winning 19 games. He also pitched very well against the Cubs this season, holding them to a .225 average when he faced them.
This pitching matchup could be an instant classic and both starters might pitch deep into the game. You'd be lucky to see more than a total of 5 or 6 runs in this game.
Run producers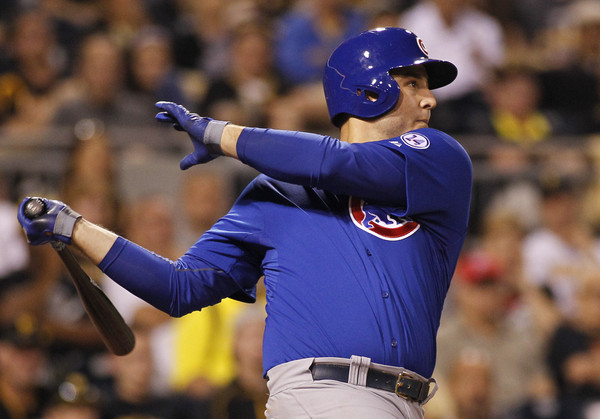 While both of these teams aren't spectacular offensively, they own some extremely talented hitters in their respective lineups that can absolutely win the game for their club. In the Pirates' lineup, there is no questioning that Andrew McCutchen is their most significant player in the order. He compiled a .292 average this season to go along with 96 RBI and 23 home runs. His combination of power speed is a headache for opposing pitchers. Other solid hitters in the Pirates' order include Starling Marte and Pedro Alvarez. If these guys can create some pressure on Arrieta, Pittsburgh could roll in this game.
On the Cubs, Kris Bryant gets a lot of the attention, but while he's had a great rookie campaign, another player in that lineup deserves some serious recognition. Anthony Rizzo led Chicago in every significant offensive category this season, most notably hitting 31 home runs and racking up 101 RBI. He's been clutch as well, with several game-changing hits throughout the year. With Bryant also producing, this duo could give the Cubs enough production to support the efforts of their dominant starter.
Key players
For the Pirates, picking just one potential player as an x-factor would be a disservice to this talented roster. Therefore, you have to choose the bullpen as one of the most critical factors in this contest. With the likes of Joakim Soria, Tony Watson, and Jared Hughes, there are few pens more talented than Pittsburgh's. If Cole does struggle a bit on the mound to start the game, these guys can come and save the game for the Pirates. If they struggle, the team likely loses. One way or another, this bullpen will likely play a very big role in the outcome of this game.
While the Cubs are very talented as well, when you look at one particular hitter in their lineup, you have to choose him as the x-factor for their team. Kyle Schwarber didn't see a lot of action this season for the Cubs, playing in just 69 games. When he was in there, though, the rookie proved he can be an effective source of power. Schwarber managed to hit 16 home runs in those limited opportunities. If he can provide that same source of pop against Pittsburgh, Chicago has a very good shot at winning. However, he is just a rookie with such limited experience in the big leagues, which could haunt him on the big stage. It will be interesting to see how Schwarber performs under the lights.
The winner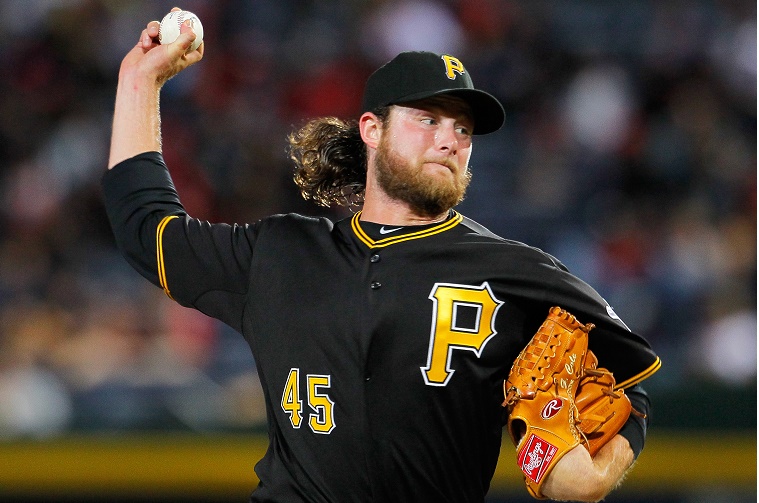 As previously stated, these two clubs are two of the best baseball has to offer. They both nearly won 100 games and the fact that they are playing in the wild card is a testament to the need to restructure the playoff seeding format. That being said, the situation is going to produce a terrific matchup and maybe the best game of the entire season. Not only are these teams talented, but they are also division rivals, adding even more juice to the game.
With home-field advantage and a bit more production on offense, the Pirates seem to have the slightest of edges in this one. They've also been a fixture in the postseason for a few seasons now, while the Cubs are making their first appearance in a while. That will also play a role in a predicted win for Pittsburgh.