MLB: Are the Padres as 'Pathetic' as the Team's Chairman Says?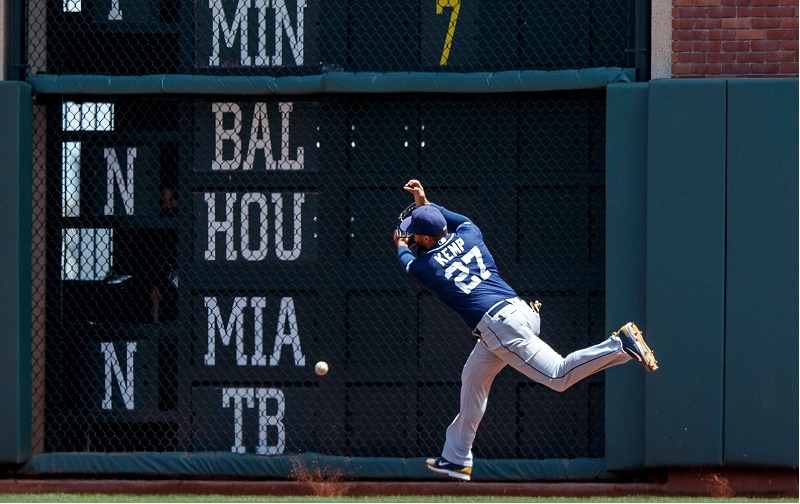 O George Steinbrenner, where art thou? Et tu, Jeffrey Loria?
It's been awhile since we heard an MLB owner talking serious trash about players on the field, and we miss hearing one do it with style. In the case of Ron Fowler, Executive Chairman and part-owner of the San Diego Padres, we didn't get any "New York deserves a winner" jive. We got the "I deserve a winner routine" most fans could leave dying by the side of the freeway.
Maybe the Padres are "pathetic" like Fowler called them, but the club's owner is behind the team putting this product on the field. Fowler blasted James Shields and his team as a whole during a radio interview with Mighty 1090 AM on June 1, after the Pads were hammered 16-4 by Seattle.
When asked by the host about the state of the squad, Fowler had his answer ready. "It's been embarrassing," he said. "I don't know how else to put it. Our performance on the road trip, 1-7, was pathetic." Fowler, a successful businessman who led the ownership group purchasing the team in 2012, contrasted his club's performance to his own.
"I'm a very competitive individual," Fowler told the interviewer. "I think I've won a lot more than lost in my life. This baseball experience has been very frustrating, very embarrassing." Shields, who started the 16-4 debacle and allowed 10 runs in 2.2 innings, had the hose turned on him next.
"To have a starter like Shields perform as poorly as he did yesterday is an embarrassment to the team, an embarrassment to him." Seattle ran up the score to 16-0 before the Padres got on the board that game, so you can imagine what a fan or owner of the Friars might have been feeling. However, it's tough to expect any better from this club.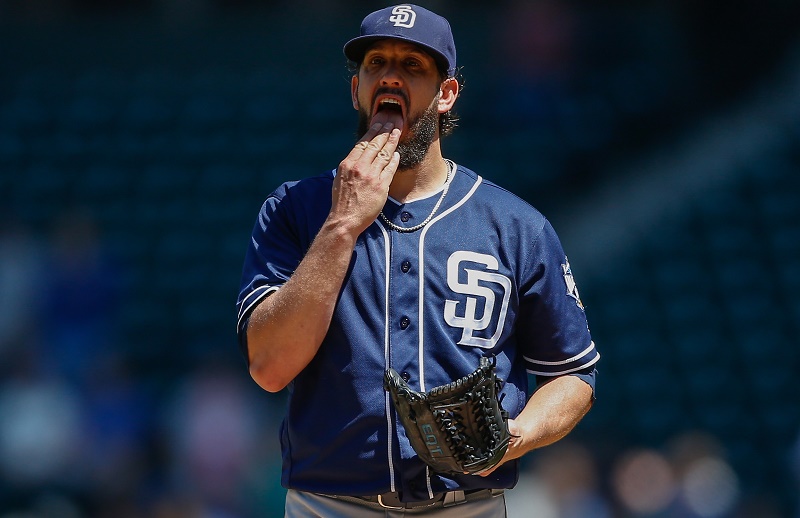 Even casual fans can see that the San Diego roster is a comedy of errors. After two months of the 2016 MLB season in the books, the club's two most productive players are Drew Pomeranz and Melvin Upton Jr. The closer who did not allow a run through his first 19 appearances, Fernando Rodney, has to be considered an unlikely success story for a team that really needs one.
Elsewhere, disasters are lurking on every corner of the diamond. Matt Kemp, the club's highest-paid position player at $21.75 million in 2016, is sporting a .233 BA and .707 OPS through 53 games (-0.4 WAR). Shields, the top pitcher by salary (by a mile) at $21 million, is 2-7 with a 4.28 ERA and 1.43 WHIP.
As a team, San Diego ranks 23rd in batting and 24th in pitching. The Padres also rank 21st in payroll with just over $103 million committed to players this season, according to Spotrac. That last stat is something worth bringing up when discussing Fowler's comments.
When his investors announced the purchase of the team in 2012, Fowler made an odd comment to reporters. He said, "We are not going to discuss payroll in the press. It's a policy we're going to have." Those comments were made with respect to increasing the club's then-$63 million payroll — San Diego obviously made good on that — but flawed teams have to invest in players who will help. Kemp and Shields have been strange moves for a club that let Justin Upton walk.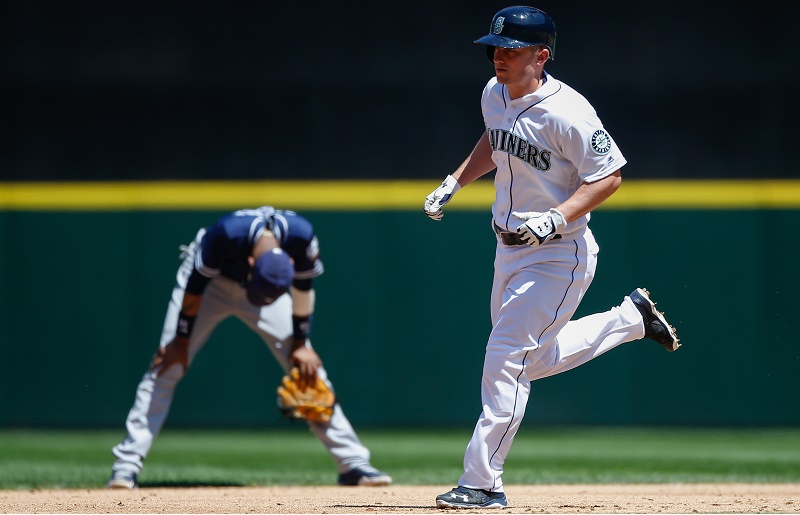 More than one third of the team's payroll is devoted to two players in decline. Both are moves made by general manager A.J. Preller, who grabbed the reins in late 2015 (i.e., during Fowler's reign). Fowler stuck to bashing the players, suggesting he was happy with the coaching staff and player-development figures in the front office.
He did add a note on a couple of the flops who are the bane of the club's existence in 2016. "We rolled the dice with [Preller] on some major-league signings, major-league trades," Fowler said. "We collectively have to look at that and say it didn't come together as well as we wanted." That's pretending the elephant in the room can tiptoe across the floor without anyone noticing.
Firing someone advising him on the Wil Myers, Upton, and Kemp trades (or Shields signing) would look like holding the executive branch accountable. Fowler didn't get on a sports talk radio show to do such things. He went on the air to blast a few players, amuse local fans, and make himself feel good about his successes in the business world.
We sometimes offer unsolicited advice here at the floating MLB desk of Sports Cheat Sheet, so here goes again: Put a team with the potential to win on the field, Mr. Fowler, before being surprised they can't win. Throwing this Padres club out there and expecting better than a fourth-place finish, well, that's just pathetic.
Connect with Eric on Twitter @EricSchaalNY
Stats courtesy of Fangraphs and Baseball-Reference.com.