The 4 Most Impactful PED Suspensions in MLB History
As Alex Rodriguez rides off into the sunset, a few things are worth noting. A-Rod will not be inducted into the Hall of Fame when his eligibility comes up in 2021, and he will not be given a plaque in Monument Park in Yankee Stadium alongside Ruth, Gehrig, Ruth, DiMaggio, and (soon to be added) Mariano Rivera. This lack of post-career heraldry is due to the three-letter acronym, PED, that has plagued baseball since suspensions were first handed out in 2005.
Those who have received PED suspensions range from big names such as Manny Ramirez to lesser-knowns including Pablo Ozuna and Jordan Shafer. In the majority of cases, a player being shelved for 10 days or even a full season (Alex Rodriguez, Marlon Byrd) had little impact on his team. However, there are some notable PED suspensions that played major roles for their respective teams' fate.
1. Dee Gordon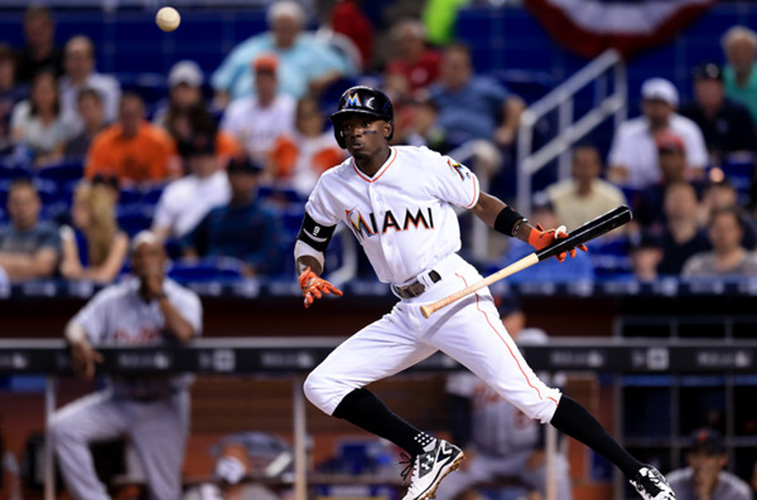 Even with all the apologetic videos, there is little doubt about Dee Gordon's 80-game suspension for his use of a performance-boosting testosterone. After winning the 2015 batting title, Gordon signed a five-year, $50 million contract extension with the Miami Marlins. What made the PED suspension odd is the fact that Gordon — son of former relief pitcher Tom "Flash" Gordon — is a slight specimen at 5-foot-11, 170 pounds; he's not your typical case in such matters.
All of which begs the question as to whether or not any of Gordon's league-leading stats in 2015 — batting average, steals, Gold Glove, and hits — deserve the usual asterisk next to them when cheating is in question. While out on suspension, the Marlins went 45-35 and are in serious contention for a wild card spot in the National League. Did Gordon's hitting and sterling defensive play cost his team games in his absence? In 2015, Gordon had a 4.9 Wins Above Replacement (WAR), which was second behind Ian Kinsler among all second baseman. That says it all.
2. Nelson Cruz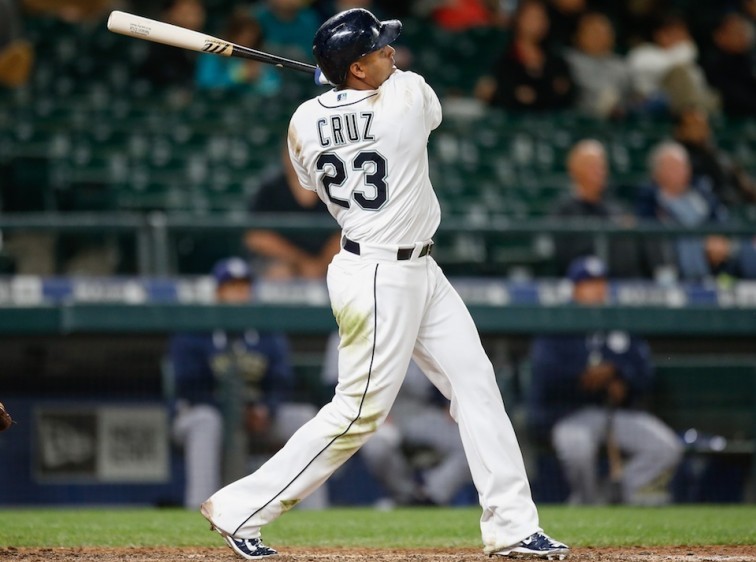 On August 5, 2015, Texas Rangers outfielder Nelson Cruz received a 50-game suspension for his use of PEDs from the infamous Biogenesis Clinic in Miami. Without Cruz, the team's offense faltered in September and the Rangers went from a 3.5-game lead in the AL West to a second-place finish. The team finished tied for a wild-card spot, but lost in game 163 to the Tampa Bay Rays.
In a shortened 2013 season, Cruz batted .266 with 27 home runs and 76 RBIs. The missed games cost Cruz in his WAR rating, but a telling sign is that in 2014, with the Orioles, he had a 4.6 WAR followed by a 5.2 in 2015 with Seattle. It makes sense that when Cruz steps into the batter's box at Globe Life Park in Arlington, Texas, there aren't many cheers headed his way. The PED suspension cost Cruz in the short run.
The Dominican outfielder turned down a large qualifying offer from the Rangers, but given his PED suspension, teams were wary of his future. Cruz did sign with Baltimore for $8 million. Perhaps it's worth noting that with the compensation pick the Rangers received for Cruz in the 2014 draft, the team drafted Luis Ortiz, a Fresno-area pitcher who Texas recently traded to get Jonathan Lucroy from Milwaukee.
3. Melky Cabrera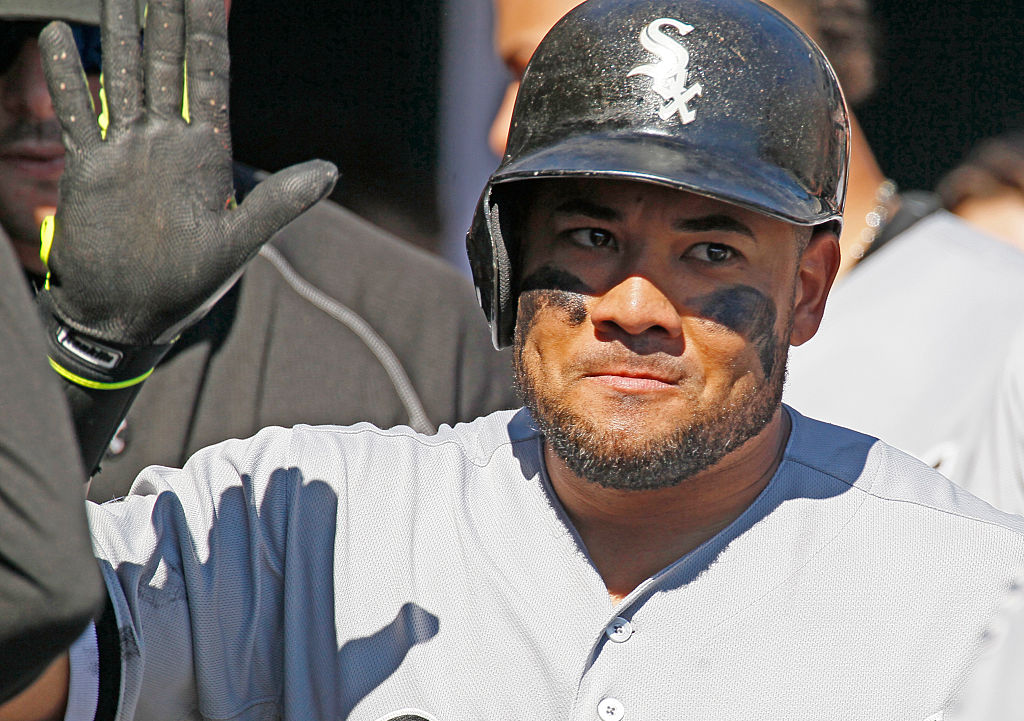 On August 15, 2012, San Francisco Giants outfielder Melky Cabrera was suspended 50 games for his use of testosterone, a PED. Beyond the obvious, what made the news sad was that Cabrera was having a career year, batting .346 with a .906 OPS. The Dominican outfielder also was the MVP of the 2012 All-Star Game, the only time he was ever named to the Midsummer Classic.
Prior to the 2012 season, Cabrera was a lifetime .275 hitter, but attributed his great season to a change in offseason conditioning and better eating habits. The suspension cost Melky the remainder of the season as well as the playoffs and a World Series sweep of the Detroit Tigers. Since 2012, Cabrera has played for Toronto and the White Sox, batting over .300 twice, but never coming close to his 2012 high watermark.
4. Chris Davis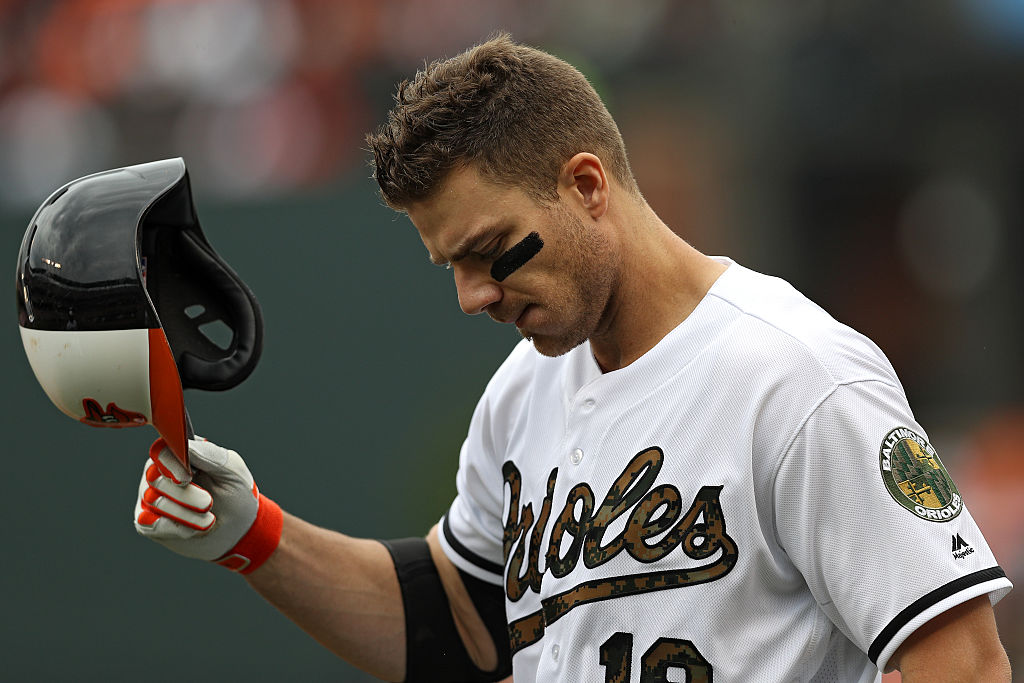 Chris Davis, a slugging first baseman from Longview, Texas, was suspended for 25 games in September 2014 for his use of amphetamines associated with Adderall. Because it was his second violation, his suspension was immediate and went through the remainder of the 2014 season. At the time, Davis was batting a lowly .196 with 26 home runs and 72 RBIs. Davis' bat may or may not have cost his team in the AL Championship series against Kansas City which the team lost in four straight.
Steve Pearce, who replaced Davis at first, batted .079 for the series against the Royals with one hit in 17 at bats  If the team had made the World Series, Davis would have been eligible to be on the roster as his time would have been served. Davis made good in 2015, leading the league with 47 home runs while batting .262. He did whiff 208 times, one of only a small number of players to strike out more than 200 times.
Statistics courtesy of ESPN and Baseball-Reference.