MLB
5 MLB Pitchers Who Began Their Careers as Hitters
For the majority of baseball fans, there is little known beyond the stat lines of young players when they first make their big league debut. MLB pitchers who come up, whether to help out in the bullpen or the starting rotation, are examined for their fastball velocity, breaking pitches, and potential impact. But many years go into cultivating a pitching prospect in the minor leagues, and sometimes that includes creating one out of thin air.
MLB pitchers are often much better athletes than we give them credit for. Many of them started their careers playing positions other than the one on the mound. Here are five MLB pitchers who were drafted or signed as position players.
1. Carlos Marmol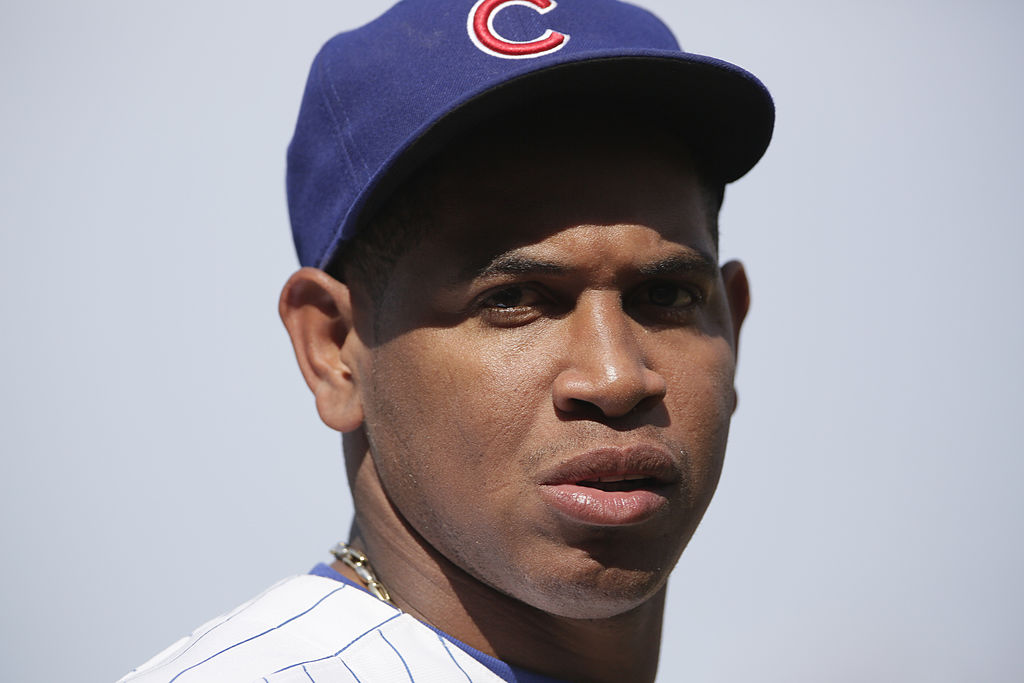 Known as a fireballing reliever with the Chicago Cubs, Carlos Marmol was first called up in 2006 and then burst onto the scene in 2007 with a 1.43 ERA in 69 1/3 innings pitched. He struck out 96 batters that year and began to establish himself as one of the most dominant relievers in the game. Marmol could hit 97 mph on his fastball while throwing an electric slider that dove away from hitters at the last second. He could be extremely wild, however, and this was eventually his undoing. But Marmol had a nine-year career in the big leagues with 744 strikeouts compared to 577 innings, with a 3.57 ERA.
But he wasn't always a pitcher. Marmol was signed by the Cubs out of the Dominican Republic as an 18-year-old catcher/outfielder back in 2001. He spent his time in his first two years in the minor leagues working at those two positions, compiling 444 plate appearances with a .251/.280/.335 slash line and two home runs. The Cubs put him on the mound full-time in 2003, and he made  his major league debut just a few seasons later — even hitting a home run in the big leagues in his rookie season.
2. Joe Nathan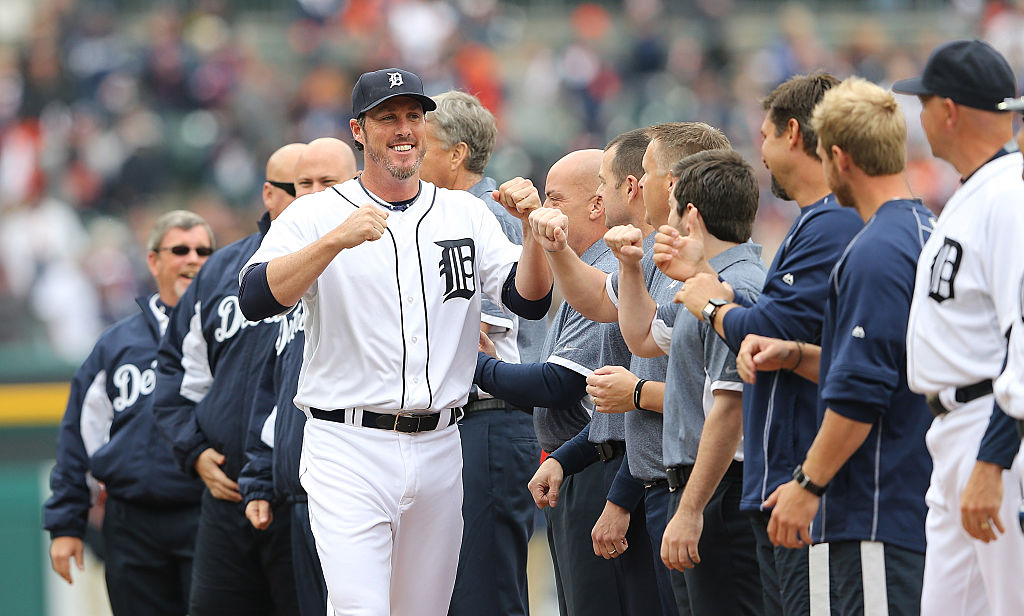 Joe Nathan made it to the big leagues as a 24-year-old starting pitcher back in 1999 with the San Francisco Giants. He started 29 games with a 4.70 ERA over the next two seasons with the Giants before eventually making the move to the bullpen, where his career really took off. Nathan moved to Minnesota, where he spent seven seasons as the Twins' closer before moving on to pitch for the Rangers, Tigers, and Cubs. Overall, Nathan has compiled 377 career saves with a 2.88 ERA.
However, the Giants actually drafted him as a shortstop in the sixth round of the 1995 draft. It didn't take long for the team to realize that playing in the infield wasn't his true calling, as he appeared in 56 games in the minors in 1995 and hit .232/.320/.345 in 208 plate appearances. He sat out '96 with an injury and came back in '97 as a starting pitcher. Considering that he made his debut with the Giants just two years later in '99, Nathan actually adjusted to his position change quite well.
3. Ron Mahay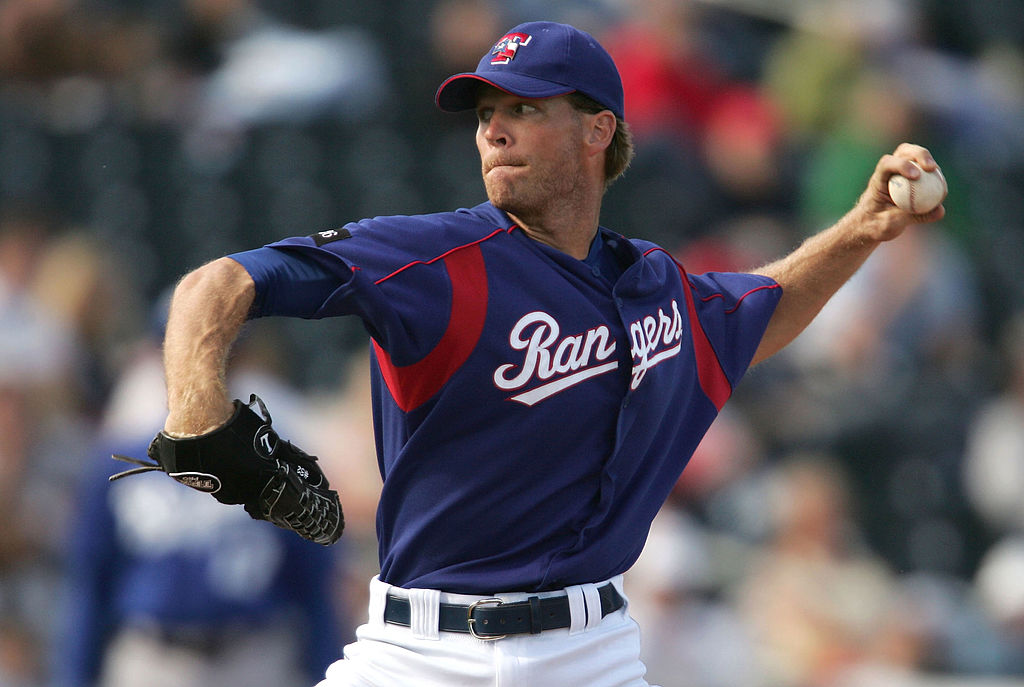 Most people don't remember Mahay, but he spent the majority of his career as a left-handed specialist out of the bullpen from 1997–2010, pitching for eight different teams. Over his pitching career, Mahay participated in 514 total games and pitched 568 innings, posting a 3.83 ERA with 7.4 K/9 and 4.2 BB/9. He made one trip to the postseason as a 38-year-old with the Minnesota Twins in 2009, pitching 1 2/3 innings and giving up one earned run.
But Mahay was not only originally an outfielder, but he made it to the big leagues as one as well. In 1991, the Boston Red Sox drafted him in the 18th round. He spent parts of five seasons in the minor leagues working as an outfielder. Mahay hit .250/.327/.345 in 1,437 plate appearances in the minors before getting a chance in Boston in 1995. He hit poorly, however, going just 4-for-20 with a home run in a short stint. Mahay switched over to pitching the following year and make it back to Boston in 1997 as a reliever.
4. Matt Bush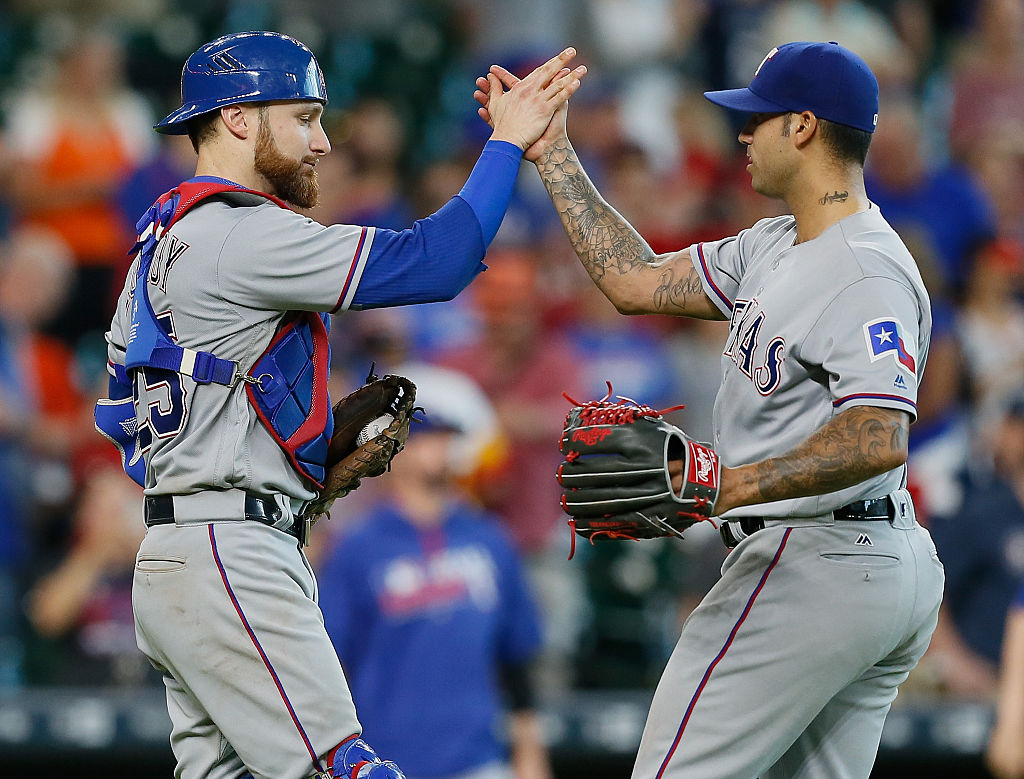 A current reliever for the Texas Rangers, Matt Bush is famous for having been the No. 1 overall pick in the 2004 draft, taken by the San Diego Padres. He was a shortstop back then, but he never did get things going with the bat in the minor leagues. From 2004–07, Bush hit just .219/.294/.276 in 812 plate appearances before working with the coaching staff in A-ball to become a pitcher. He worked in the minors as a pitcher until 2012, when he was sentenced to 34 months in prison for driving drunk and getting into an accident that left a man nearly dead.
After his release, Bush signed with the Texas Rangers. They called him up to make his major league debut at the age of 30. He has a solid, low-'90s fastball and a slider that have helped him post a 2.56 ERA in 38 2/3 innings pitched with Texas. All that's left on the field for Bush is an opportunity to get a plate appearance at some point, although that will be difficult given the fact that his team lies in the American League and he pitches out of the bullpen.
5. Trevor Hoffman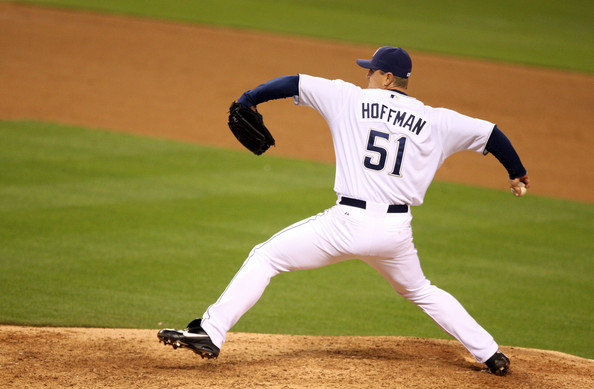 Probably the most famous pitcher on the list, Trevor Hoffman — like Nathan — is one of the most dominant closers of the most recent generation of baseball players. Hoffman came up with the Marlins as a reliever. Then Miami moved him to the Padres in a deal involving outfielder Gary Sheffield. Hoffman never started a single game in Major League Baseball, instead making 1,035 appearances out of the bullpen and accumulating 601 career saves with a 2.87 ERA. But, like the rest on the list, Hoffman wasn't always a pitcher.
In fact, the Cincinnati Reds drafted him as a shortstop originally back in 1989. The Reds worked him as an infielder over the first two seasons he played in the minors, seeing Hoffman hit three home runs in 479 total trips to the plate. But Hoffman's career OPS in the minors was a disappointing .591, and in 1991 they began the transformation process to turn Hoffman into a reliever. The Marlins selected him in the expansion draft in 1993, and the rest is history.
Follow Ryan on Twitter @RyanDavisBP
Statistics courtesy of ESPN and Baseball-Reference.