5 Active MLB Players With the Most All-Star Game Appearances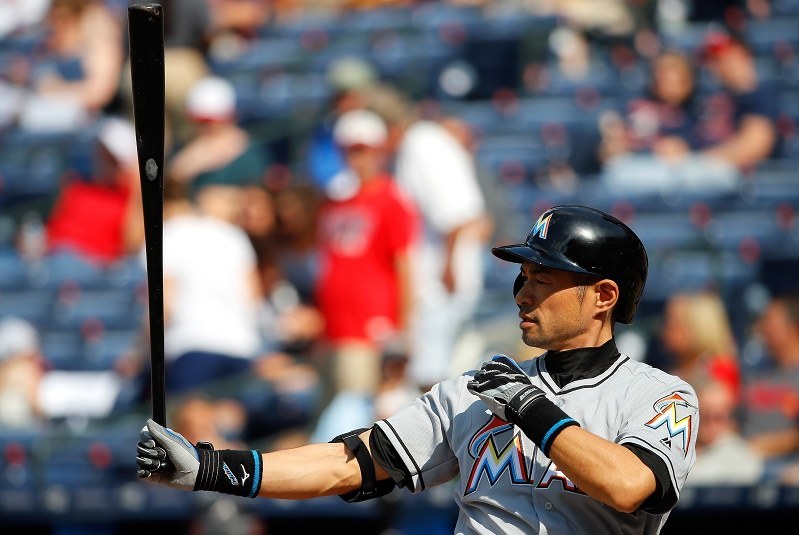 A selection to the MLB All-Star Game does not always mean a player is having an excellent season. Ballot-box stuffing by hometown fans has been going on for decades, even if it seems like Kansas City invented the concept in 2015.
Considering that the game is in mid-July, an All-Star selection should be taken with a grain of salt anyway. Late-season regressions, if not invented by baseball players, were certainly perfected by them. If you fizzle out or land on the disabled list by August, no one takes away your All-Star appearance.
Of course, there are players who end up in the Midsummer Classic, so often it's not a fluke. Since 1933, when the tradition began, no one made it on an All-Star Game roster more times than Hank Aaron (21). While no one in the modern game has reached those heights, we have ballplayers with double-digit showings in our midst. Here are the five active players with the most All-Star Game appearances.
5. Ichiro Suzuki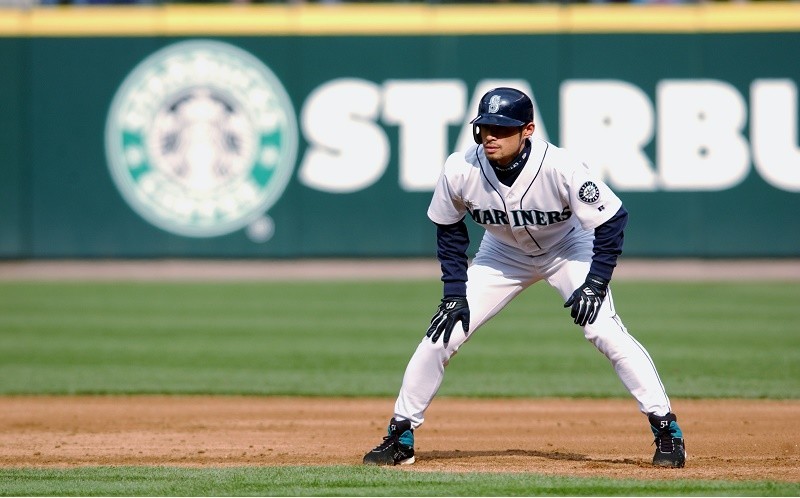 If you saw Ichiro Suzuki hit, run the bases, or play right field in his prime, you knew you were watching a future Hall of Famer. The Japanese-born great made his debut for Seattle at the age of 27 and made 10 straight All-Star Game appearances from 2001 through 2010.
During that span, Ichiro also won 10 Gold Gloves and came in the top 25 in MVP voting every year except once. (He was both AL Rookie of the Year and MVP in 2001.) In the runup to the 2016 All-Star break, Ichiro was just 10 hits shy of 3,000 in Major League Baseball and was hitting .337 in 71 games. Counting his totals in Japan, he had recorded 4,268 hits in his professional career.
However, Ichiro was not simply a brilliant offensive player; he also played one of the best right fields you will ever see. This type of all-around player is what the Hall of Fame is made of, and his 10 All-Star nods in 16 seasons merely hint of his all-time greatness.
4. David Ortiz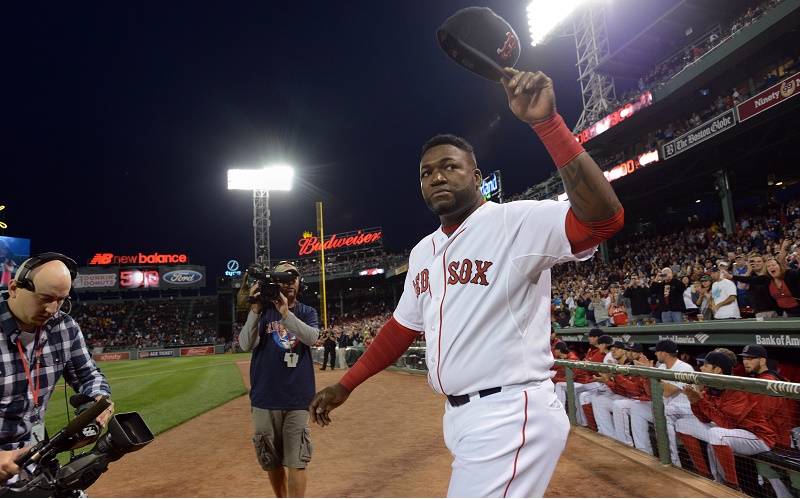 David Ortiz has never won an MVP award and has led the league in home runs just once — but he has been a Boston fan favorite for a generation. In 2016, the Red Sox designated hitter is leading the league in doubles, on-base percentage, and slugging.
Ortiz will make his 10th appearance at the Midsummer Classic. His last appearance came in 2013, when he won the Silver Slugger award for DH in the American League. Despite the exceptional season he is having, Ortiz insists it will be his last in uniform.
3. Albert Pujols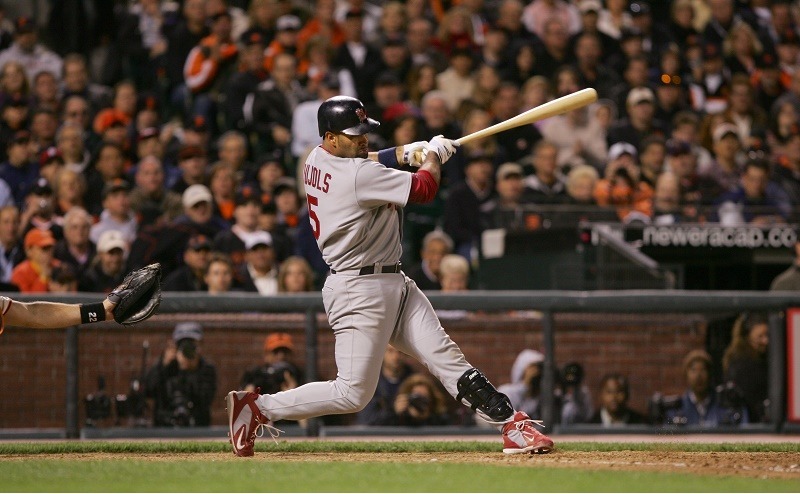 Albert Pujols, the 2001 Rookie of the Year and a three-time National League MVP, had more or less compiled a Hall of Fame career after 10 seasons. The Dominican Republic native has led the league in OPS three times, won the Silver Slugger award six times, and won two Gold Gloves for his excellent play at first base.
After appearing in nine All-Star Games in his first 10 seasons, Pujols made his last Midsummer Classic in 2015. Nearing the halfway point of the 2016 season, Pujols had 575 career home runs.
2. Miguel Cabrera
Widely regarded as the best pure hitter in baseball, Miguel Cabrera headed to his 11th All-Star game in 14 MLB seasons in 2016. Miggy has two American League MVP awards, six Silver Sluggers, and four batting titles already under his belt at age 33.
If he retired today, he would proceed directly to the Hall of Fame after the obligatory five-year wait, but Cabrera's career is far from over. Among his many extraordinary accomplishments, Cabrera's Triple Crown season of 2012 (.330, 44 HR, 139 RBI) remains his crowning achievement. His appearance at the 2016 All-Star Game will be his seventh straight.
1. Alex Rodriguez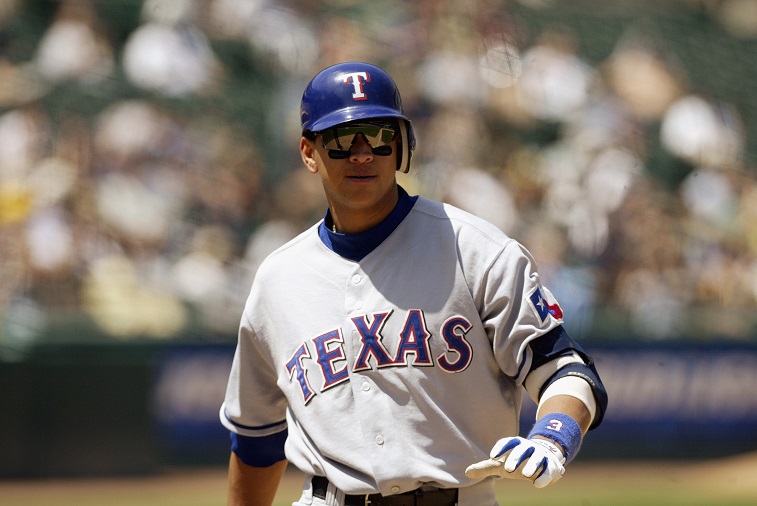 Did anyone ever have as much natural talent as Alex Rodriguez? Between his first full season in 1996 and 2011, A-Rod made 14 All-Star Game rosters while he dazzled the league with his bat, glove, base-running skills, and mind for the game. His three MVP awards and 10 Silver Sluggers only suggest the level he played at across those years.
Of course, while he dominated the game, we know A-Rod was chemically fueled off and on, so we view every stat with an asterisk. But what an amazing player he was in his prime. Among players active within the last 15 years, only Derek Jeter, Ivan Rodriguez, and Barry Bonds have matched A-Rod with 14 Midsummer Classic appearances.
Connect with Eric on Twitter @EricSchaalNY
Statistics courtesy of ESPN.com and Baseball-Reference.com.