5 Star MLB Players Who Declined Suddenly in 2016
There have been stunning breakout seasons in 2016. From the rise of Corey Seager to the explosion of Mookie Betts and even more maturation from Manny Machado, Major League Baseball has more young stars than it can count. Then there is the other side. In baseball's circle of life, the ability to read MLB pitching and do damage when you see a mistake can leave a player fast. The same goes for the ability to execute on defense. In 2016, several position players who were on top of their game at year's end have fallen flat this year. Here are five stars who were playing at a high level one season ago but have declined suddenly.
1. Carlos Gomez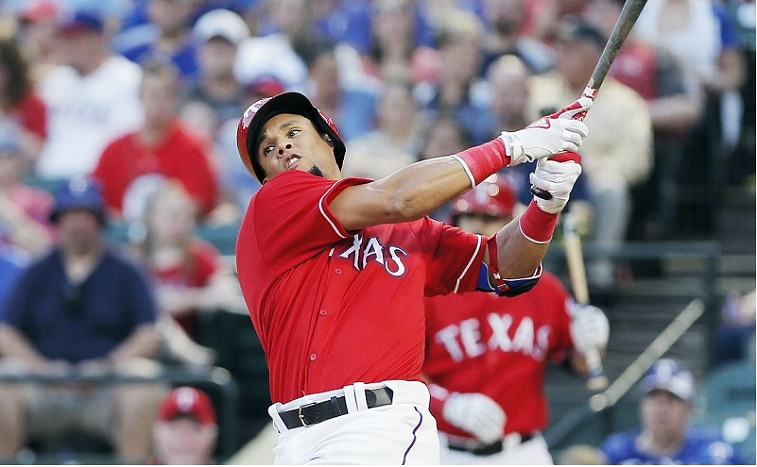 There's no longer Go Go Time in Houston, where Carlos Gomez joined the Astros late in 2015 and was one of the catalysts for the postseason run. While the outspoken outfielder had a major dip offensively from 2014 (.284, 23 HR) to 2015 (.255, 12 HR), he completely fell off the map in 2016 (.201, 6 HR). As a result, he found himself designated for assignment midseason by Houston and ended up on the Rangers. Things have not gotten much better since the Go Go show arrived in Arlington. In his first 19 plate appearances, Gomez has managed one hit, which amounts to a -36 OPS+. That's a stat we've never seen in negative territory before. Meanwhile, his defense has declined just as rapidly. Unless this narrative turns suddenly, Gomez will once again be out of a job. We're guessing the Mets heave a sigh of relief every time they remember almost trading for him last summer.
2. Andrew McCutchen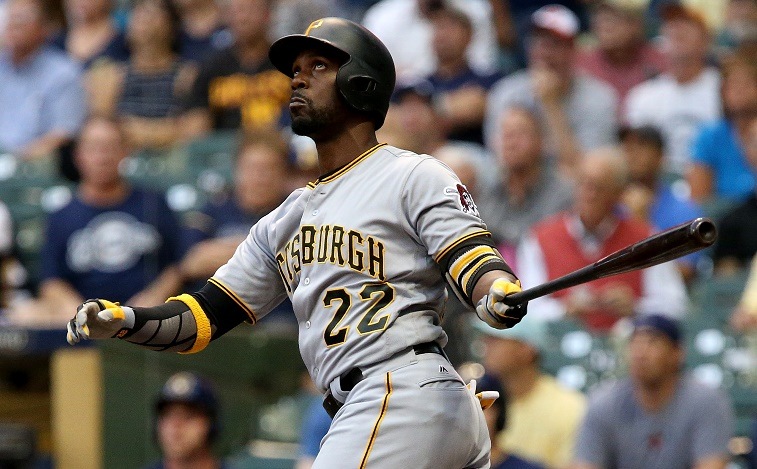 As recently as 2015, it was difficult to talk down any part of Andrew McCutchen's game. The Pirates center fielder went on an amazing run of four consecutive Silver Slugger awards and as many top-five finishes in the MVP race, including his 2013 win. This season, Cutch is down over 40 points off his career batting average mark and over 100 points below his career OPS. Among the 159 position players with over 400 plate appearances, McCutchen ranked 138th at the end of August. With only one month to play, he had yet to reach 1.0 WAR after five straight season near or above six wins better than a replacement player. On the eve of his 30th birthday, it's fair to worry a bit about one of the game's great talents.
3. Jose Bautista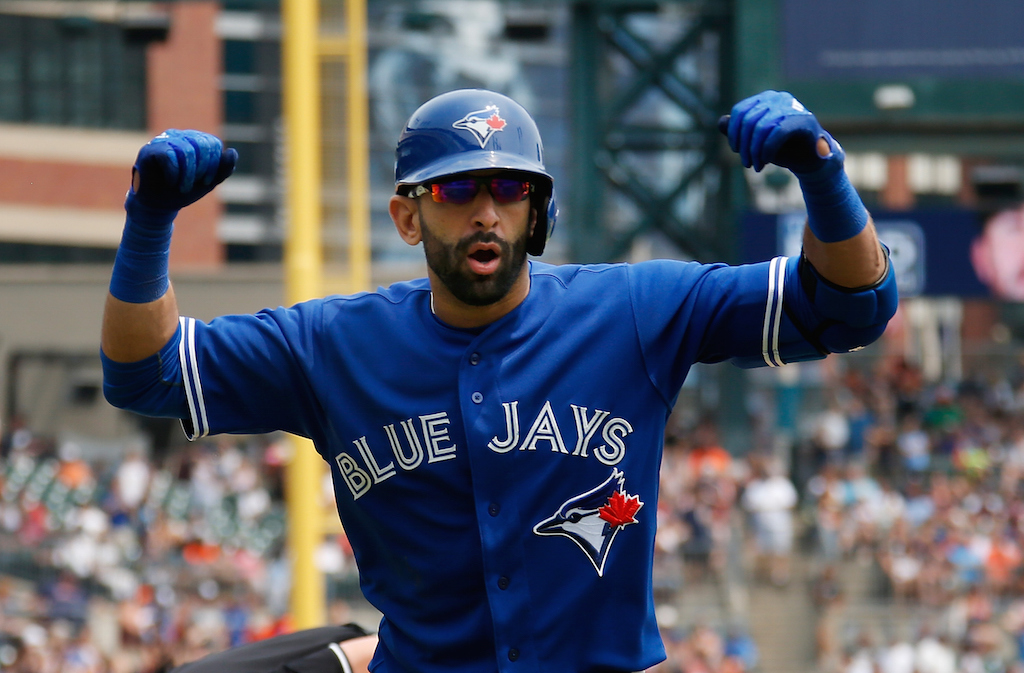 Last October, the only question about Jose Bautista is whether or not he should be flipping his bat after hitting an epic home run. In an offseason interview, the outspoken right fielder said he had the ability and youthful vigor to play another five seasons, estimating he'd be worth about $30 million a year. Hubris, you say? Joey Bats could care less what the critics thought about him. Then this season happened, and his most newsworthy event was getting punched in the face by Rougned Odor. During the games, he has not been as interesting, hitting .229 with 16 HR and 51 through about five months of the season (85 games). After two straight top-10 finishes in the MVP race, Bautista will be lucky to get a few kind words from fans when the season ends. As for that $150 million, there's always the lotto. (Hey, you never know.)
4. Mark Teixeira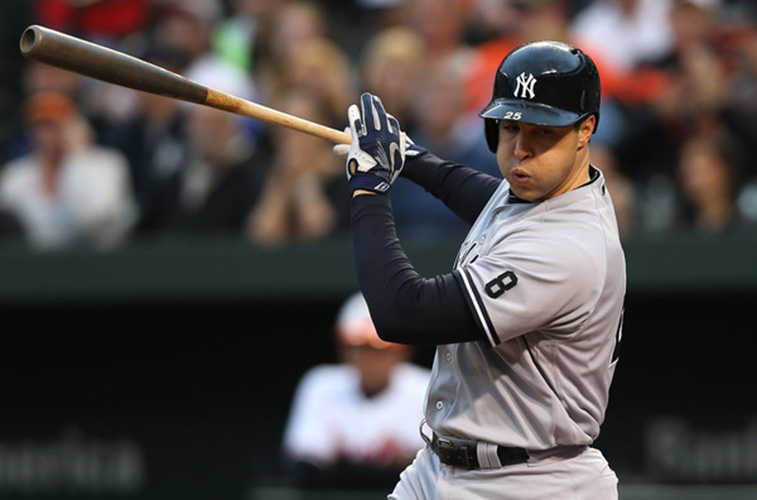 Since A-Rod retired, the only Yankee looking old and in a decline phase has been Mark Teixeira (possibly Brian McCann as well). The 2015 season was a different story for Tex, who was an All-Star and led the team with a 3.8 WAR despite missing the last five weeks of the season to a knee injury. He clubbed 31 HR and posted a .908 OPS in 111 games. In 2016, injuries kept him shuffling to the disabled list and back, and the former MVP candidate has experienced his worst year in the Major Leagues. In 94 games, he batted .204 with 11 HR and a .670 OPS, more than 200 points off his career (.870) mark. The decline came so suddenly the Yankees had little chance to react, and the sell-off at the trade deadline was a product of the production dips from Teixeira and A-Rod.
5. Justin Upton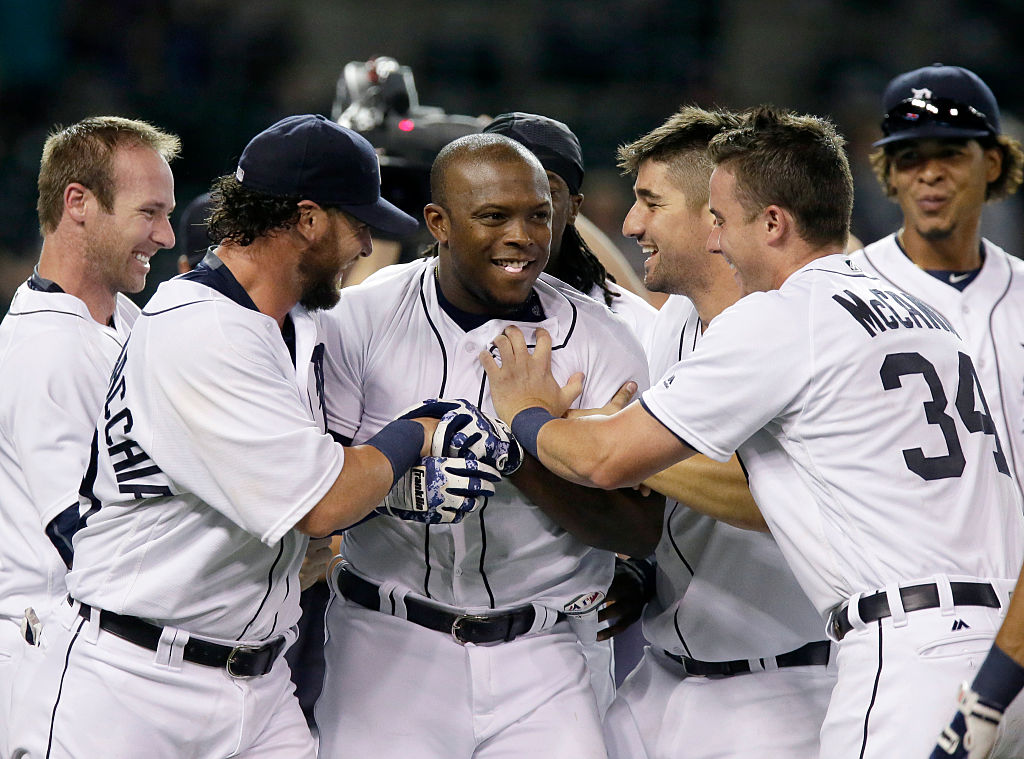 Two year ago, Justin Upton won a Silver Slugger as best left-fielder in the National League and finished in the top 20 in MVP voting. In 2015, he represented San Diego at the All-Star Game and finished the year with 26 HR and a 3.5 WAR. Hence the six-year, $133 million contract he signed in the offseason with a Detroit team that wanted more of the same. Instead, the Tigers have gotten a position player who ranked 156th out of 159 players with more than 400 plate appearances in 2016. Between his declines in batting average, on-base percentage, and slugging, there is enough for Detroit to worry about. Then you notice he's having one of his worst years on defense, too. Having just turned 29, Upton has plenty of time to turn this situation around and kill rumors of his instant decline, but it has to start soon.
Follow Eric on Twitter @EricSchaalNY
Statistics courtesy of Fangraphs and Baseball-Reference.