7 MLB Players You Forgot Still Play
Baseball is the kind of game that professional athletes can continue to play well into their 40s. Just look at Bartolo Colon, who is now 42 years old and first debuted all the way back in 1997 — when the "Macarena" was popular. Hall of Famer Rickey Henderson played until he was 44 years old. Jamie Moyer, a crafty left-handed starting pitcher, made it all the way to 47.
Sometimes MLB players can stick around far beyond their usefulness — to the point where they probably should've retired already. Other times, they can still produce but not in a way they used to. These are seven MLB players who you've probably forgotten are still active MLB pros.
1. Edwin Jackson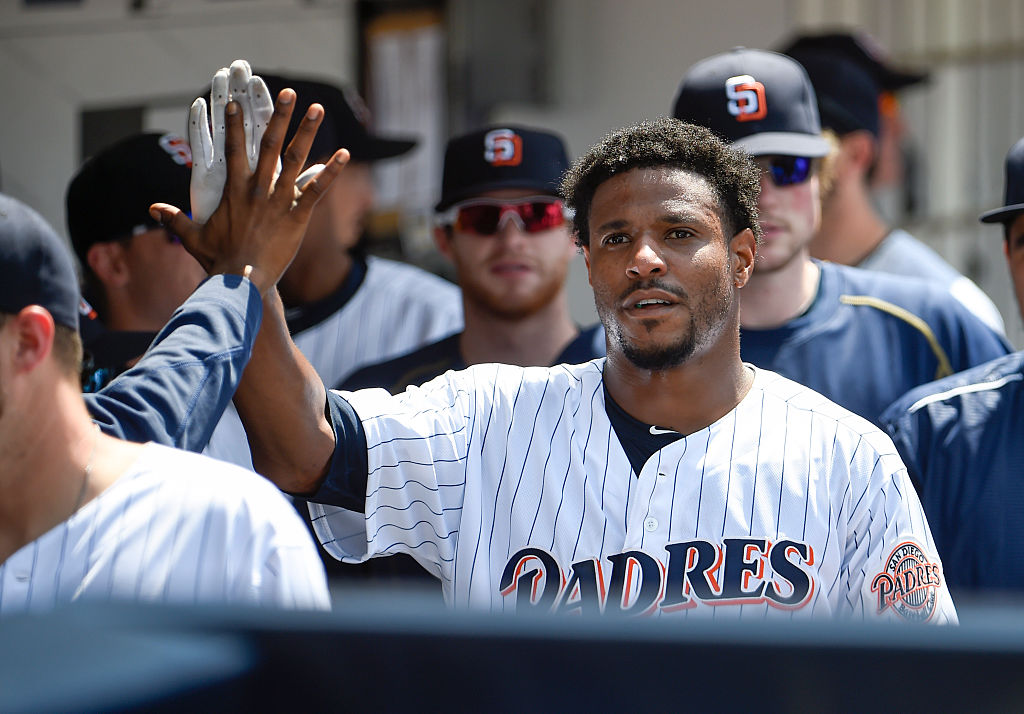 Back in 2013, Edwin Jackson signed a four-year, $49.5 million contract with the Chicago Cubs. He was just 29 years old at the time and coming off three seasons in which he had a 4.10 ERA and 3.75 FIP in 598 2/3 innings. There was no reason to believe, considering the live fastball and talent level, that he couldn't continue on the same path as a solid, back-of-the-rotation type of starter for the Cubs. He could even have been better, given the work that pitching coach Chris Bosio has done with guys such as Jake Arrieta and Jason Hammel.
But none of that really worked out, and Jackson ended up getting hit hard over two seasons in the Cubs' rotation before being bumped to the bullpen in 2015, and then eventually being released. But believe it or not, the 33-year-old pitcher is still hanging on. He started the 2016 season in the Miami Marlins bullpen and has moved on to the San Diego Padres, who put him in the starting rotation. He currently has a 5.55 ERA in 61 1/3 innings this year.
2. Matt Thornton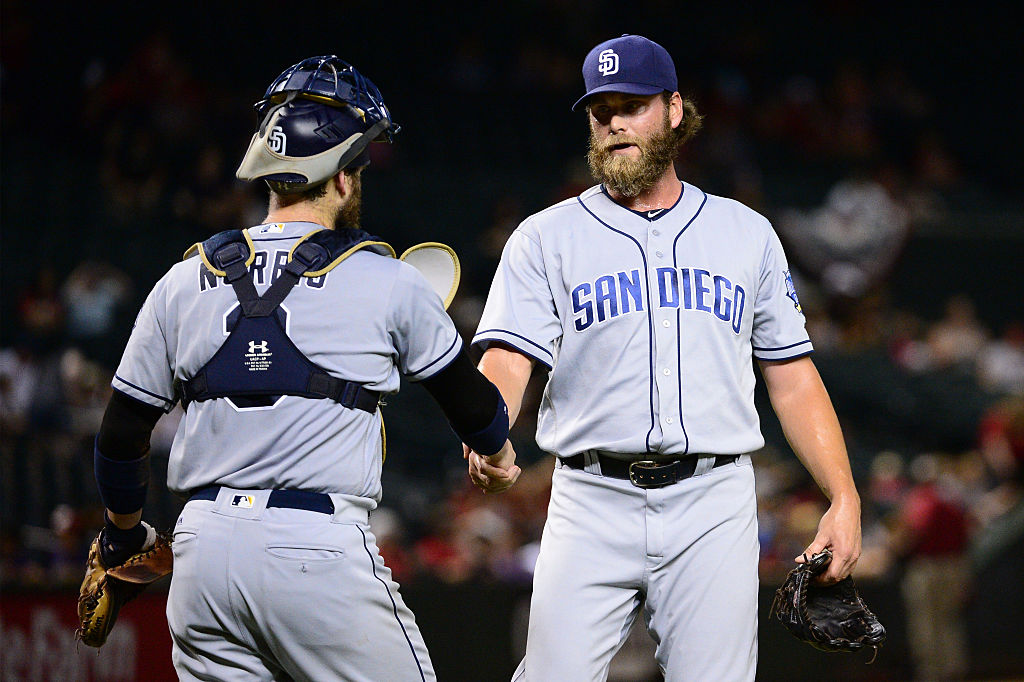 Once one of the most dominant left-handed relievers in the game, Matt Thornton was a big part of the Chicago White Sox's 2008 division championship team, and he was even an All-Star in 2010. However, since leaving the Sox in 2013, he's bounced around a bit — playing for the New York Yankees, Boston Red Sox, Washington Nationals, and now the San Diego Padres.
Now 39 years old, Thornton has appeared in 18 games with the Padres this season. In 17 innings pitched, he's allowed 22 hits, 11 earned runs, and has a 5.82 ERA. Once one of the better strikeout relievers in the game, he no longer has that tool in his belt; he's struck out just nine hitters this year and has a 5.9 K/9 rate since 2013.
3. A.J. Pierzynski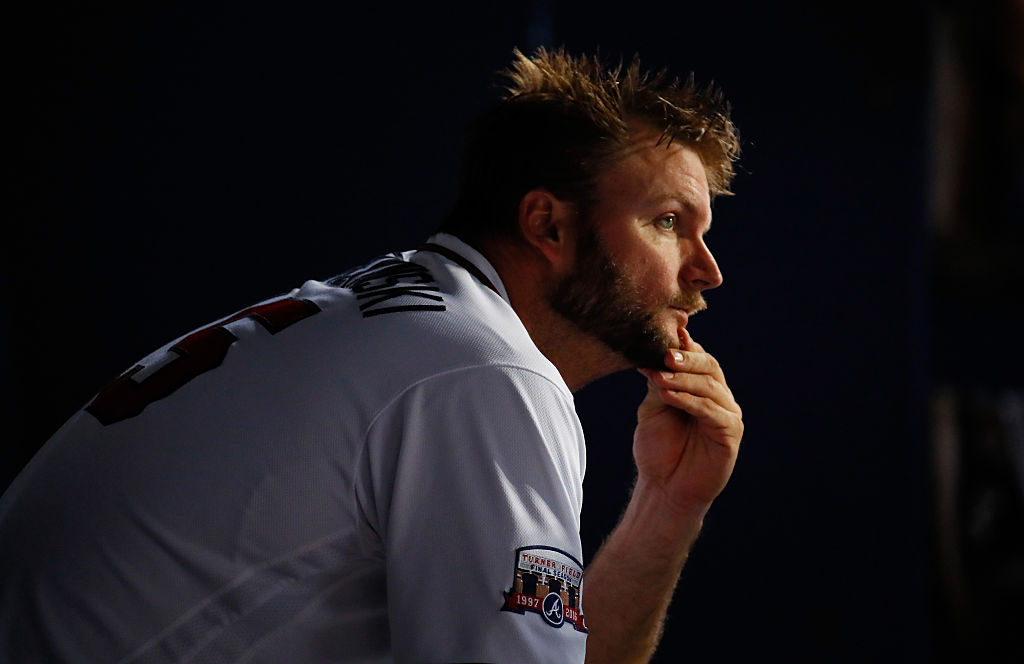 Another former Chicago White Sox player, A.J. Pierzynski is well known for his role on the 2005 World Series-winning team. He first came up to the big leagues at just 21 years old back when he was with the Minnesota Twins in 1998. In his prime, from 2001 to 2009, Pierzynski posted a .753 OPS and 16.9 WAR. But he moved on from the White Sox after the 2012.
Since the start of the 2013 season, he has just a combined .682 OPS and 1.2 WAR. But at 39 years old, Pierzynski is actually still playing in 2016. He's always been known throughout Major League Baseball to be a tough, pain-in-the-butt kind of player, so it shouldn't be too shocking that he just refuses to go away. Pierzynski has gotten into 79 games with the Atlanta Braves this season, hitting .218/.240/.305 and -1.1 WAR. He hasn't been good, but he's still out there playing.
4. Chad Qualls
Chad Qualls was 25 years old when he first came up, back in 2004 with the Houston Astros. He immediately moved into an integral role in the bullpen, combining with Octavio Dotel and Brad Lidge on one of the best teams in baseball. The 2005 Astros made a trip to the World Series, losing to the White Sox, and Qualls continued being one of the more reliable relievers in the game through 2009 — posting a 3.32 ERA for his career, to that point.
But things fell apart in 2010, and his ERA ballooned to 7.32 in 70 appearances that season. Since then, he's bounced around in the big leagues, having some good and bad seasons. He has a 4.48 ERA in 377 2/3 innings since the start of the 2010 season, and to our amazement is actually still pitching in 2016 at the age of 37. Qualls has a 5.87 ERA in 29 1/3 innings with the Colorado Rockies this year.
5. Oliver Perez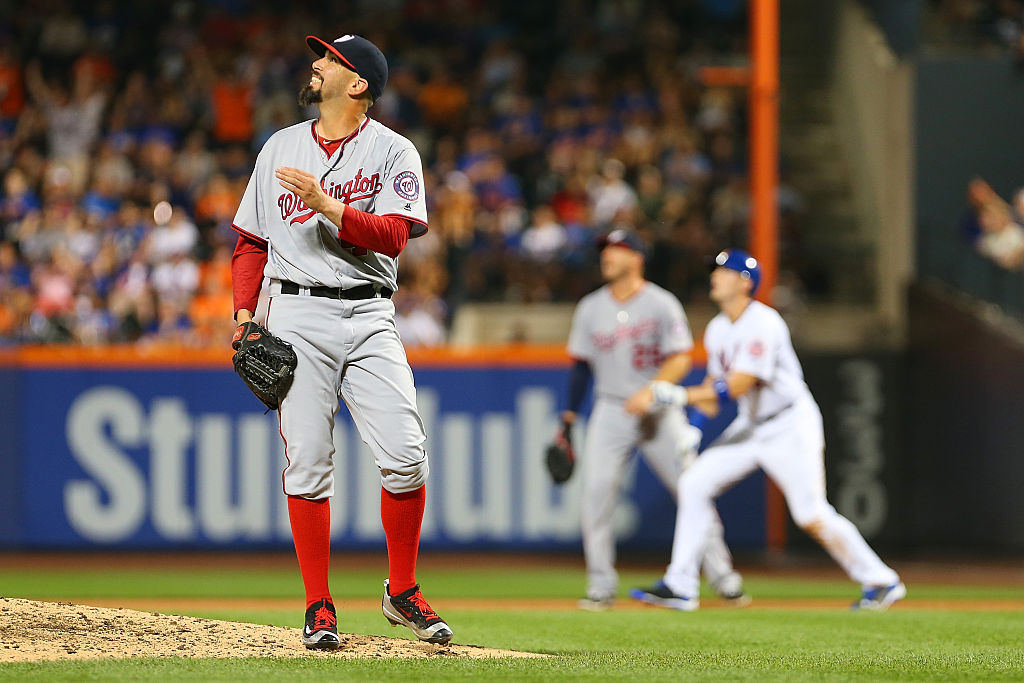 Oliver Perez was once a young, hard-throwing, left-handed starter. He came up with the San Diego Padres in 2002, which feels like forever ago in baseball years. He was just 20 years old at the time, and while he's never been anything special, he's certainly had a few good years. Overall, though, in his 14 seasons in the big leagues he's posted an ERA over 5.00 in nine of them, so it's safe to say he's had a mediocre career.
But yet, here he is, still pitching in relief in 2016. After a decent season split between the Arizona Diamondbacks and Houston Astros last year, Perez has pitched as a one-out lefty for the Washington Nationals this season. He has a 5.40 ERA in 59 appearances — 36 2/3 innings in total — with 41 strikeouts. The secret to his success? Probably the ability to make batters swing and miss, as he has a career 9.4 K/9.
6. Ryan Madson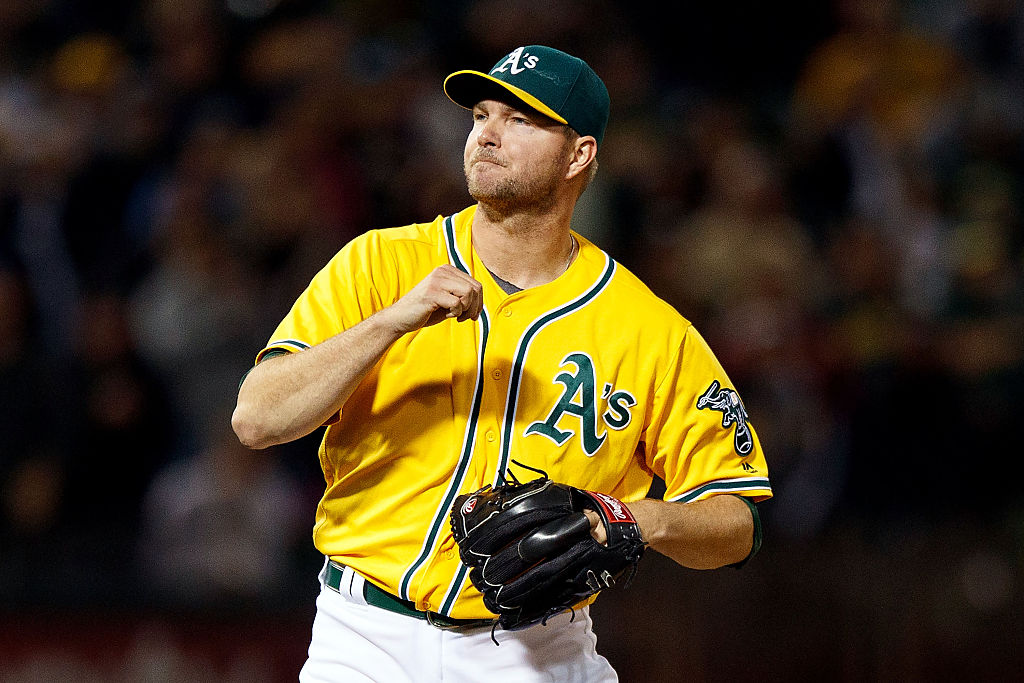 Ryan Madson is best remembered for his years with the Philadelphia Phillies. He came up at age 22 with the Phillies back in 2003 and functioned as a member of the bullpen through 2011 — except for a brief stint where they tried him as a starter. He was the primary setup man and even took over the closer role in his last season with the team, compiling a 2.89 ERA, 329 2/3 innings pitched, and an 8.6 K/9 during his prime from 2007–11 — winning a World Series ring with the team in 2009.
But injuries took a big portion of Madson's career away. He threw exactly one inning at any level from 2012–14, getting three outs for the High-A Los Angeles Angels farm team in 2013. It looked like his career was over when he made a surprising return to the major leagues last year with the Kansas City Royals, becoming a major part of the bullpen for the World Series champs. He's closing for the Oakland A's this season, and since the start of 2015 has a 2.53 ERA in 121 innings.
7. Justin Morneau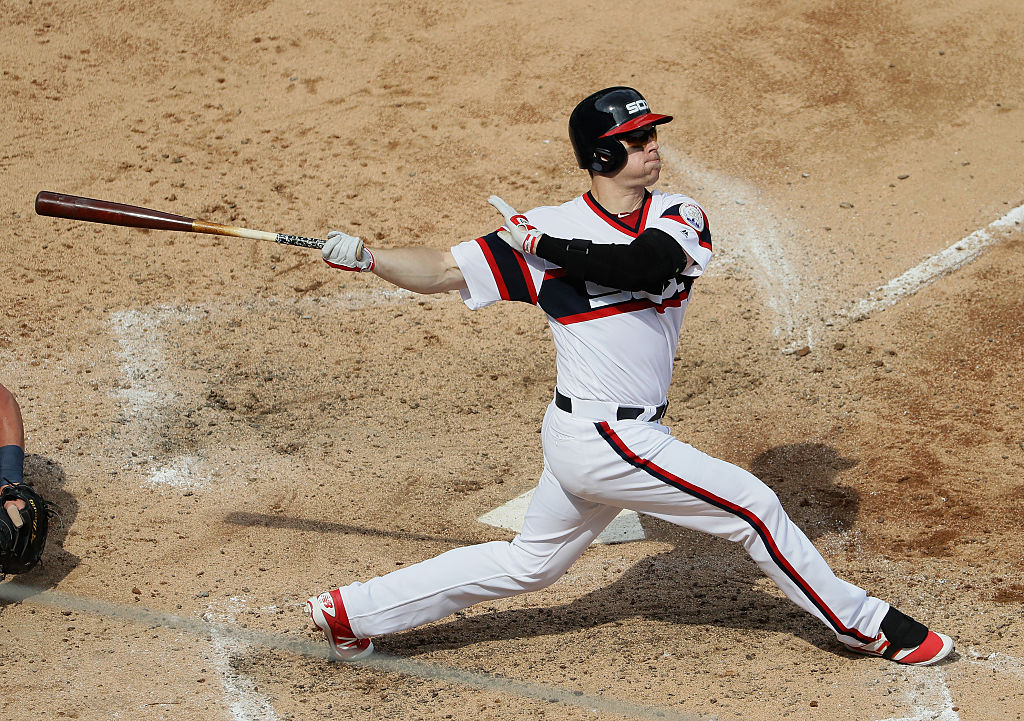 At one time, Justin Morneau was one of the very best hitters in the game. He came up with the Minnesota Twins back in 2003 and was a regular first baseman by 2005. From that year until 2010, he posted a .875 OPS with 158 home runs and 20.8 WAR. He also won the American League MVP award in 2006 and finished second in the voting in 2008. Concussions, however, became a problem for Morneau, as he eventually couldn't handle the rigors of a full season.
He's bounced around a bit since 2013, first to the Pittsburgh Pirates and then the last two seasons with the Colorado Rockies. He's averaged just 95 games played in that period, hitting .287/.341/.451 with 42 homers. Now 35 years old, Morneau signed in the middle of the 2016 season with the Chicago White Sox and has appeared in 44 games with 166 plate appearances, hitting .265/.307/.445 with five home runs and a 0.3 WAR.
Follow Ryan on Twitter @RyanDavisBP
Statistics courtesy of ESPN and Baseball-Reference.