MLB: 3 Players Who Hit 400 HRs and Won't Make the HOF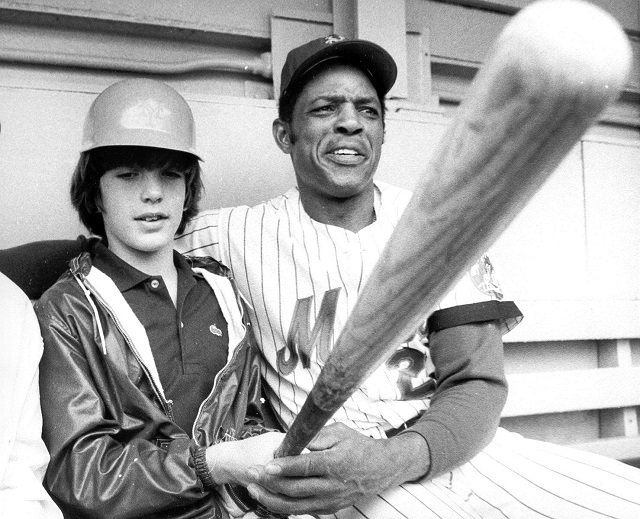 It's a simple math exercise; in order to hit 400 HRs over the course of a Major League Baseball career, you need to hit 20 homers a year for two decades. Or 30 homers a year for a hair more than 13 seasons. Or… I think you get the picture. It's a mean feat no matter how you slice it.
When you think of the all-timers — those players whose prodigious home run totals earned them a plaque in Cooperstown, the images of Ruth, Gehrig, Aaron, Mays, and Mantle come to mind. Each of those greats hit more than 500 dingers, and in the case of Aaron and Mays, more than 600.
But what about 400 home runs, once considered the entry point for consideration into the hallowed hall? When you scan the list of major leaguers who hit 400 or more home, and think of these sluggers as all-time greats, you begin to challenge conventional wisdom. Here are three players who hit 400 HRs and won't make it into the National Baseball Hall of Fame.
1. Paul Konerko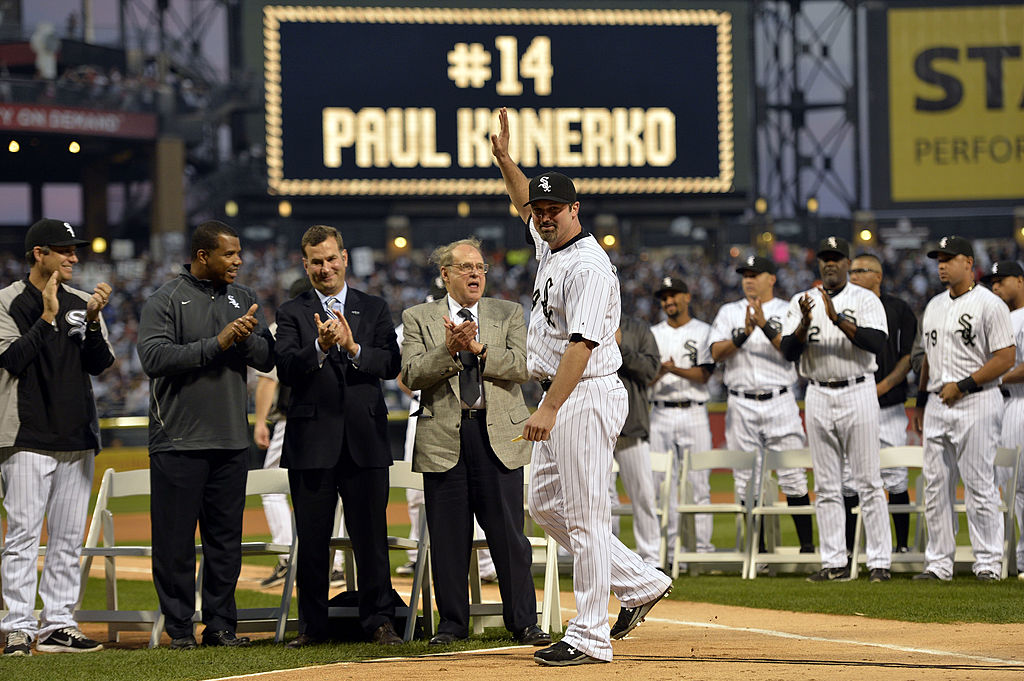 Take the case of former Phoenix high school legend, Paul Konerko. In 18 years with the Dodgers, Red Sox, and White Sox — spending 16 of those seasons with Chicago — the outfielder-turned-first-baseman hit 439 home runs. Konerko's high watermark occured in 2004, when he hit 41 long balls.
Despite the strong stats in the long-ball column, Konerko only topped 100 RBIs six times and finished as high as fifth in the MVP voting once (in 2010). He topped 100 free passes five times but only batted .300 or better four times. A fan favorite, "Paulie" (as the Hawk called him) was slow, never scoring 100 runs or more in a single season, with nine steals for his entire career (about a weekend's total for Billy Hamilton).
As a fielder, Konerko ranked somewhere between Pedro Alvarez and Paul Goldschmidt in that he made the plays expected of him but did so with limited range. In 2020, when Konerko is first eligible for the Hall of Fame, he will likely be on the outside looking in.
2. Alfonso Soriano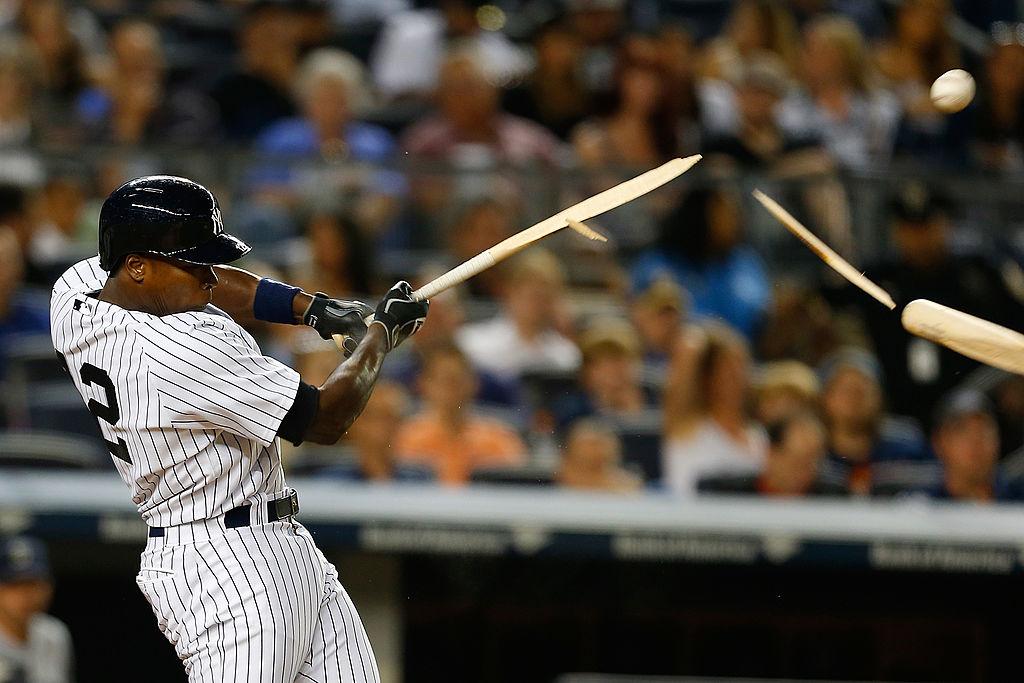 Alfonso Soriano had a crazy career. He was born in the Dominican Republic but began his playing days in Japan. Not liking the schedule or tempo of the game there, Soriano signed with the Yankees in 1998, with his first full season coming in 2001 when he finished third in Rookie of the Year balloting.
In a career that took him from the Yankees to the Rangers, Nationals, Cubs, and then back to the Yankees, Soriano hit 412 home runs. A seven-time All-Star, the speedy infielder/outfielder averaged 34 dingers a year in his 16 seasons, but never led either leagues in homers.
While averaging 24 steals a season, Soriano had a terrible strikeout-to-walk ratio, averaging 41 walks to 148 Ks per season. The native of San Pedro de Macoris topped 150 whiffs four times in his career, which contributed to the fact that he hit .300 only once in his major league days.
Not known for his fielding, Soriano scored poorly in his Total Runs Zone Filtering Above Average score; as a second baseman, he had a mark of -78, which means the team might have fared better if Soriano played more seasons as a DH.  In a few years, when the Hall of Fame sends its invites, Alfonso will not be on the list.
3. Dave Kingman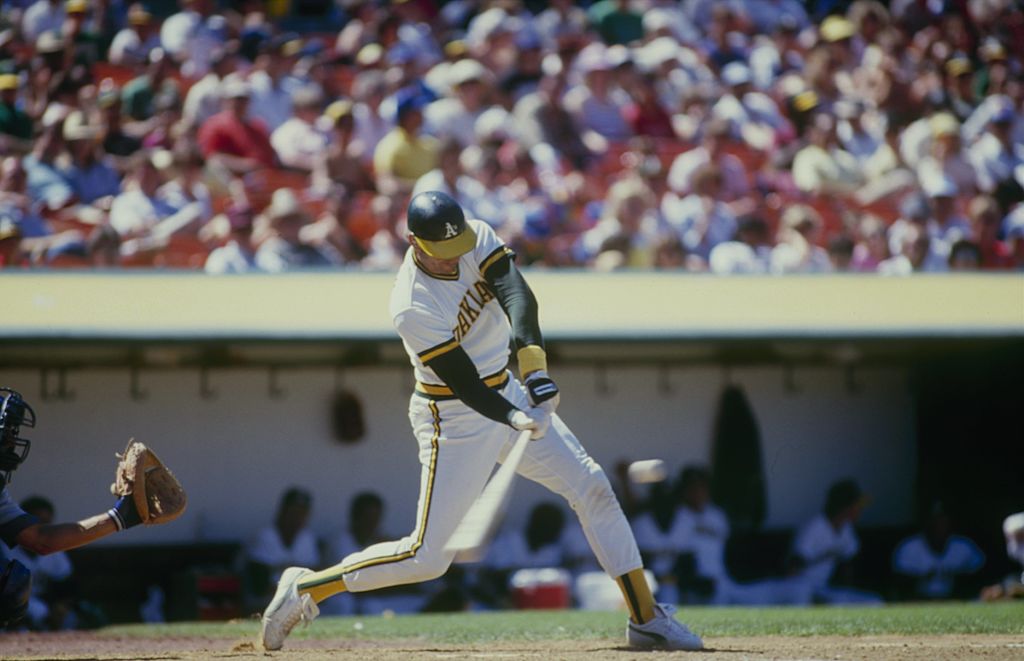 Dave Kingman is noted more for the height and length of his towering home runs than his sheer numbers. At 6-foot-6, Kong (as he was affectionate called), smacked 442 home runs in his 16-year career. Kingman, who came up with the Giants in 1971, seemingly had his bags packed with stops in New York (Mets and Yankees), Chicago (Cubs and White Sox), Oakland, and San Diego.
The former USC standout was a zero-sum-gamer who either hit a monstrous blast or struck out. Sky King (another nickname) averaged a whopping 152 Ks per season. A two-time All-Star, Kingman was the prototype big first baseman who could not field one lick. Considering the fact that he spent four years as a DH, his career total of 174 errors signifies a man who missed a lot of fielding practice.
Kingman was first eligible for Hall of Fame balloting in 1992. He was named on only three ballots, so he was excluded from future eligibility. At the time, Kingman was the first MLB player to hit 400 home runs and be denied Hall of Fame entry. He certainly won't be the last.
Statistics courtesy of ESPN and Baseball-Reference.