4 Big-Name MLB Players Who Are Prime Trade Targets in 2019
As the 2019 baseball season kicks off and the offseason officially ends, every team starts even at 0-0. As the season progresses, some teams will look to add pieces for the stretch run, and others will be looking to unload impending free agents. Here's a look at four big-name MLB players who are prime trade targets in 2019.

Jose Abreu, Chicago White Sox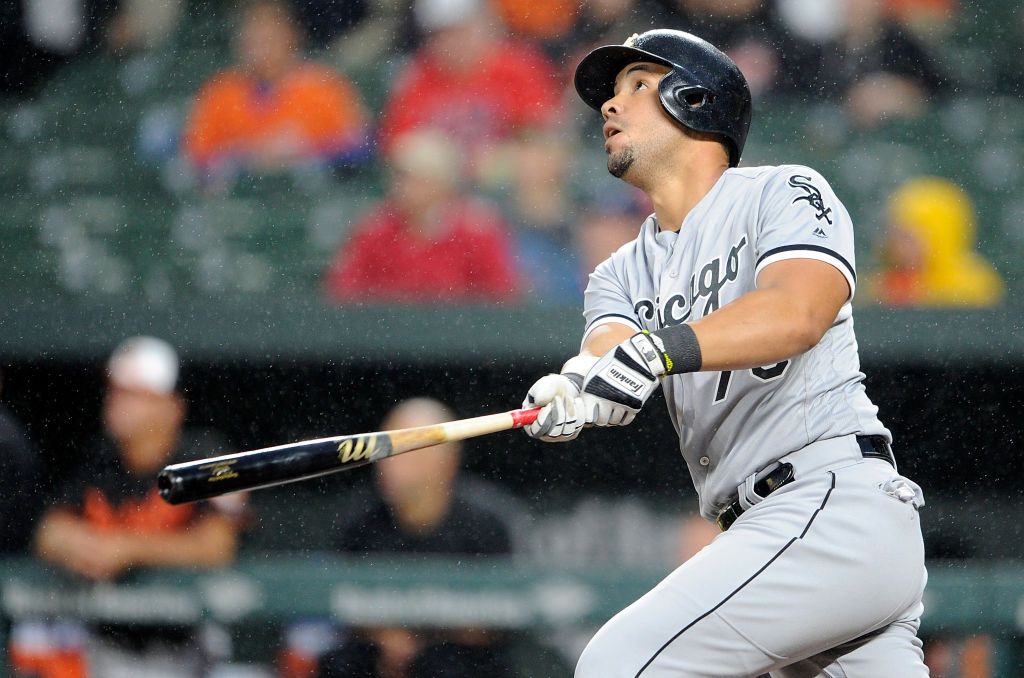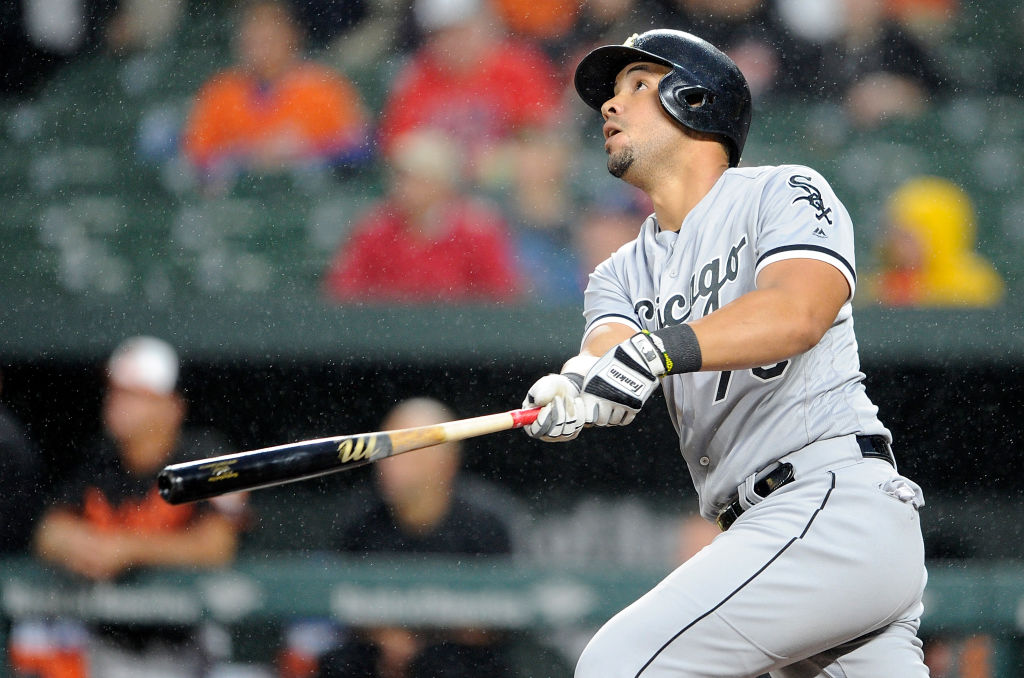 In an injury-shortened season last year, the White Sox hard-hitting first baseman managed 22 home runs and 78 RBIs. In his five seasons before that, he never failed to drive in more than 100 runs or hit less than 25 home runs. He's cleared an on-base percentage of .340 every season of his career. At only 32, he appears to have at least several solid seasons of production left in his powerful bat.

Abreu signed a one-year, $16 million deal to return to the White Sox during the offseason, and that makes him one of the prime trade targets this season. The White Sox struggled in 2018, and if they do the same, they may trade Abreu before he leaves via free agency. Plus, Abreu is a big bat bargain at that rate, and he'll hit free agency again regardless of if he stays with the White Sox. With the team still building toward contention, look for Abreu to be one of the MLB players on the trading block in 2019.

Teams that may target him: The Yankees are the most obvious choice. Currently, they have the disappointing Greg Bird and the surprising Luke Voit locked in a competition to see who wins the job at first. It wouldn't be surprising to see them make a move. The Rockies would also make sense as they moved Ian Desmond to the outfield. Plus, Abreu's big bat would play well in Colorado's rarefied air.

Other teams such as the Red Sox, Mariners, and Nationals could also make a play as they would end up bringing Abreu in as a hybrid first baseman/designated hitter to shuffle around with others.

Madison Bumgarner, San Francisco Giants
The Giants' ace is another player entering the last year of a big contract. He's been phenomenal over his career, with a 3.03 ERA, 1,591 strikeouts and a WHIP of 1.10 over 10 seasons in San Francisco.
With the Vegas oddsmakers projecting the Giants' win total at 73.5, it doesn't look like they'll be contending this season, so there's no need to keep Bumgarner around for a rebuild or a playoff push.

Teams that may target him: In January, MLB.com reported the Milwaukee Brewers and Giants engaged in talks about trading Bumgarner to the Brewers. With a poor history of developing homegrown starting pitching and a youth movement in full effect this season, adding an ace like Bumgarner would certainly increase the Brewers' odds of a playoff push.

Whit Merrifield, Kansas City Royals
Whit Merrifield may not be a household name yet, but he'll get there soon the way he's playing.

The Royals' young second baseman enjoyed something of a breakout season last year with 192 hits, a .367 on-base percentage, and a surprising 17th place finish in the AL MVP voting. With one major injury this spring and a team-wide youth movement in full effect, however, the Royals are not looking towards the playoffs this year. Merrifield's skill and relative youth could make him one of the MLB players on the move this season.

Teams that may target him: Both the Rockies and Red Sox make sense as possible landing spots. The Rockies lost DJ LeMahieu to the Yankees via free agency, and Red Sox 2B Dustin Pedroia is 35 and coming off an injury last year.

Corey Kluber, Cleveland Indians
Kluber is a two-time Cy Young Award winner whom the Indians nearly traded in the offseason. Kluber's career numbers speak for themselves: 3.09 ERA, 96-55 win-loss record, and four seasons of 18 wins or more, including last year's 20-win campaign. He's only 32 and still appears to have plenty of gas left in the tank, but he's only signed through this season.

As the Indians front office looks to trim payroll, Kluber's contract will likely make him one of the MLB players on the trading block should the Indians stumble at all this season.

Teams that may target him: Kluber drew a lot of interest in the offseason from the Yankees, Dodgers, Reds, and Phillies. All those teams could still be in play as all four expect to be in contention prior to the July 31 trading deadline.

The Yankees are the least likely as they acquired James Paxton from Seattle in the offseason and don't currently have a spot in the rotation for Kluber. The Dodgers are the most likely destination. They're in win-now mode after two trips to the World Series left them coming up empty.