5 MLB Players We're Grateful for This Thanksgiving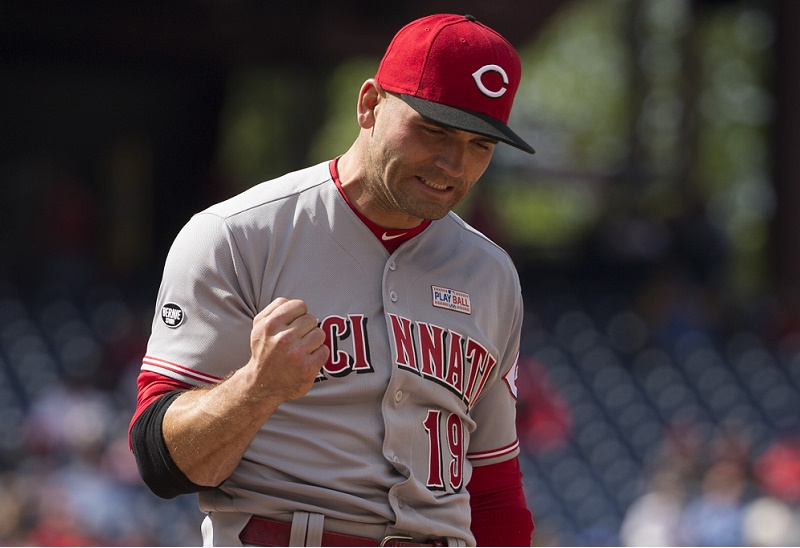 Are we in a golden age for Major League Baseball? Most signs point to a yes. League rules governing draft picks and free-agent signings are doing what they're supposed to — giving small-market teams like Cleveland a shot at the World Series every year. Meanwhile, the game's young stars remind older generations of the best players from the '50s. It might not be "Willie, Mickey, and the Duke," but "Mookie, Kris, and Trout" are close enough.
But we're not here to talk about the most valuable players on every team. Those guys usually grab enough headlines. Instead, we thought we'd take the occasion to write about the ballplayers who make us happy to be sitting in the stands or watching on TV. They are the ones who make people smile regardless of the score (or in spite of it).
If you're getting tired of the Hall of Fame debates or who [expletive] who in the Cy Young vote, you've come to the right place. Here are the five MLB players we're most grateful for this Thanksgiving.
1. Andrew Miller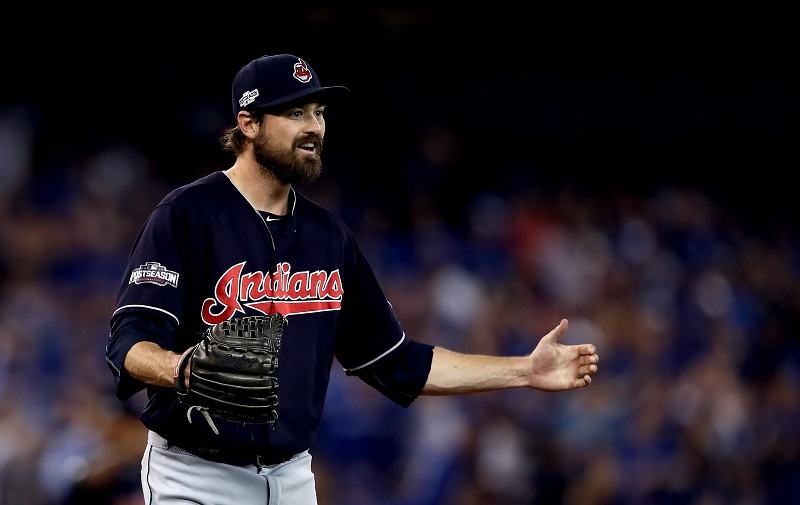 Before the 2016 season, Andrew Miller was the stud closer for the New York Yankees. Then GM Brian Cashman wanted to acquire Aroldis Chapman, so he asked Miller about pitching in a setup role. Miller said that was cool. Then Chapman got suspended, so the Yankees needed Miller to close again. Miller was cool with that, too. After saying how much he loves the team and producing at the highest level of any AL reliever, the Yankees traded him to Cleveland for prospects. All Miller did was keep producing, helping the Indians make the World Series. He's living proof that unselfish superstars exist in a big-ego world.
2. Brandon Phillips
We doubt any player creates as many smiles as Brandon Phillips on a daily basis. The Reds second baseman has been a Cincinnati fan favorite for years and, judging by the number of selfies he takes with fans, we know why. But he really pushes the fun meter on the field. In an episode in May, Phillips played a fake hidden-ball trick on Juan Uribe that had everyone by second base in stitches (umpire included). Considering how easy it is for Phillips to make the opposition and officials smile, we suggest that he should lead the next collective bargaining negotiations or broker international peace deals. He'd be good at it.
3. Adrian Beltre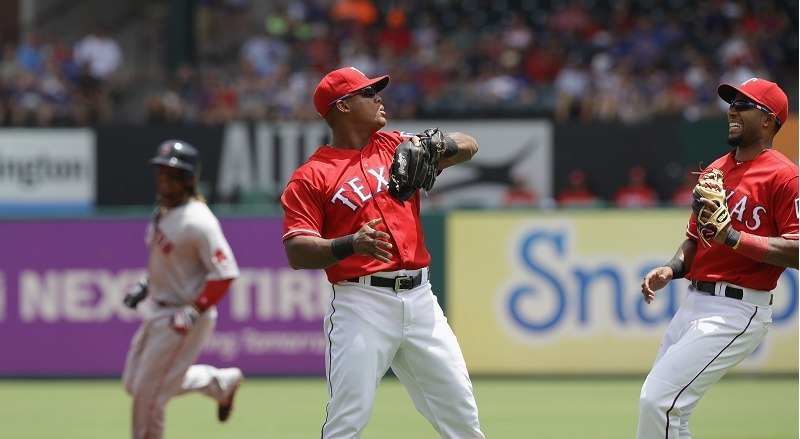 If baseball is just entertainment on a diamond, then Adrian Beltre is the star on any given night. The ever-amused Rangers third baseman has shown his chops in absurdist humor and everyday general clowning. Our personal favorite is his "shadow catches" on popups where Elvis Andrus clearly has the ball. Other people enjoy him falling to one knee while he swings and his pet peeve of people touching his head. The only certain thing is Beltre entertains fans every step he takes.
4. Joey Votto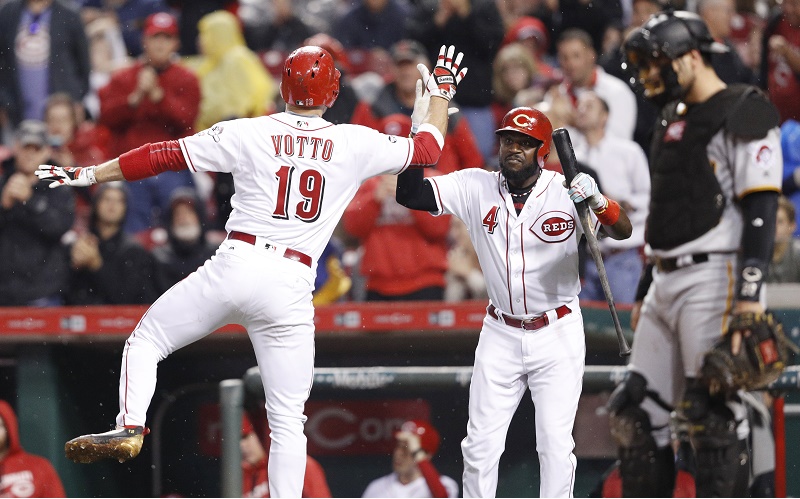 We've already nominated Joey Votto for MLB's King of Fun, and the race was never close. Something came over him in 2016 that led to a number of memorable episodes. In May, he decided to deny several Phillies fans a souvenir and seemed to feed off the boos raining down upon him. He took his act to Washington later in the year, where he played the villain again to the annoyance/enjoyment of Nationals fans. On another occasion, he showed no mercy for a paper airplane at Dodger Stadium.
However, his finest moments came in postgame comments explaining his antics in Philadelphia. When asked by a reporter what he was withholding souvenirs fro the crowd, Votto was clear. "I have no problems with any of the Philly fans, except for the Philly kids," he told Cincinnati Enquirer with a smile. "I can't stand kids here. Kids drive me crazy, Philly fans especially." Baseball needs more players with a sense of humor like Votto's.
5. Mike Trout
There was a bit of surprise when Mike Trout won the 2016 American League MVP award. Though everyone agrees he's baseball's best player, many thought a player on a playoff team would get it. We consider Trout's incomparable excellence on the field to be the greatest gift of all to fans, especially for someone on a fourth-place team. Joe DiMaggio once described why he gave every play 100%. He said, "Because there is always some kid who may be seeing me for the first time. I owe him my best." We get the same feeling watching Trout play.
Connect with Eric on Twitter @EricSchaalNY
Statistics courtesy of ESPN and Baseball-Reference.