MLB Playoffs: 6 Players You'll Want to Watch
The MLB playoffs are coming. Every year surprise performances from role players help lead the World Series-winning team to glory. While some teams suffer injuries that effectively end their title hopes, others get lucky and have a player or two step up when it matters most. Last season, Ben Zobrist played this role for the Kansas City Royals, hitting 20-for-66 with two home runs and 15 runs scored in 16 games. So, who will it be this year? These six players — one from each division leader — may majorly impact the MLB playoffs.
1. Dexter Fowler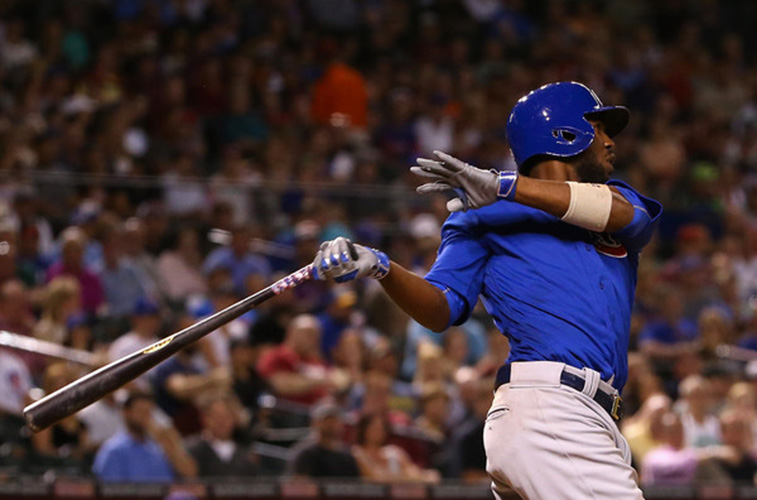 For the Chicago Cubs, Kris Bryant is the MVP candidate; Jon Lester and Kyle Hendricks are in the running for the Cy Young award — and that doesn't even include killer performances by Anthony Rizzo and Jake Arrieta. However, the player who could hugely affect the postseason? Centerfielder Dexter Fowler, who is hitting .272/.386/.438 with a 3.7 WAR in 116 games this season.
The Cubs are 79-37 when Fowler plays in games. They're only 17-18 when he doesn't play. In wins, the 30-year-old has a .920 OPS versus just a .605 OPS in losses. It's pretty clear that Fowler's success at the plate is one of the more important factors to the Cubs success in the win column. You won't regret watching him as we head into the postseason. He'll likely put on a show.
2. Trea Turner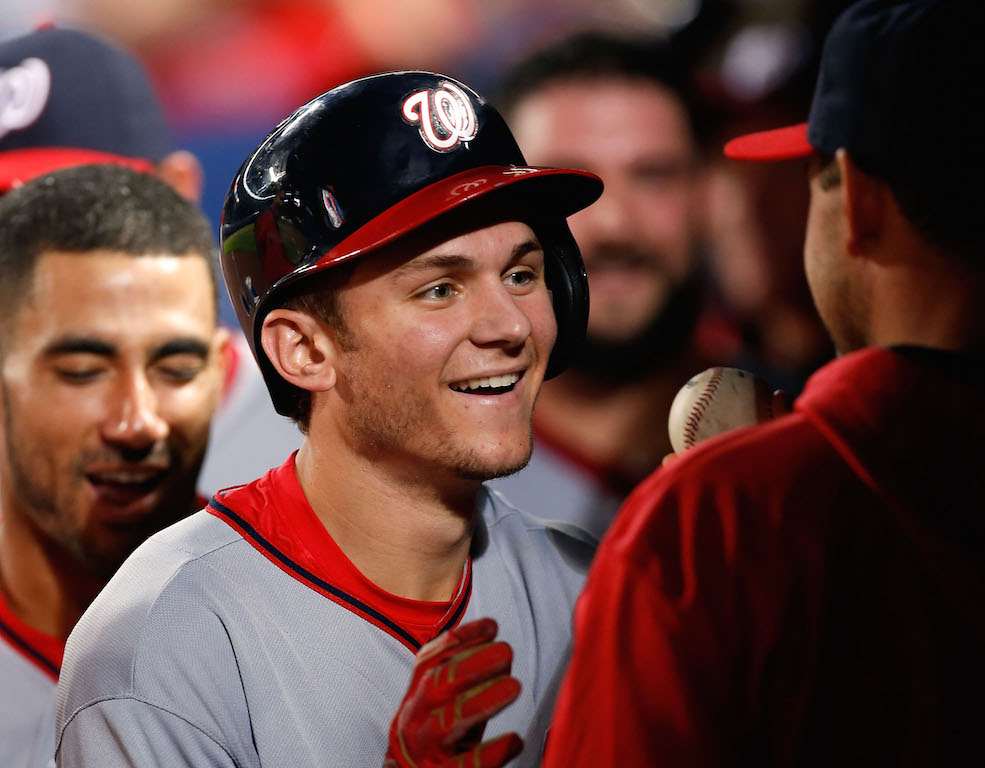 The Washington Nationals have loads of stars on their roster, from Max Scherzer and Stephen Strasburg to Bryce Harper and Daniel Murphy. While Strasburg is in question for the postseason and Harper has not experienced his best year in 2016, there's someone else on the team who could be a huge factor in how the season ends for the Nats: rookie Trea Turner.
The 23-year-old has only been with the big-league club for the second half of the season (primarily). However, this year, Turner has hit .345 with a .938 OPS and 11 home runs in 276 plate appearances — pretty insane numbers. Washington's offense was decent, while heavily reliant on Murphy to carry them early in the year. But the team took a bigger step forward with another legitimate bat in the everyday lineup. If Turner carries his hot hitting into October, watch out for the Nationals.
3. Drew Pomeranz
The Boston Red Sox have the game's best offense and two strong starting pitchers in David Price and Rick Porcello. Add in the fact that they're well on their way to closing up the AL East — ensuring that they get at least three postseason games — and they immediately become one of the most dangerous teams. But the player who could play a huge role for Boston? Left-hander Drew Pomeranz.
The San Diego Padres acquired the 27-year-old earlier this season, and he hasn't exactly been stellar since arriving in Boston. Pomeranz has a 4.91 ERA in 62 1/3 innings for the Red Sox, but the good news is that the talent is clearly there, and he has potential to perform well. The Red Sox need somebody to step up in their rotation outside of Price and Porcello if they're going to win the World Series. With knuckleballer Steven Wright still a long-shot to return, the team's saving grace may need to be Pomeranz.
4. Colby Lewis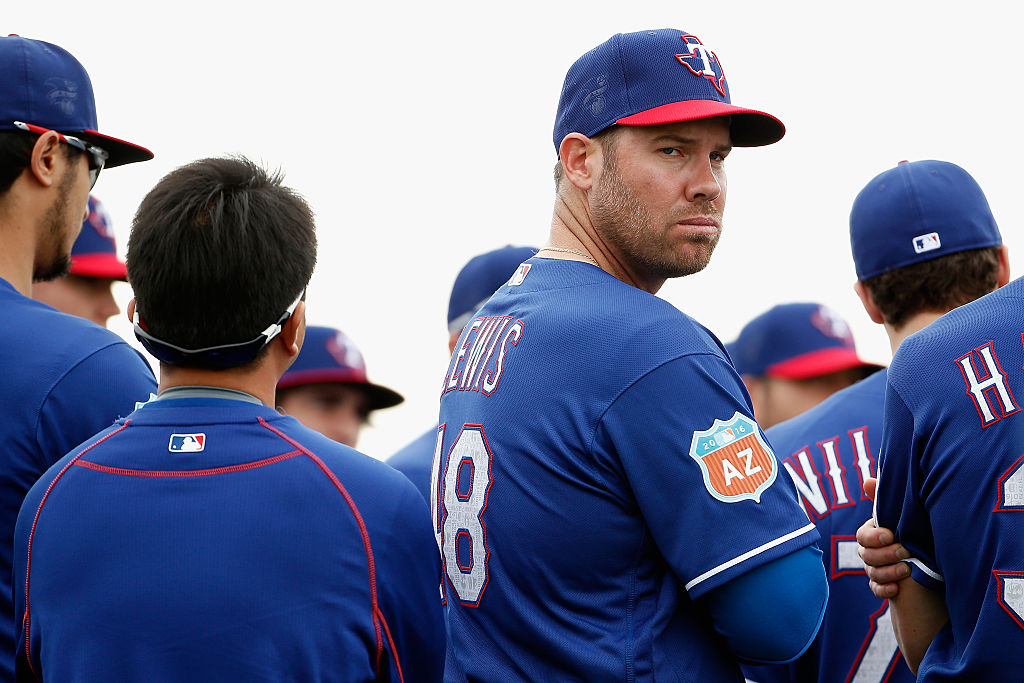 The Texas Rangers have the best record in the American League. If that can hold up it'll mean home-field advantage in every round of the MLB playoffs. That, in itself, may be a big advantage. But they also have Yu Darvish and Cole Hamels as their No. 1 and No. 2 starters, which is another tough hill to climb for opponents. After those two, however, the rotation takes a big drop. That's why Colby Lewis is our potentially important Rangers player.
Lewis has made 17 starts this season with a 3.40 ERA and a 4.65 FIP. The FIP suggests that he hasn't been nearly as good as his ERA might suggest, but when you get into a playoff scenario, where every game matters, the only important thing is the results he produces — not how he produces them. If he can pitch efficiently and help the Rangers snag a win or two, they could play late into October.
5. Trevor Bauer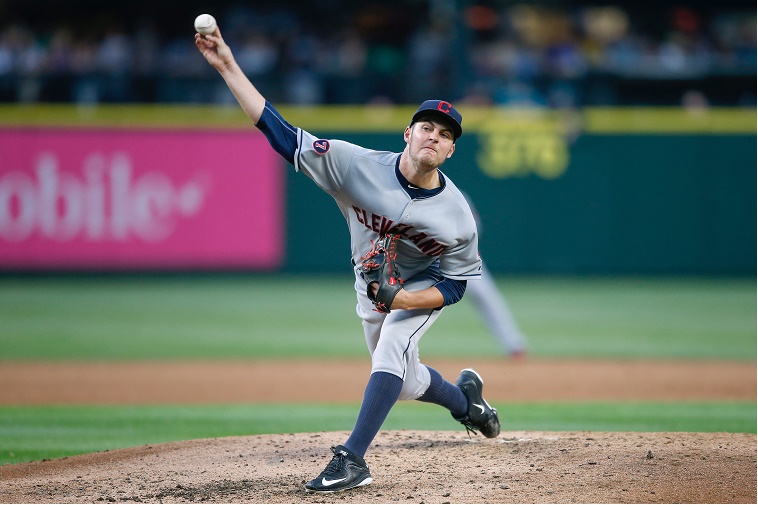 The Cleveland Indians, much like the Rangers, have rotation questions heading into the MLB playoffs. That's mainly due to injuries to Carlos Carrasco and Danny Salazar, but they have questions nonetheless. This leaves them with the excellent Corey Kluber to go along with Trevor Bauer, who is our pick as the key player for the Indians as they face a future in the MLB playoffs.
Bauer has a 4.24 ERA in 26 starts this year, but at 25 years old the potential is there for him to be so much better. He may take that first step toward greatness this October, becoming the second pitcher that Cleveland so badly needs in the MLB playoffs to pair with Kluber. Their offense is good this year, so even with the injuries you won't be able to count them out — if Bauer pitches well.
6. Justin Turner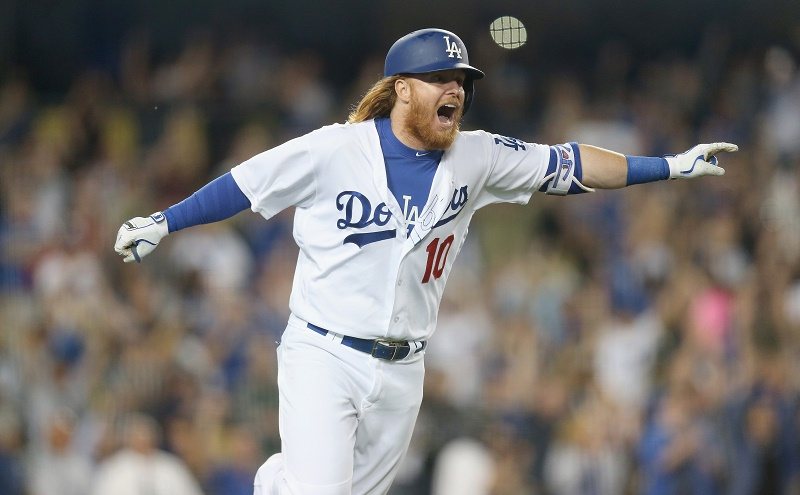 Now that the starting rotation is healthy, the Los Angeles Dodgers can rest a little on the pitching front. We know who they have and what they need out of those guys, so singling out any one of them would seem disingenuous. However, on the hitting side, Justin Turner has been their second-best hitter all season. He's managed 27 home runs — the most on the team and by far a career best.
Corey Seager, the rookie shortstop, has been the best and most consistent Dodgers hitter for much of the season — especially through a second-half tear. But people somewhat overlook Turner despite how good he performs, not only setting that career high in homers but also games played, plate appearances, RBI, and WAR. If he hits well in the MLB playoffs, watch out for the Dodgers.
Statistics courtesy of ESPN and Baseball-Reference.