10 Major League Baseball Records That No One Has Been Able to Break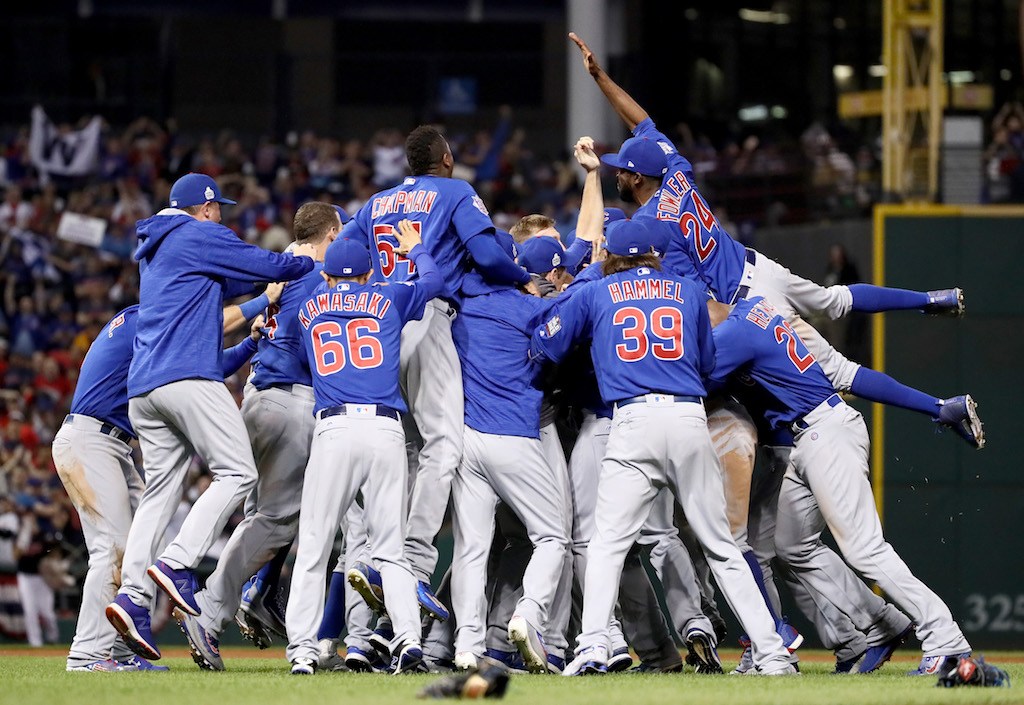 In any level of sports, records are made to be broken. When it comes to baseball, aka America's pastime, however, several records have stood the test of time. The way today's big leaguers play the game is vastly different than the style of play during every other era of Major League Baseball. A great example of this is the way pitchers are treated today versus the way pitchers were treated during the early years of Major League Baseball.
As baseball players continue to evolve and grow to be bigger, faster, and stronger than ever before, records will continue to fall. With that being said, it's becoming more and more rare to see players have long enough careers to seriously challenge the records set by their predecessors. In fact, we compiled a list of 10 Major League Baseball records that will stand the test of time. Here's what we came up with.
1. Most career saves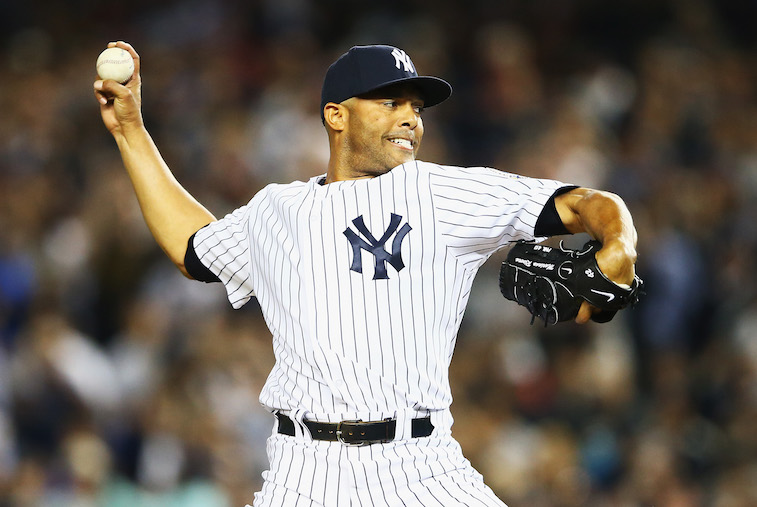 Record: 652
Held by: Mariano Rivera
Rivera is the greatest closer in MLB history by a margin wider than the Grand Canyon. He broke Trevor Hoffman's career saves record in September 2013 before retiring with 652 career saves following the 2014 season. The active career saves leader is Joe Nathan with 377. Given the fact that Nathan has already celebrated his 40th birthday, he will never realistically challenge Rivera's record.
2. Most career no-hitters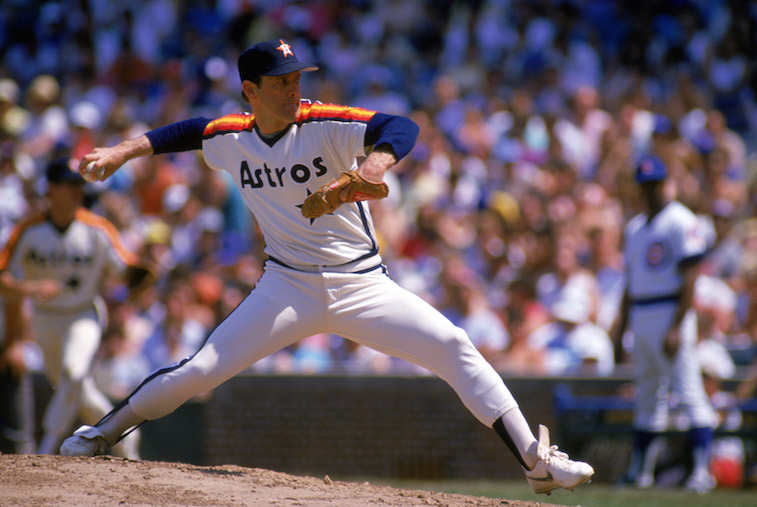 Record:  7
Held by: Nolan Ryan
3. Most career strikeouts
Record: 5,714
Held by: Nolan Ryan
Baseball fans will likely never see another pitcher like Ryan in their lifetimes. The Ryan Express dominated the Big Leagues for most of his 27-year career, racking up several MLB records during that time. The two that we believe will stand the test of time are his career strikeouts record and his record for the most career no-hitters.
4. Most career hits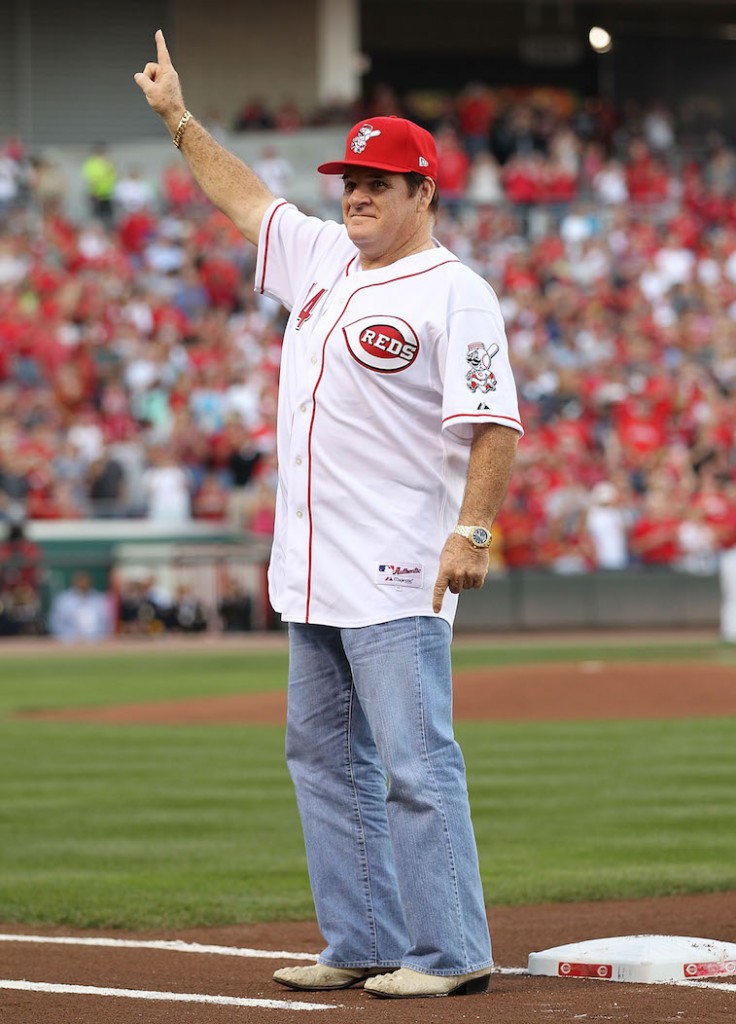 Record: 4,256
Held by: Pete Rose
Love him or hate him, Rose was one heck of a baseball player. The reality of the situation is that it's extremely unlikely that there will ever be a player who can even approach his career hits record. The active career leader is 39-year-old Alex Rodriguez, and he is currently 1,285 hits behind Rose. For some perspective on the situation, Rodriguez would need at least six more seasons of 200-plus hits to even come close to Charlie Hustle's career record.
5. Most consecutive games played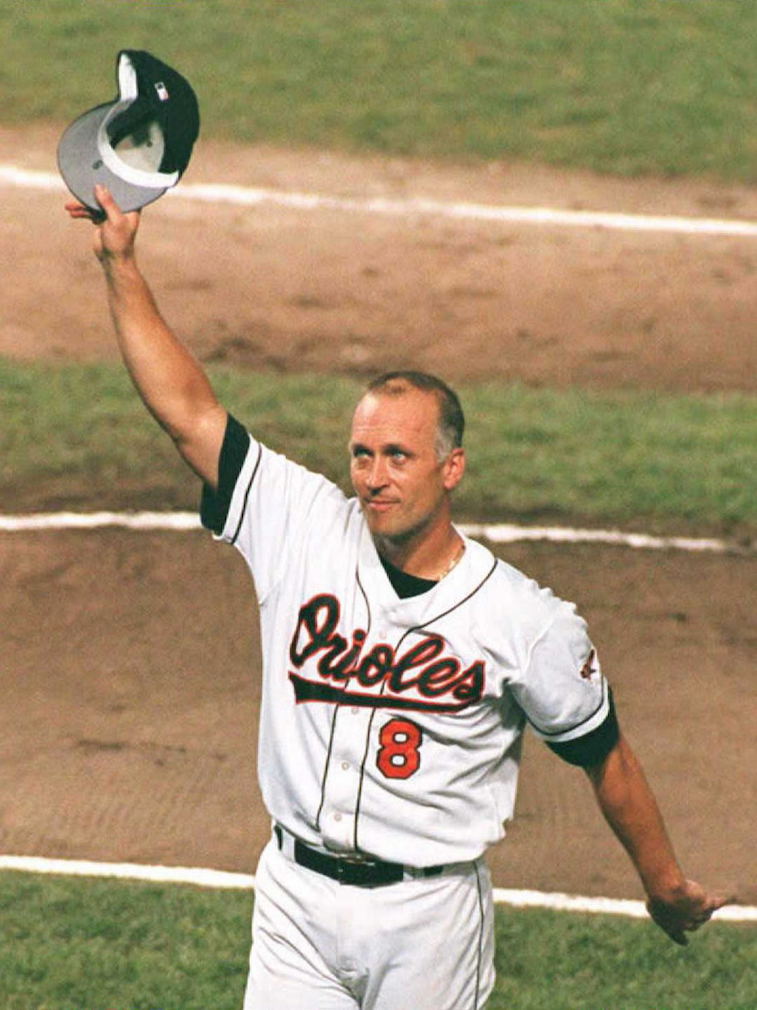 Record: 2,632
Held by: Cal Ripken Jr.
This may be the most impressive and unbreakable record in all of professional sports. Ripkin's consecutive games played streak equates to just over 16 full MLB seasons without missing a game.
6. Longest hitting streak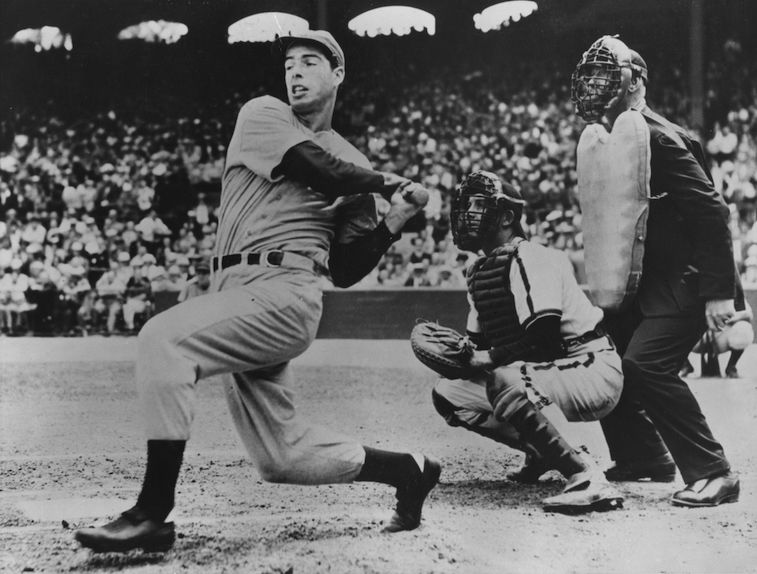 Record: 56 games
Held by: Joe DiMaggio
This record won't be broken anytime soon. In today's day and age, it's incredibly rare to see a hitting streak reach 20 or 30 games, let alone 40 or 50. This record has stood for over 70 years; according to research from ESPN, only three players since World War II have come within 21 games of DiMaggio's record.
7. Most wins by a pitcher in a single season
Record: 59
Held by: Old Hoss Radbourn
There isn't much to say here. Current MLB pitchers don't even come close to getting 59 starts in a season. Just for reference, a starting pitcher in today's game could realistically win three straight Cy Young awards and not total 59 wins.
8. Most complete games by a pitcher in a single season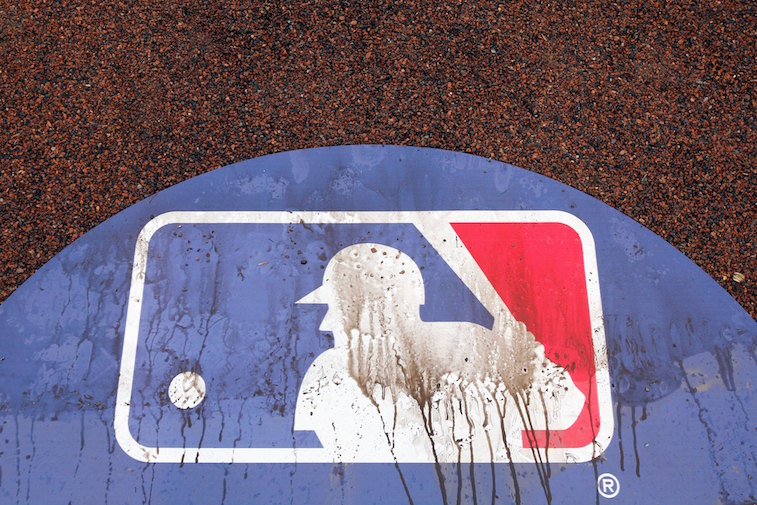 Record: 75
Held by: Will White
See above statement regarding most wins in a single season. This record will never be broken. In fact nobody will ever come close.
9. Most career stolen bases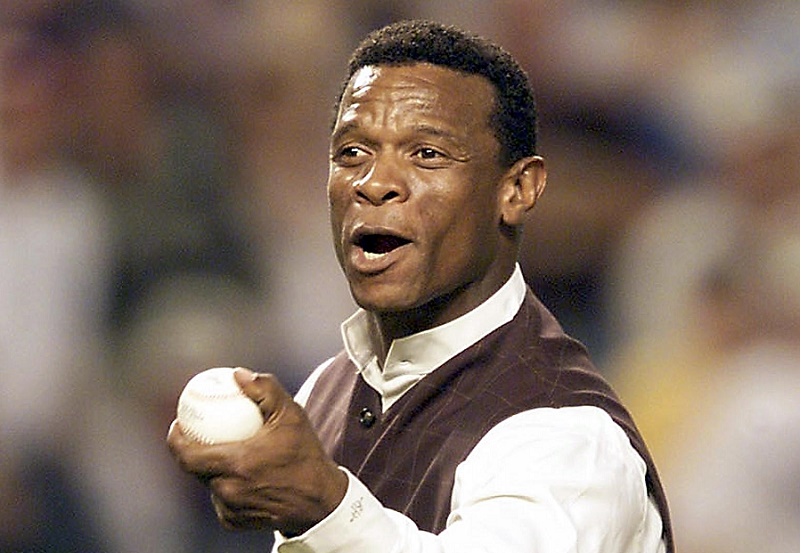 Record: 1,406
Held by: Rickey Henderson
Henderson has almost 500 more stolen bases than Lou Brock, the next closest player on the career stolen bases list, and 916 more than Ichiro, the active leader. As it stands, there isn't a player in professional baseball with a realistic chance at overtaking Henderson's record. This record will stand for the foreseeable future.
10. Most career wins by a pitcher
Record: 511
Held by: Cy Young
Young is the namesake for the highest single-season honor a pitcher can receive — and rightfully so. We may never see another 300-game winner in our lifetime, which makes this record untouchable.
Statistics courtesy of Baseball-Reference.